Fun Days Out in Mallorca
Published May 16 2023
Lots of possibilities for the most amazing family days out! Here are our best excursions to do with the little ones within the island of Mallorca.
A fun experience for your entire family! The aquarium is located in the outskirts of the city of Palma, right next to Ca'n Pastilla's port – very easy to access.
You and your children will get to see sea animals through big windows, swimming with whales in their virtual 3D cinema that will feel just like the real thing, a children's park and play zone, diving with sharks and more! Many family-friendly experiences specifically designed for the little ones. Mallorca's Aquarium is definitely a wonderful stop to make during your stay, you can even plan and book your visit prior.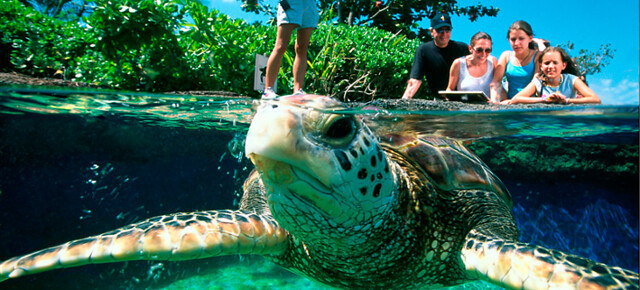 Waterparks
In Mallorca there are several waterparks, it all depends on where you are staying and what kinds of family experience you are looking for. Western Park, Katmandu Park, Aqualand El Arenal. All great options and one that kids adore – all day having fun, playing in the water or exploring nature throughout adventurous playgrounds. 
Western Park

: rides for all ages and tastes. There are several water slides for the ones looking for adrenaline, family-fun based zone with other slides and attractions that your entire family can go in at the same time. There is also a kid's special area with water castles and more mild attractions.  

Katamandu Park

is more than a water park, as it has other type of attractions and even accommodations you can stay in – all kid and family friendly! From 4D cinema and mini golf to water slides.

Aqualand El Arenal

has fun-colour decorated slides of all shapes and sizes to ensure your family has the best time. It also has a kid's area with fun designed attractions such as dragons!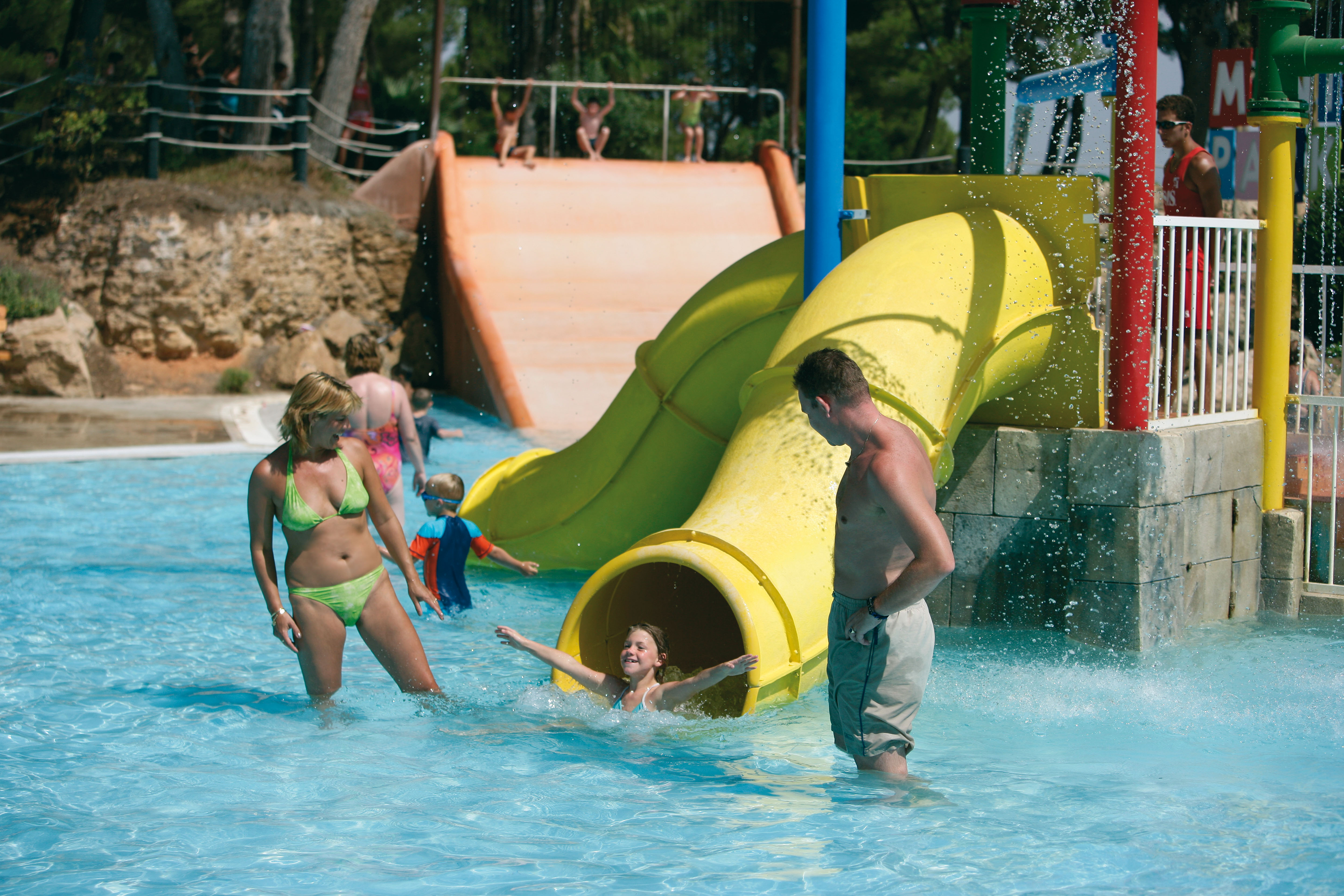 The kids will go crazy! Make nature fun with this adrenaline-inducing experience for both parents and children. If you have a minimum height of 1.10m, this area is for you. There is a special family circuit for the smaller kids, with more mild but still fun games and zip-lines! Then there's the sports circuit, focused on those who are looking for more adrenaline with higher zip-lines and more difficult games; accessible if you are taller than 1.40m.
Get your tickets online easily and don't miss out on this fun and family-friendly opportunity!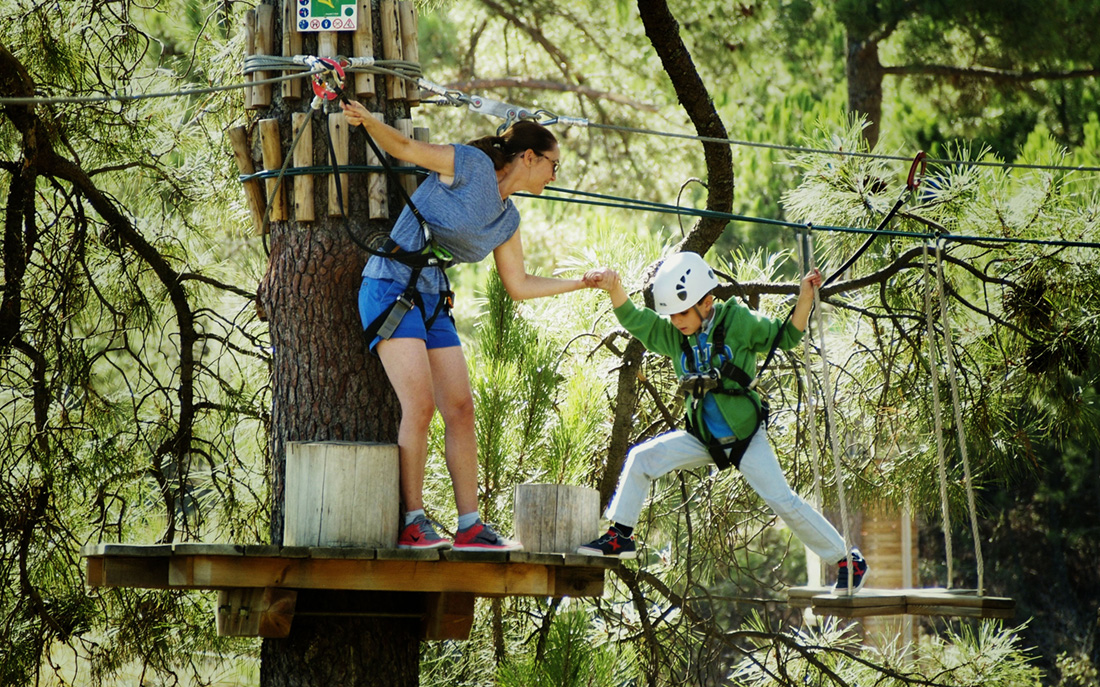 If you're thinking of admiring the nature and landscapes of Palma de Mallorca, there's no better way than doing it with Sóller's train! It takes you through the mountain area as well as the coast from Palma de Mallorca to the town of Sóller. Your family and children will get to see a big part of Mallorca sitting comfortably in this historic train. It takes about half an hour and you can book the ticket online easily!

Paseo en barca hasta Sa Dragonera (Boat trip to Sa Dragonera)
What better way to explore an island than by Sea! The name Dragonera is believed to be latin for "crack in the ground". This small island is also protected to preserve its habitat. The boat leaves from Santa Ponsa's beach.
You will get to see this cave from the outside and inside, an astonishing and memorable view – we love this trip as a family experience as it makes for the best quality time with your loved ones.
Not only that, but you will also see the islets of Pantaleu and Mitjana!
Don't forget to easily book your tickets online for this wonderful experience!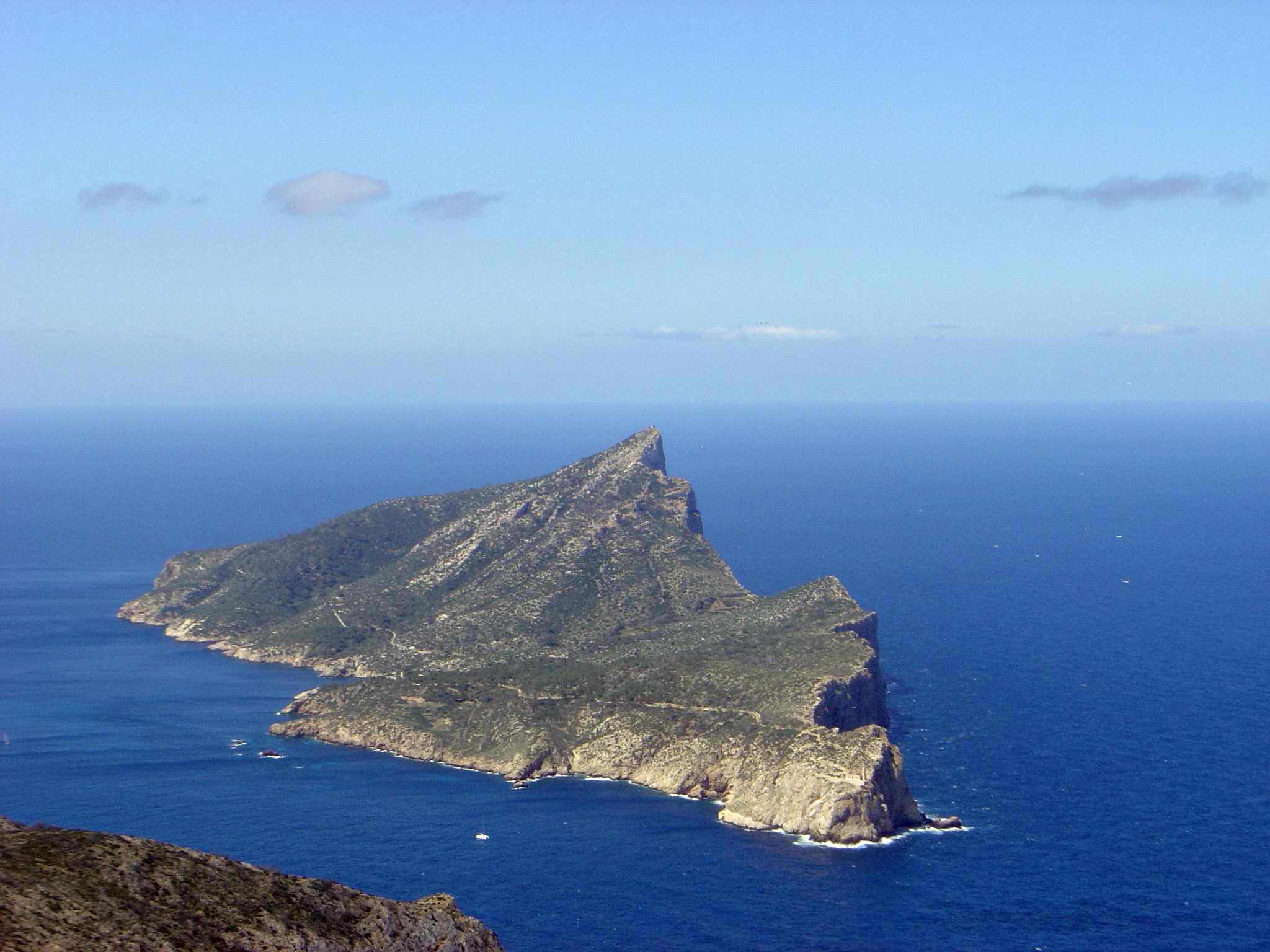 Last updated: 16th of May, 2023.