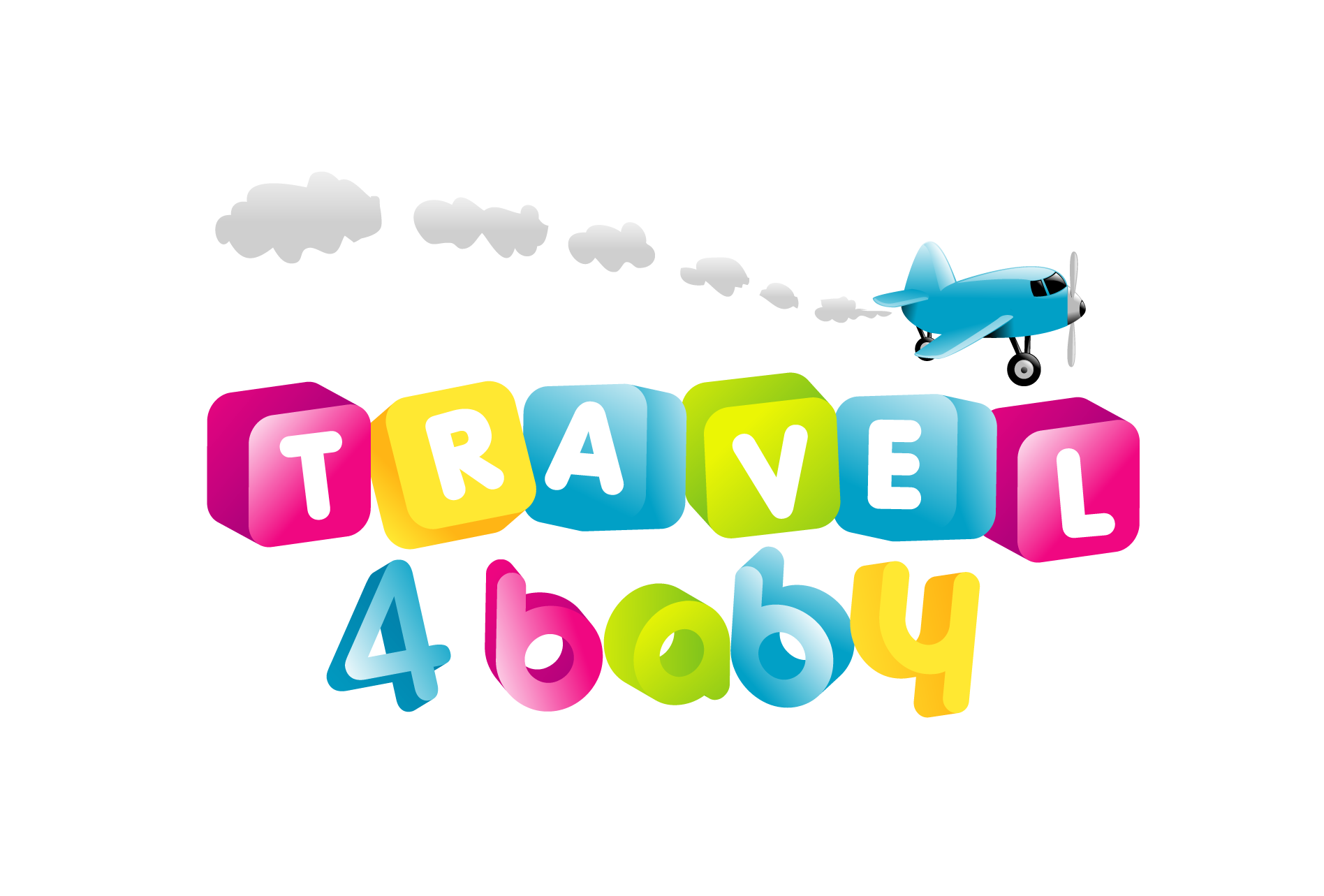 Travel 4 Baby was started back in 2014 when Lee and Jade took it over from when it was called Hire 4 Baby Tenerife. Back then they rented out pushchairs, a few car seats and a few baby items that you could use in your apartment whilst on holiday. Since then we have grown year on year by recommendations, research and growing to what our clients require and need.
Travel 4 Baby provides an all round baby service when it comes to travelling with your little one. We provide high quality rental items, suitable excursions for the family, services such as transfers with high quality car seats and Guides to help people with any queries you may have.
Myself Lee and my partner Jade are the founders of Travel 4 Baby and are very exited to welcome you to our company. When we took over the then Hire 4 Baby Tenerife, we did not have much experience with baby products or little ones, unless visiting family or friends who had little ones already. We did however have great experience in business itself and saw the potential of what we wanted it to become, which is what we are in the process of doing now.
Before Travel 4 Baby i worked in Real Estate and Retail Management, which is where i built all my experience to be where i am now, this included working in the UK, Spain and the UAE. Tenerife where we started this company was very familiar to me as i grew up in one of the neighbouring islands Fuerteventura where i went to school and learnt to Scuba dive, also allowing me to know how much i enjoy being in the Canarian life which brought me back to here.
Jade has always been a family girl, she loves spending time with them and has always been the one to bring the kid side out of everyone. Before joining me on this venture, she worked with Horses all around the world helping train them and teaching little ones how to ride.
Even though we started with little knowlegde about baby products, i do feel this became our strength due to being able to research, test and have a neutral view on products to allow us to get the correct items for the company. We did this by research and more importantly listening to our clients. I went from knowing very little about baby products to my main funny joke used to be 'i was the most knowledgable non dad when it came to baby equipment', but as you will have noticed i said used to be as myself and Jade welcomed our baby boy Zak to the world in 2021, who i am sure you will be seeing a lot of in the future as he has become our CTO (Chief Testing Officer) already helping us choose the correct items for you.
We also have a great team behind us and we would not be where we are today without them. Our administration team and our delivery drivers take care of making sure you are looked after and are the ones who assist in making sure you get your items on time and correctly.
Travel 4 baby's goal is to become the number one trusted site when it comes to families travelling with their little one. Travel 4 Baby's main aim to make travelling safer, easier and more fun for the entire family. Whether thats from renting a product from, choosing 1 of our family recommended excursions or one of our guides helped someone in a questiion they needed answering.
Our Rental products get stronger and stronger every year with the variety, but also safety and quality. Our aim for our Rental shops is for them to be in as many, if not all Major and Non Major holiday destination in Europe. We want to do this so that we can add our quality of products to as many places as possible helping parents have that piece of mind that when travelling, if we are there, they know they can get the quality and safety they require.
We have recently added Excursions, Services such as Airport Transfers with our baby car seats and our Guides section. This is all solely built around little ones, and will only be on there if it is suitable for families. We aim to be able to provide every service a client requires when going on holiday, allowing us to be the only place a parent needs to go when booking a holiday with a little one.