Get to know the culture and museums of Madrid
Published May 23 2023
Here you will find a guide through Madrid's best family-friendly museums and landmarks that you can visit with small kids, toddlers and babies.
An interactive adventure for kids of all ages and adults as well! This museum is definitely not your typical one, but a place where children can let their imagination run free and explore many different rooms inspired by the space and all kinds of world possibilities, making it a really entertaining and innovative experience.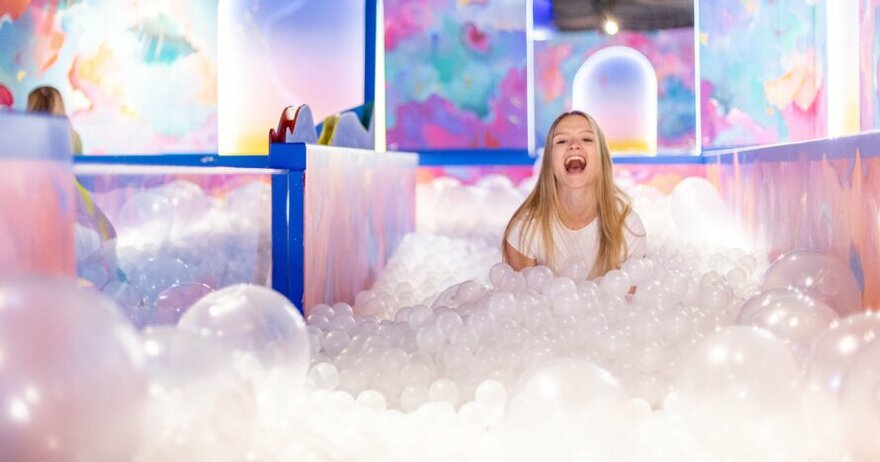 The most famous museum in the city of Madrid and for a reason! It collects an incredible amount of art pieces with lots of historic importance such as Las Meninas by Diego Velázquez or Saturn Devouring His Son by Francisco Goya. Definitely a great place to learn more about Spanish and Madrid's culture with the kids.
There's also a part of the museum designed with the children in mind. The entire month of July, the Prado Museum holds different workshops, activities and exhibitions designed specifically for small kids and families.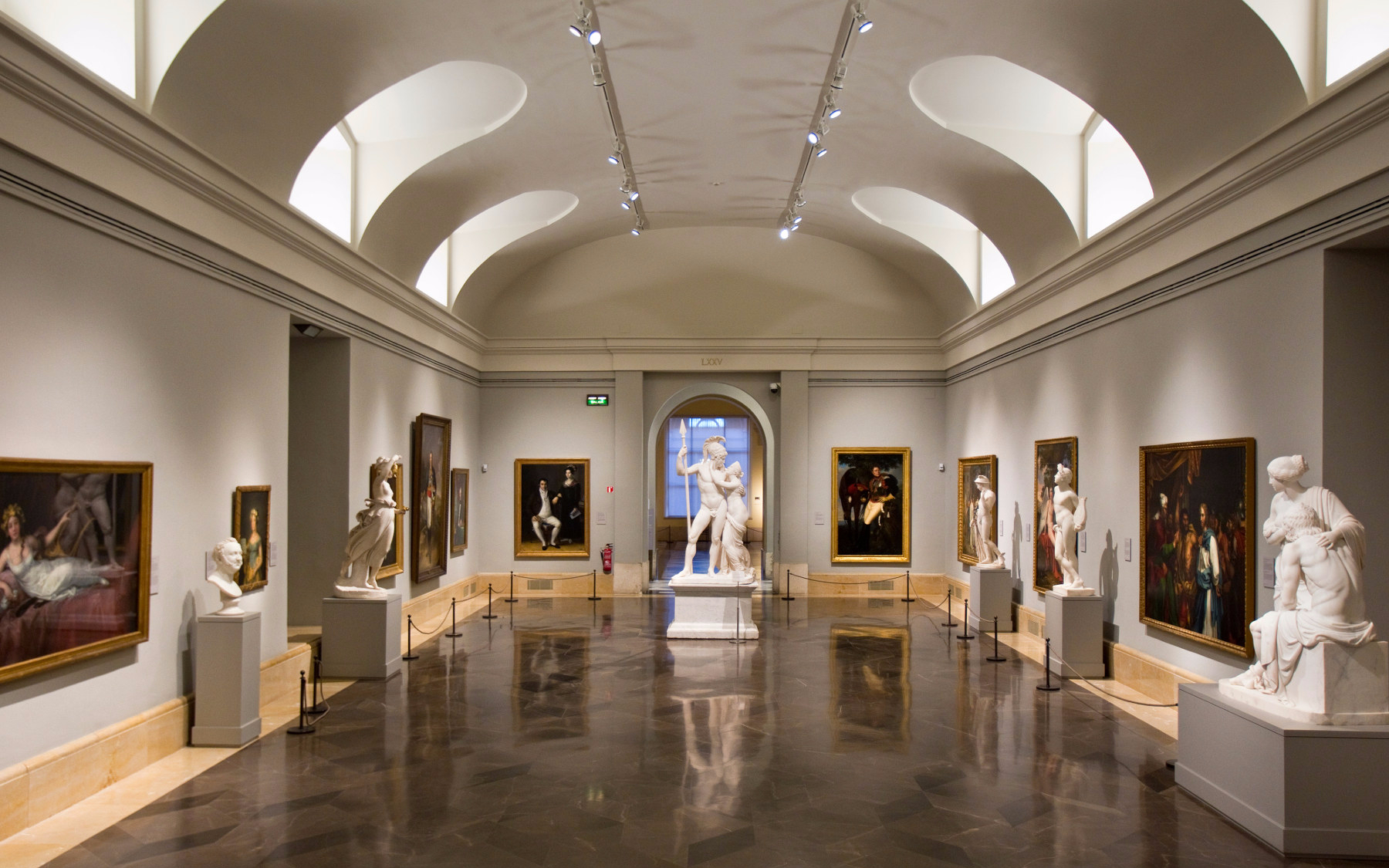 Famous all around the world, this interactive museum is meant to create magical memories for families and kids! Experience how you can grow or shrink by just walking to one end of the room to the other in the Ames Room. Get duplicated and see lots of different yous in the Infinity Room. Experience impossible things such as balls rolling upwards or water flowing uphill in the Anti-Gravity Room.
These and many more rooms each with incredible and fascinating illusions for you and your children to experience.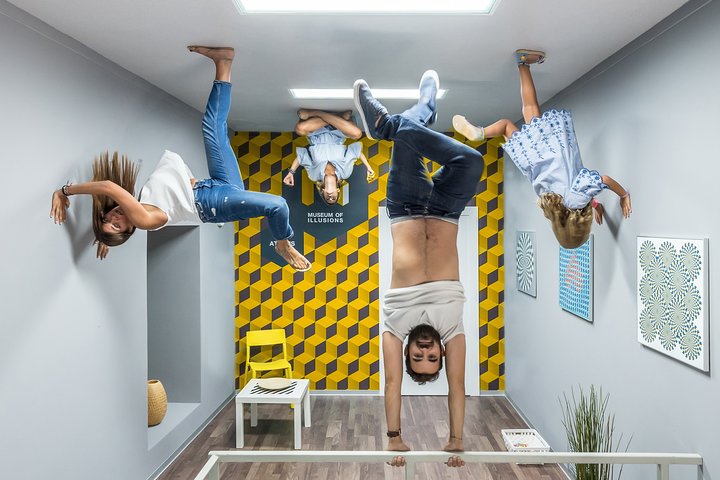 Real Madrid: Santiago Bernabeu
Football is a big part of Madrid and Spain's culture! What better way to experience it than by visiting the famous Santiago Bernabeu, field of the Real Madrid team. You can check the museum, with trophies won by the team, t-shirts, a view of how the stadium was built and more. Also, get a panoramic view of the inside of the stadium - get as close as ever, your kids will love it!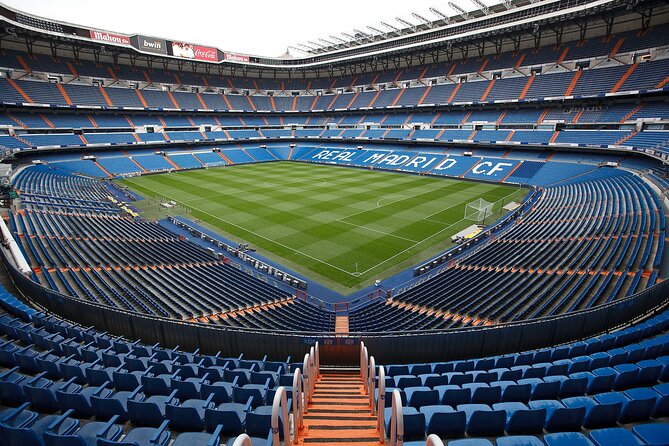 One of the most important and iconic buildings of Madrid. The official residence for the King, Queen and princesses of Spain, although now it's used only for state ceremonies and everyone gets to visit it if wanted! We recommend to book a tour to this incredible monument as you will get to appreciate the architecture of Madrid up close as long as its history.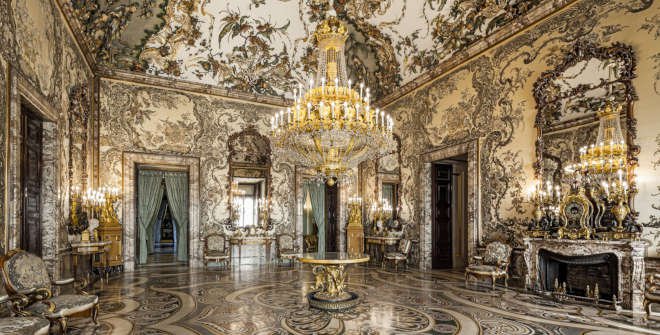 Take a picture with your favourite celebrity! From world-known celebrities such as George Clooney, Taylor Swift, Barack Obama, Shawn Mendes and more to Spanish famous artists such as Picasso and sport stars such as Cristiano Ronaldo or Rafael Nadal. The possibilities are endless, find your beloved celebrity and take a picture with them – kids will love it!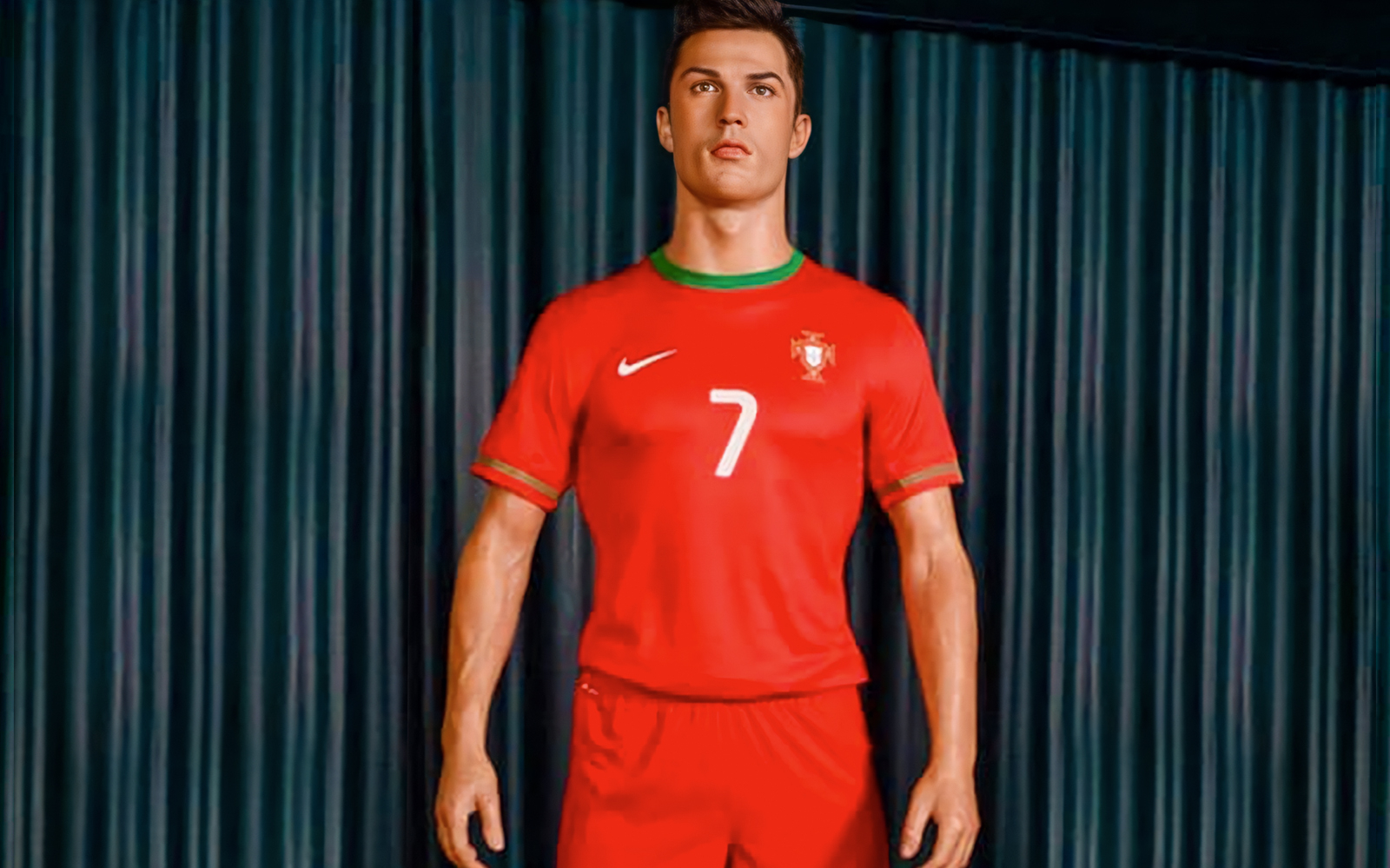 A part of Madrid sports' culture is also the Athletico de Madrid Stadium and Museum. If you or your kids are a fan of the team, this will make for an even greater experience! Relive the team's history, see the players' t-shirts and trophies from all over the years and get to see the stadium as close as you have ever seen it.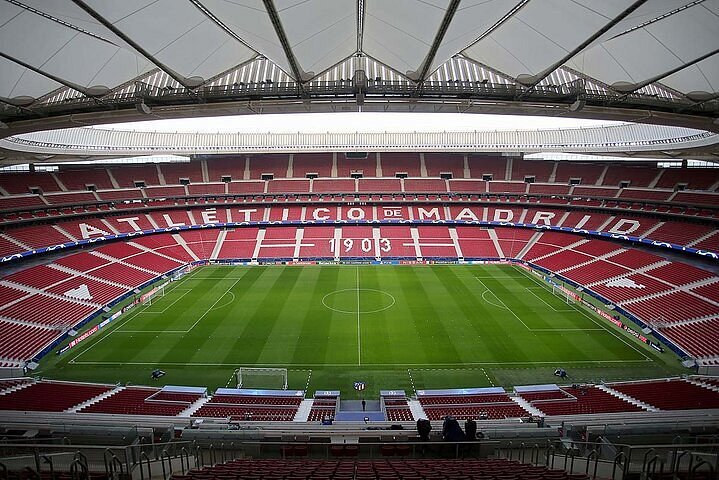 Last updated: 23rd of May, 2023.