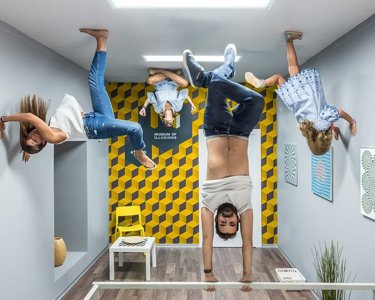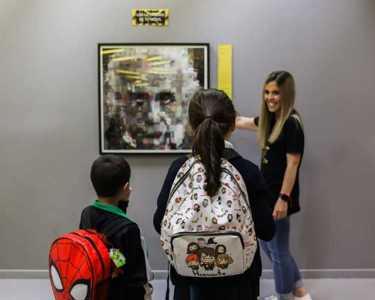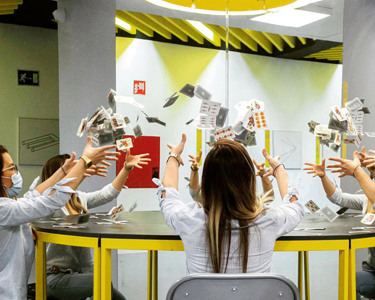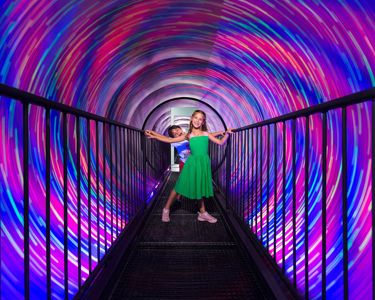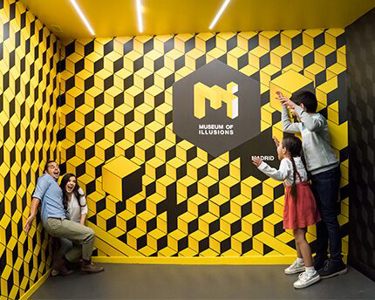 Museum of illusions
Famous all around the world, this interactive museum is meant to create magical memories for families and kids!
What can you expect?
Experience how you can grow or shrink by just walking to one end of the room to the other in the Ames Room. Get duplicated and see lots of different yous in the Infinity Room. Experience impossible things such as balls rolling upwards or water flowing uphill in the Anti-Gravity Room. A Vortex Tunnel that will make you believe the ground is shifting under your feet.
These and many more rooms, each with incredible and fascinating illusions for you and your children to experience. 
How to get there
The museum is in the city centre, 5 minutes walking from Sol. Located in Avenida de Concha Espina, 1.
Travel 4 Baby's top tips
Buy the tickets online for a cheaper price than on the day at the box office.
Child Ticket

0 - 12 Years