Fun days out in Barcelona
Published May 05 2023
Lots of possibilities for the most amazing family days out! Here are our best excursions to do with the little ones within the city of Barcelona.
A theme park for the little ones and the not so little ones, situated at the very top of the city. A wonderful way to spend the day as a family, with rides for every age group, from heights of 0-90 to higher than 120cm.
To get there from the centre of Barcelona takes just about 30 to 40 minutes and there are several public transport options. We recommend you to take the L7 metro line to Av. Tibidabo, then the 196 bus and in 6 stops you will be in the surrounding areas where you can take the cable car.
The park is a mountain itself, as there are 6 different levels with a wide variety of rides, good family-friendly restaurants, incredible views of the city of Barcelona and even an observatory: definitely worth staying after the sun sets and booking a visit to watch the stars so your kids can also enjoy a nice astronomy lesson to complete the fun!
Buy your tickets online now for the best family day out experience!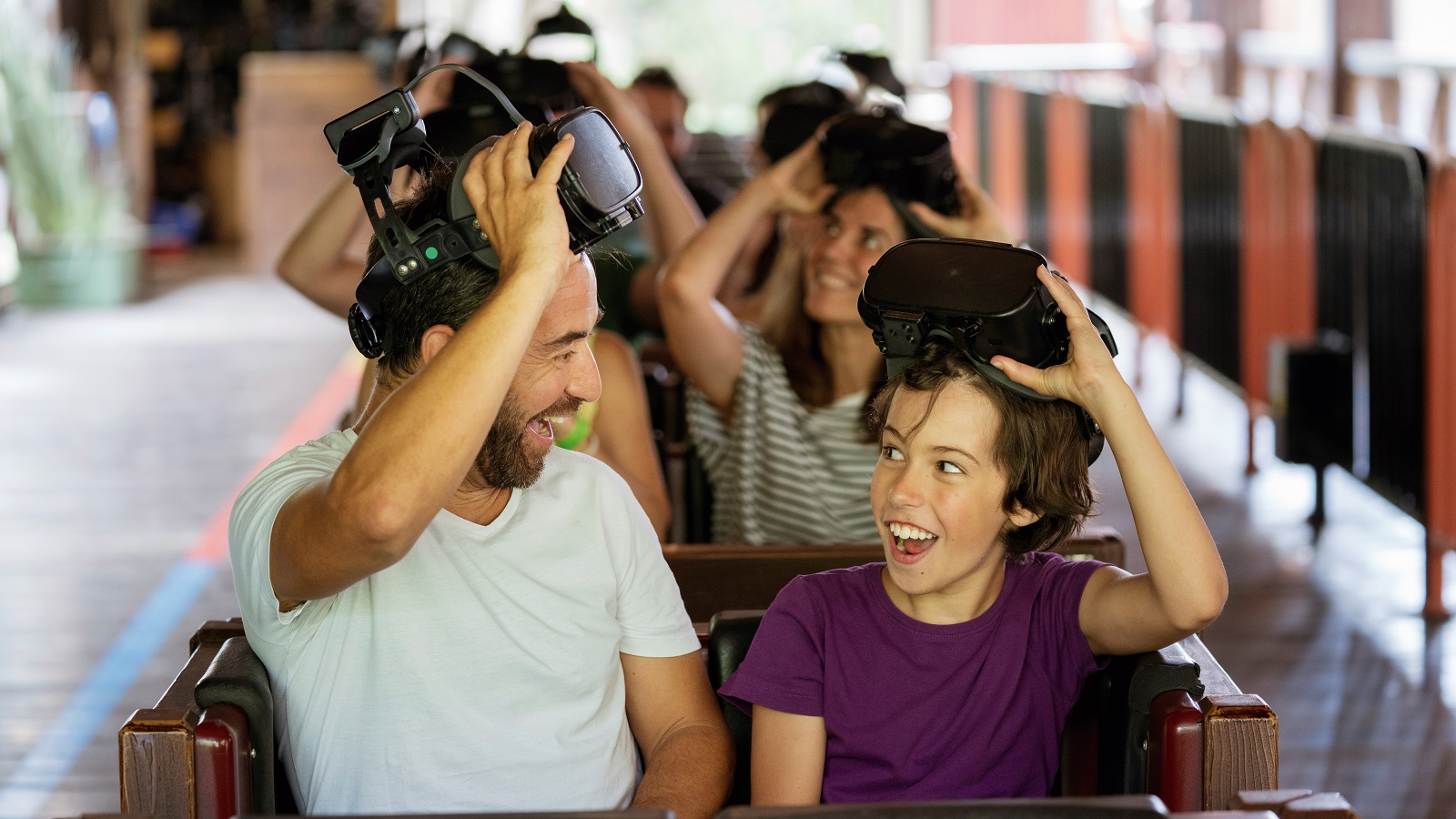 The most fun family day out! Port Aventura is a famous Spain theme park for having some of the fastest and tallest rides in the world and for being a great family-friendly spot to spend a day or a couple of days with your loved ones.
To get to the park you can take a train called Port Aventura and it takes about 1 hour. If you have rented your own car, it's even easier. Take the 2nd exit at the roundabout in A7 highway to "Castelló/València/AP-7/E-15/Port Aventura" and you will be at the park; it takes about 1 hour and 15 minutes.
The park is divided in sections or different world locations such as Polynesia, China, Far West, Mediterrania, México and Sésamo Aventura! This last one is a special area for younger kids with many different rides. But within the other regions there are rides that you can get into with your kids as well – just check with the staff at the line of every ride!
The ticket is 40€ for adults and 35€ for kids. If you want to know more about the park, how to get there and all the activities available for your family you can check here.
If you are looking for a more refreshing experience to cool down from the heat, we recommend Caribe Aquatic Park too! Within the area of Port Aventura, you have this separate water park with 16 different water rides and pools for all ages. It's a great option to combine the parks and get tickets for both of them at a lower price: 56€ for adults and 49€ for kids.
Travel 4 baby top tip: buy your tickets online for a much easier process and to make sure you get your tickets from a reputable company.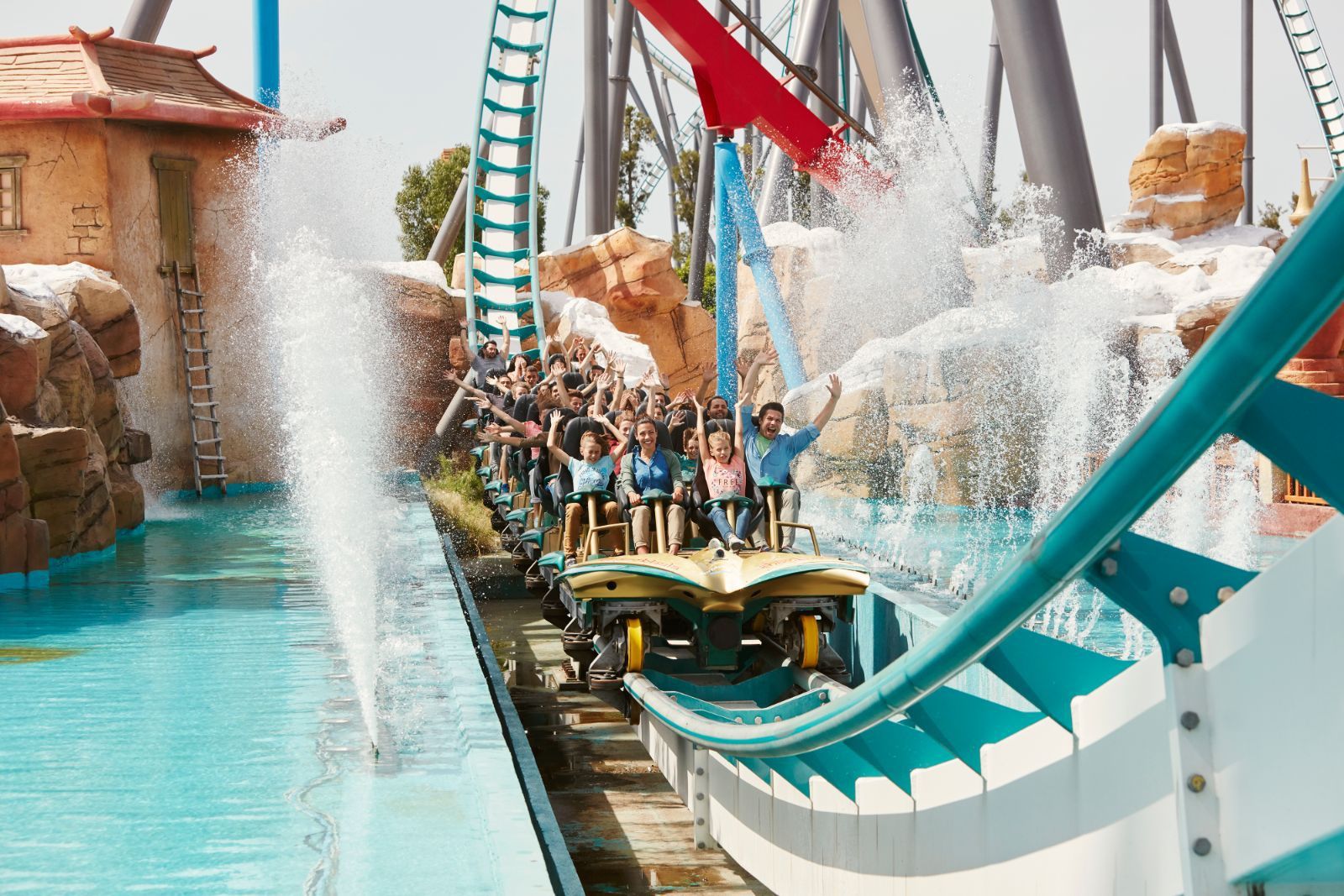 Assured fun for the entire family! Far from being a normal and simple aquarium, they have many activities thought specifically for families with small kids, exhibitions and much more.
The children's exhibition area, where they get to explore the Catalonian marshes and oceans in the most fun way. You can also get to know and incredibly variety of animals: from jellyfishes and chameleons to penguins and sharks.
Get ahead and book your tickets online! The entrance for kids younger than 3 is free. For children between 3 and 4 the ticket is 10€, from 5 to 10 it costs 18€ and 25€ for those older than 10.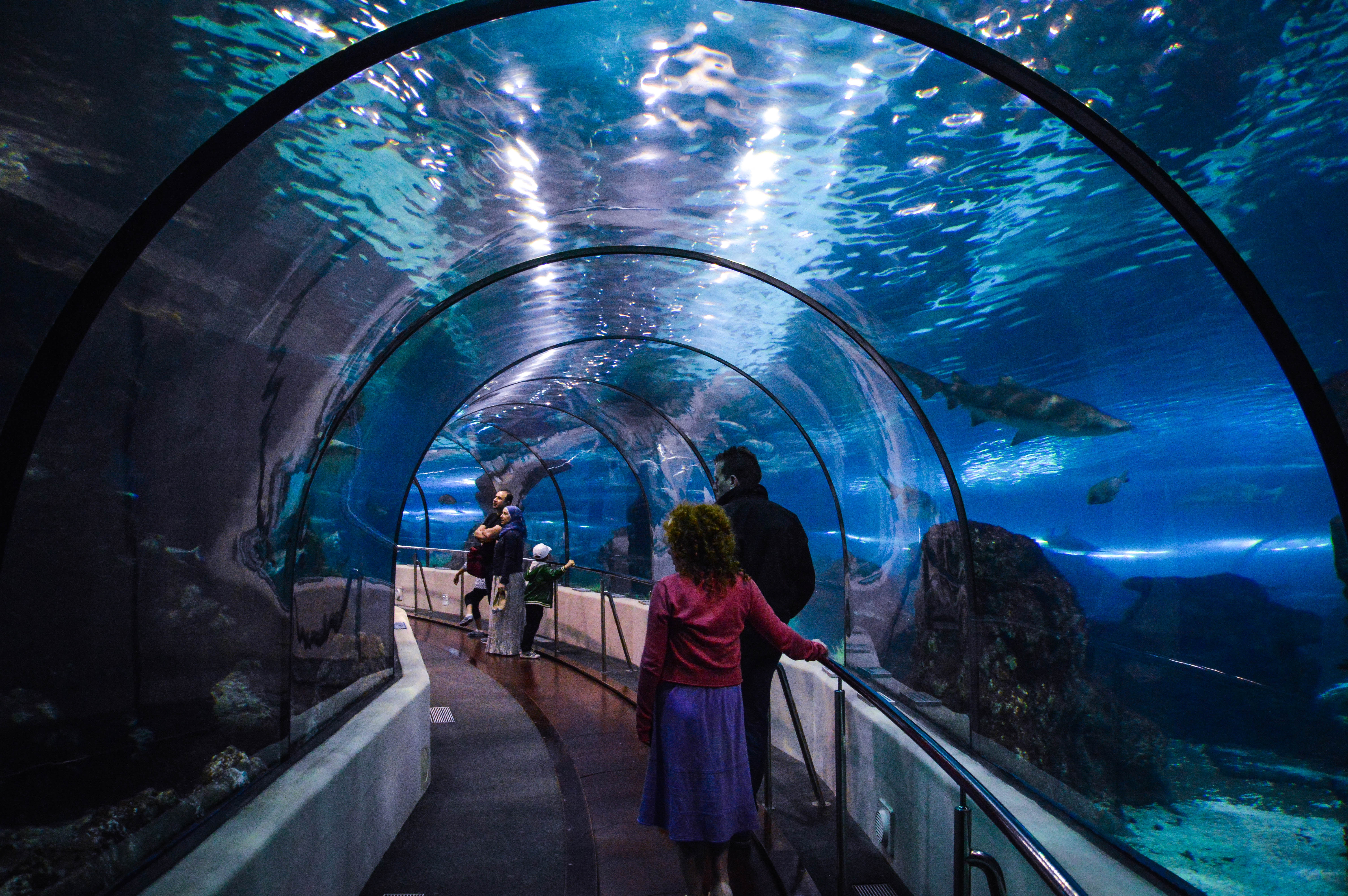 A science museum designed specifically for kids and families like nothing you have experienced before! From 3-year-olds to 12-year-olds, there are so many fun options to choose from.
There are activities you can book prepared for families with small children: play with colours and lights, make your own scientific experiments, visit the aquarium and explore animals and their habitat and so much more. Cosmocaixa is a wonderful family experience on a budget.
The activities usually cost around 6€ and some of them are free.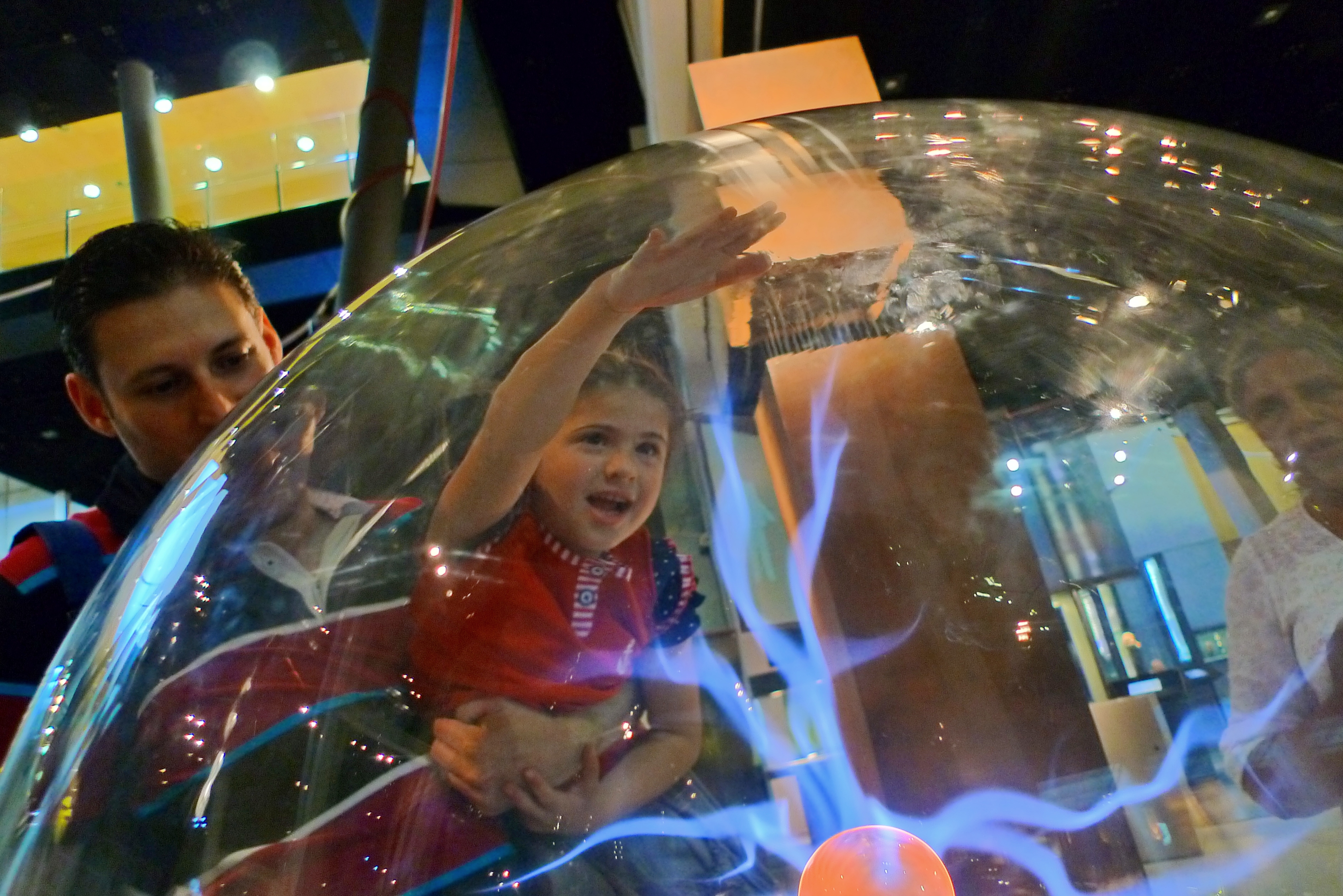 There's not a thing that the kids love more than spending the day in open air while interacting with animals!
Lions, giraffes, zebras, all types of birds, farm animals and more. The zoo is the finest and most complete family experience to spend a day out with the kids. There is a dolphin show, and area to meet the sea lions and hippopotamuses and much more.
Buy the tickets online to spend the best day in Barcelona with your children!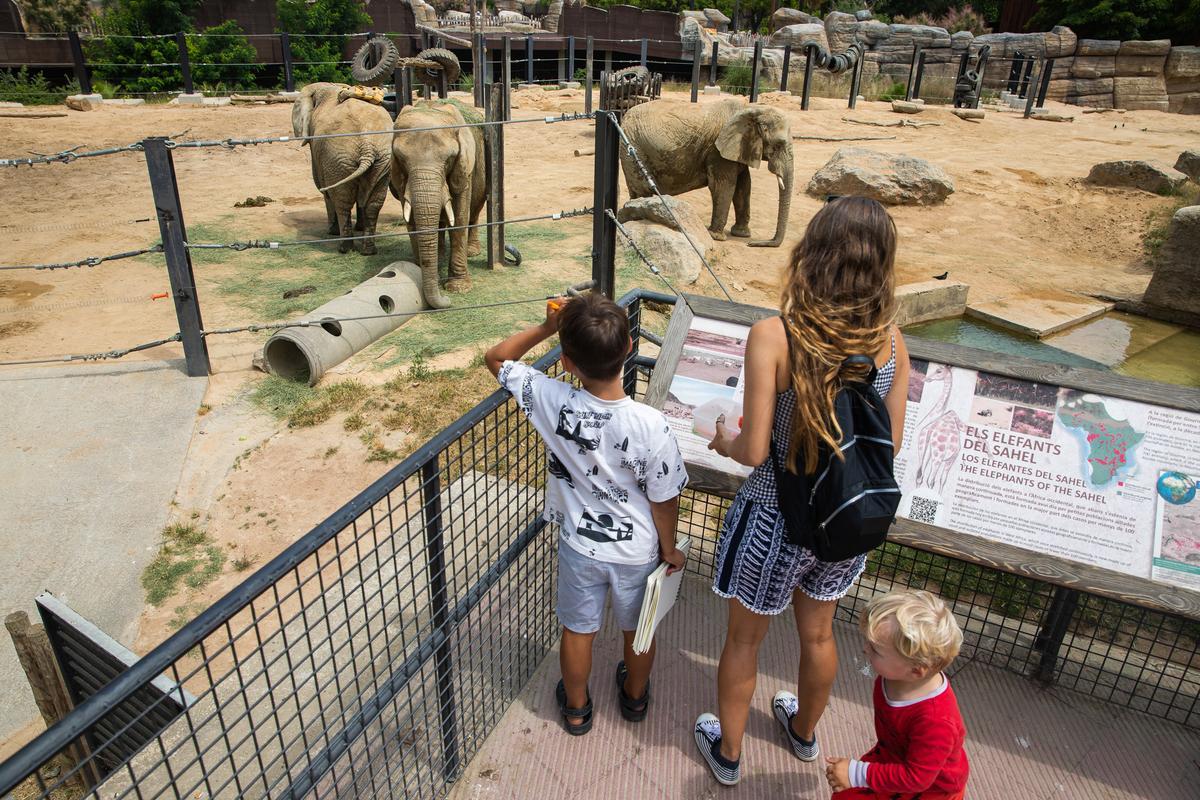 Last updated: 27th of April, 2023.