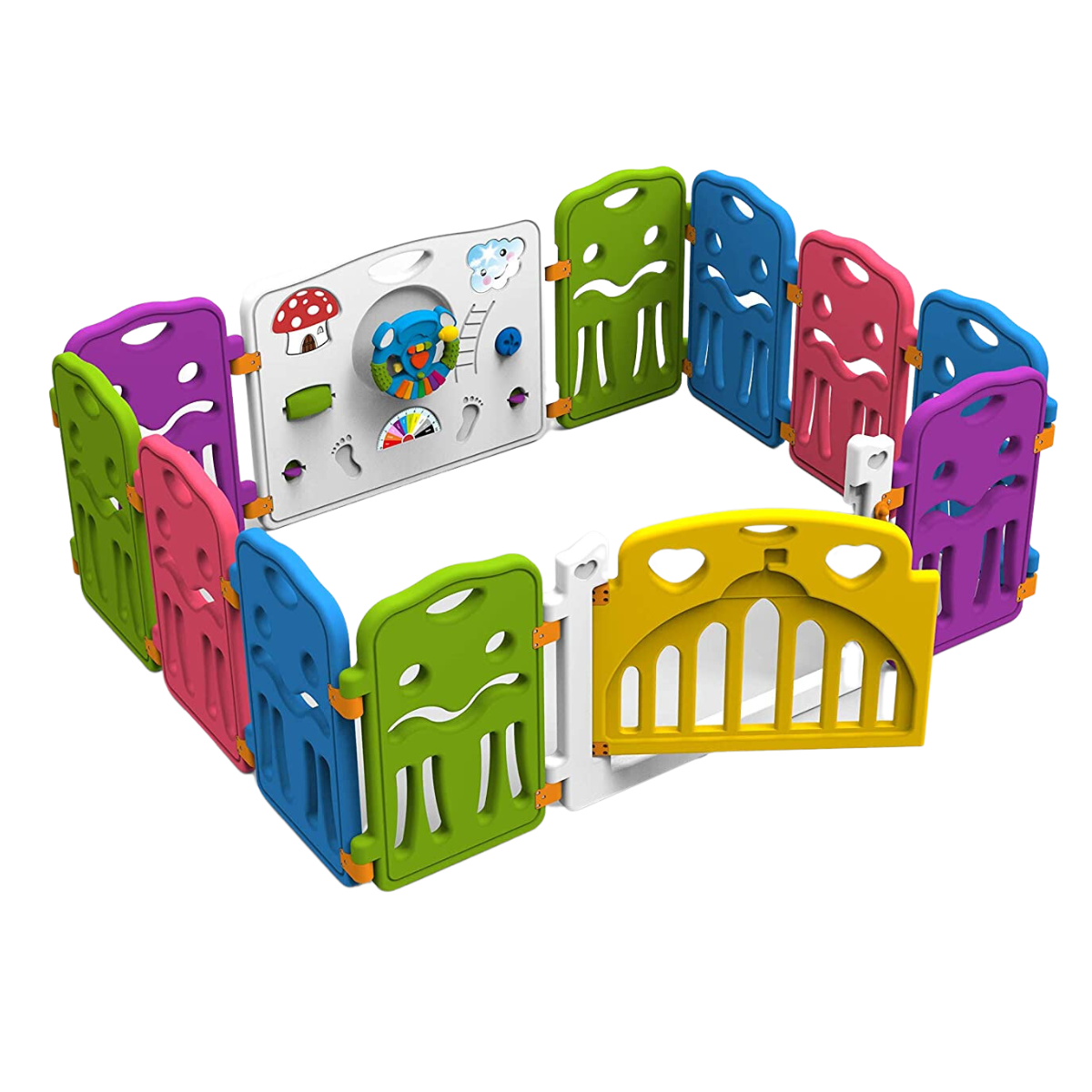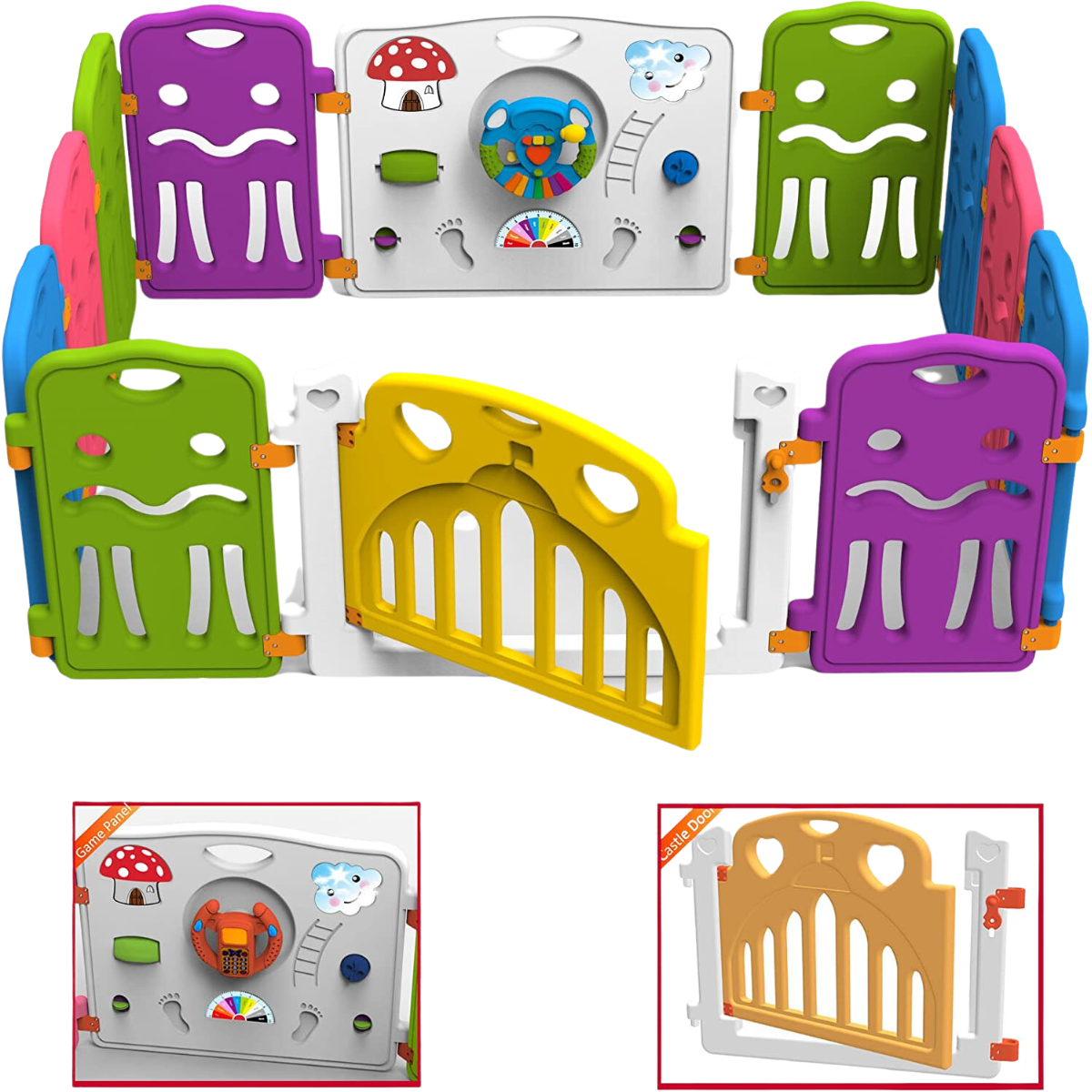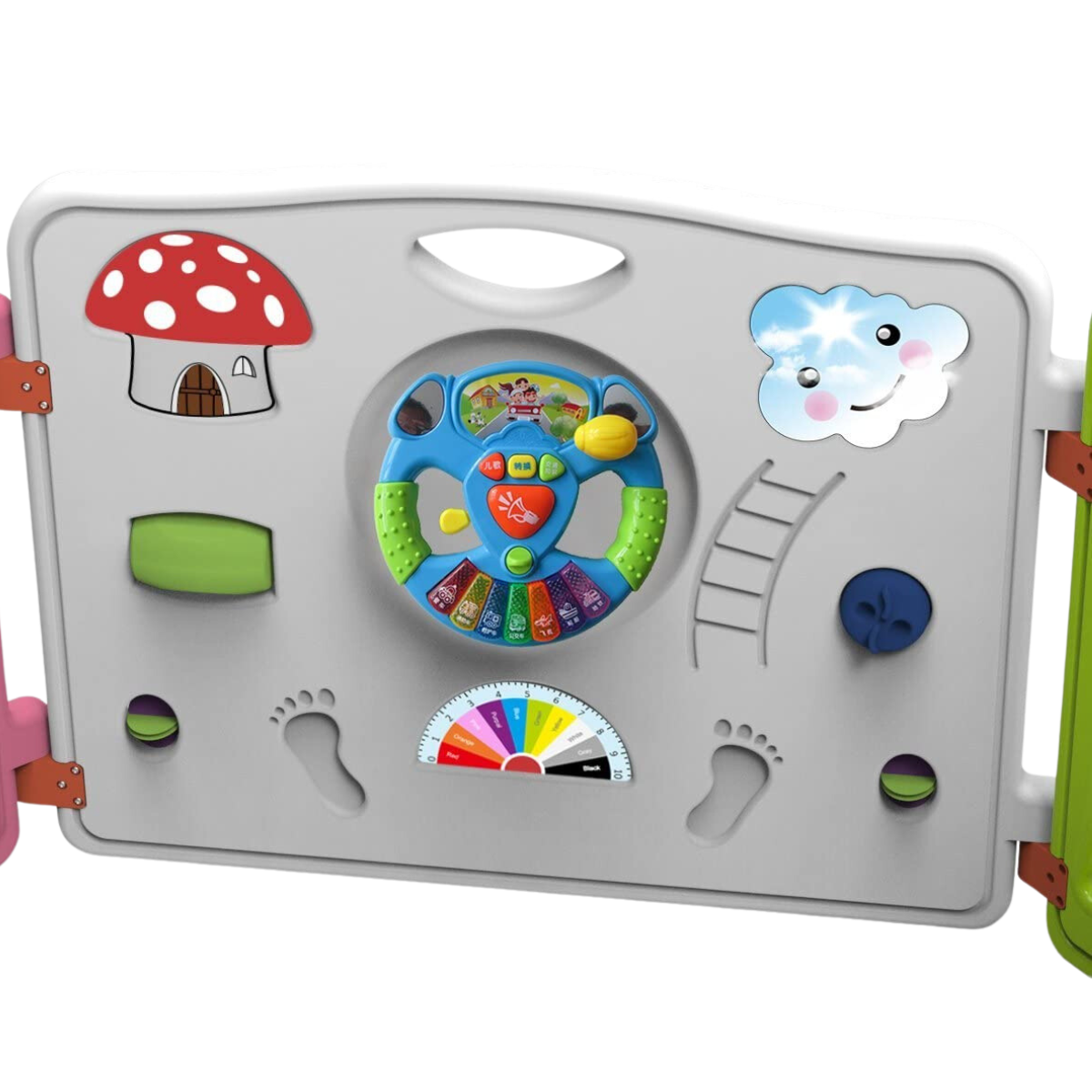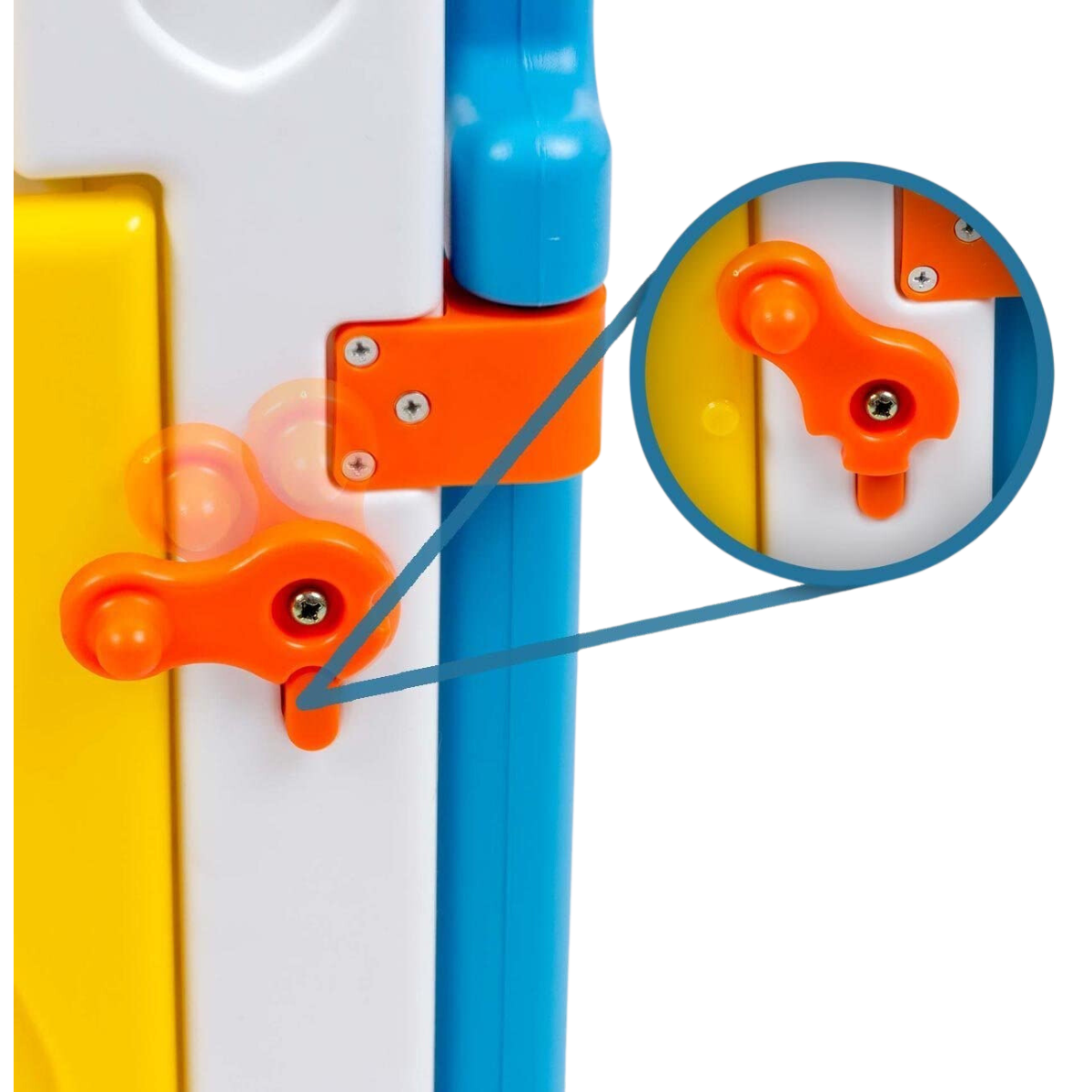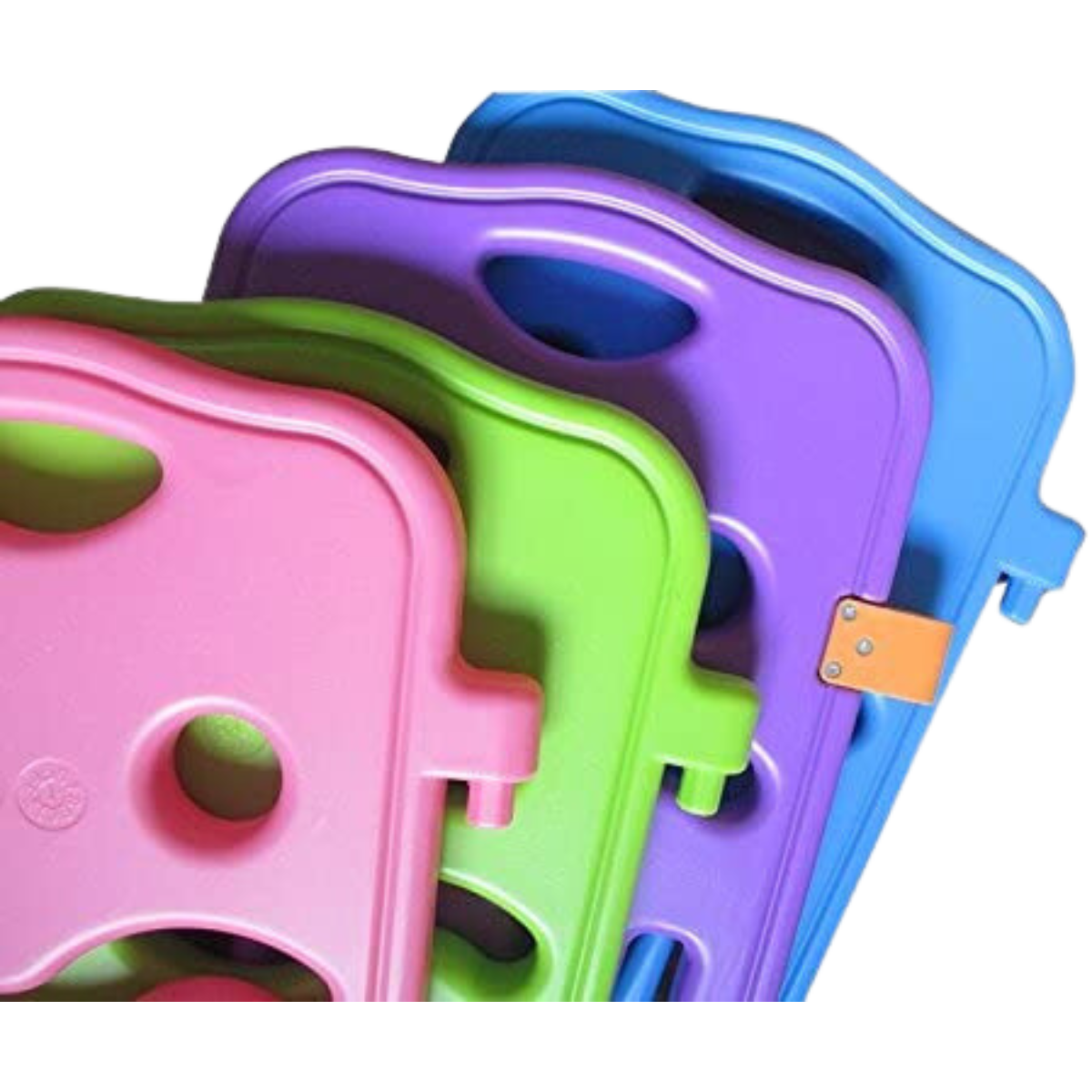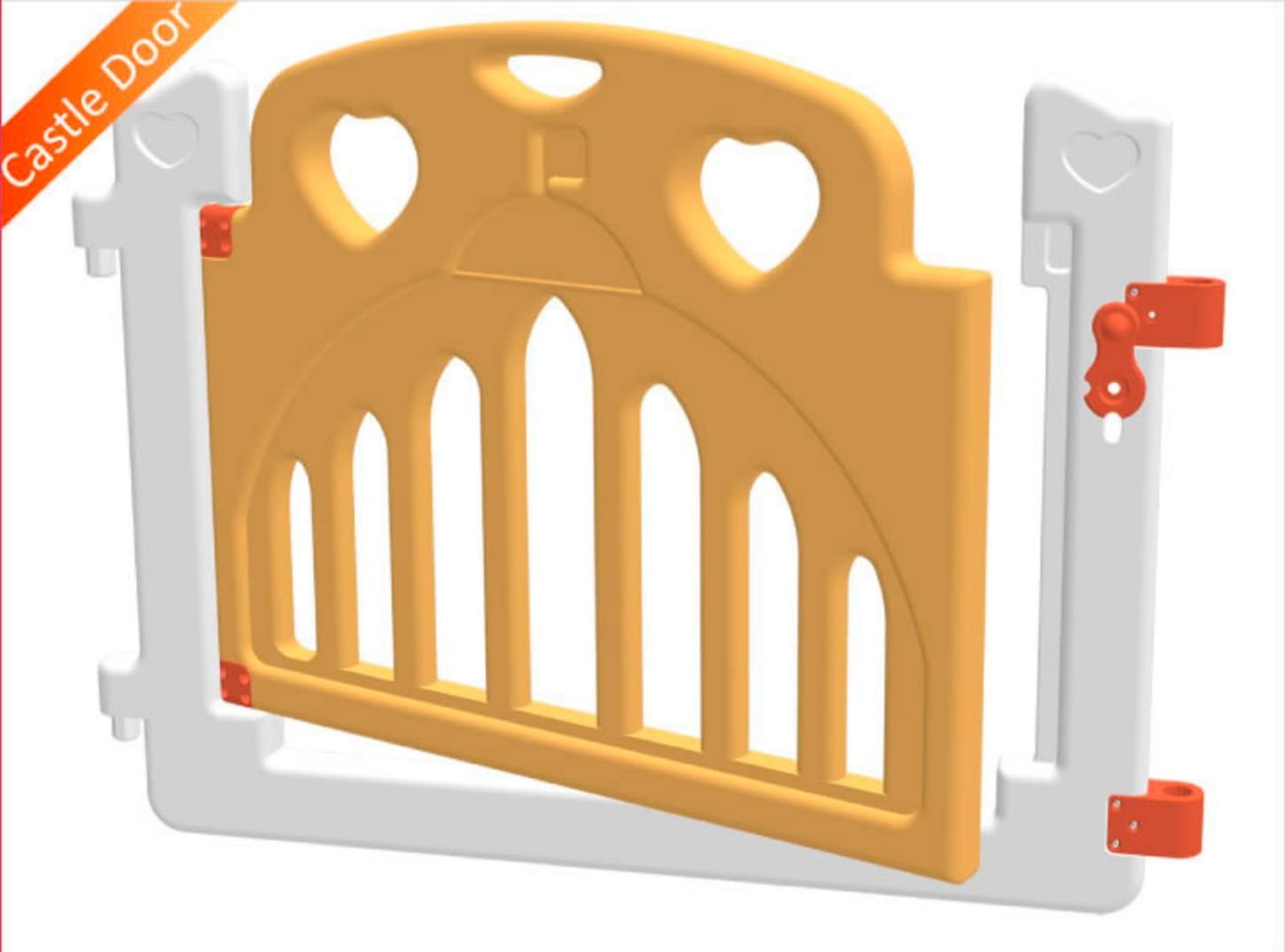 Play Park
Want a secure area for your little one to play while they are on their holidays, with this play park it allows you to be able to have your little one in a controlled area knowing the aren't going to wonder where they shouldn't.
Easy fixing without the need for tools. Security door lock can be mounted in a multitude of ways. Can be used indoors or outdoors making it the ideal holiday companion in Tenerife.
The interactive play area for baby each large piece measures 59cm in height and 76cm in length and the small ones measure 59 x 38cm. There is a total of 10 small pieces and 2 Large pieces allowing you to select the required size to uit your accomodation size.
Loading...