Top Guide Tips for the best family trip to Granada
Published April 24 2023
We want to guide you through the city so your family can have the greatest experience, with different spots and activities you might not know are in Granada!
Parque de las Ciencias (Science Park)
This compound is dedicated to many different areas of science and it's a great place to come as a family with kids. They hold many activities designed specifically for children, interesting expositions, escape rooms, planetarium and more. We recommend you to look through their website and find the activity you are more interested in, although for families and small kids the Biodomo and Planetarium are the best option. The kids get distracted already by the robot at the entrance, but once inside there are many different animal species they can see and learn about, fun science expositions and more.
The ticket is 11€ for adults and 9€ for kids, free for the ones younger than 3. It's a great experience for a family trip on a budget!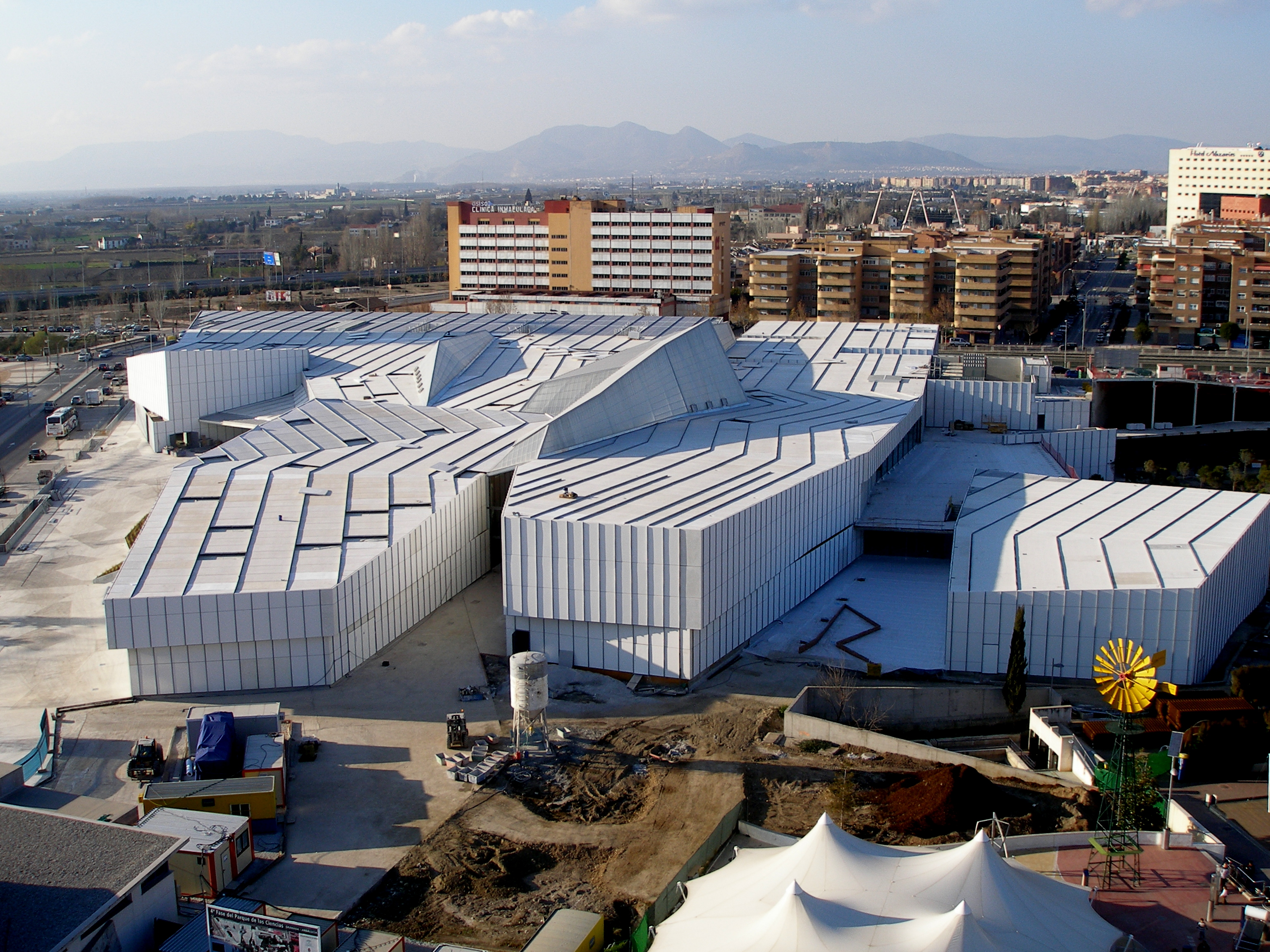 Centro Lúdico Infantil Baboo Park
You might not know about this park, but on the outskirts of the city there's a kid's magic land! Ball pool, slides, climbing ropes and many more – your kids won't want to leave. There are activities for all ages, from new-borns to older than 11 and there's a cafeteria as well where the parents can rest with a nice cold beverage, ice-cream and some nice snacks. They are opened from 6 pm to 10 pm during the summer time, check their website if you are interested to make your reservation.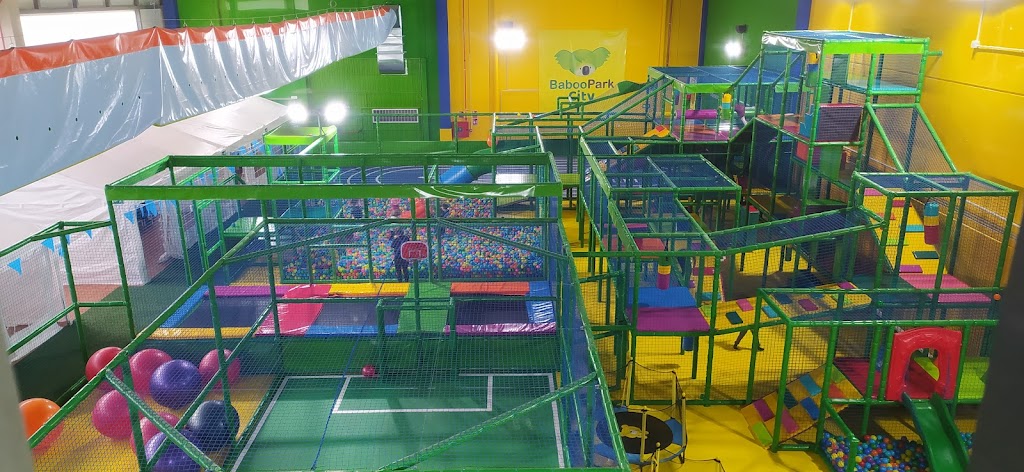 Realejo 
It used to be the jews' neighbourhood and now it's one of the indispensable parts of Granada when you come and visit.  There are many things to see and admire within its walls, so enjoy a nice and tranquil walk with your family and kids and appreciate everything this neighbourhood has to offer: Plaza de los Tiros, Plaza de Fortuny, Plaza del Realejo, Torres Bermejas, Calle Santa Escolástica, etc.
Travel 4 baby top tip: we recommend you to walk around this neighbourhood during the morning, around 9 am so you can see it slowly coming to life by locals waking up and starting their day.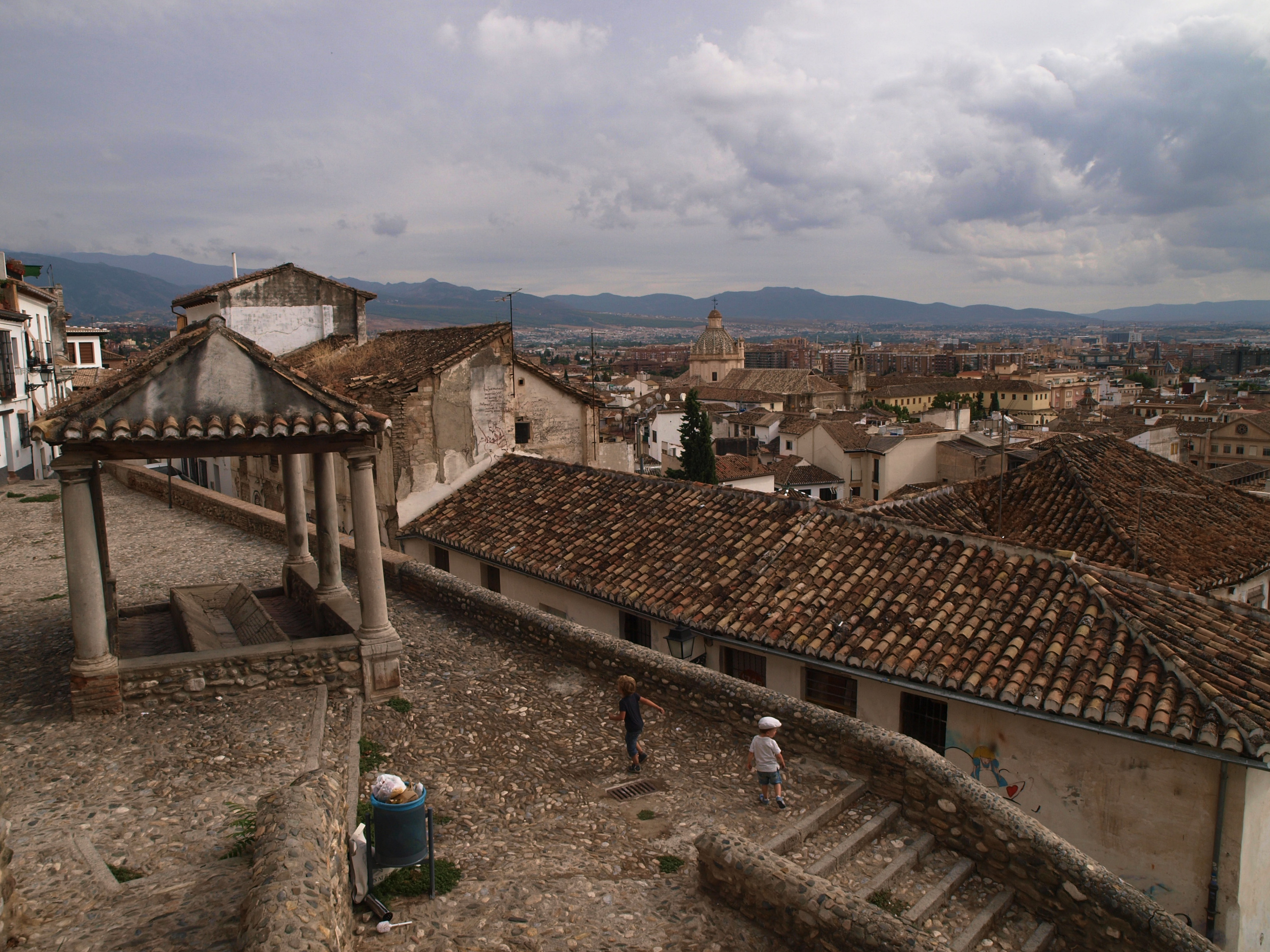 If you want to experience the city with a fun and informative guide, this tour guide company is the best within Granada – especially if you are a family with kids. They explain the city's secrets, its history, how it was built and more, all towards the children making sure it's fun and enjoyable at the same time.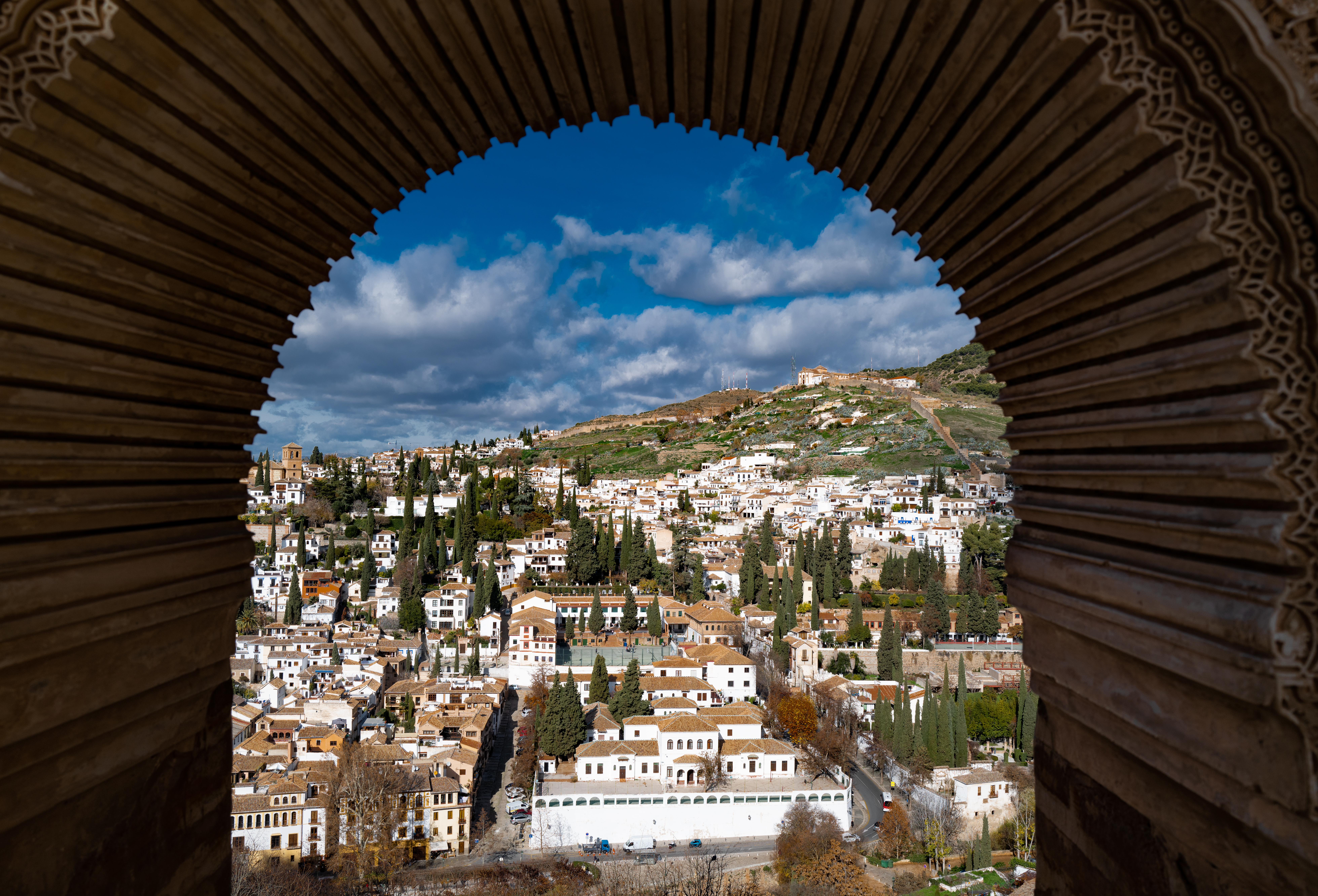 Either for an energetic breakfast to start off your day or a nice afternoon snack, this café has been opened since 1903 – definitely part of the history of Granada. You can even enjoy a nice lunch as they have a menu as well, with vegan and pizza options for kids. A great family-friendly location to rest, eat and recharge before continuing with your visit!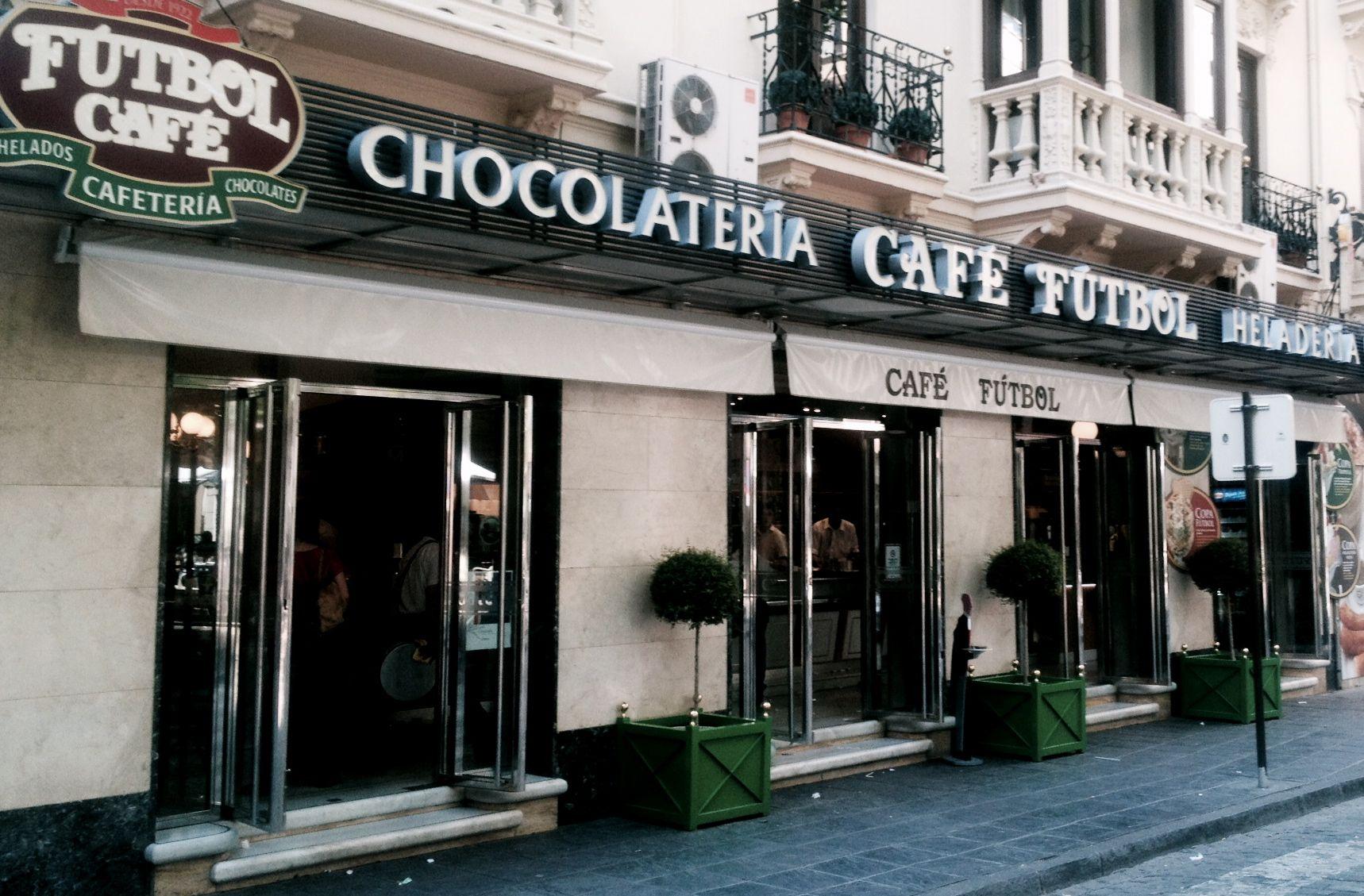 Heladería Los Italianos & Heladería La Perla
A delicious ice-cream is always a great option, especially during Summer and Spring! We recommend any of these two ice-cream shops, homemade and delicious – great to eat while walking around and admiring Granada's streets.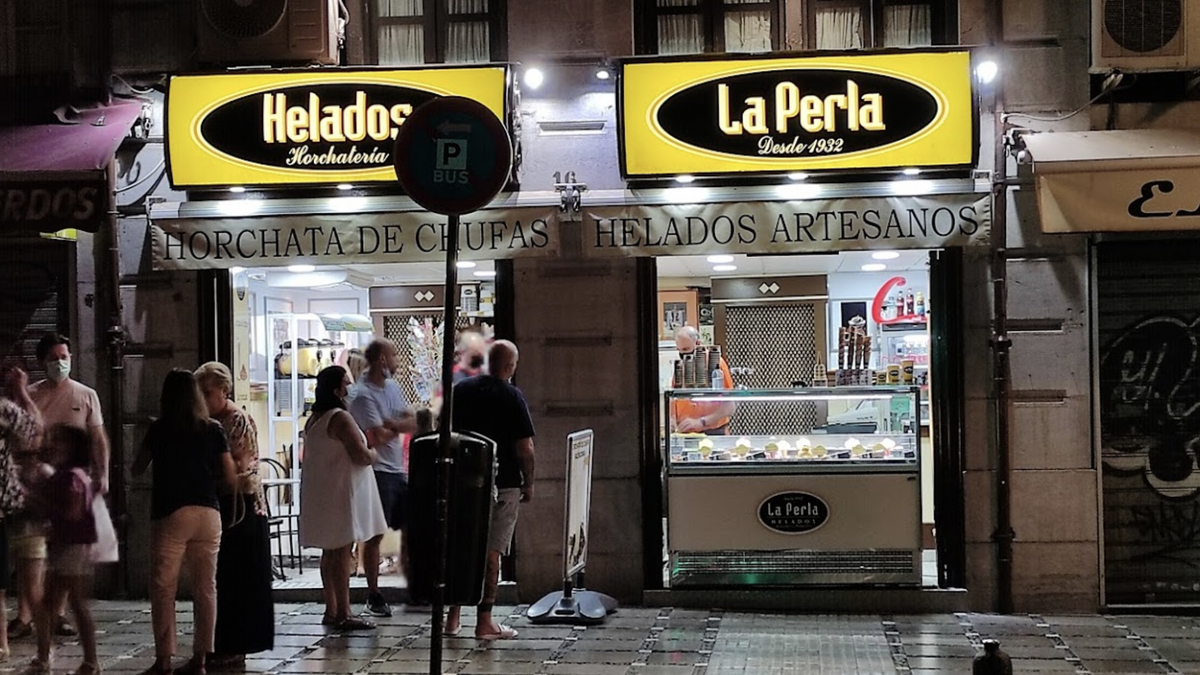 Last updated: 21st of April, 2023.