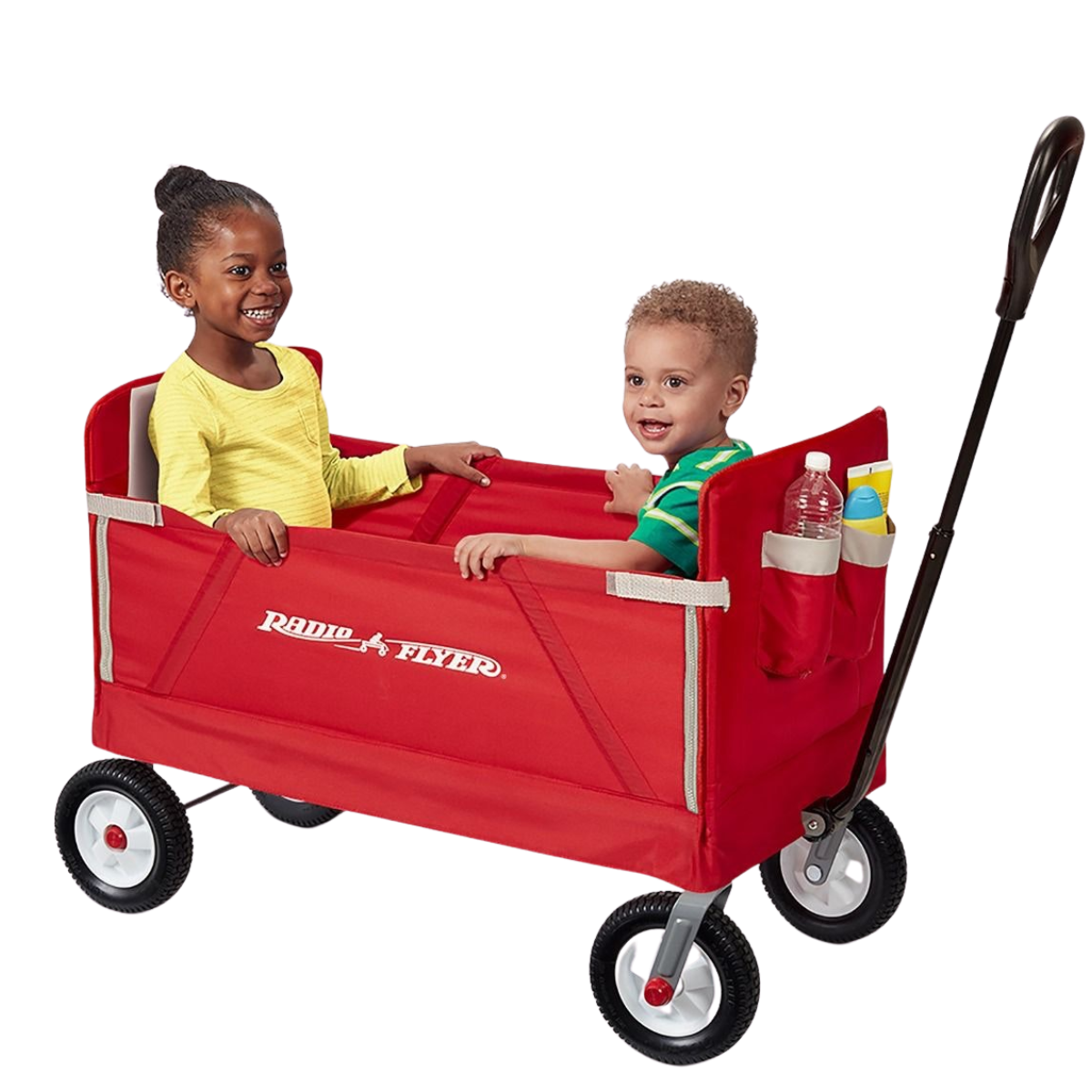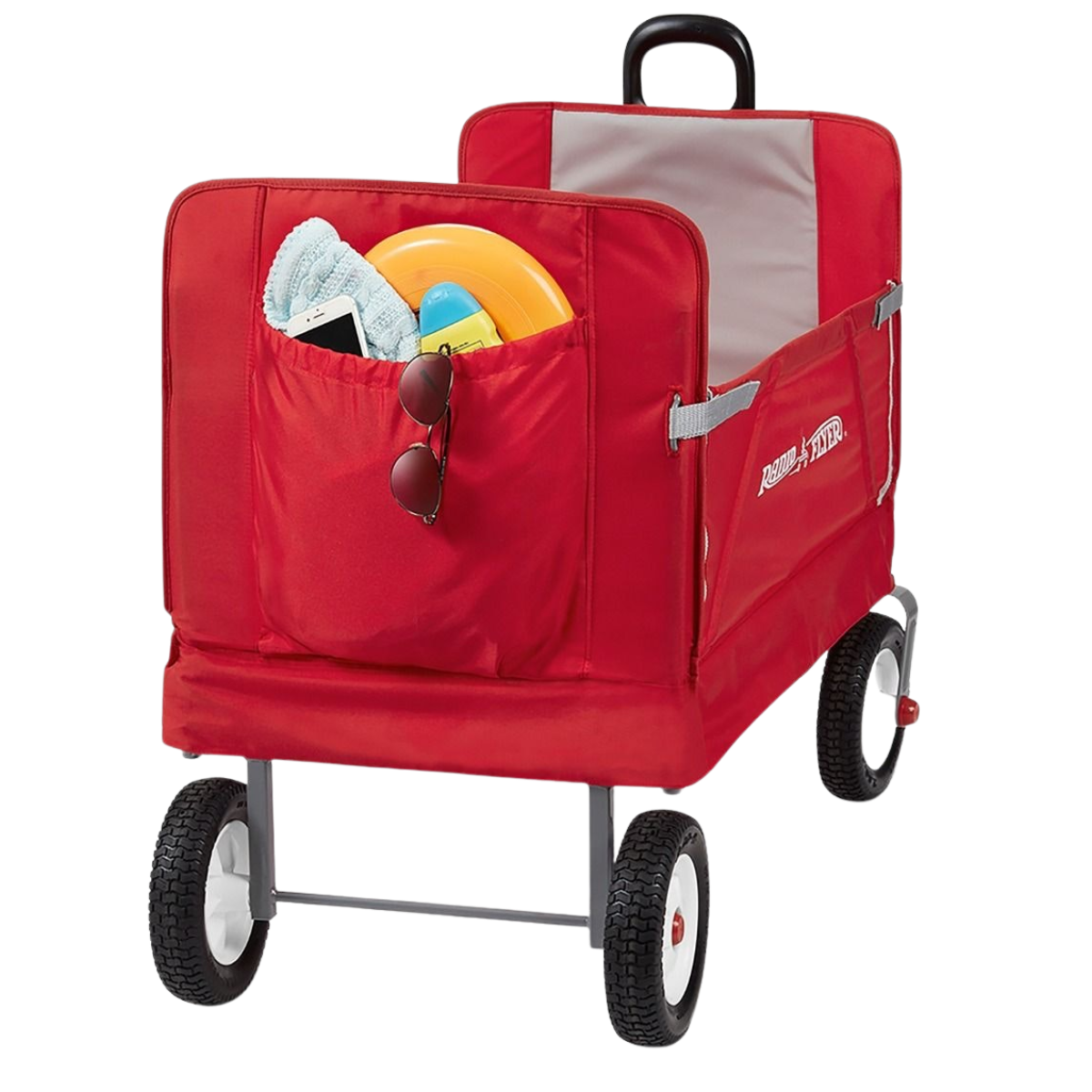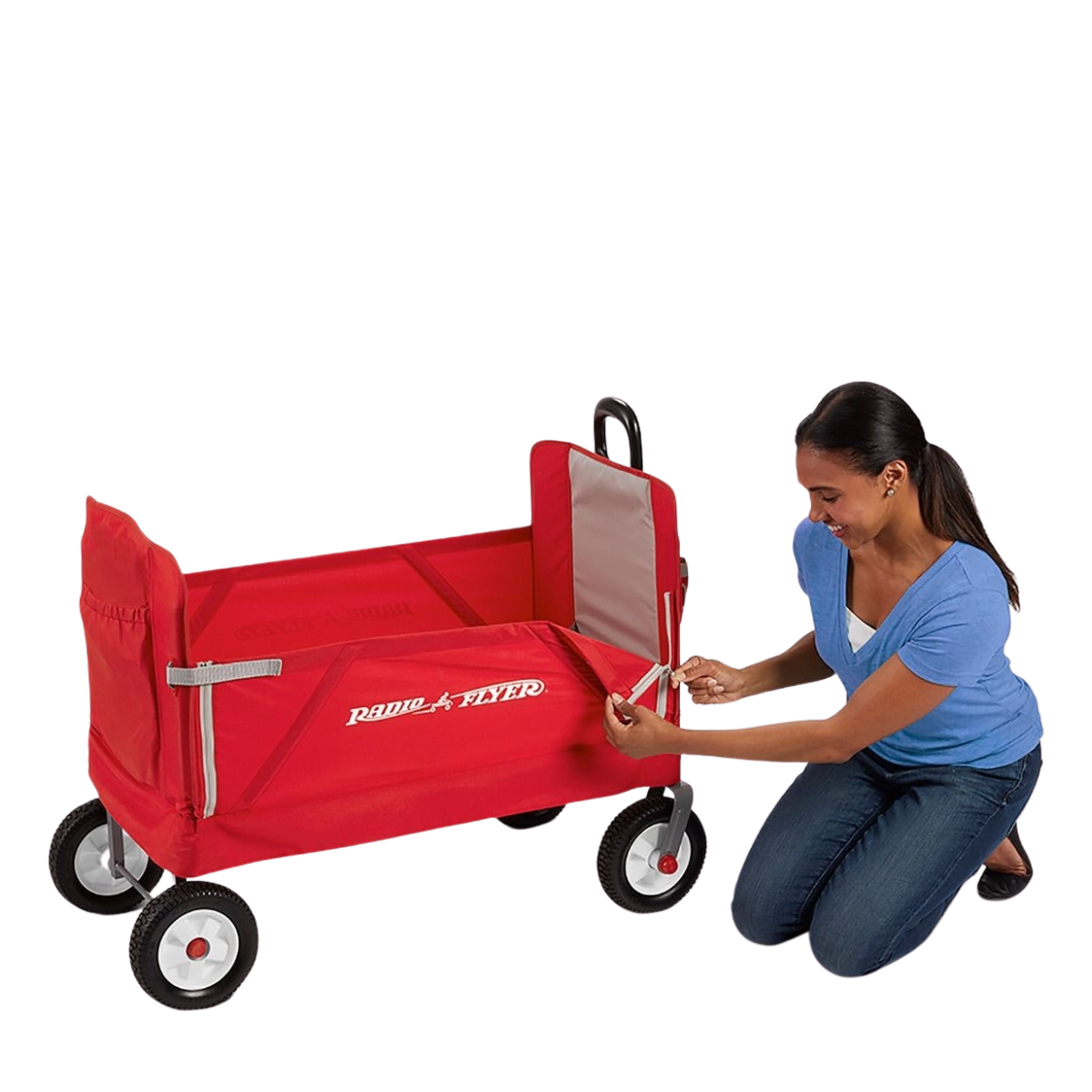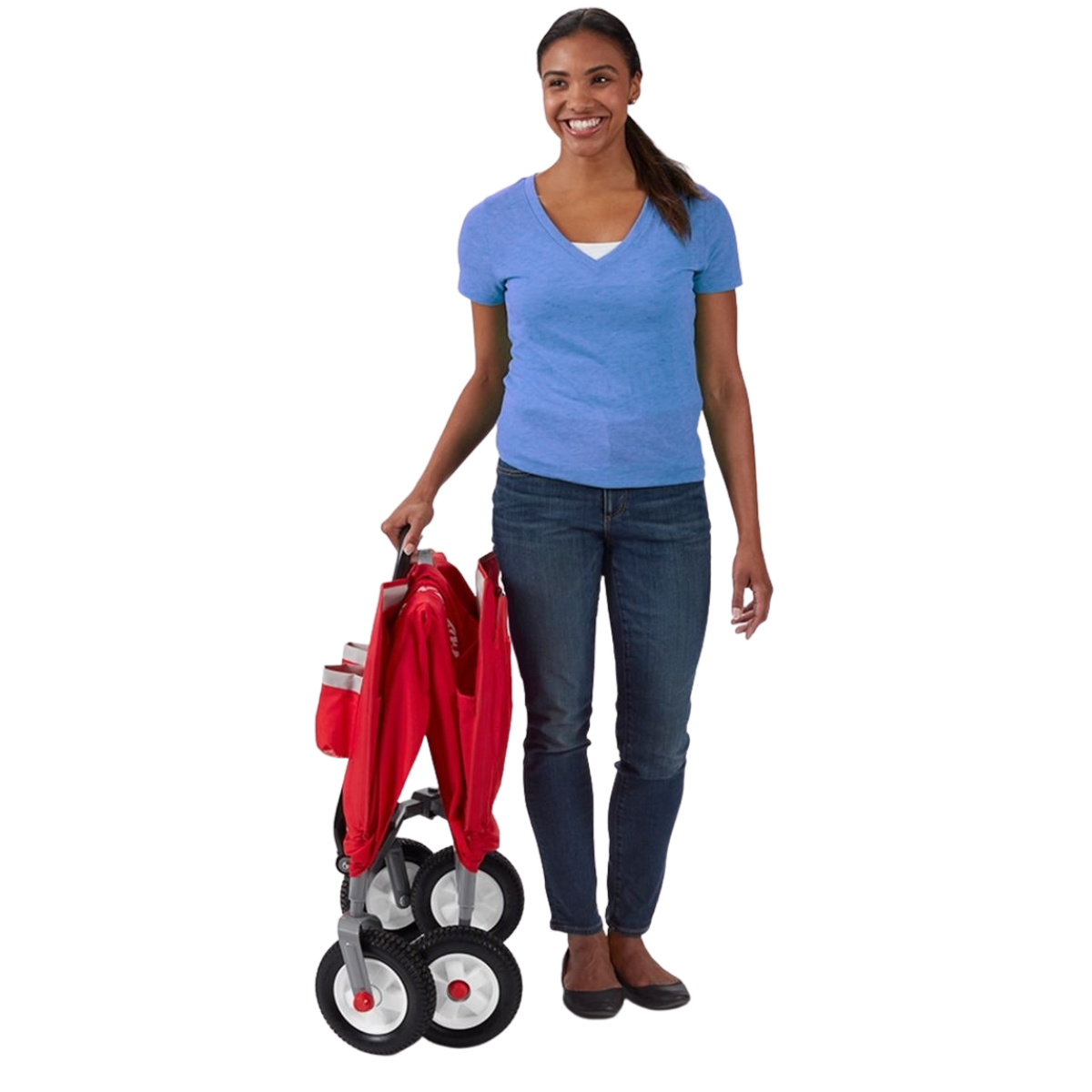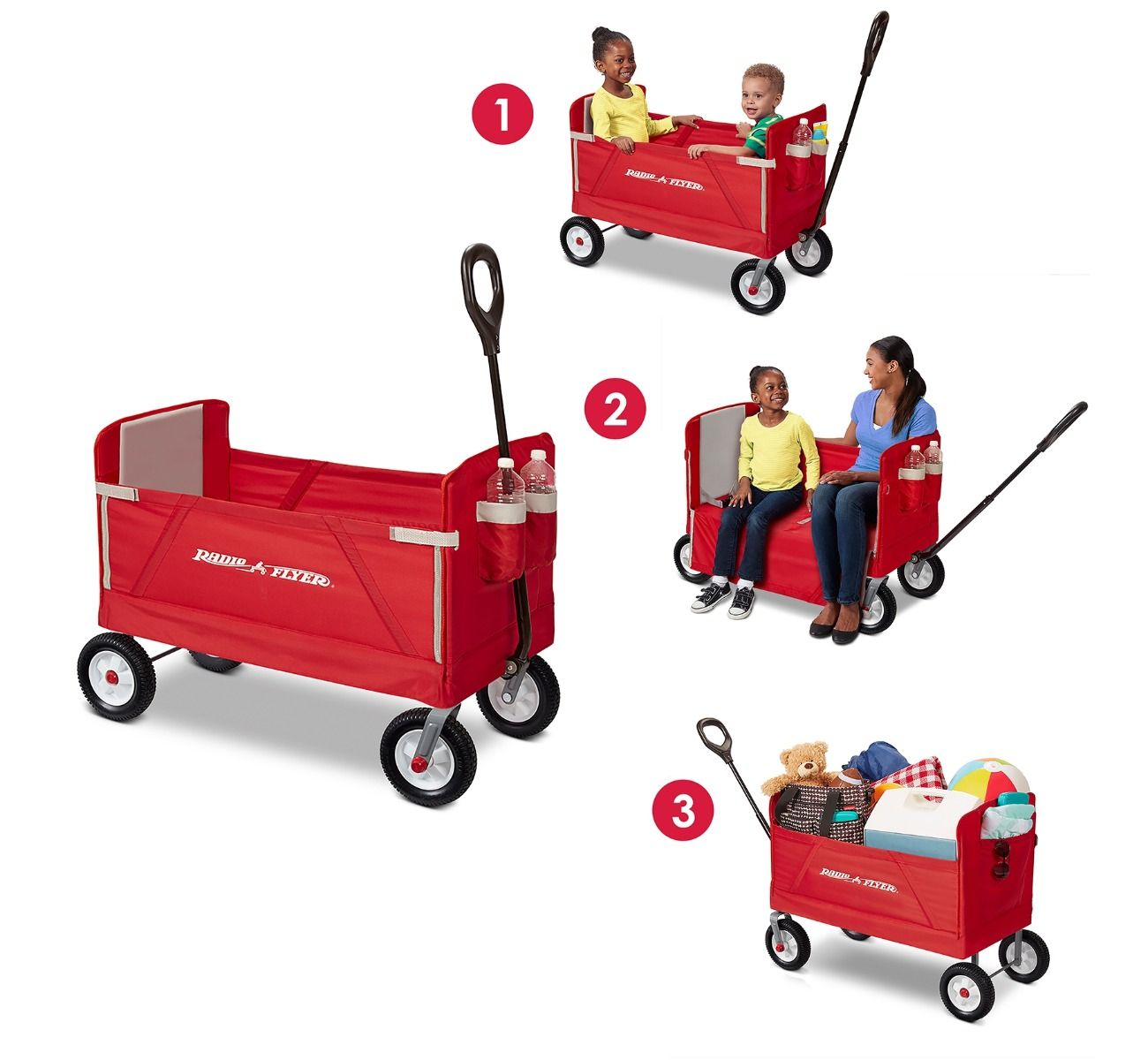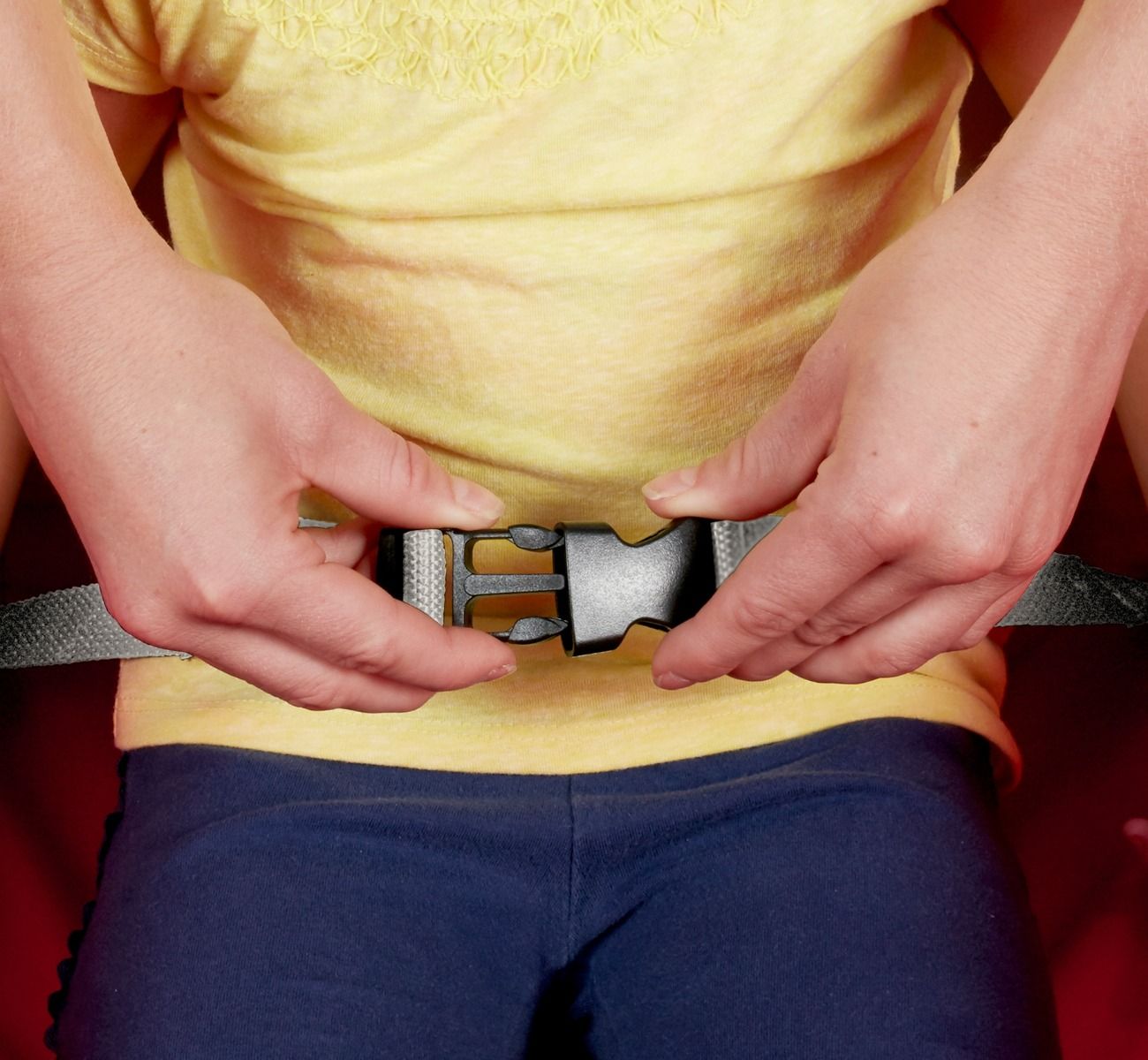 Radio Flyer Foldable Wagon
Are you looking for the ideal holiday item to assist with taking the little ones around, being able to carry any shopping and an easy accessible seat. The Radio Flyer wagon does all the above and more. This is perfect for those beach days or days out exploring Gran Canaria.
3 riding modes two rider seating, carrier & bench seating
Off-road tires ideal for going on the beach
One hand fold for easy storage
Seat belts for your little ones safety
High seat backs & thick padded seats for extra comfort
Loading...