Fun things to do in Costa del Sol (Marbella)
Published June 21 2023
Here you will find an entertaining guide all throughout Costa del Sol and Marbella with different places and activities you can do with the little ones during your visit! 
The chance to become a formula 1 driver for the day! Race your kids in these great karting fields, one especially designed for children so everyone in the family can enjoy this amazing experience.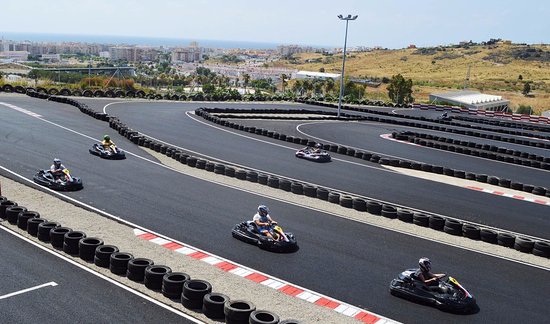 You and your kids will get the chance to live the most exhilarating fun! Surrounded by nature, children can run through the forest, go down the zip-lines, play some fun games and climb through the ropes – the most exciting family day out!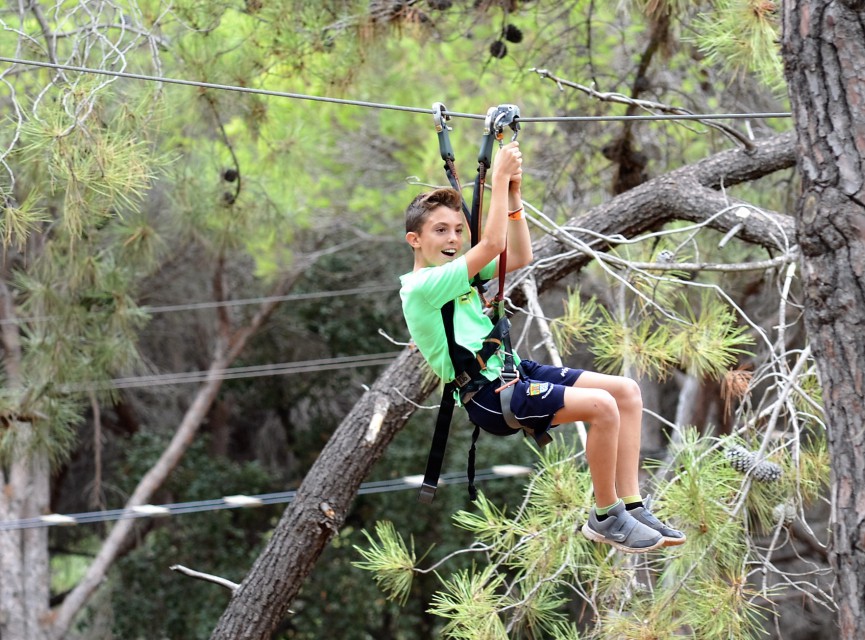 Inside Aquavelis water park there's this magical virtual park where you and your kids will get the chance to travel to different worlds, fight insidious battles, ride fast rollercoasters and more! All thanks to VR glasses.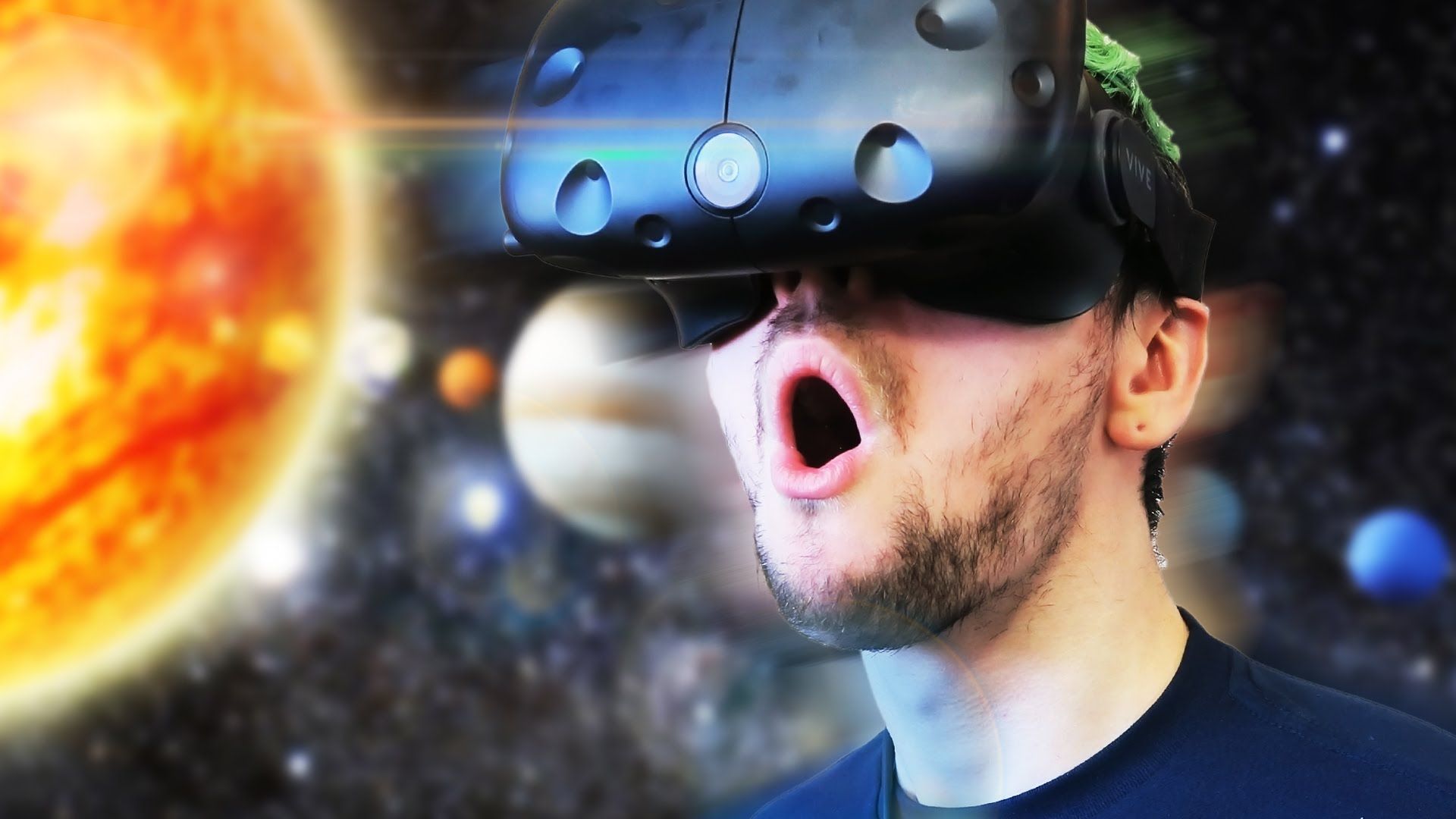 Jumping from one trampoline to another, this facility has lots of different elastic beds where kids of all ages can jump around and have the best fun. This activity is a wonderful way to spend a family and affordable day out in Marbella.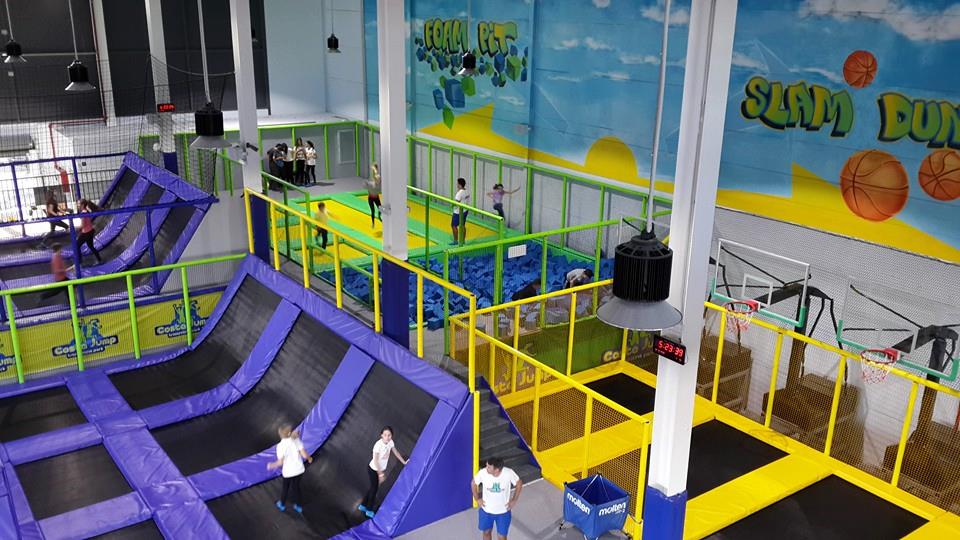 The best views in Costa del Sol! Book your tickets here for some affordable family experience. You will get the chance to see a panoramic view of the coastline of Málaga while getting to the highest point in Calamorro.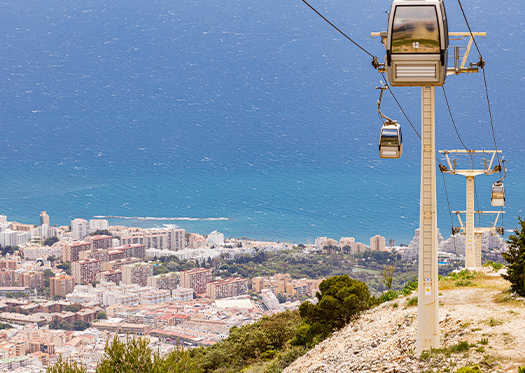 Water Parks
During the summer time, spending the day out at a water park will make for the best family experience! Kids won't ever want to leave, as each of these water parks has rides and attractions for children of all ages and heights. 
Aqualand Torremolinos: an area for everyone in your family: the chill out & play pool where both kids and adults can relax and swim freely; the kidzworld area is another kids' pool with colourful decorated platforms such as houses and mushrooms where kids can climb into and then jump to the water or go down the slides; there's the family fun area with a bigger waves pool; adrenaline fun is also possible with the Speed Racer fast slides, Multipistas to race with your loved ones, the Twister and more.  
Aquavelis Water Park: there is zona mini for kids younger than 8 years old, so even the toddlers can have the most fun time. There is a waves pool as well, so you will feel just like at the beach. A virtual reality inside a VR Arcade to travel to new worlds without leaving the park. A spa area as well and water castles with slides. Of course, faster rides and slides are provided so the bigger kids and adults can also enjoy an exhilarating time.
Aquamijas Water Park: a children's pool, nice relaxing artificial lake and playground areas for the kids inside the water. There are colourful and more adrenaline-fun rides as well such as Diver-Dragon water slide, the Maze of slides with a wide variety of water slides interlocking, a Wild River you can sail with a float and more!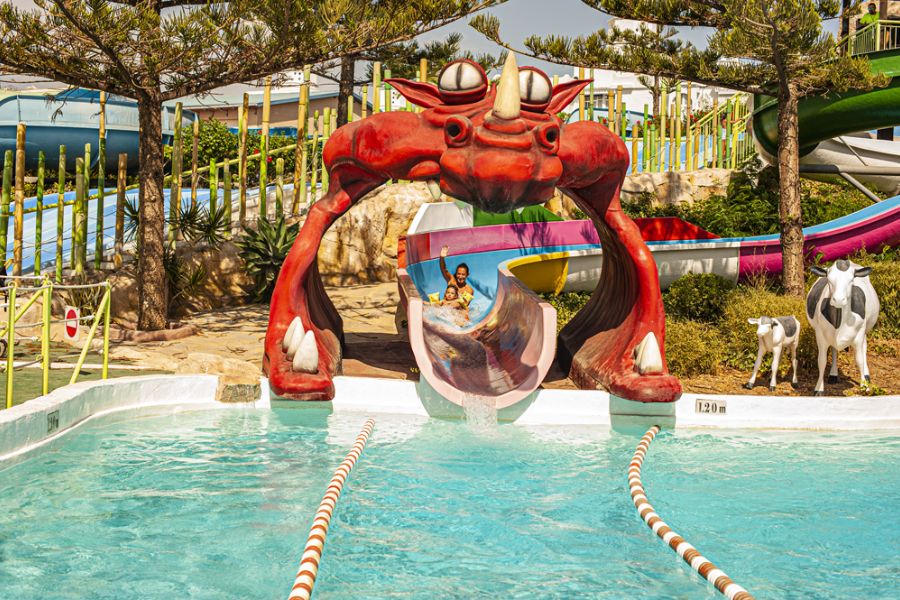 Last updated: 21st of June, 2023.