Learn the culture with your family
Published May 10 2023
Here you will find a guide through Barcelona's best family-friendly museums and landmarks that you can visit with small kids, toddlers and babies.
One of the architectural beauties of Antoni Gaudí, the famous architect that gives live to the city of Barcelona! We love to visit it as a family, defintiely a must if you come visit the city. 
As impressive as the Sagrada Familia church is from the outside, the inside of the building is even more magical: with colourful stained-glass windows, detailed arches and a unique architectural composition you won't see anywhere in the world.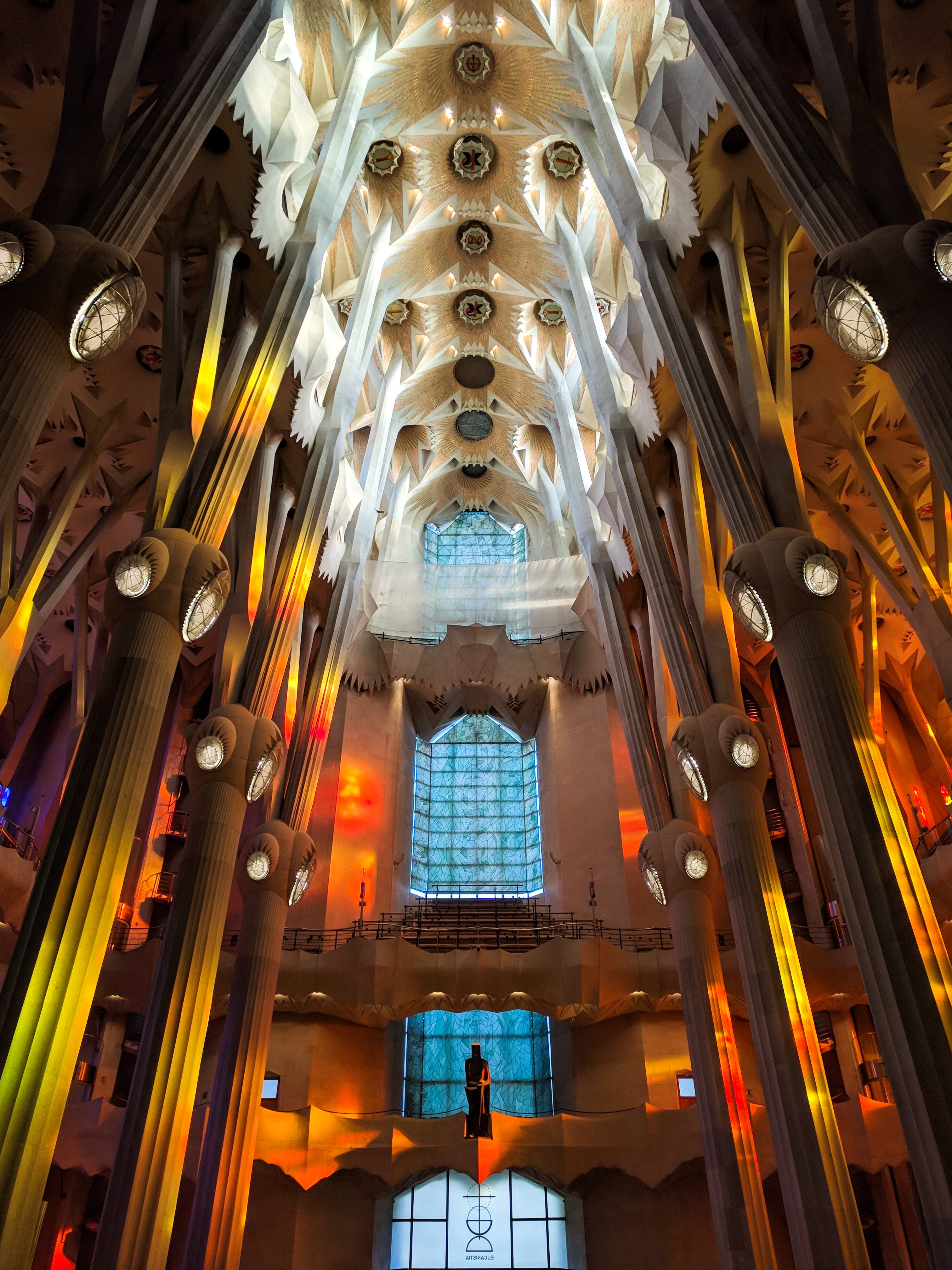 A science museum designed specifically for kids and families like nothing you have experienced before! From 3-year-olds to 12-year-olds, there are so many fun options to choose from. 
There are activities you can book prepared for families with small children: play with colours and lights, make your own scientific experiments, visit the aquarium and explore animals and their habitat and so much more. Cosmocaixa is a wonderful family experience on a budget.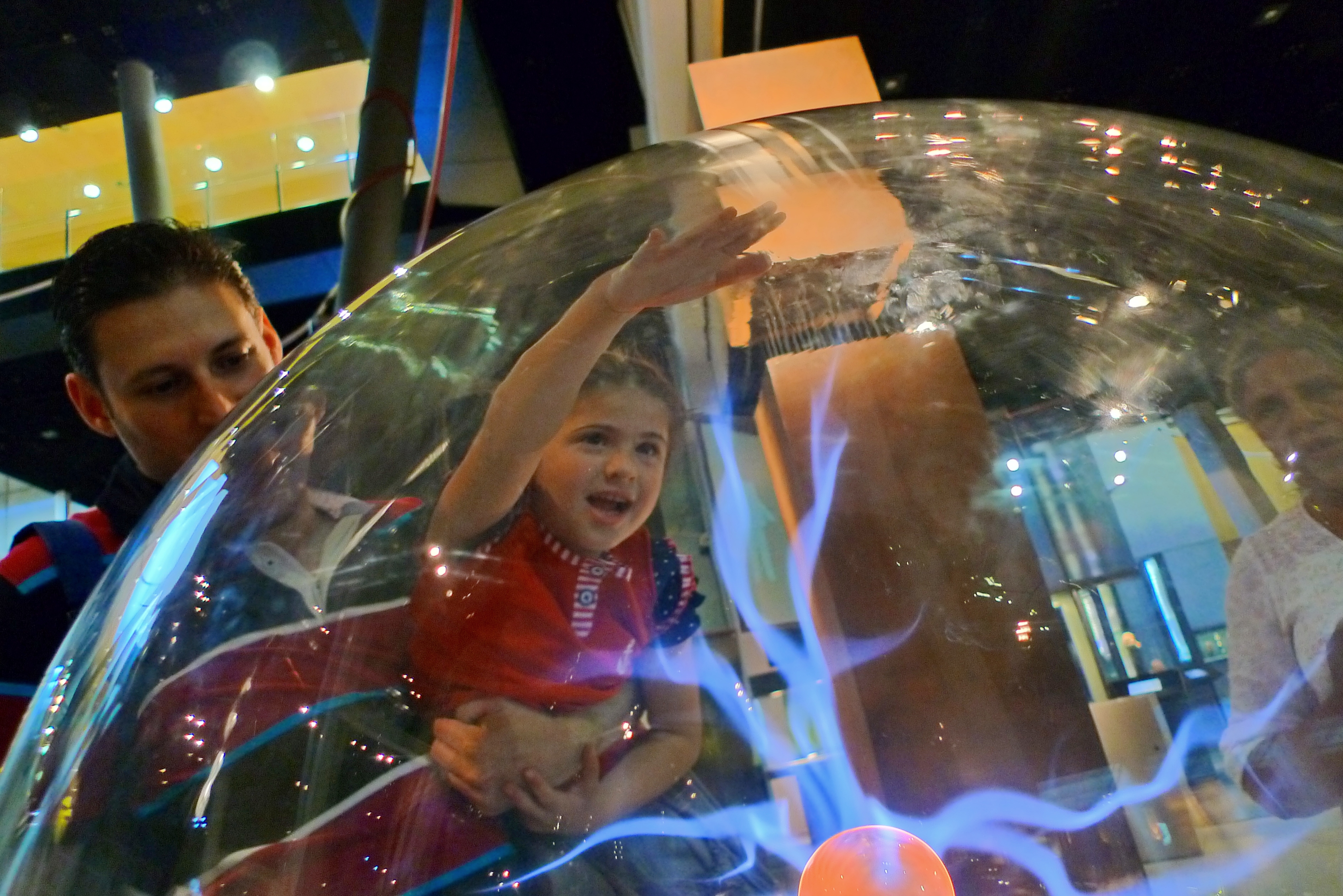 Endless fun pictures and lots of laughter with your loved ones! Definitely one of the best family-friendly experiences within the city that you can do if you have small children or toddlers.
Upside-down house where all objects are face down as if gravity had become mad!
A room where all objects are giant and you became smaller!
The sweet museum where all decorations are the sweetest, from unicorns to candy.
An Alice in Wonderland inspired room.
Food Art: an exhibition created with foods of all kinds and places.
Museum of Madness: get scared with a terrifying exhibition.
Magic Room: a new digital experience, where you get to explore a magical forest, see the beautiful stars and enjoy an incredible view of Barcelona like never before.
Museum of Illusions: 3D paintings playing with different perspectives and interesting art-forms.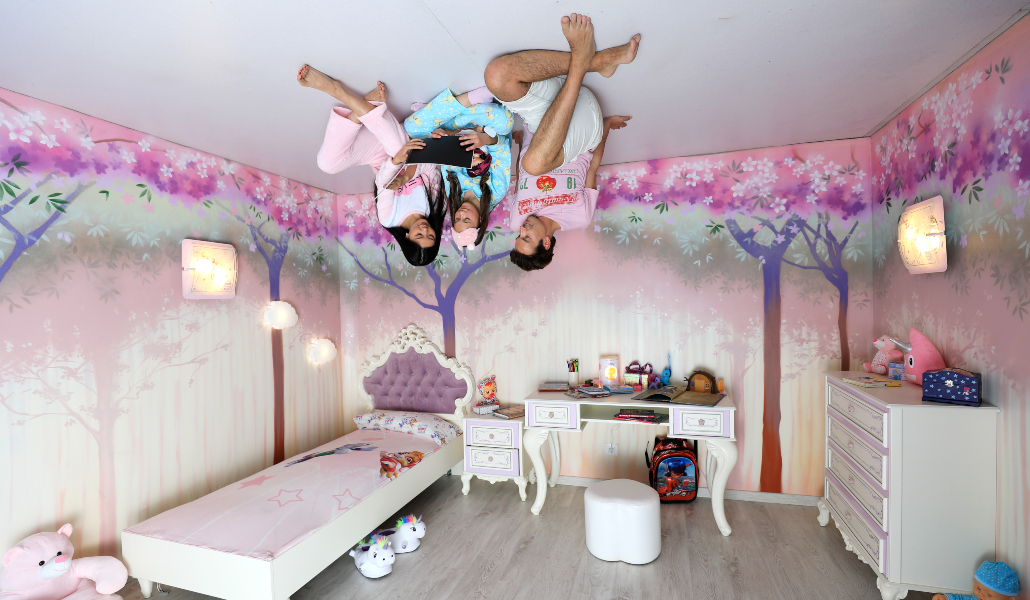 Another Antoni Gaudí building, giving Barcelona its unique personality! Definitely a family-friendly activity worth if you want to know more about Barcelona's architectural magic.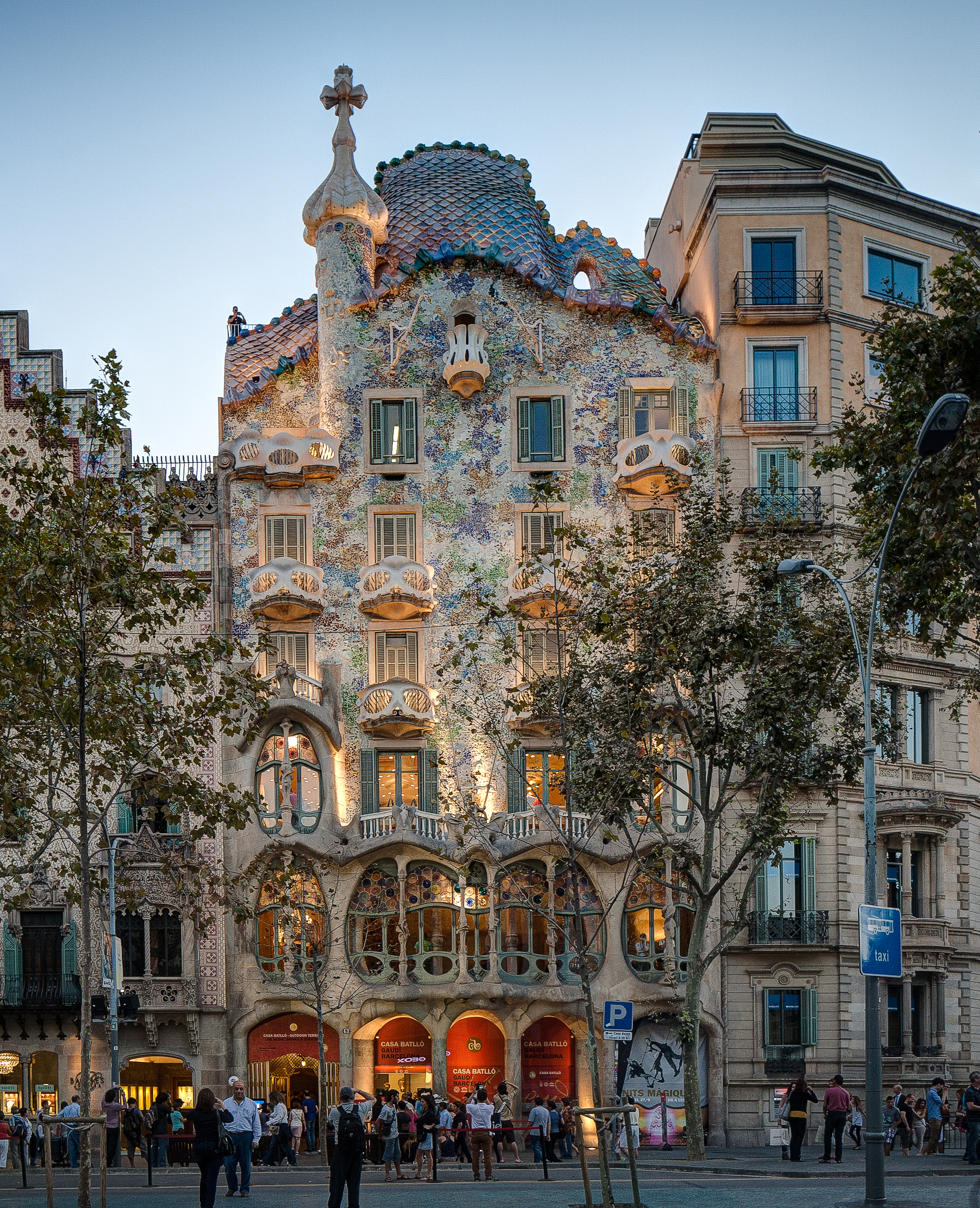 4,251 pieces of art from the famous Spanish painter, all in Barcelona! A nice family-friendly activity to admire the beauty and history of the city and country through art from one of the most iconic painters in history, Picasso.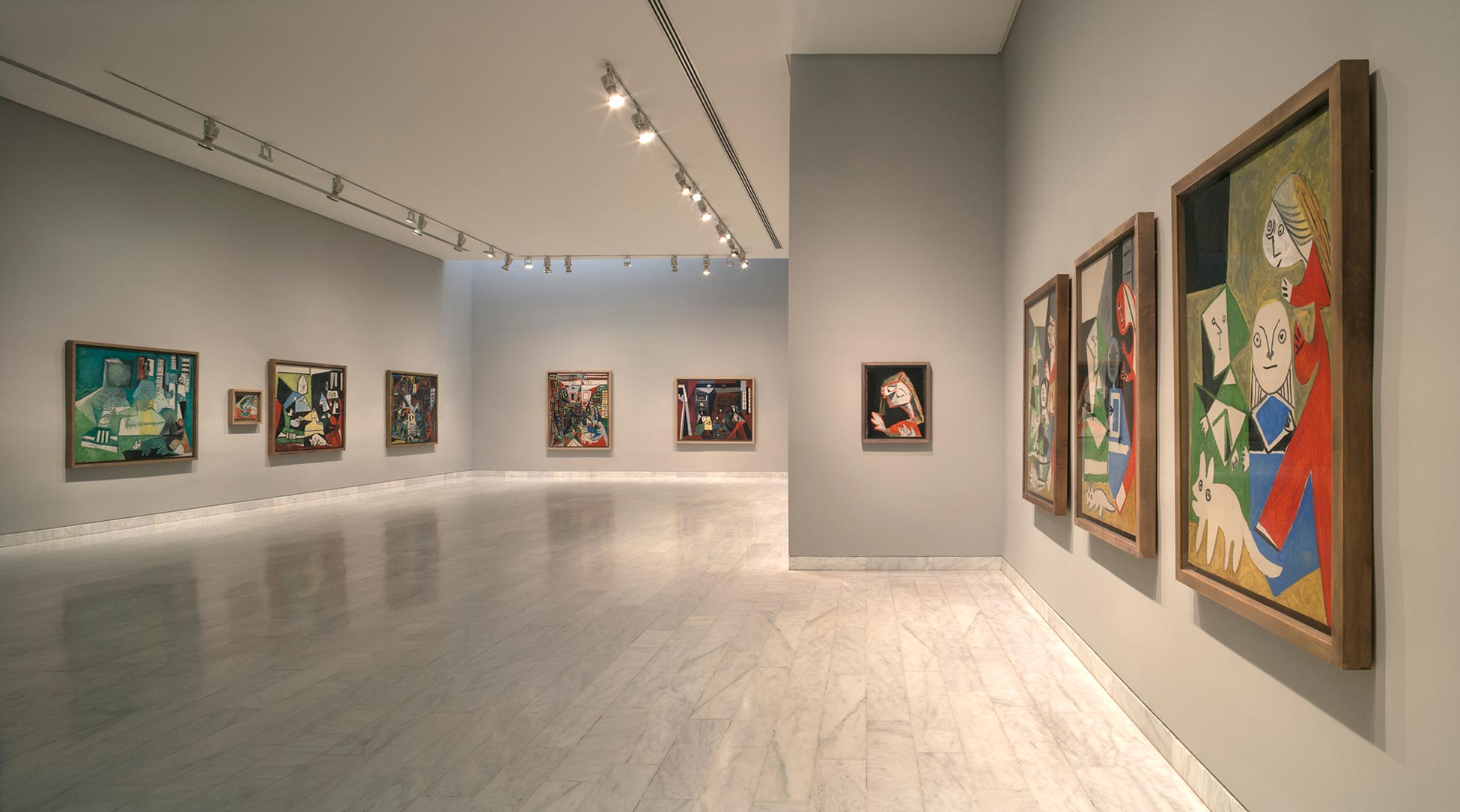 You can see Antoni Gaudí's buildings throughout Barcelona and this one is one of its more unique ones!
We love this family-friendly activity to do with children and toddlers, especially if you want to know more about Barcelona and its architectural magic.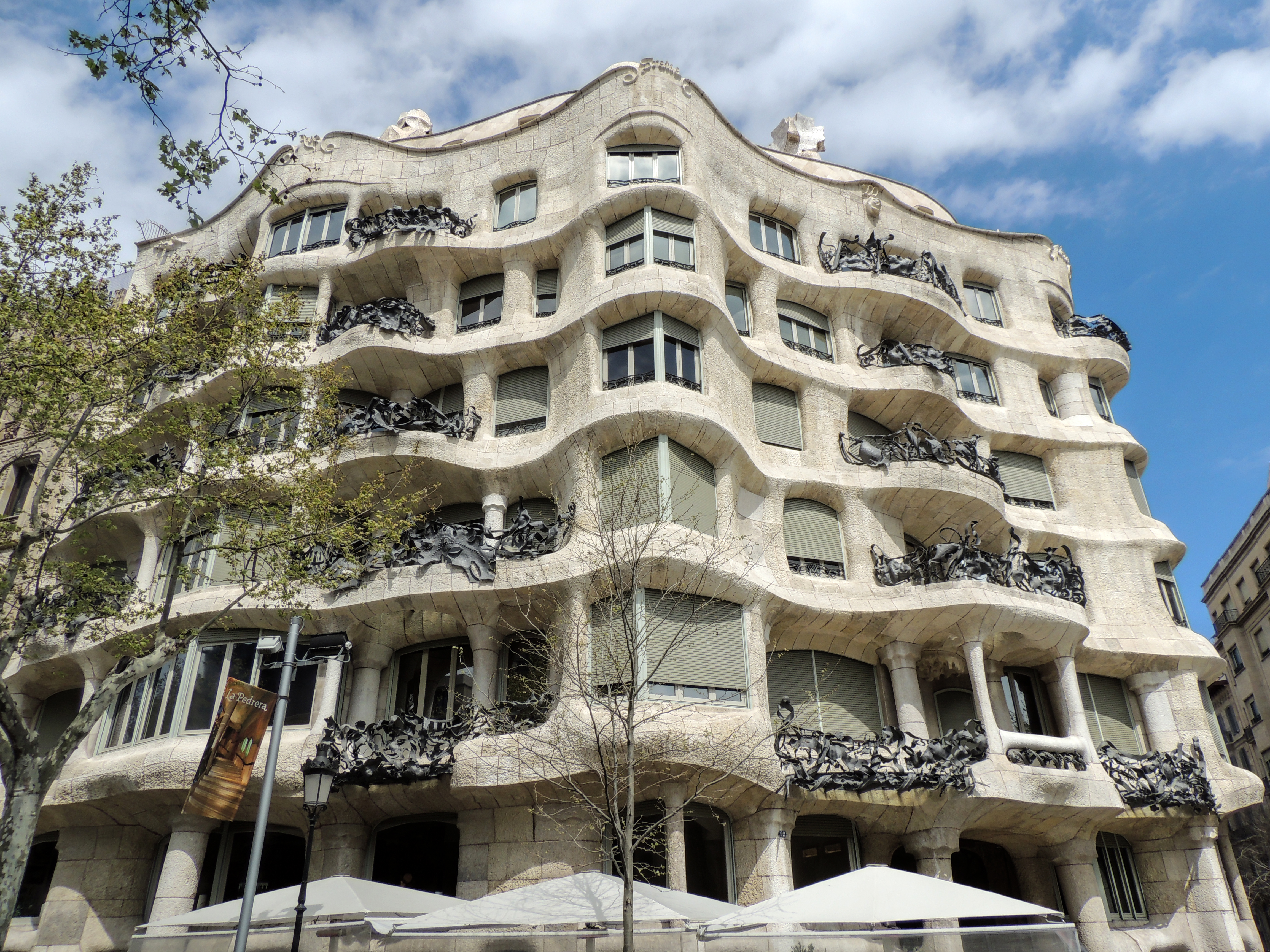 Music is part of a city's culture as well, and in Barcelona this building is the heart of it. A great way to spend some time with your family and kids admiring one of the most iconic buildings of Barcelona. Beautiful stained-glass windows, astonishing architecture and magical details.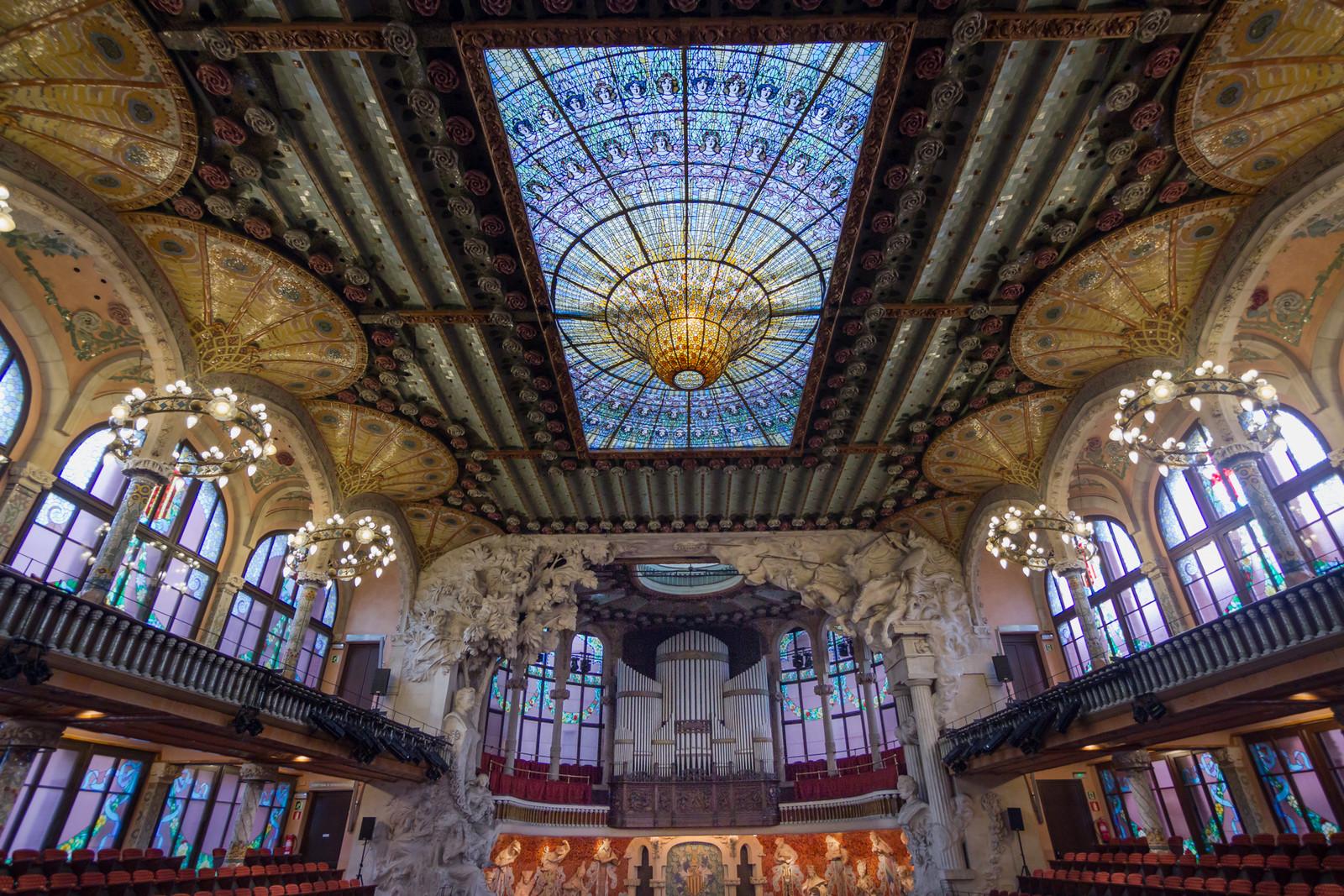 Last updated: 10th of May, 2023.