Formula, Food and Nappies in Spain
Published February 18 2022
Here at Travel 4 Baby, we understand how stressful it can be when packing for a holiday when you have small children. Making sure everything is ready for your little ones, ensuring your luggage allowance isn't over weight and making sure you don't forget anything can be incredibly hectic.
Don't panic! You can often get everything you need in resort.
Here is our handy guide for Formula, Food and Nappies in Spain: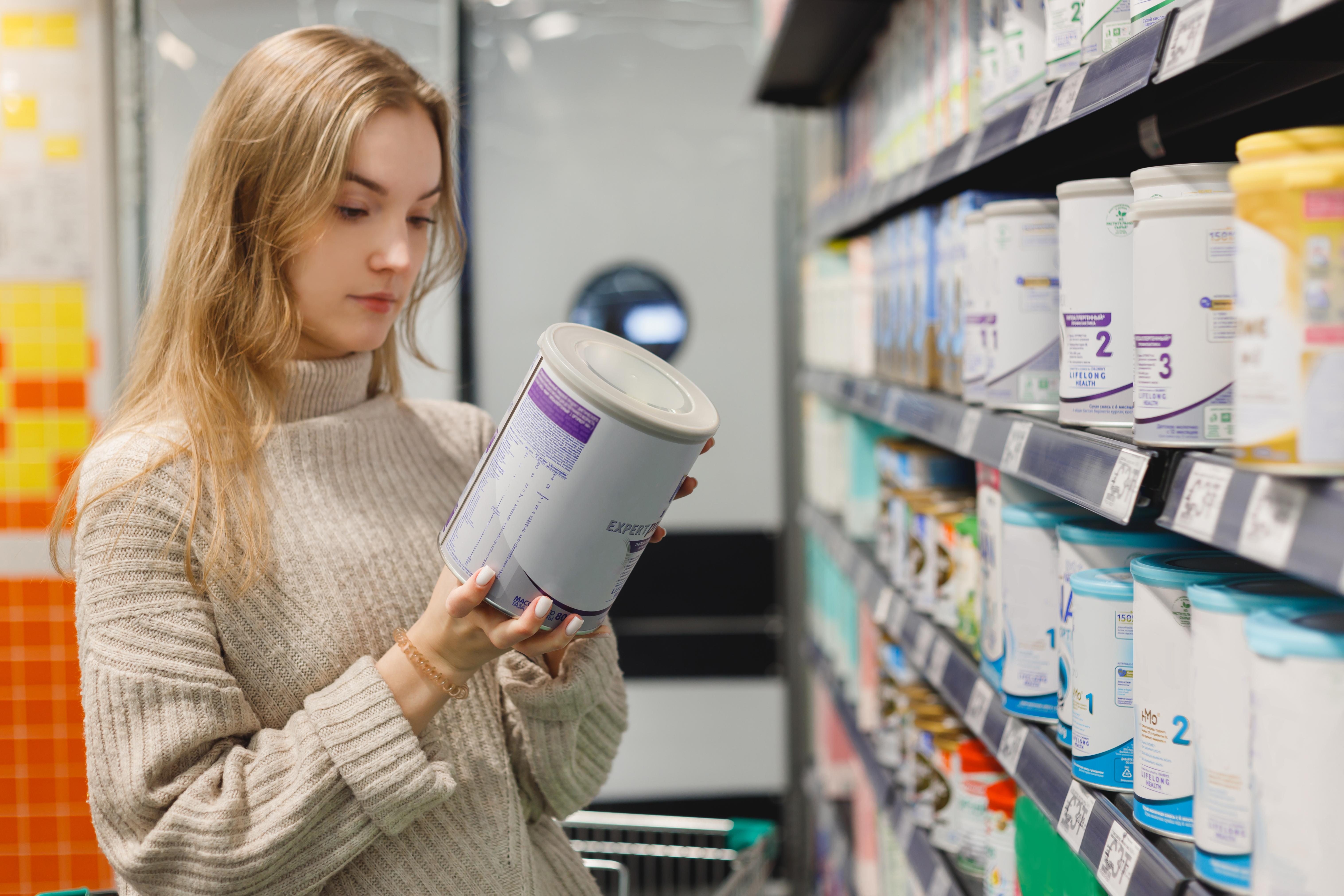 Popular brands (sometimes they have a different name in Spanish)
Aptamil in Spain is known as Almiron
You will see that this has the exact same packaging, but please check our photos below as even though they are meant to be the same, they do have different ingredients to the UK Version.
You can get this brand in most pharmacies or CarreFour if you have one close by.
Pampers in Spain is known as Dodot
This brand can be found in most supermarkets so you should be able to find these with ease. When you know your location, it is a good idea to look for a local supermarket such as HiperDino, Mercadona or Lidl.
Nestle formula and baby food ( Nidina & Nan)
This is easily available in supermarkets such as Mercadona and HiperDino. Different types of formula and baby food are available as well as products such as YOGOLINO, specializing in baby yoghurts.  These products can also be found in local pharmacies too.
Hero baby food and formula
This popular brand is the main one available at HiperDino Supermarkets. This brand offers a wide range for all your babies needs with baby formula, food pouches, meals, cereals and biscuits etc.
HIPP Organic Products
This can be a little harder to find, however most CarreFour supermarkets and El Corte Ingles often have them
Be Plus baby food and fruit pouches
They offer a wide range of pre prepped food in either jars or pouches. They can be found in most supermarkets.
Ella's Kitchen products
These popular baby products can often be found in the supermarket HiperTrebol
Supermarkets
If you are more concerned with making sure you have access to at least 1 brand of an item, Most supermarkets will also do their own branded items for you as well which you can more likely guarantee their will be stock available.
Lidl - Own Brand Called Lupilu which has a variety of Nappies, Wipes and Food available.
HiperDino - Own Branded Nappies and Wipes
Mercadona - Own Branded Nappies and Wipes
Carrefour - Own Branded Nappies, Wipes and Food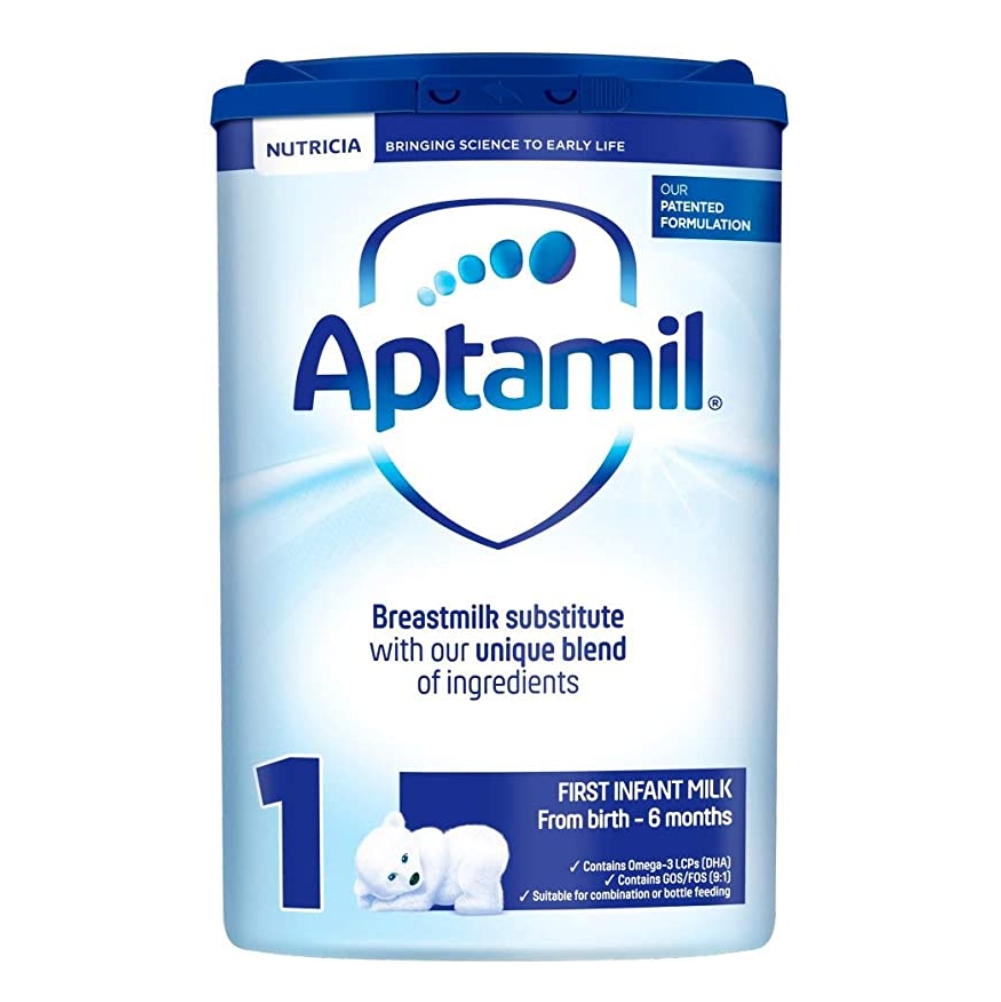 Travel 4 Baby's top tips:
Local pharmacies can often order products for next day delivery if they aren't currently in stock.
The best supermarkets to purchase baby products in Spain are; Mercadona, HiperDino, HiperTrebol, CarreFour, Spar, Lidl, El Corte Ingles and Iceland Overseas supermarkets. We recommend you check to see if one of these is close to your holiday accommodation before you travel. Also specific Uk products may be in limited supply.
WANT TO BRING YOUR BABIES FORMULA AND FOOD FROM THE UK?
A little secret that not a lot of people know, is that you can prebook your required formula and baby food to be picked up at the airport in the departures lounge. This will therefore be part of your duty-free allowance. It will not be part of your baggage allowance and you will have already passed through security so you won't have the issue with liquids. This service is unfortunately not available in all airports. It depends on if they have a Boots Chemist there. Hopefully this helps give you something to think about before selecting where you depart from. Please remember, if you book this service, make sure you select the after-security option, not before.
Check Travel 4 baby Destination shops before you travel to see if any of these products can be pre ordered through us and delivered directly to your hotel.