Drinking Water in Spain
Published February 18 2022
What water can we drink in Spain?
We know that one of the biggest questions people have when traveling to Spain with children is, 'Can we drink the tap water?' Especially is you are going to be making up formula for your little ones, you want all the information at hand. To help you answer this question we have put together a little guide to help you.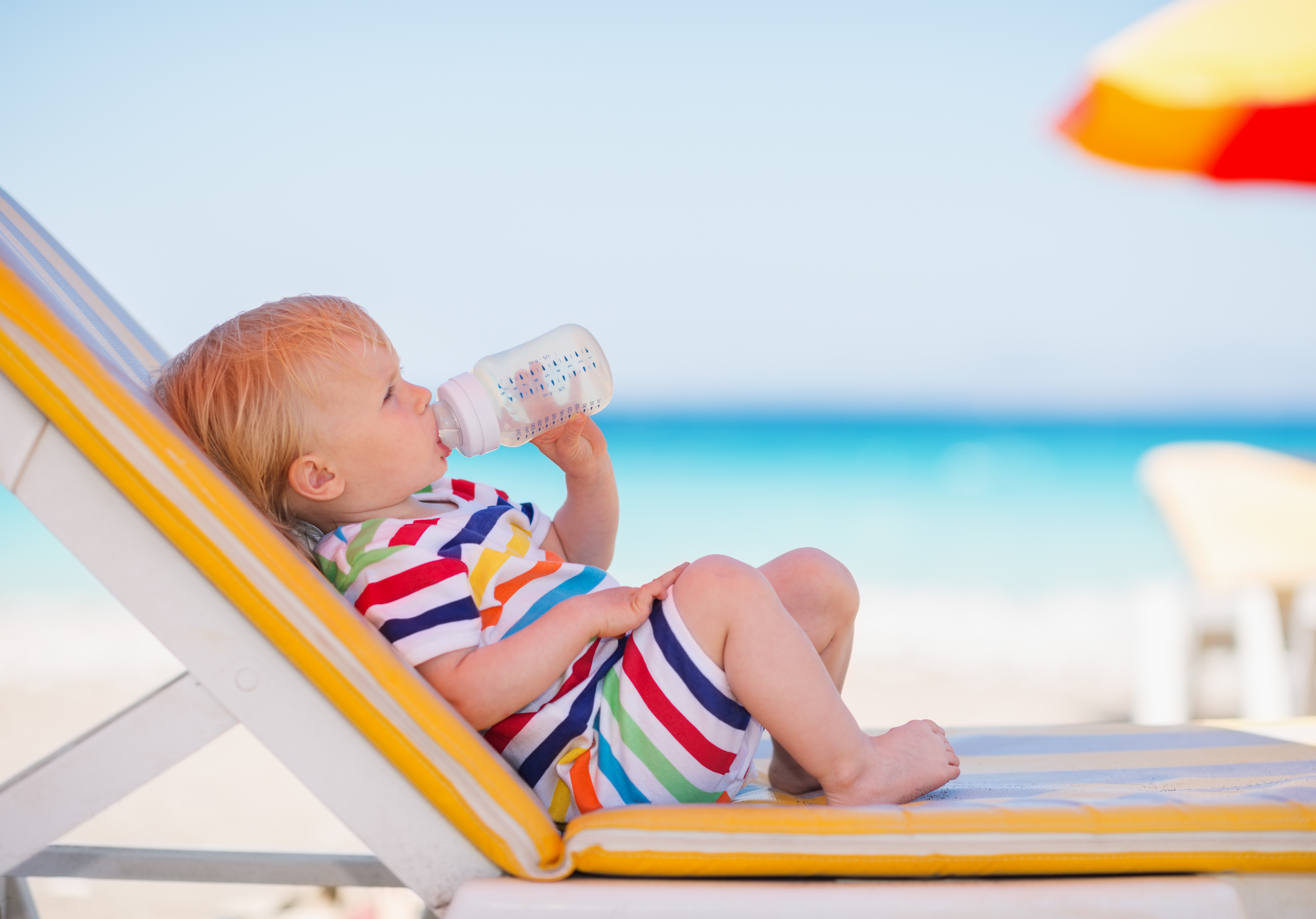 Tap water in Spain has definitely improved over the years as the filtration systems are now much better than they used to be. Tap water is now officially deemed as been drinkable, however it does have a higher mineral content than you may be used to. For this reason, it is still recommended that you drink bottled water to avoid any tummy aches while you are on holiday. Many people in Spain still brush their teeth in the tap water and even use it in kettles for tea, coffee etc.
Bottled  water can be bought in every supermarket and there are hundreds of different brands available.
When it comes to making up your baby's bottles, the most important thing to remember is that you need to select water with the lowest sodium content.
Here are our top 3 recommendations for both yourself and your little one:
1 - Bezoya water
(Chlorides 0.84, Calcium 2.86, Magnesium 0.36, Sodium 2.04)
This is the most recommended brand across Spain for infants to use with formula. It has the lowest sodium content and all other mineral contents are low too. Most parents that live in Spain use this brand to make up formula. It is also a popular drinking water for young children. You can find it in most supermarkets so it should be easily available in your holiday destination.
2 - Aquabona
(Chlorides 4.4, Calcium 92.2, Magnesium 2.8, Sodium 2.0)
This is also a very good contender with it's low Sodium amount, however it is pretty high in Calcium.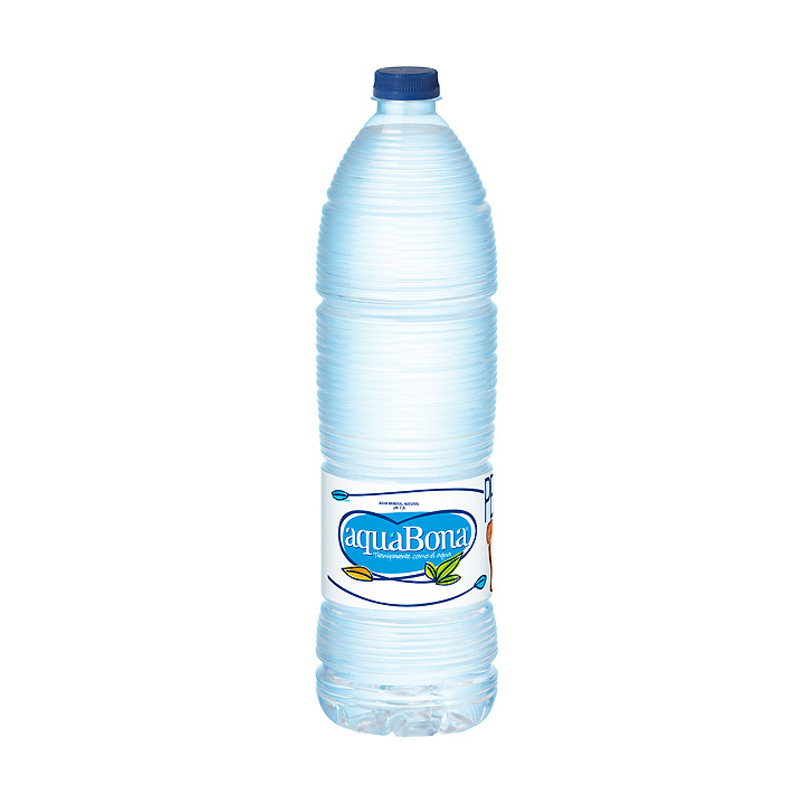 3 - Fuenteliviana
(Calcium 67.4, Magnesium 18.5, Sodium 0.8)
Even though this water does come in at number 1 with its Sodium amount, the other mineral contents are higher which is why it appears 3rd on our list.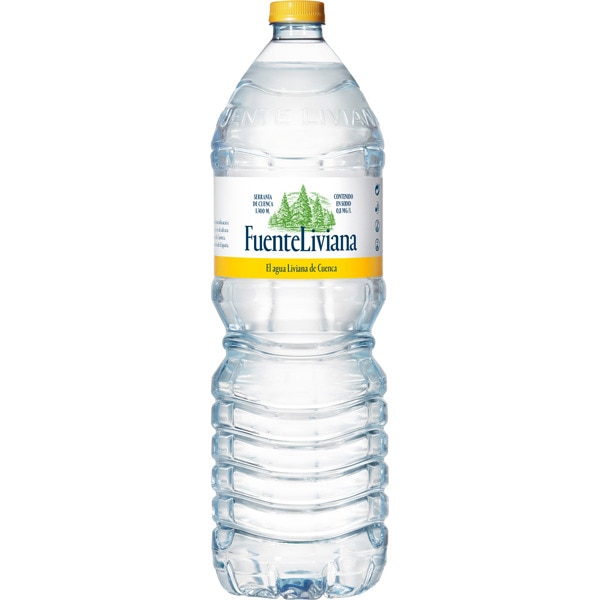 All levels were correct as of 15/03/22 when we checked their levels.
Travel 4 Baby's top tips
Check our destination Shops to see if pre order and delivery of water is available direct from us or our suppliers
Check out what supermarkets are within close proximity to your accommodation before you travel
Bottle making equipment such as sterilization units can be pre hired and delivered straight to your hotel from our destination Shops