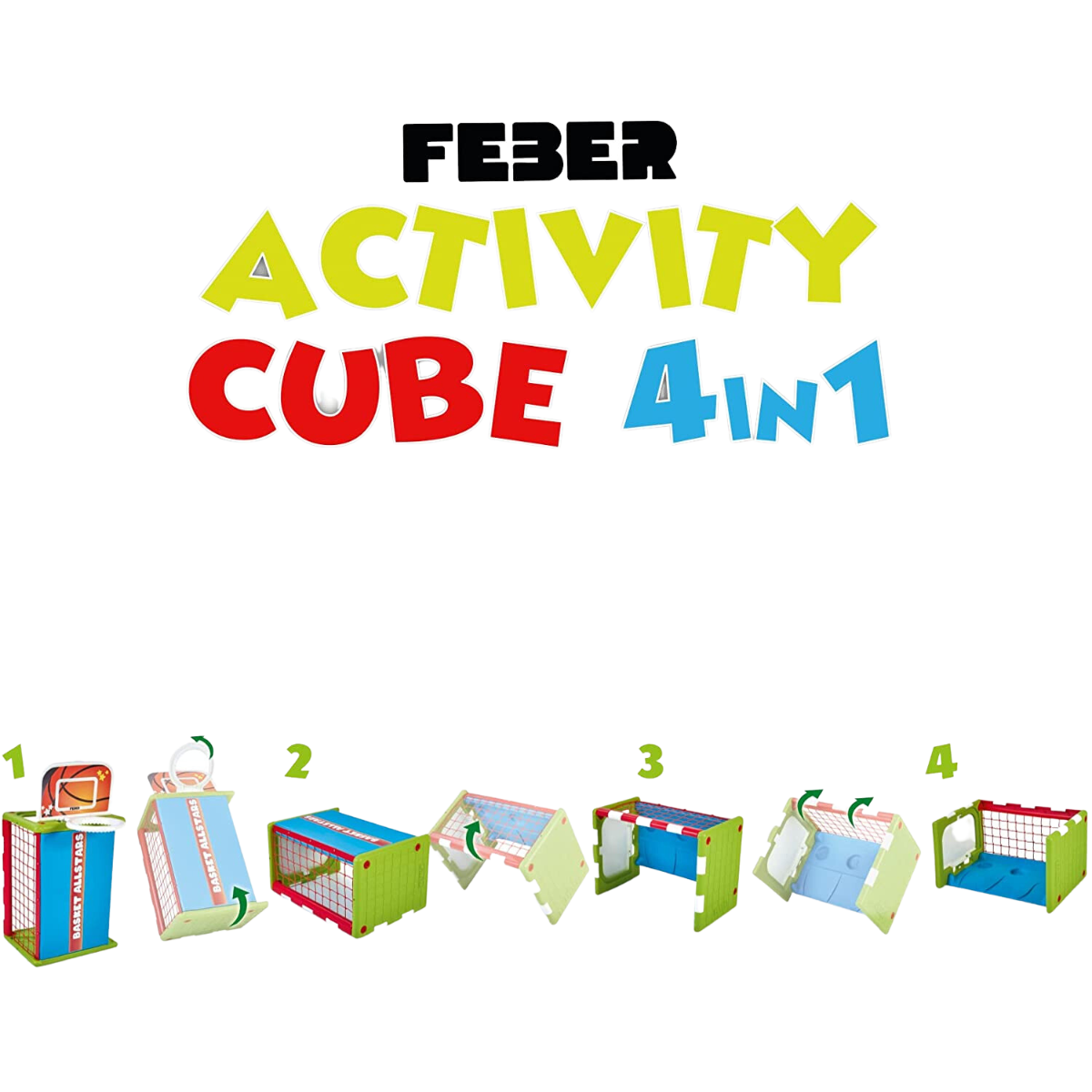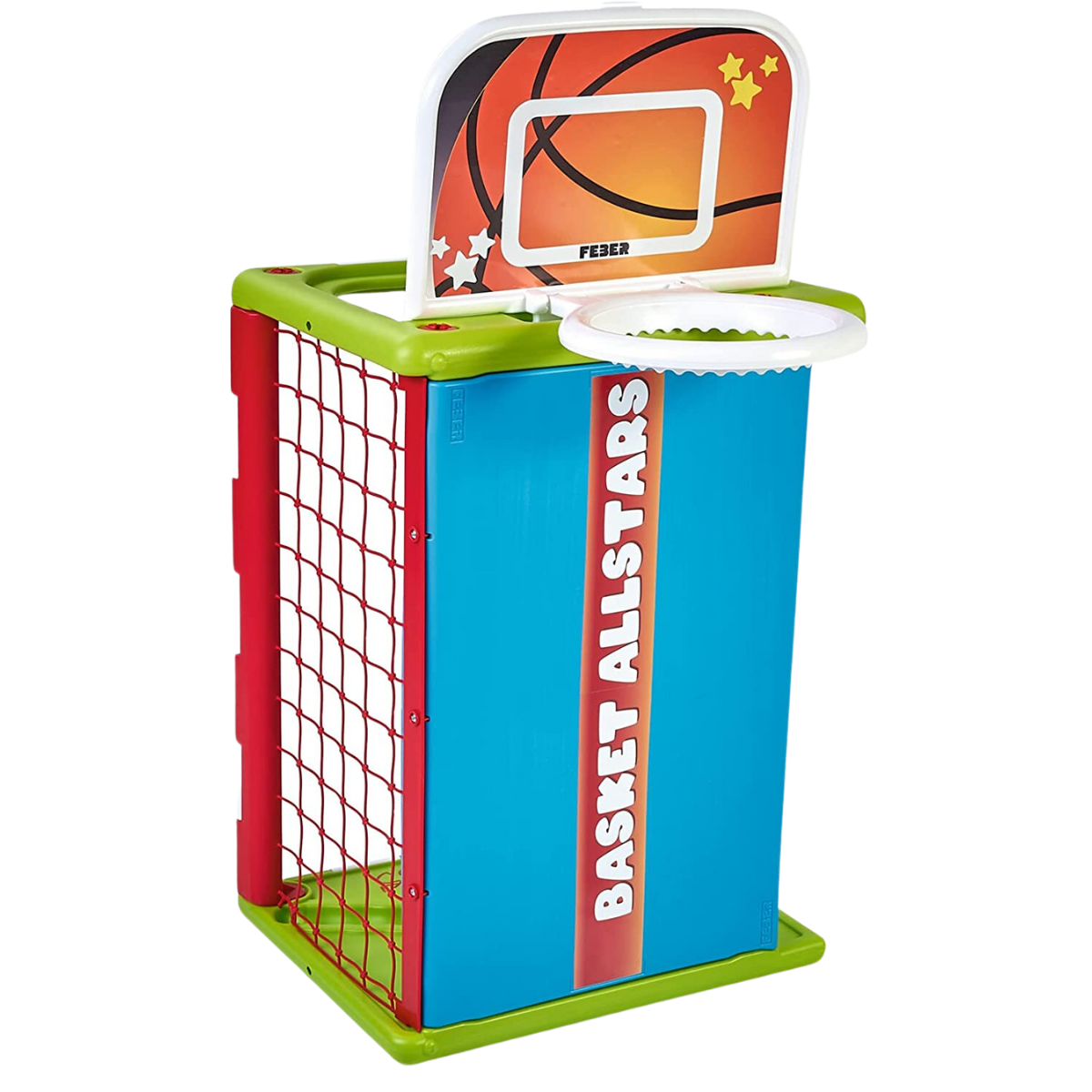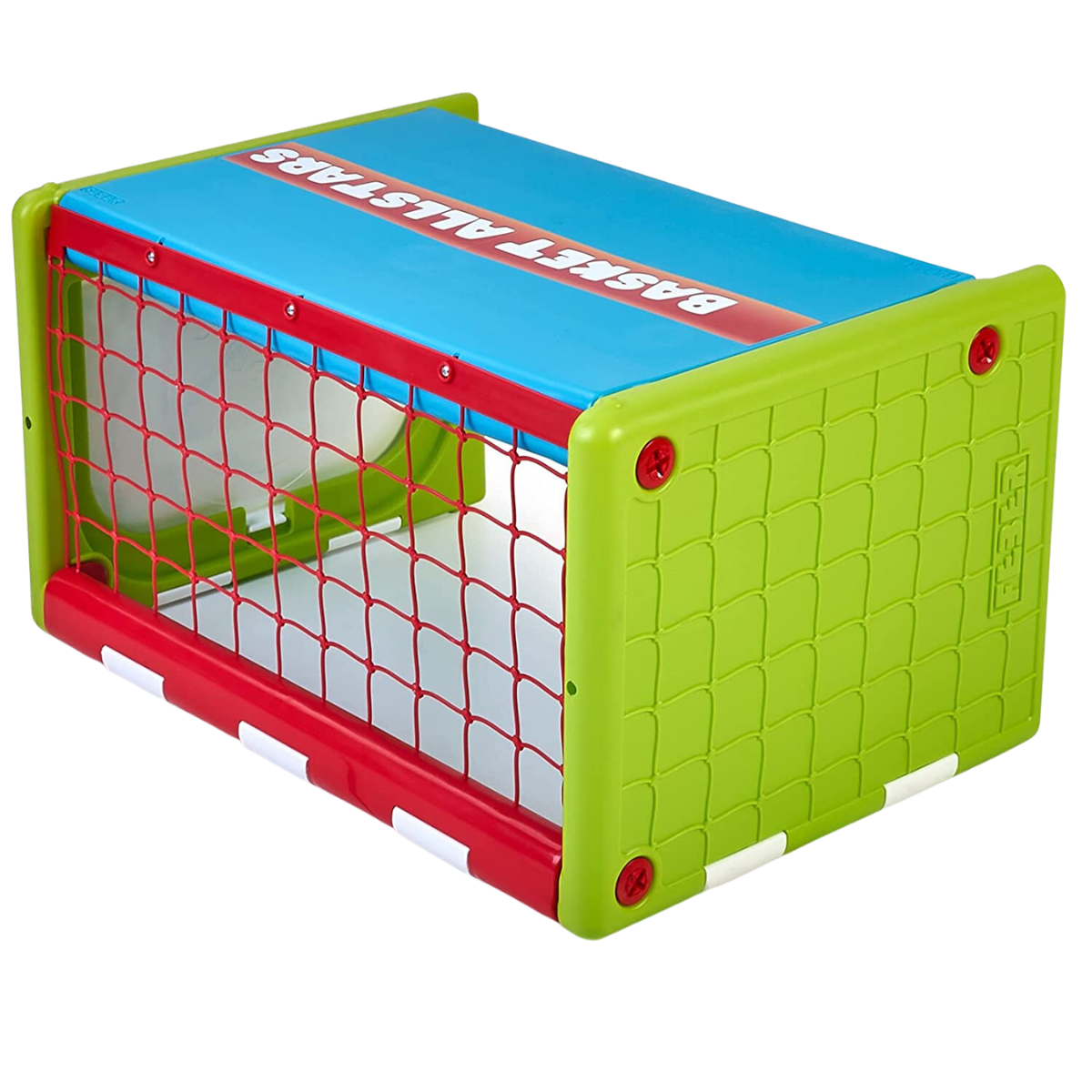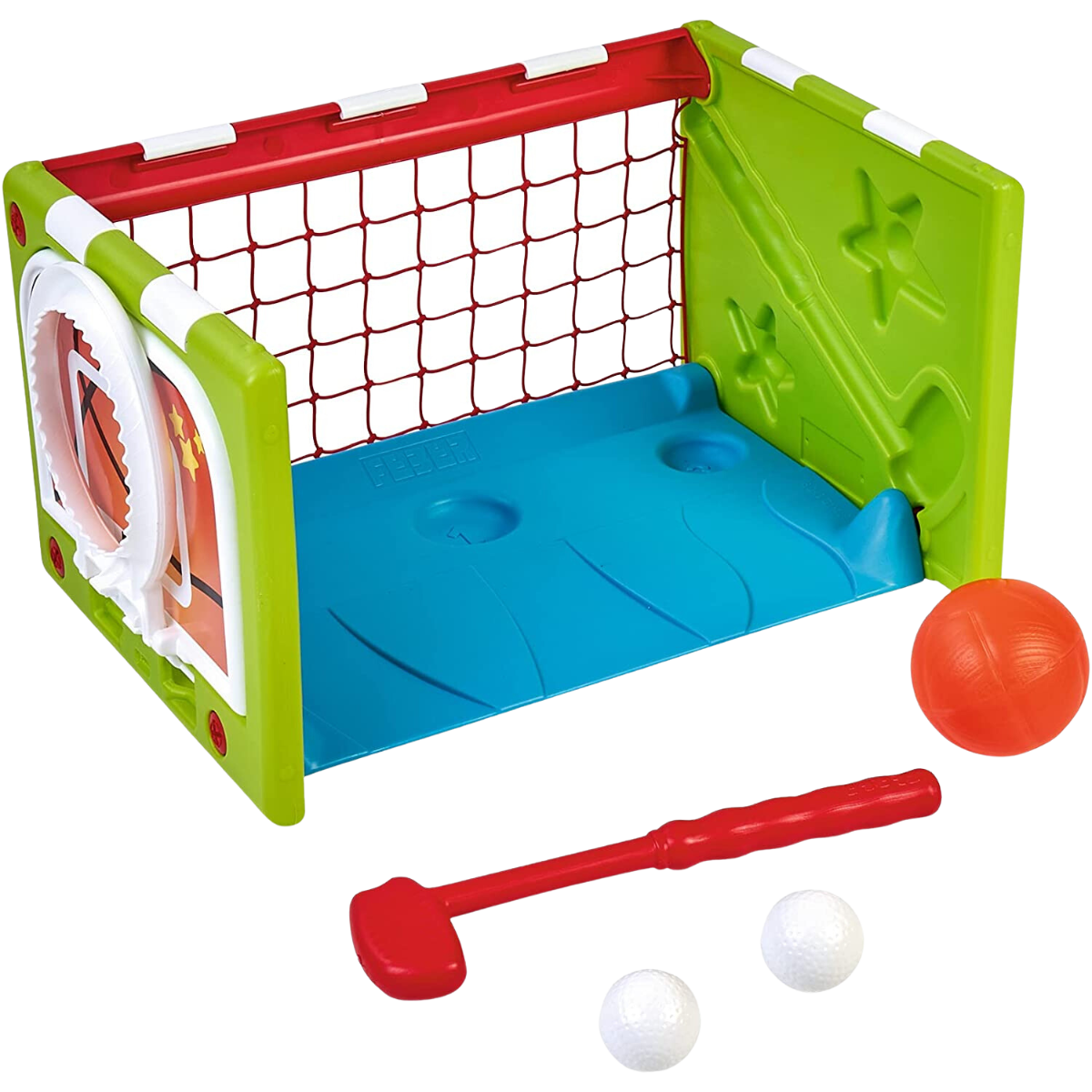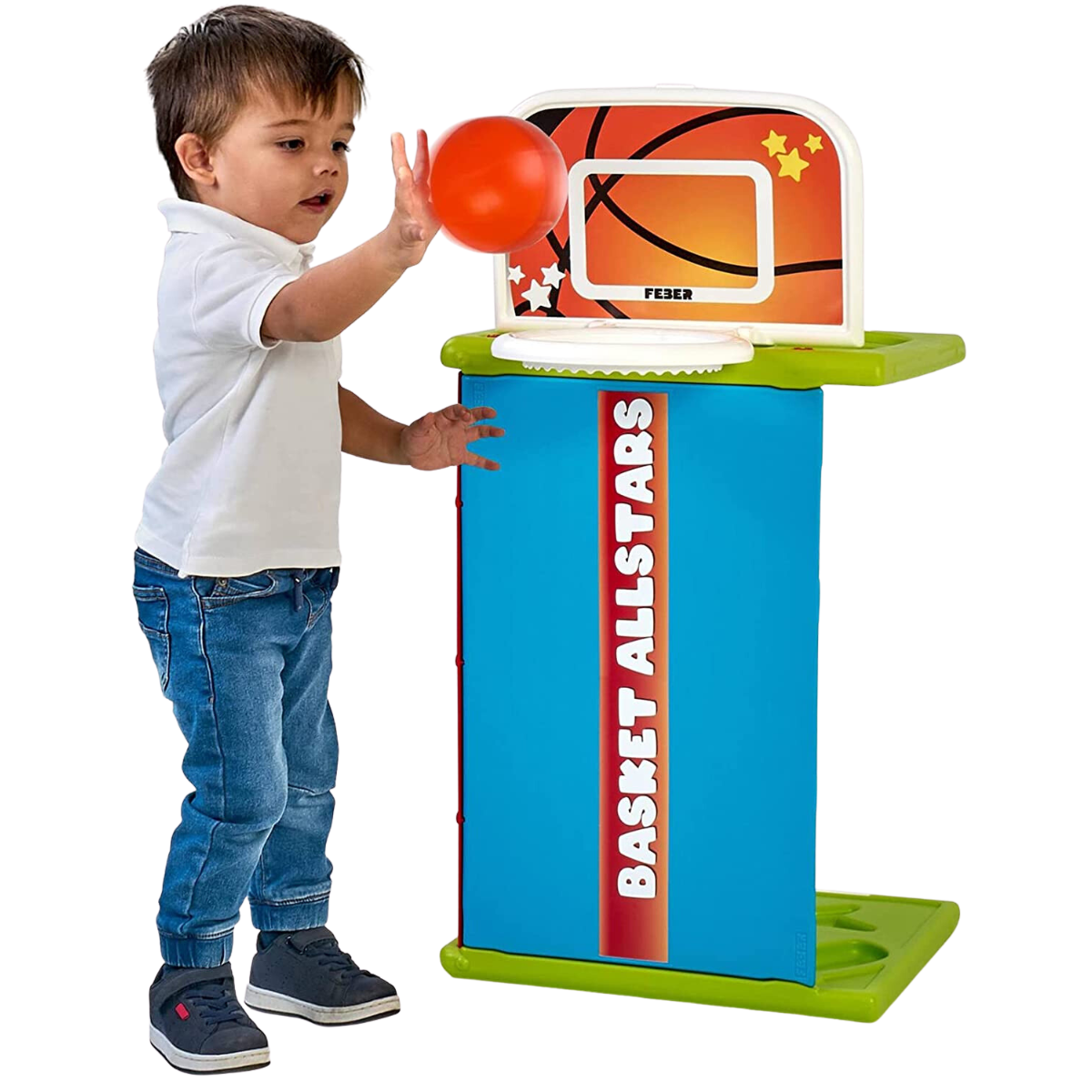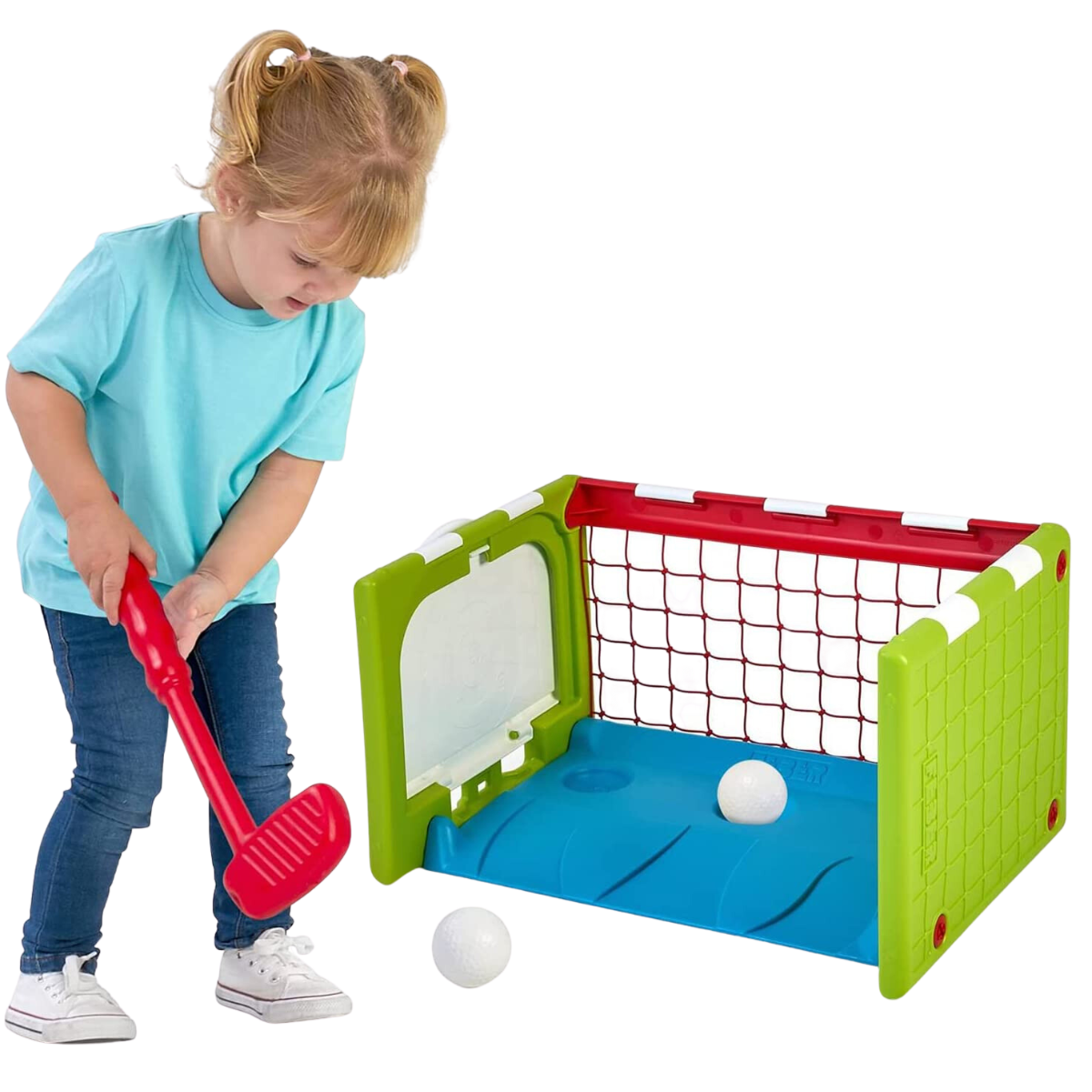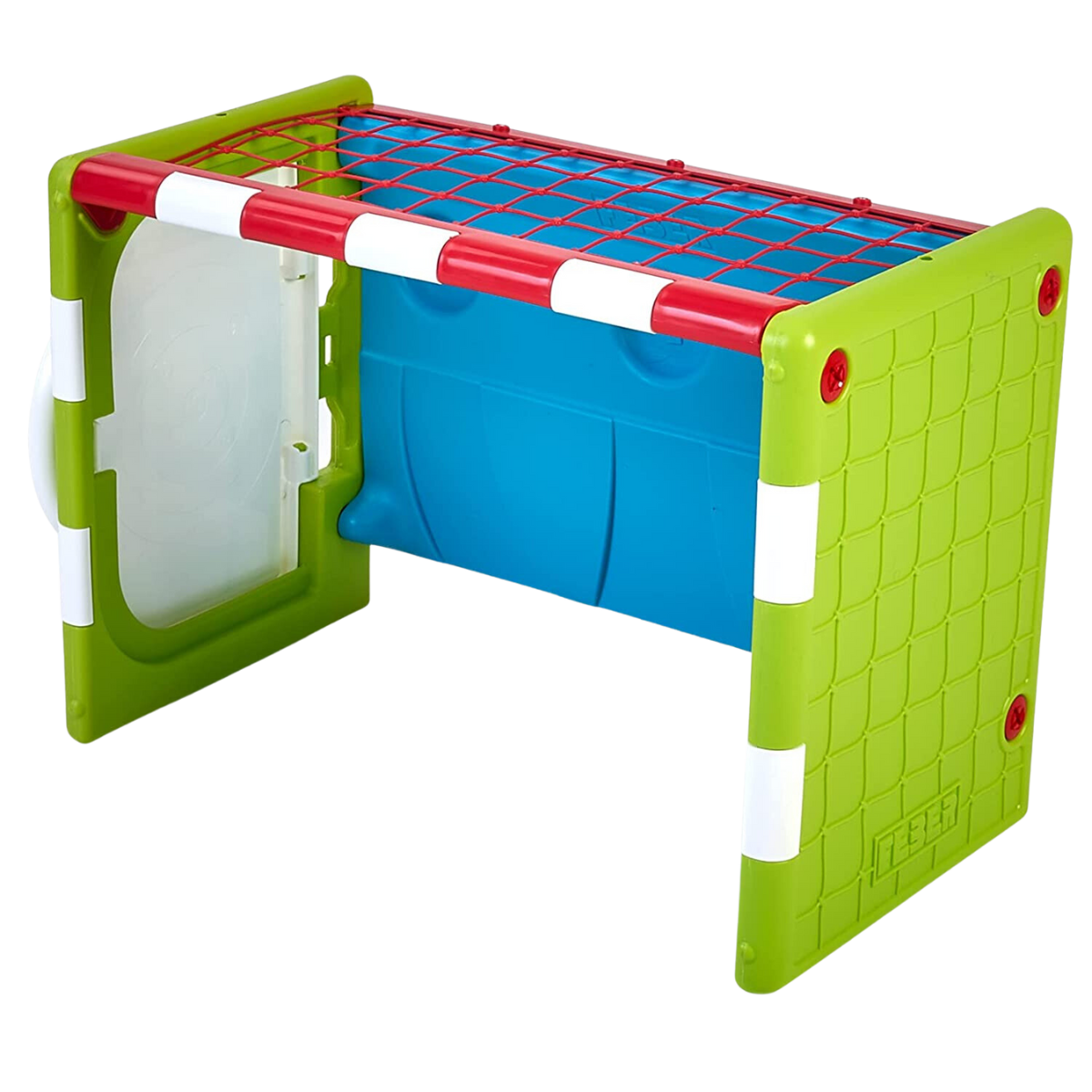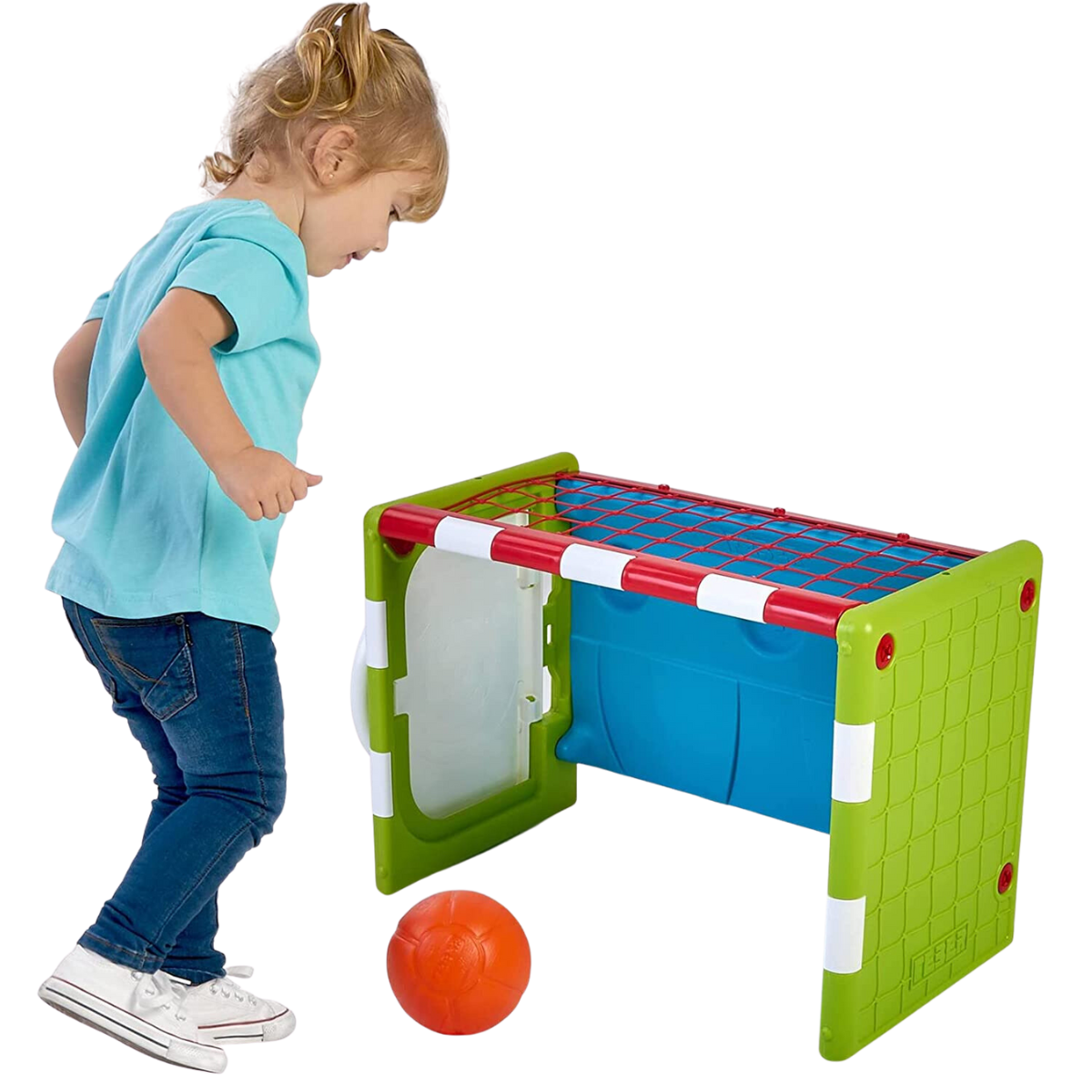 4 in 1 Activity Cube
Looking to keep your little one entertained when on holiday but haven't got all their toys they would have at home?
The 4 in 1 Activity Cube is the perfect answer to this on your holiday in Tenerife. It includes different sports and activities including golf, basket, soccer and drawing table. It also Includes all the necessary accessories to play golf, basket and soccer: ball, two golf balls and a golf club.
Loading...