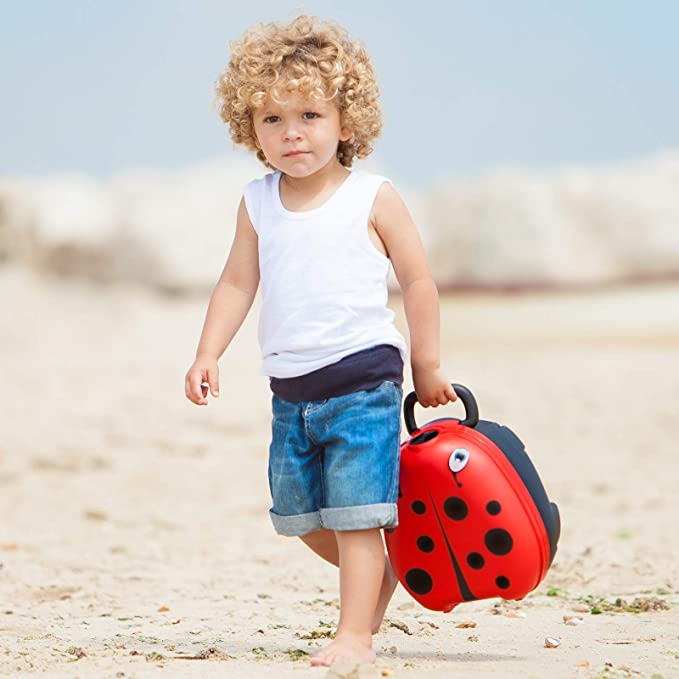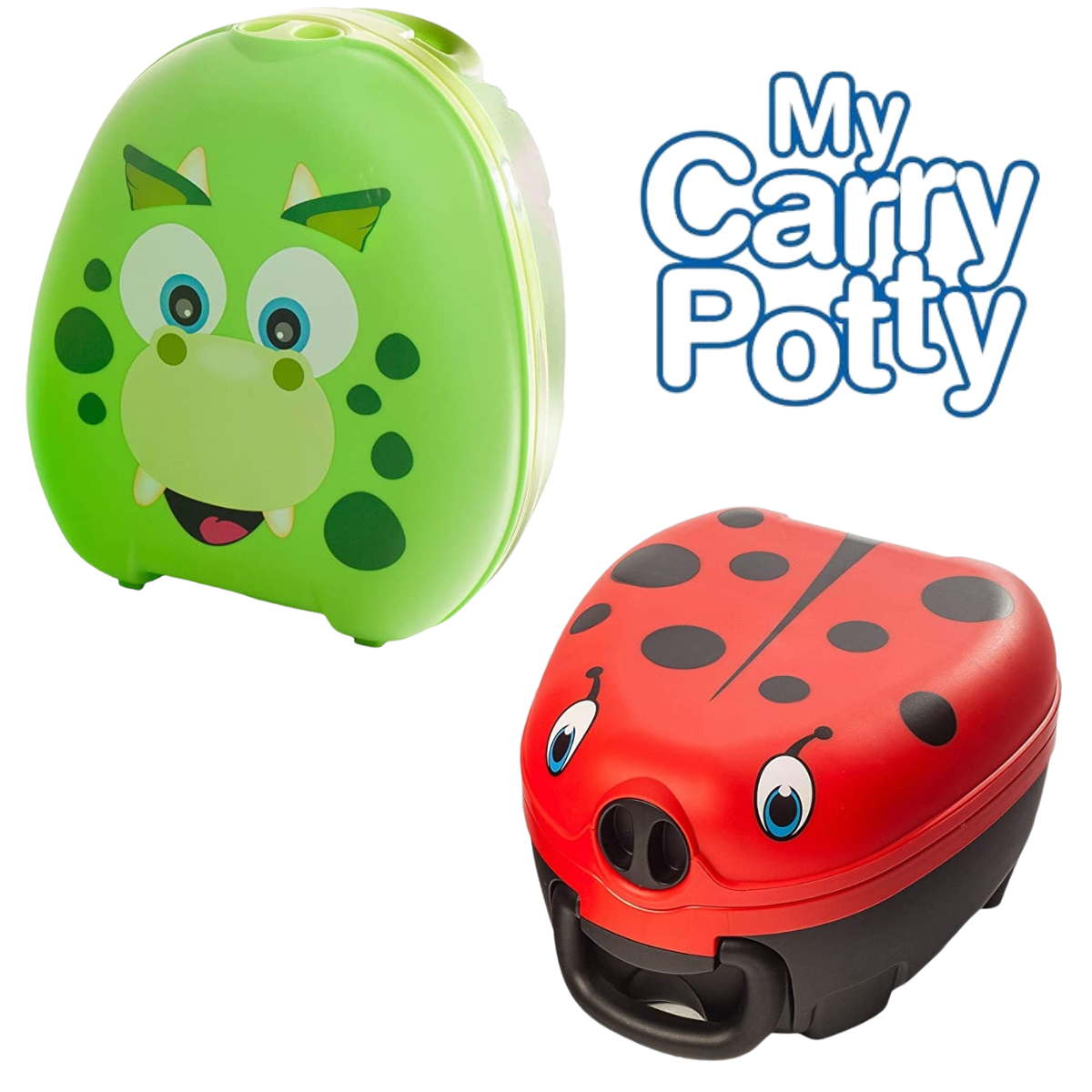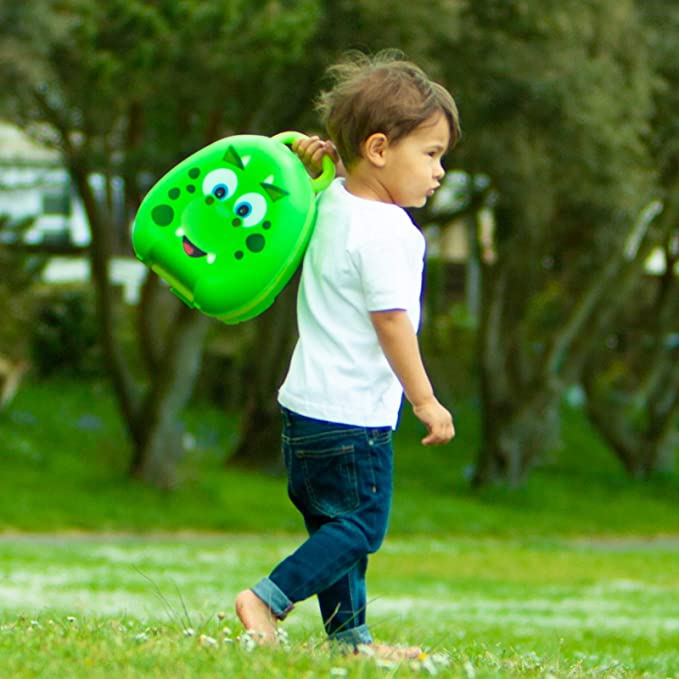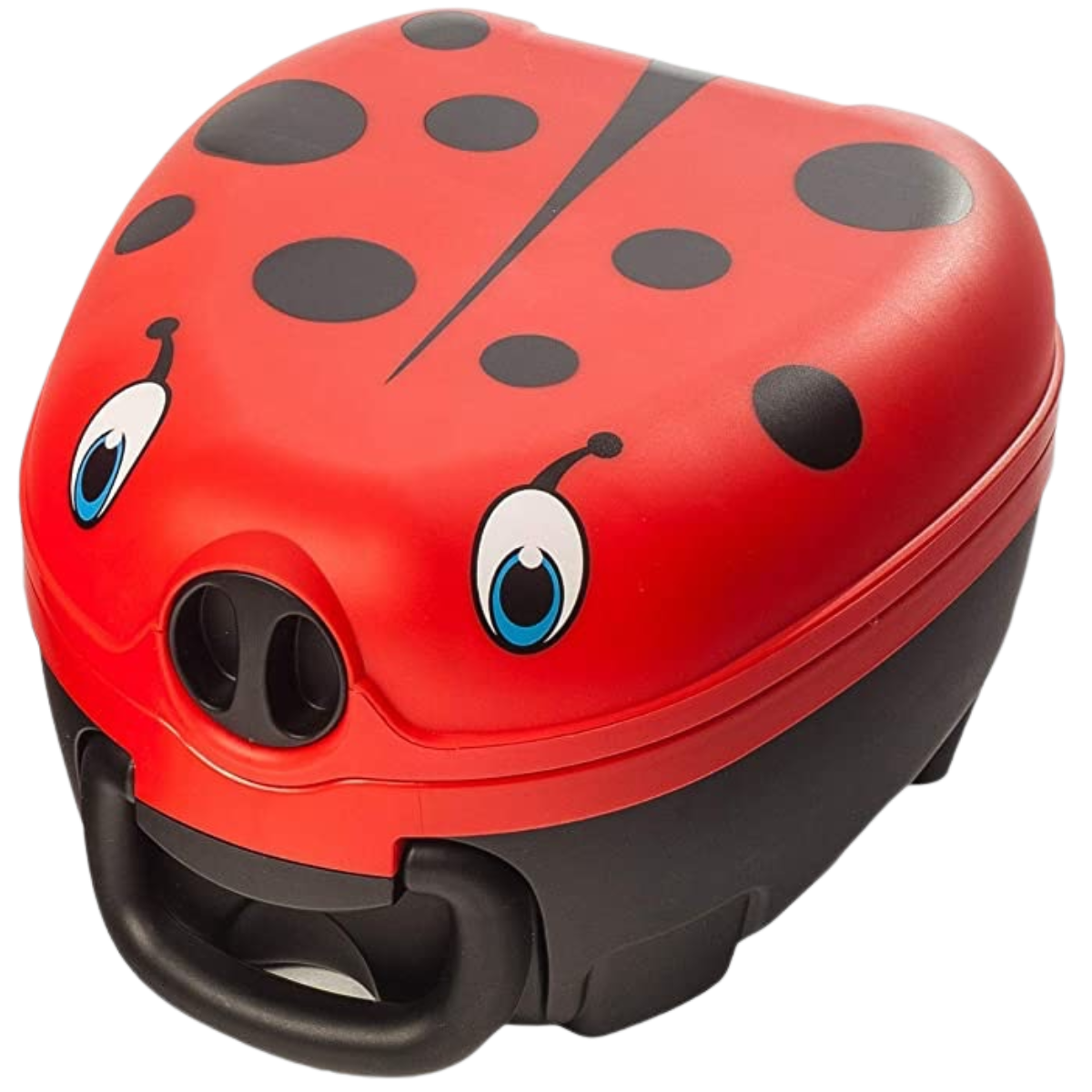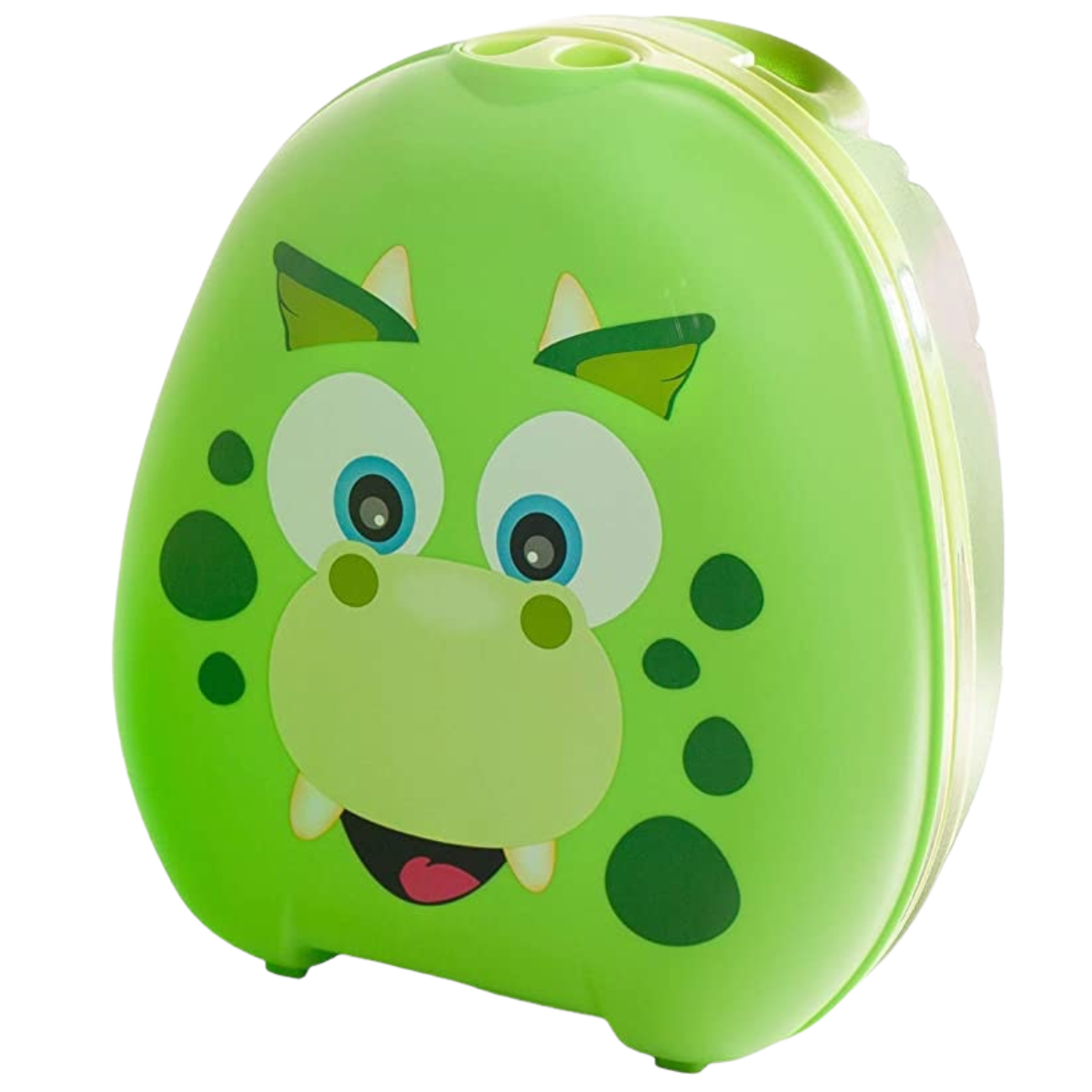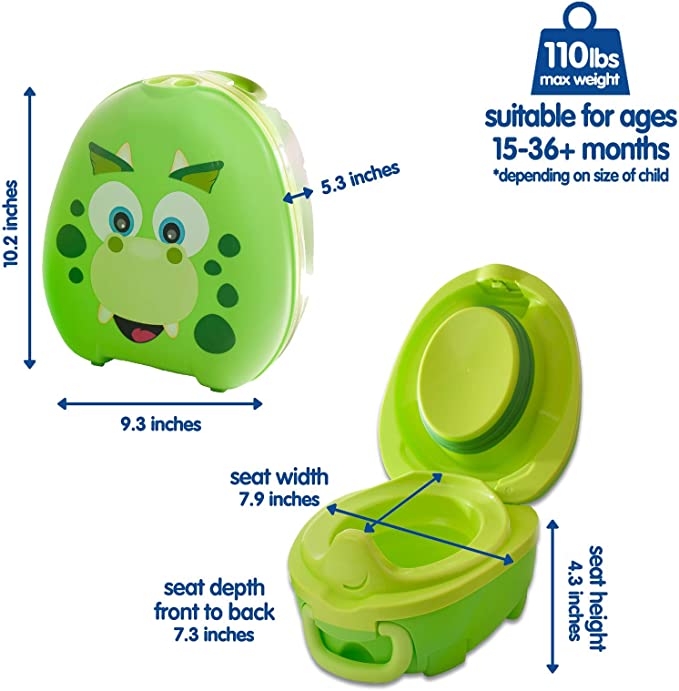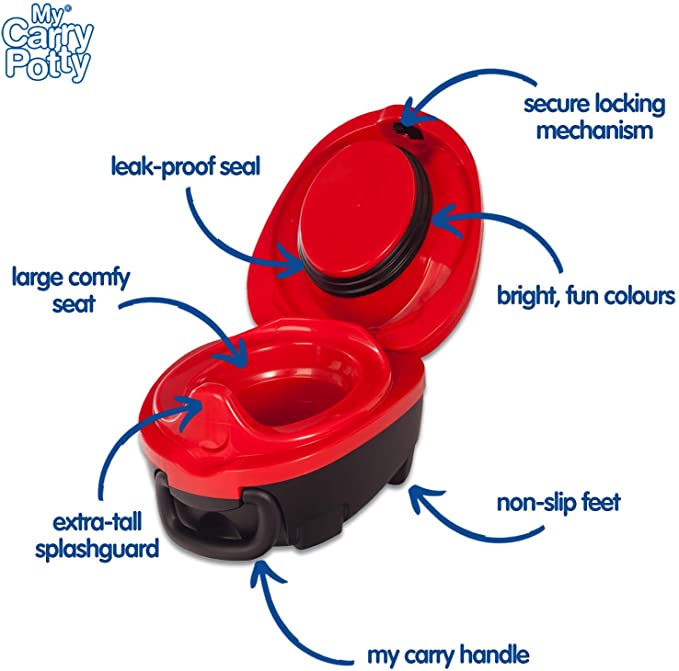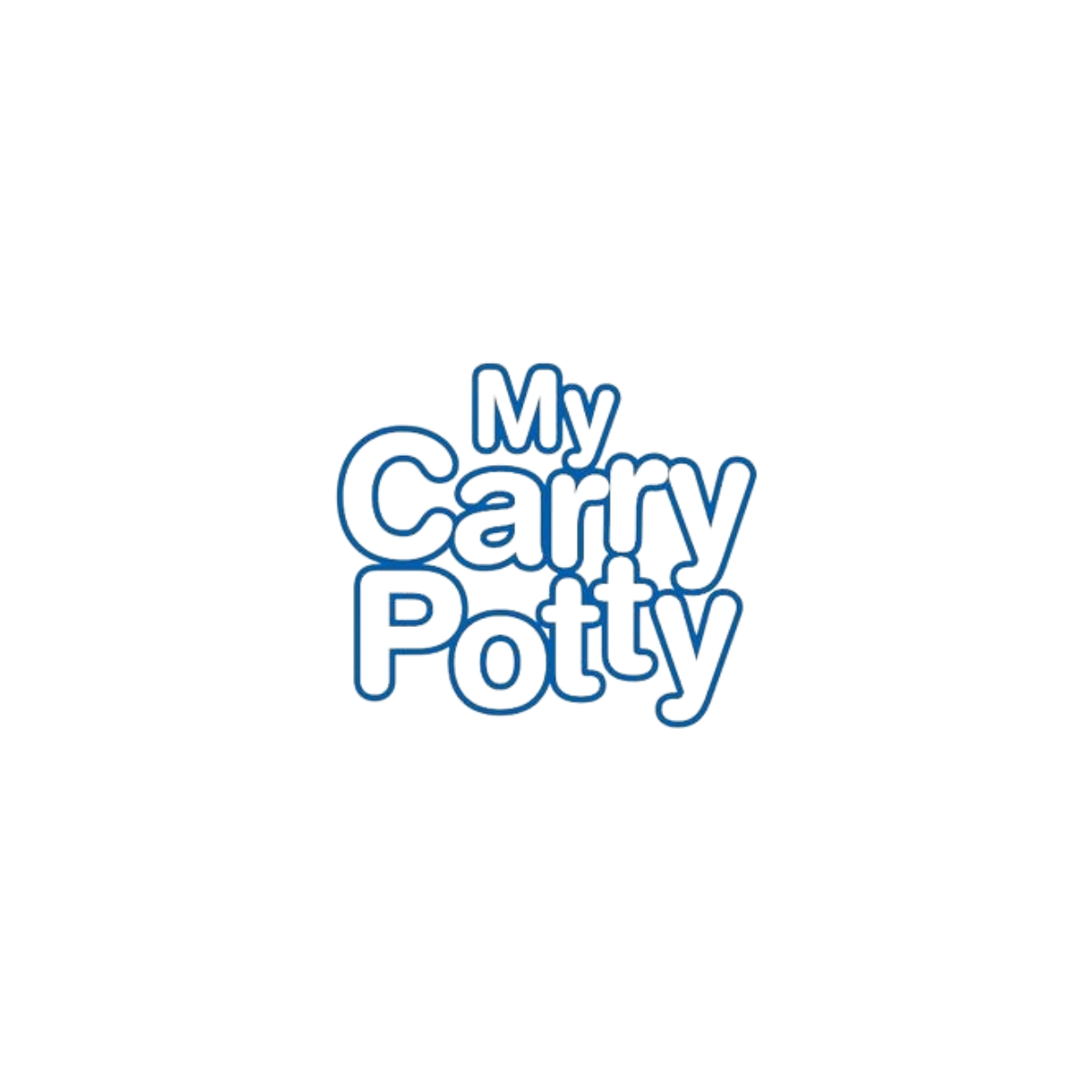 My Carry Potty
My Carry Potty is the perfect holiday essential if your little is learning to go to the big toilet, you are able to take it with you and have it for easy access when ever emergencies may occur.
It's design is perfect to keep little ones amused but also very practical with it being
- Portable
- Bag Free
- Comfortable
and having the following Features:
- Leak-proof Seal
- Secure Locking Mechanism
- Extra-tall Splashguard
- Carry Handle
- Non-slip Feet
This has won many awards and it's no surprise with its multiple great uses.
Loading...