Travel 4 baby's top 10 parks and Soft Play Centres in Tenerife
Published June 13 2022
Children really need big open spaces, a safe environment to play and a place to tire them out! We hope this guide will help you out…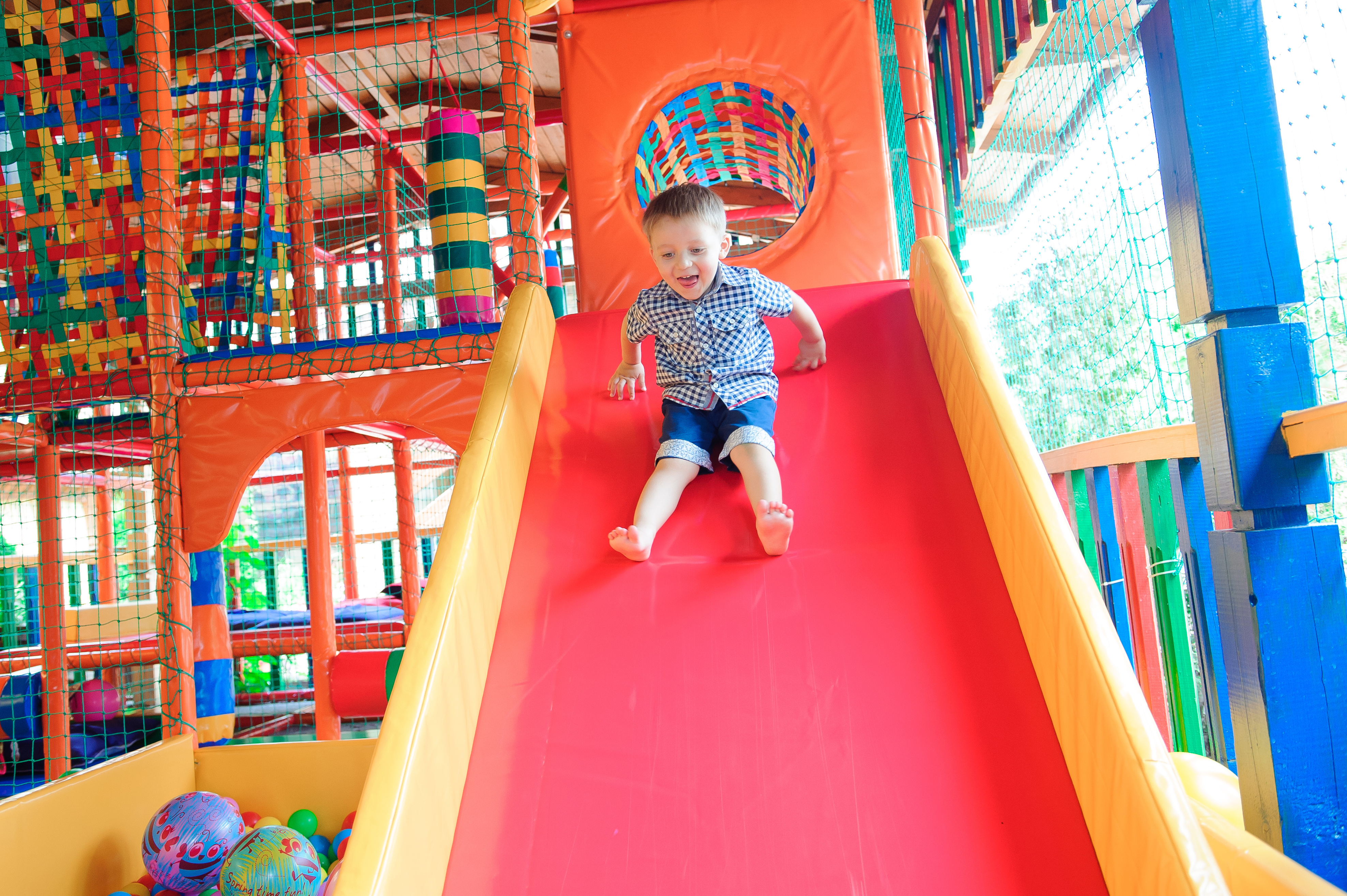 1) Siam Mall
Playa de Las Americas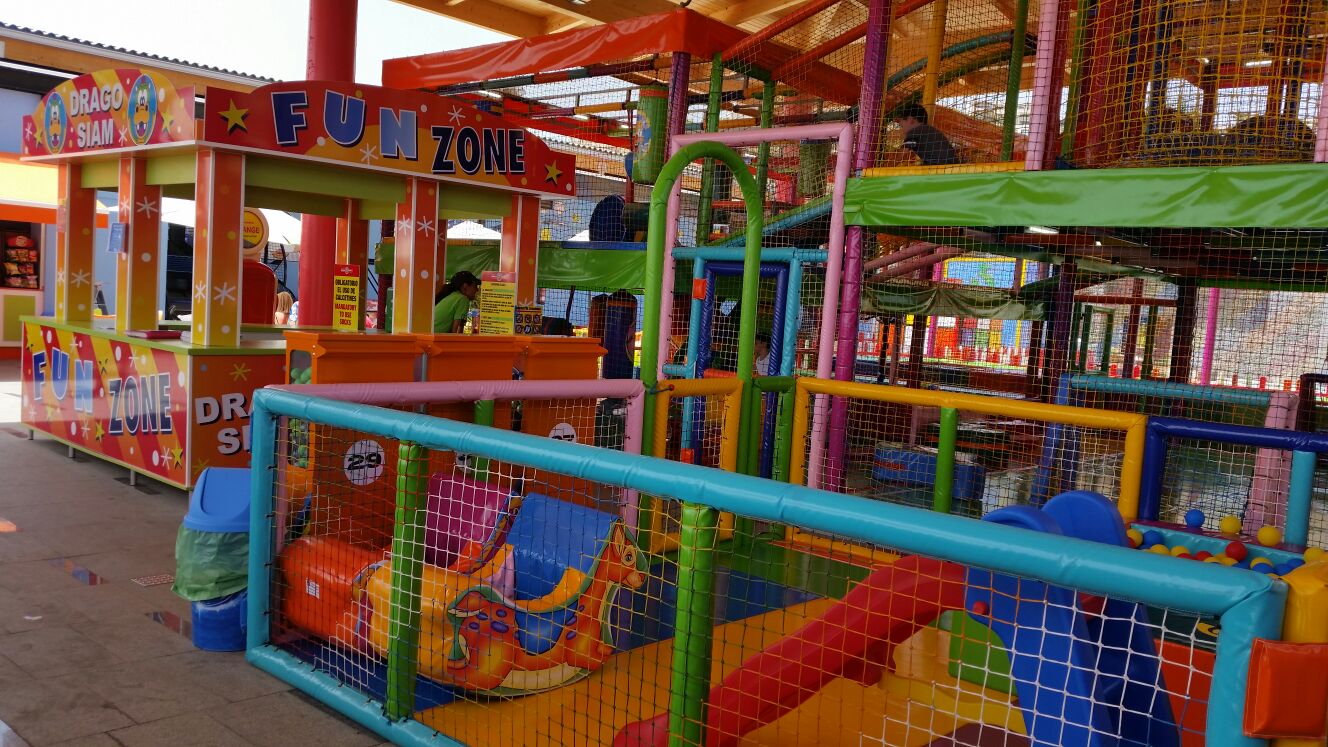 This is the largest shopping mall in the South of Tenerife. It has a large Soft Play area with a separate section for tiny toddlers. The soft play park is called Drago Park. There are also some rides and arcade games too. There is a specific children's toilet as well as baby changing facilities. You will also find a cafe onsite so the parents can relax.
There is a huge trampoline park called Canary Jump. (There is another Canary Jump Park located in the capital of Santa Cruz too). Kids from 110cm can go in the park unaccompanied and smaller children can enter with an adult. The park is conveniently located next to Starbucks. There are lots of shops, bars and restaurants within Siam Mall to keep the whole family entertained.
2) El Galeon Outlet
Adeje Town Centre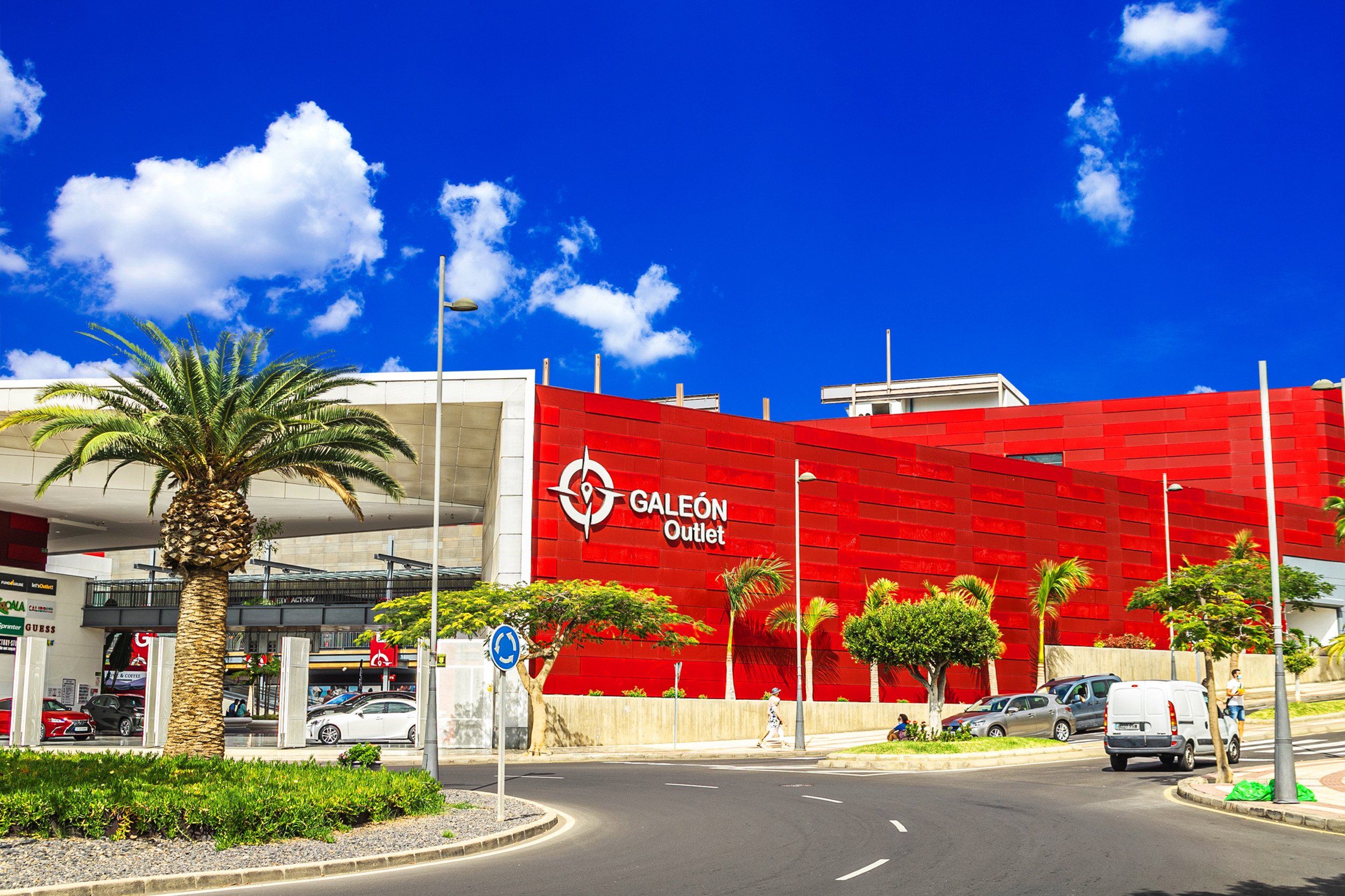 This shopping mall in Adeje town has a soft play area specifically for toddlers. There are even little cars that they can drive around in too. It isn't a huge play area but it is perfect for small children and the shopping is great for mums!
3) Diverlandia
Las Chafiras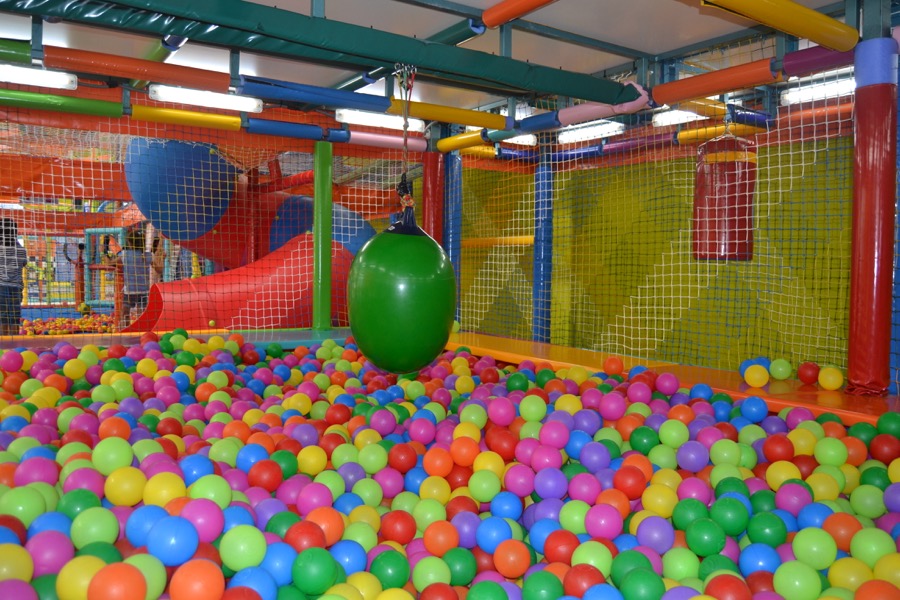 This indoor soft play area is by far the largest in the South of Tenerife. It is spread over 3 stories high and is supervised by monitors. There is an additional smaller area for tiny tots as well as rides, go-karts and even a pirate ship. There is a cafe for grown ups and baby changing facilities throughout.
4) Activate Sports Club & Fuel Restobar
La Caleta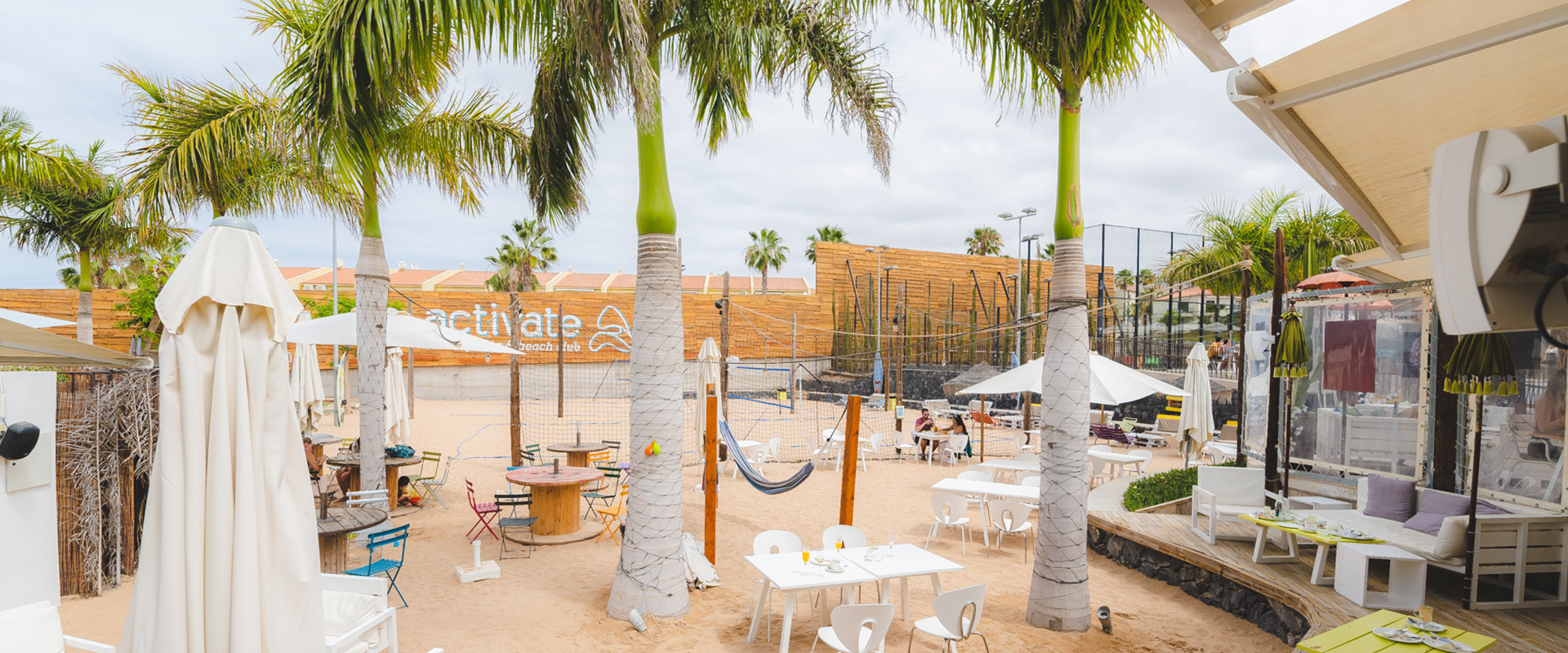 This sports centre is based down in La Caleta. There is a cafe/restaurant situated on a large enclosed sandy area. The food and drink is lovely. The sandy area has a trampoline, climbing wall and small football pitch. You will even find a beach volleyball court. The sandy area is perfect for children of all ages from babies up to teenagers. Look carefully and you may spot the large resident tortoise that wanders freely around the park. The setting is perfect for breakfast, lunch, dinner or even just a coffee. If you are feeling active, you could even book a game of padel tennis.
5) La Pepa play Centre
Los Cristianos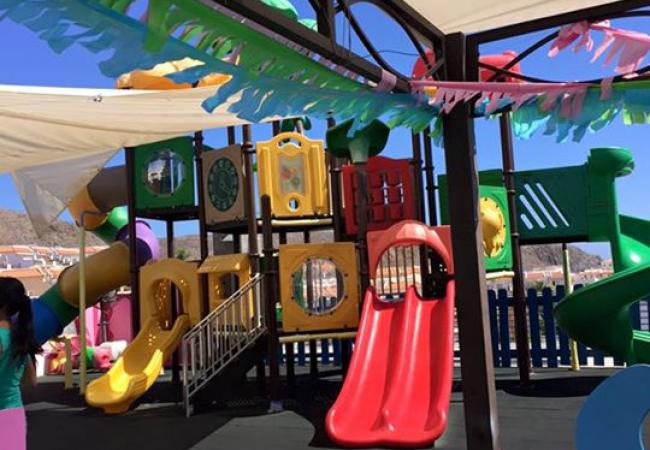 This giant, enclosed outdoor park is based in the Pasarela Shopping Centre in Los Cristianos. It is perfect for small children with slides, trampolines and playhouses. The ground is soft and parents can accompany small children.
The park is in the middle of a large international food market, so it is a great spot that the whole family can enjoy.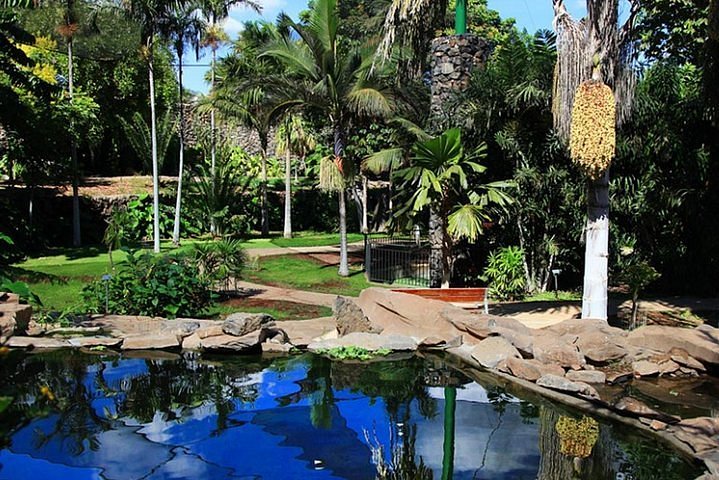 This is a large green, lush outdoor park in the capital city of Santa Cruz. These botanical gardens offer 12 hectares of incredible trees, plants and wildlife. There are vast open spaces for children to run free and the pathways are easily accessible for buggies.
7) Las Lajas Forrest Park
Mount Teide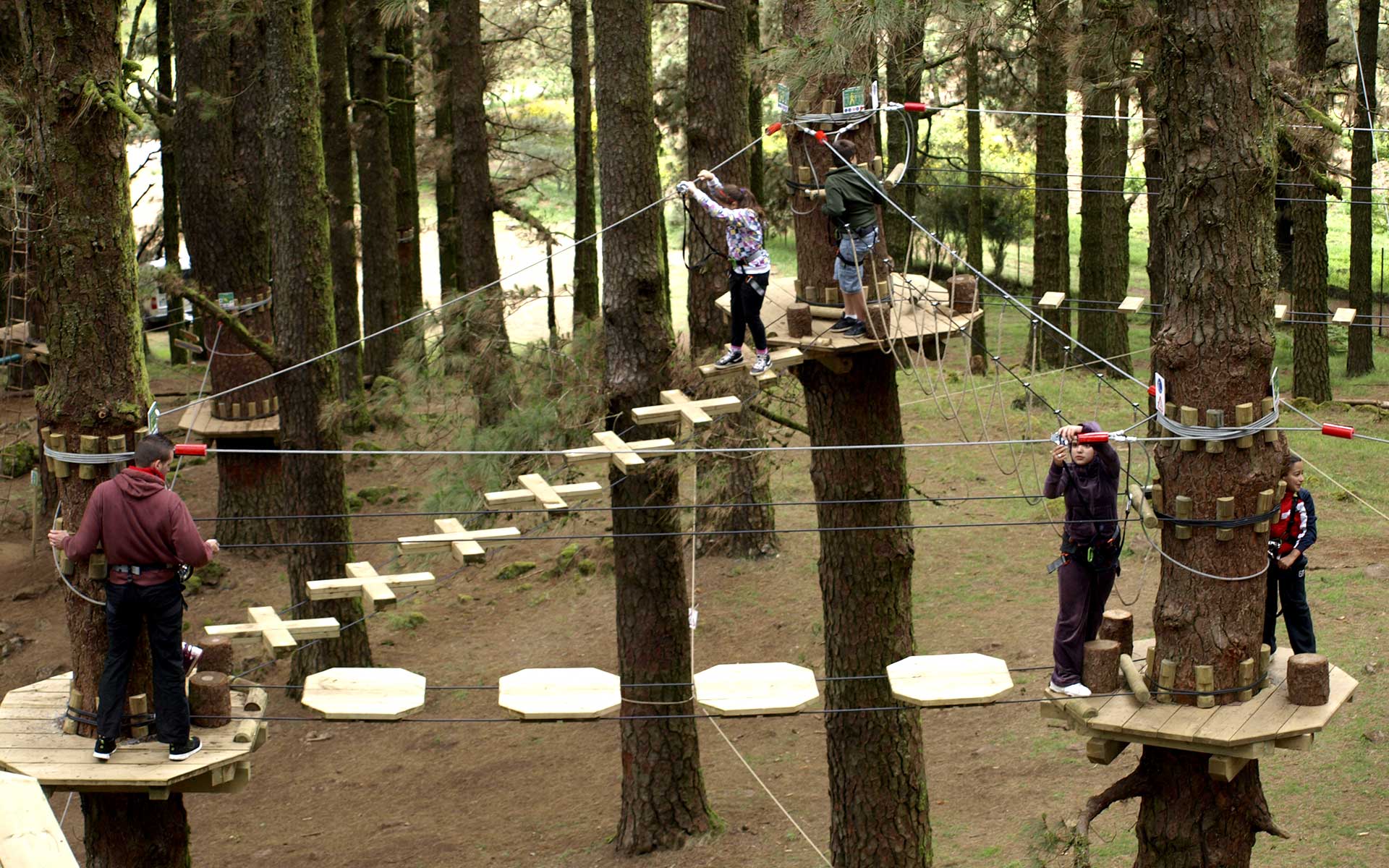 Just before you reach the famous Mt. Teide National Park, you will see a sign post for this stunning park area situated in the middle of the Forrest. Here you will find picnic areas and BBQ spots. There is a children's park, a football pitch and some nice walking trails through the trees. There are toilets on site as well. Make sure you take a change of clothes or shoes with you, as the ground up here is pretty dusty and dirty.
8) Alcala Sea Front
Alcala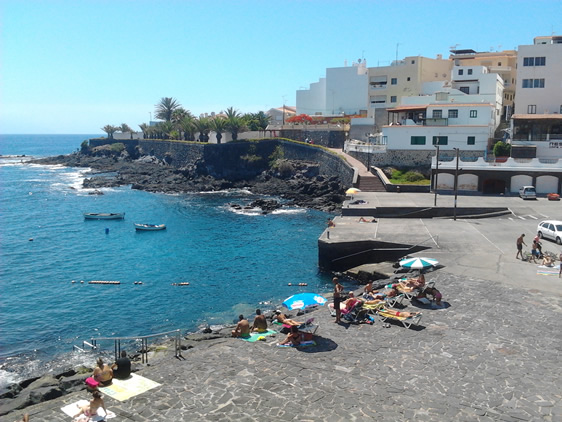 The seafront on the West Coast of Tenerife is absolutely perfect for families. The sleepy fishing village of Alcala boasts an impressive promenade walkway lined with parks, football pitches and basketball courts. It is a flat walkway and there are rock pools and small beaches the whole way along. There are a few bars and restaurants in Alcala as well as a beach bar at the far end of the promenade. Here you will also find a public toilet. If you are feeling active you can now walk even further, all the way to the resort of Playa La Arena. Be prepared if you do this longer walk. If you have a buggy, there is one point where you will have to carry it over a small rocky area.
It is also worth mentioning that if you have small children, there is no public toilet once you leave Alcala until you get to the next resort of Playa La Arena. The walk is beautiful and quiet and the promenade walkway itself is perfect for push chairs or bikes.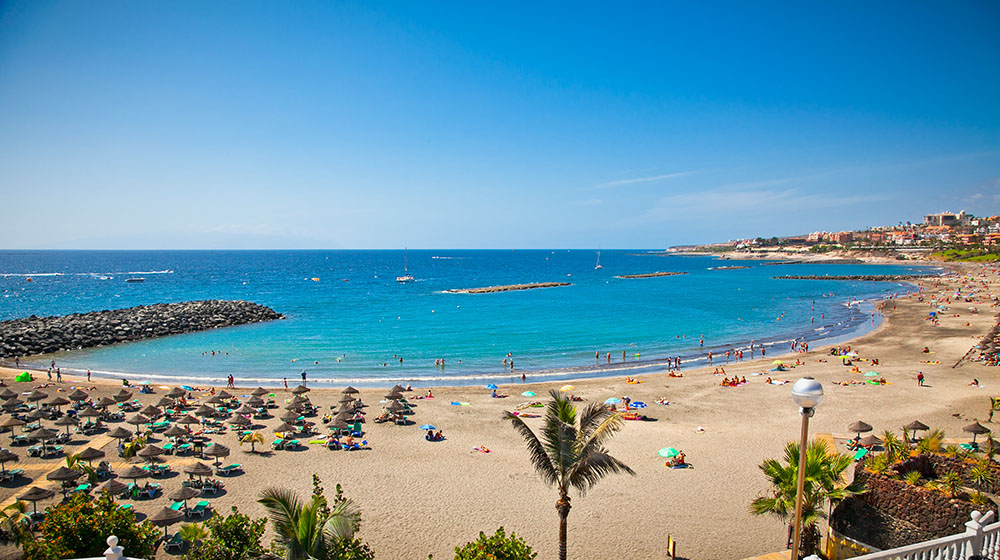 This popular promenade area is lined with bars, shops and restaurants. The beaches are perfect and family friendly. There is a small mini golf area and even trampolines. There are two small parks on the sea front so this area is a winner by day or night with families in the South of Tenerife.