Family Restaurants in Tenerife
Published February 24 2022
There's nothing worse than going out for dinner with the kids and feeling the glare from somebody nearby.
Luckily here in Tenerife, dining is viewed as a very social, family experience. Children are welcomed at almost every bar and restaurant.
Certain places are better than others and here are just a few of our family favourites.
Siam Mall
Siam Mall has loads of different restaurants that are open from 10am-10pm. There is a large soft play area here, a jumping, trampoline park and arcade and amusement rides too.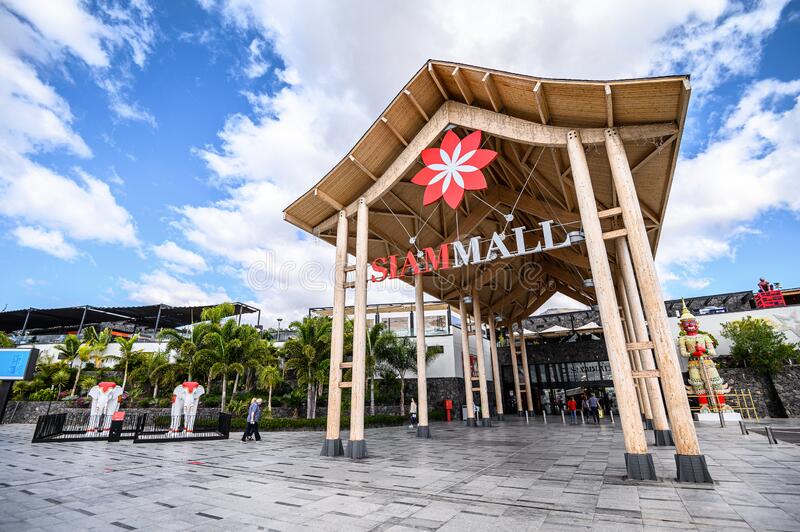 Fañabe Beach front
The promenade here is lined with restaurants. There is a park, trampolines and crazy golf in this area too.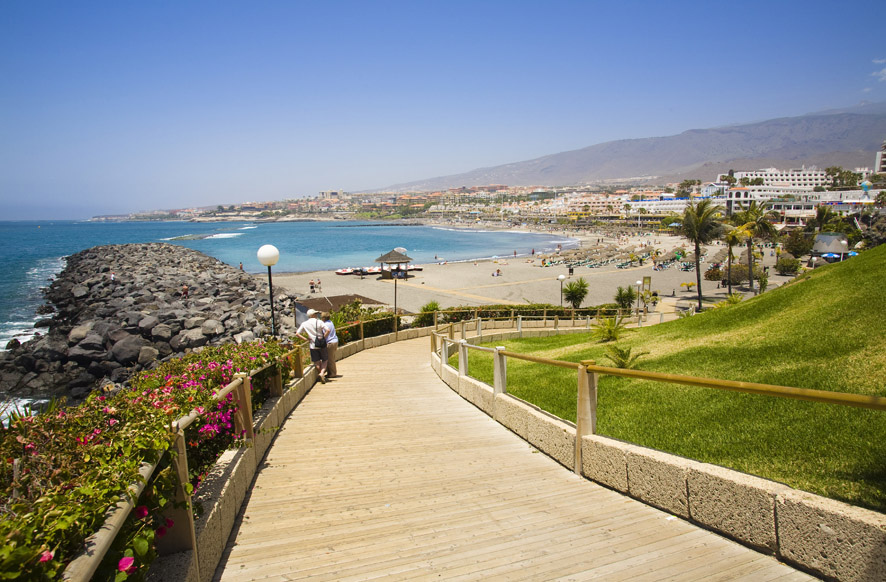 La Pepa Food Market
Located in Los Cristianos (Pasarela Centre)
Based on the top floor, here you will find several stalls, serving all different kinds of foods. Everybody can choose something different if they wish. You can really keep everyone happy. There are large benches and tables in the middle of the food market where you can relax and eat. There is even a large children's play park and arcade games. It is enclosed and supervised.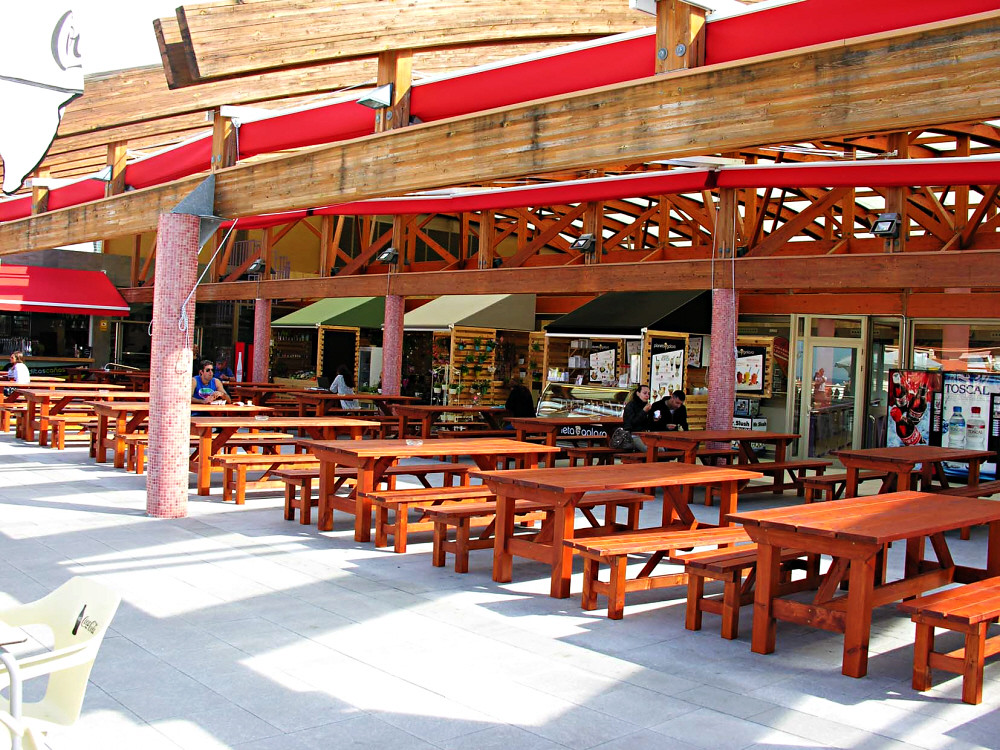 African Food Market
Located in Santa Cruz
In the capital of the island you will find the African Food Market. There are lots of different stalls selling tasty local foods. You will find play areas and parks for children in this area too.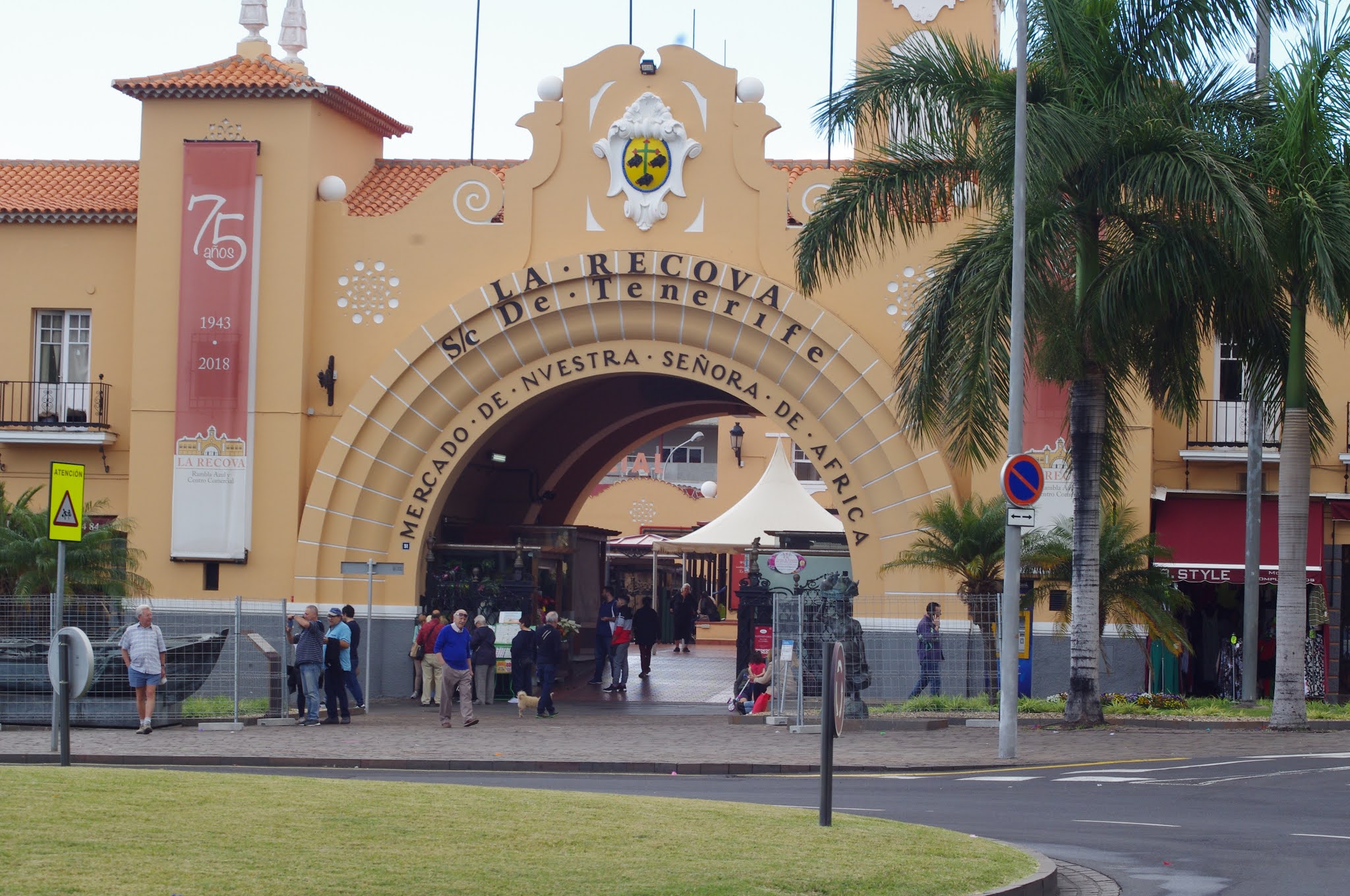 Hard Rock Cafe
Located in Playa de Las Americas (Golden Mile)
The Hard Rock Cafe is always a good option for kids. It is loud inside so if your kids are making noise during dinner they kind of blend in well.
If you are going with an infant, we recommend being out before 9pm when the live band goes on as becomes very loud or you can request for outside dining on their terrace.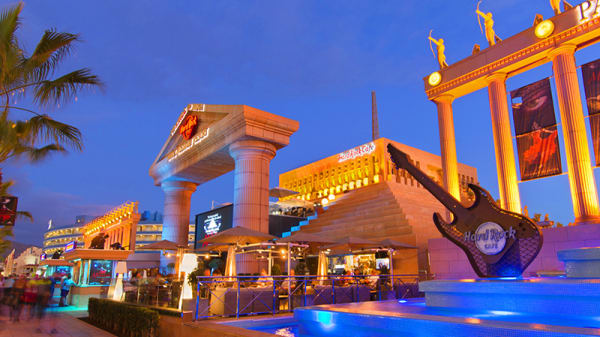 Dolcetto
Located in Valle San Lorenzo
This restaurant is off the beaten track and up in the hills of Valle San Lorenzo. Down the winding street you will find an authentic, Italian, family restaurant with great food, service and a large outdoor space for kids to run free. There is even a park and a football pitch.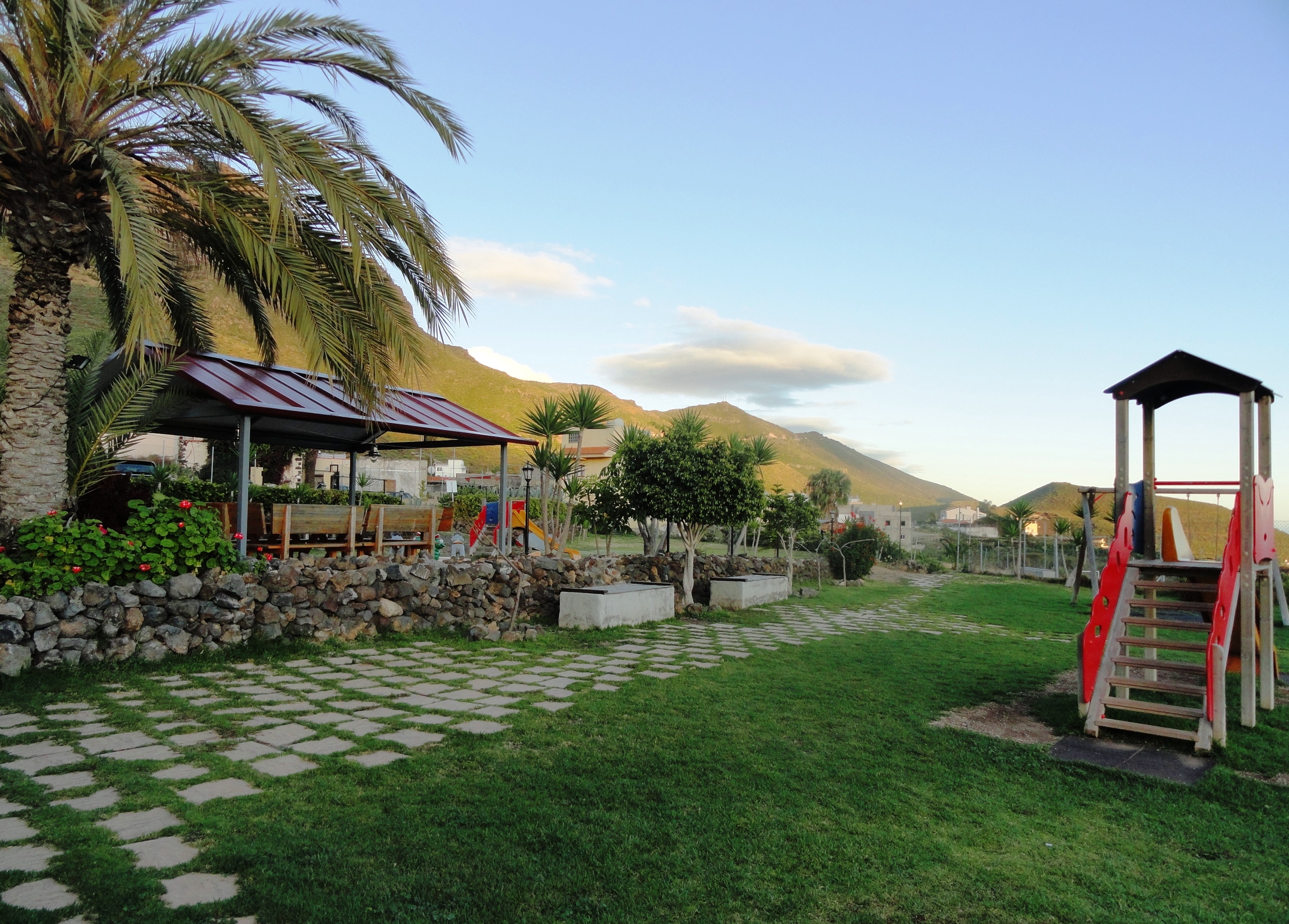 Rancho Del Nino
Located near Las Chafiras
This restaurant is very typical Canarian. Big family tables, sharing tapas platters and even a farmyard with animals too!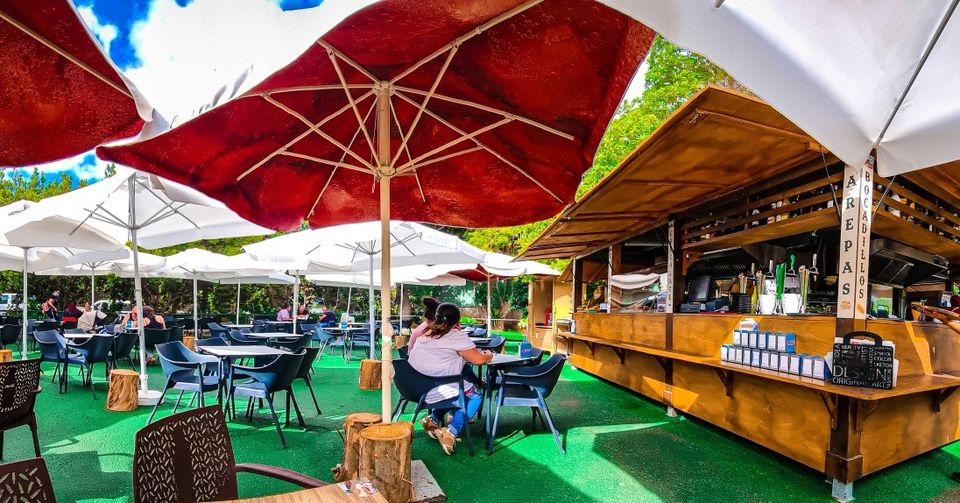 Xanadu
Located near Las Chafiras
This is a big Canarian, family restaurant specialises in big, sharing meat platters. There is horse riding available for children in the afternoons and there is often a horse show on a weekend at night.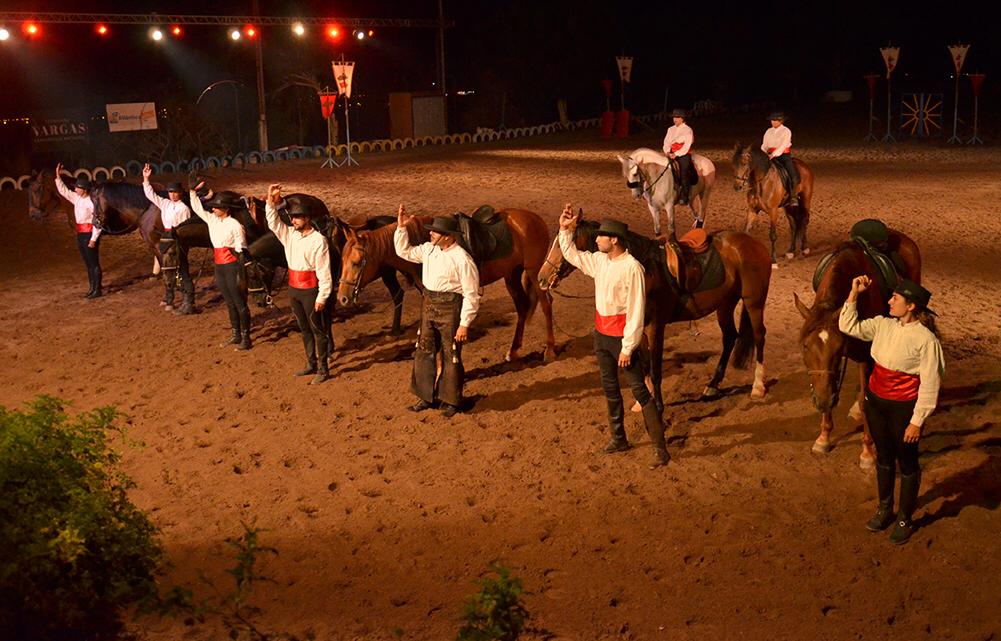 Las Gangarras
Located in Buzanada
This restaurant is set in an old Canarian Finca on a farmyard. The restaurant serves all types of local Canarian food. Children can play in the park, feed the donkeys and horses and play football on the football pitch.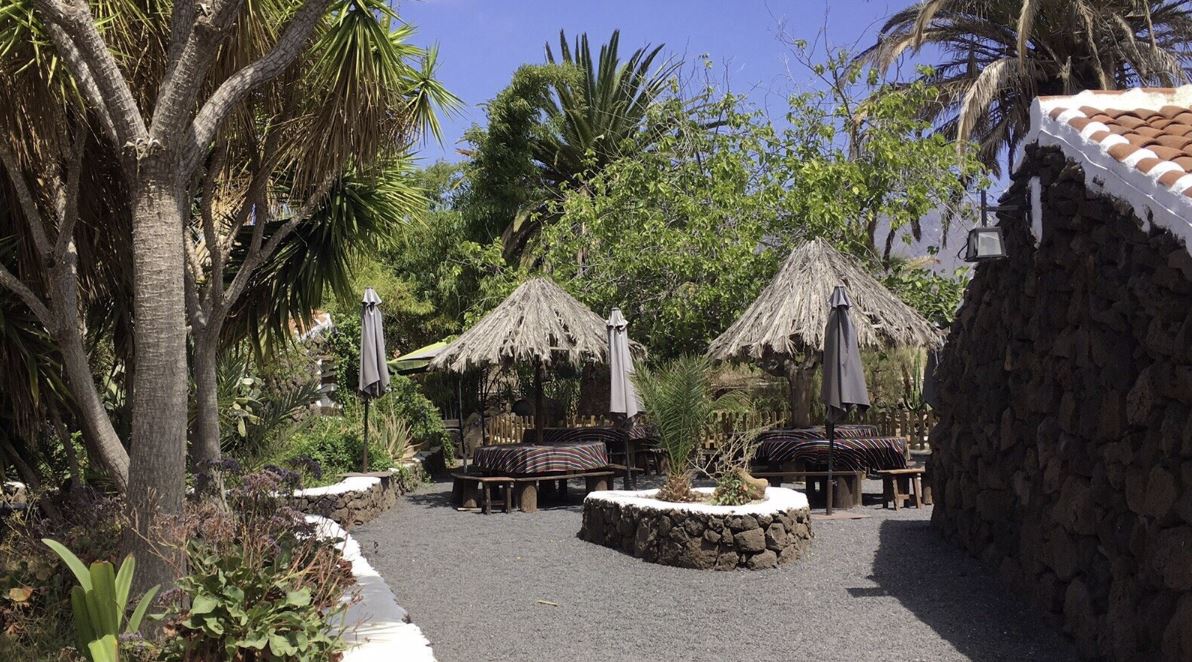 If you feel there is a restaurant that deserves to be on this list please email us at admin@travel4baby.com