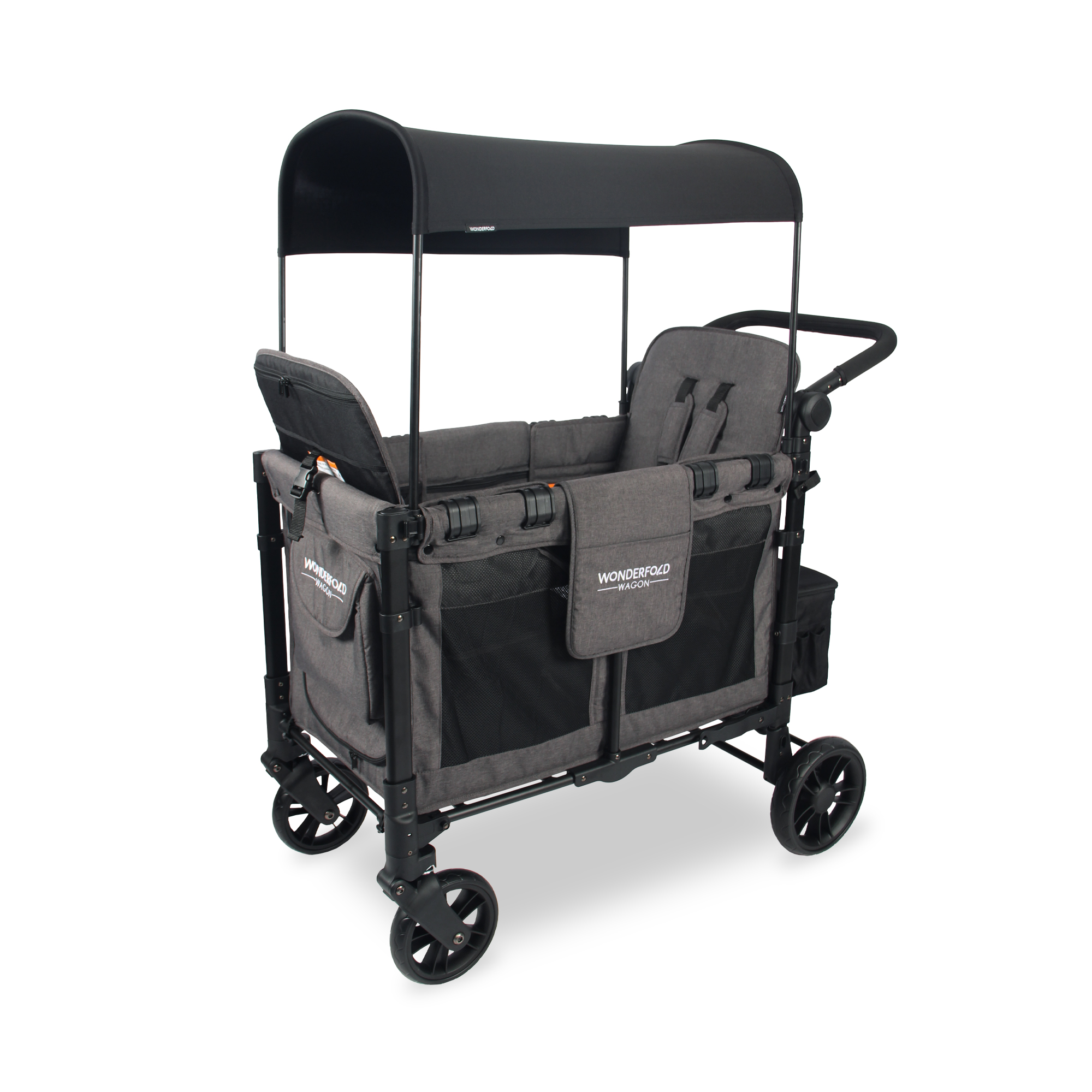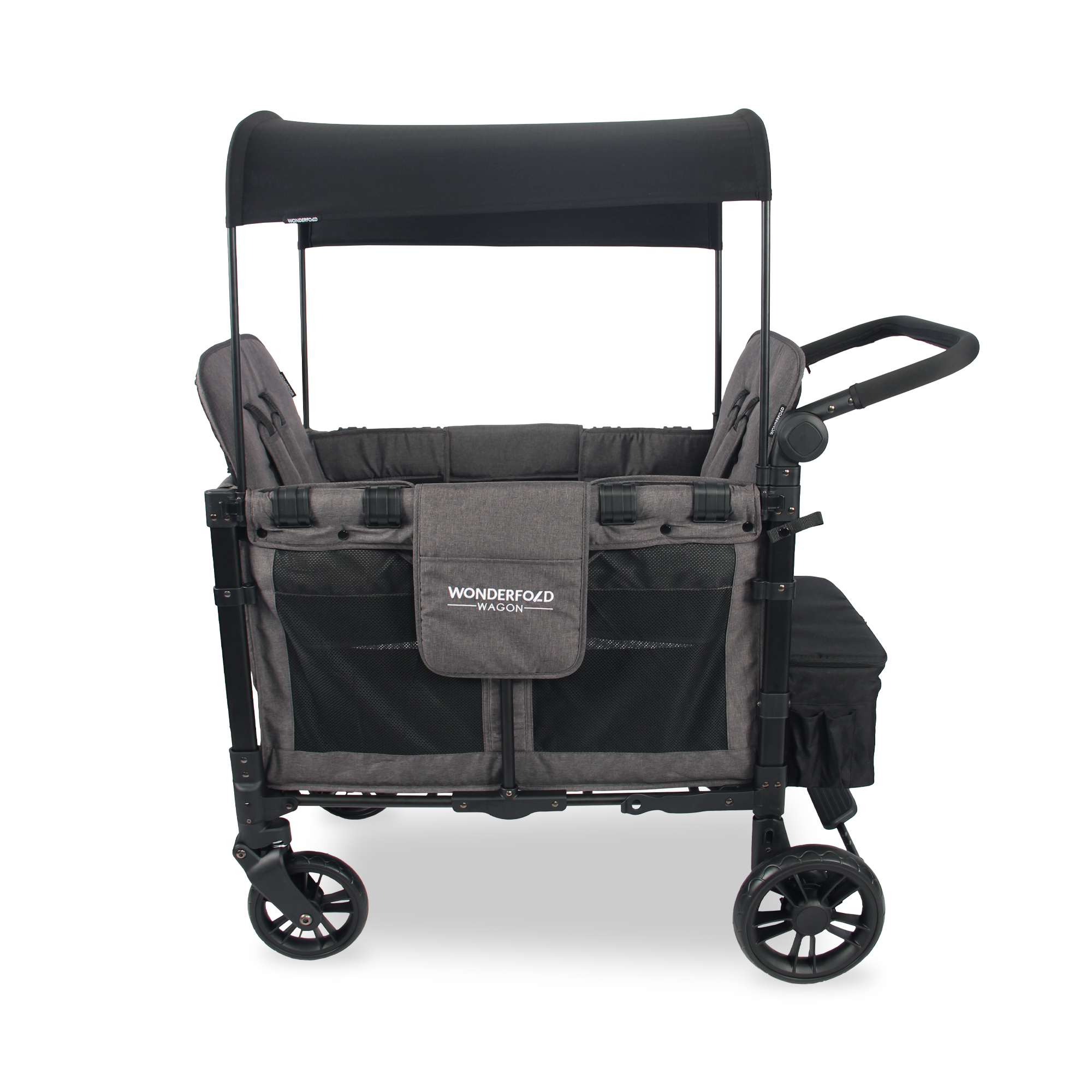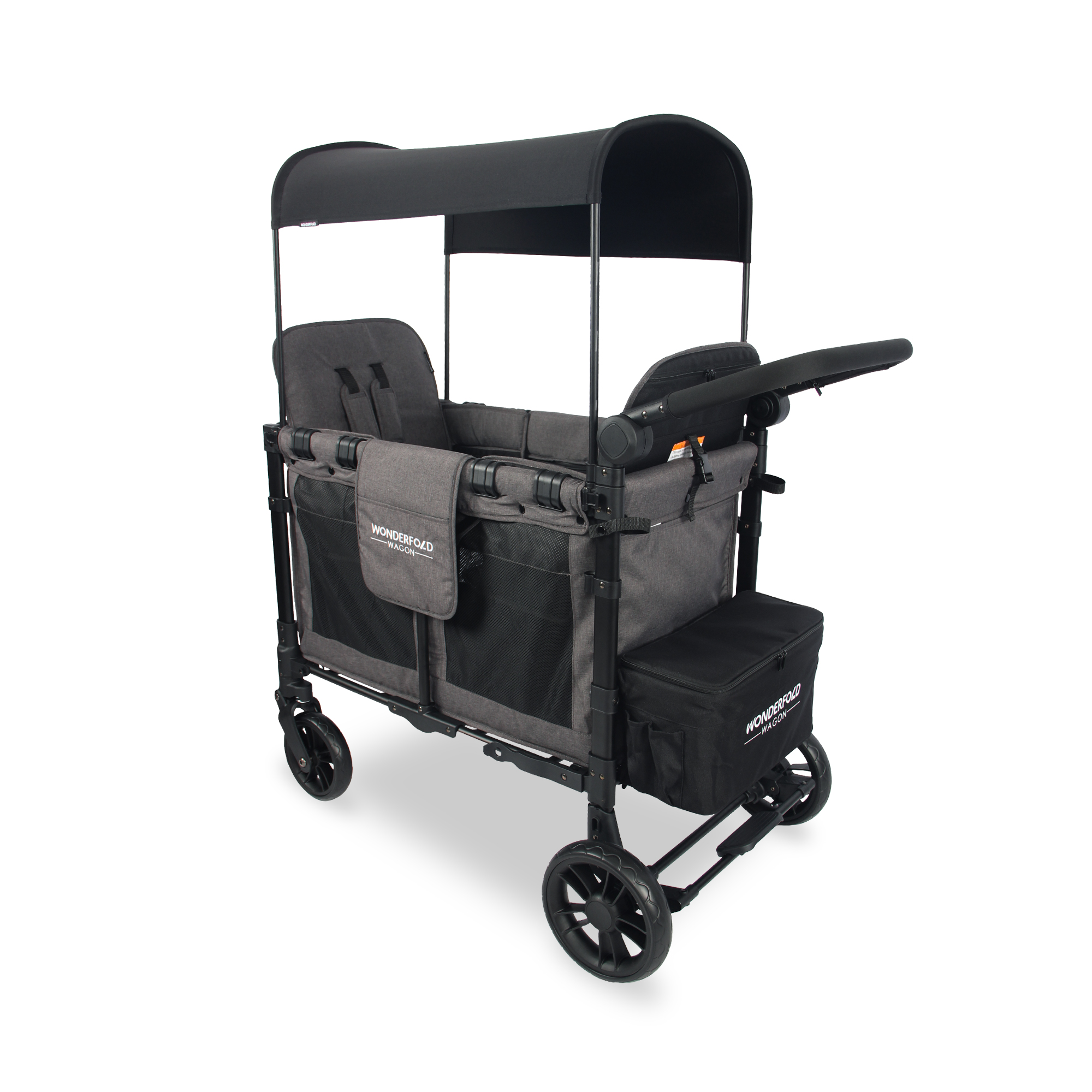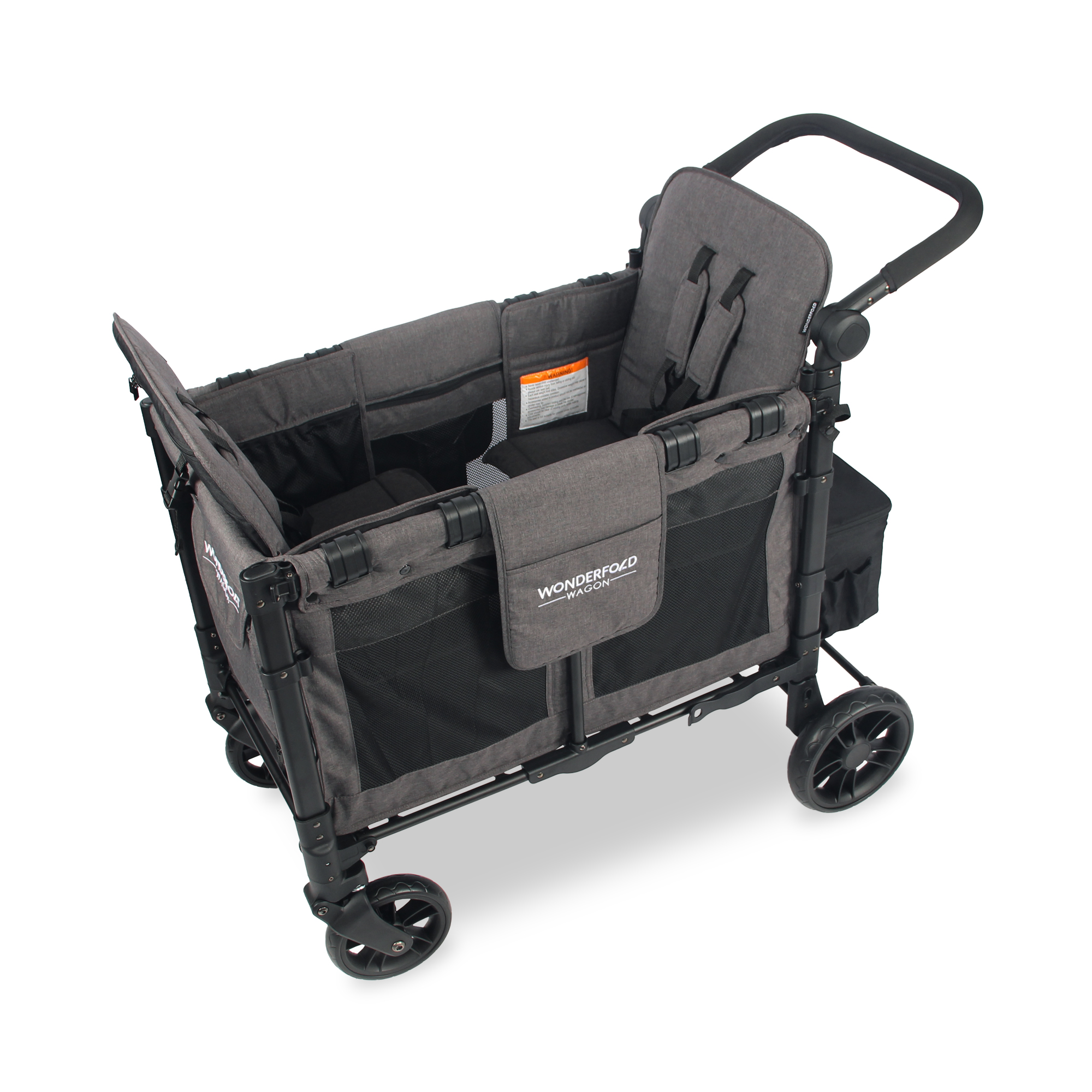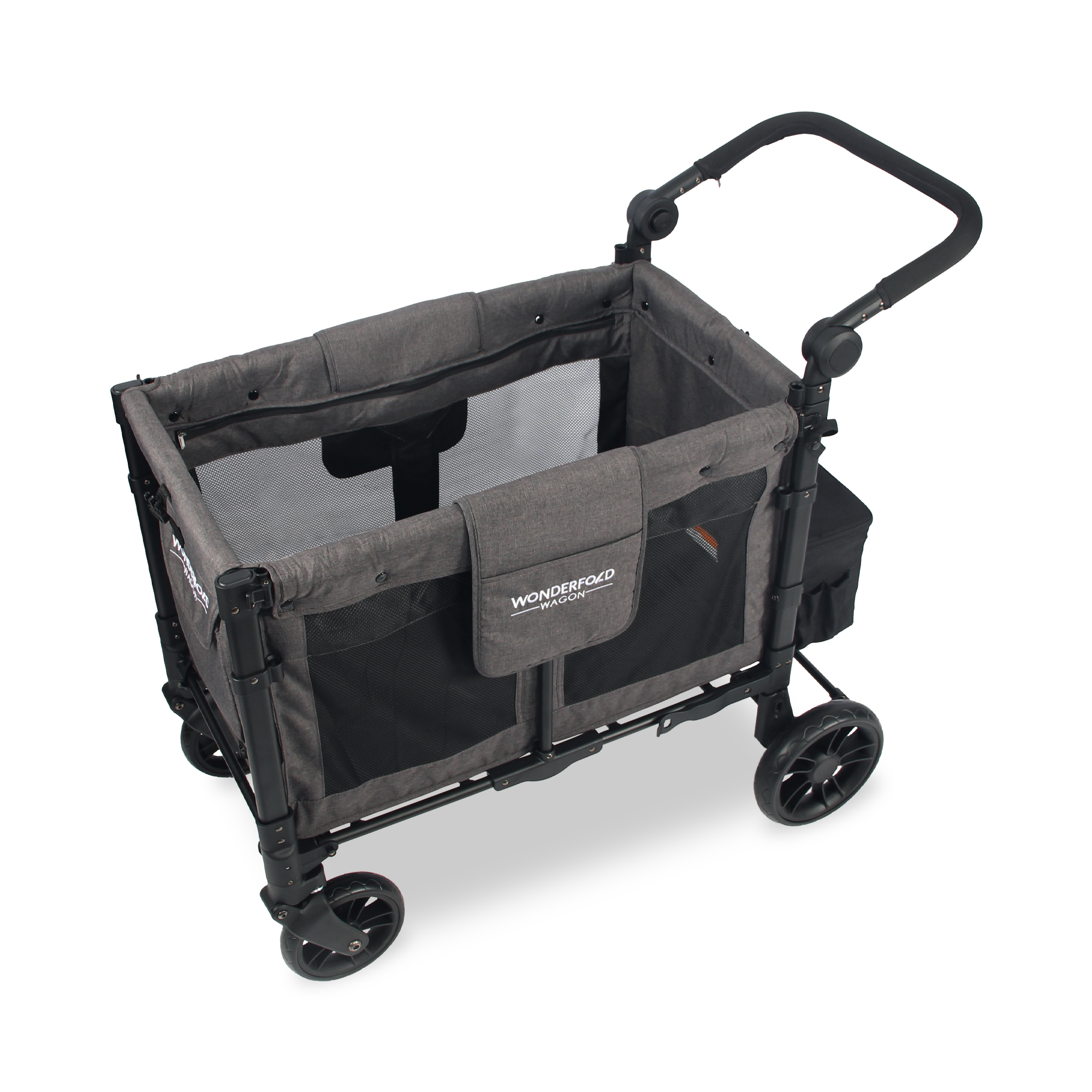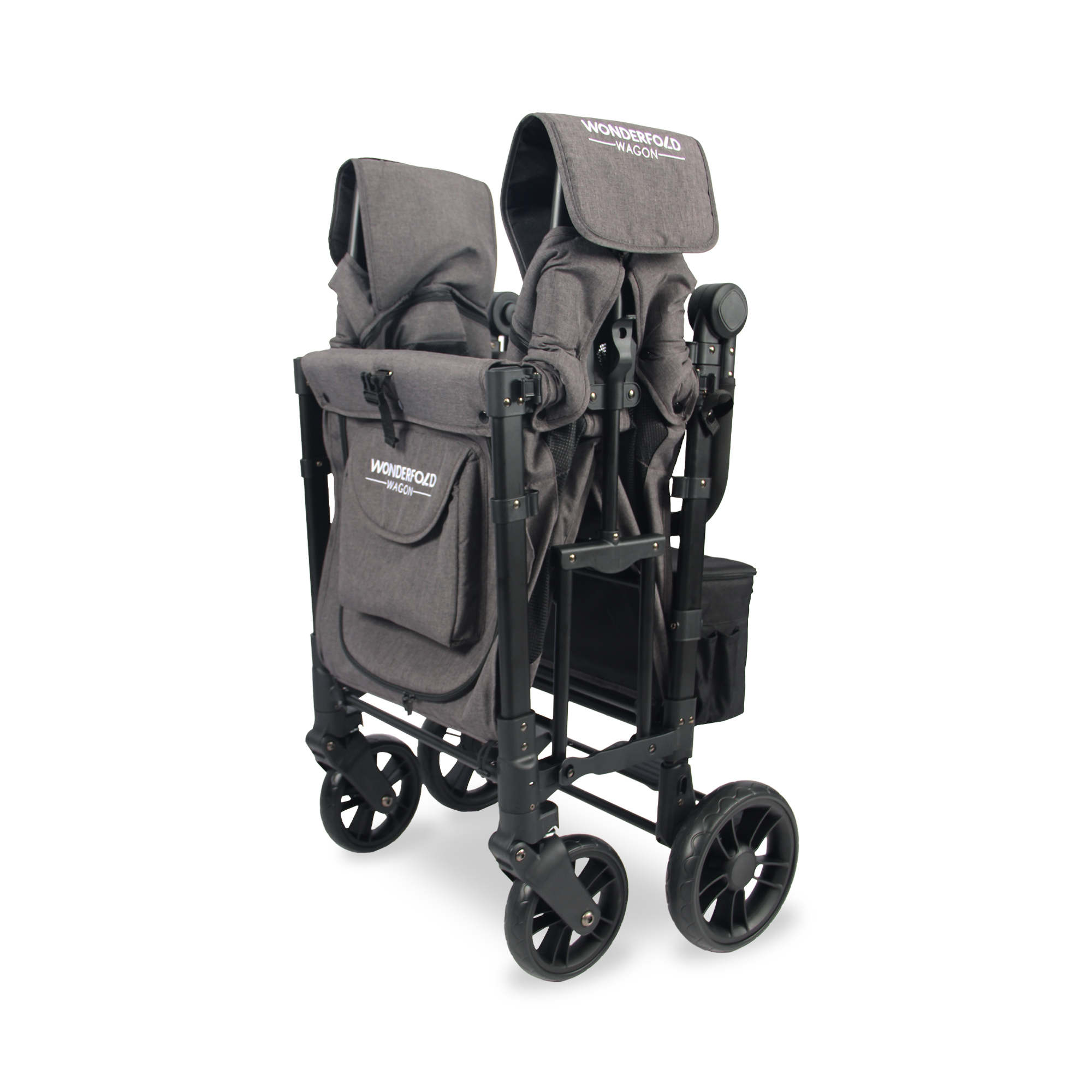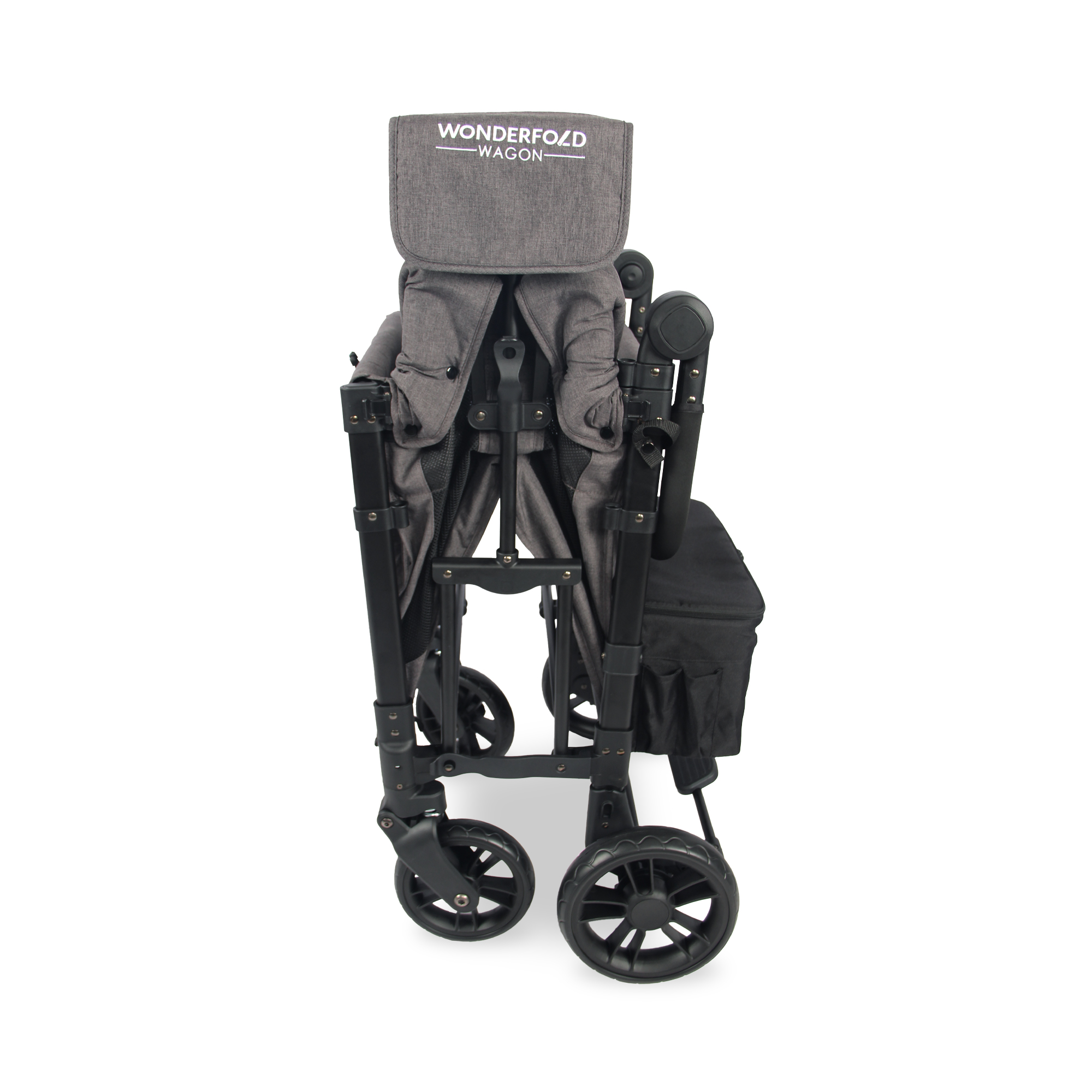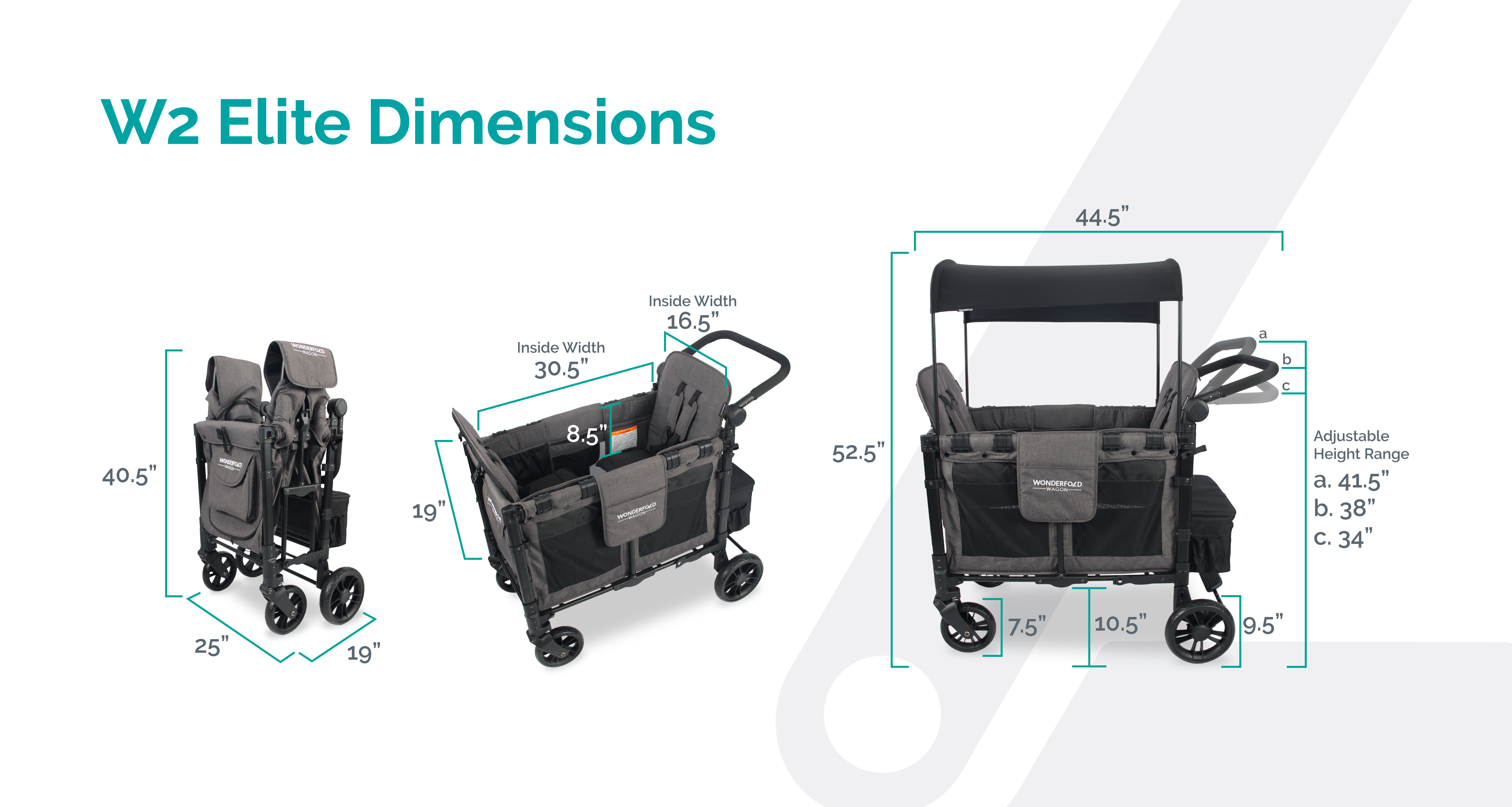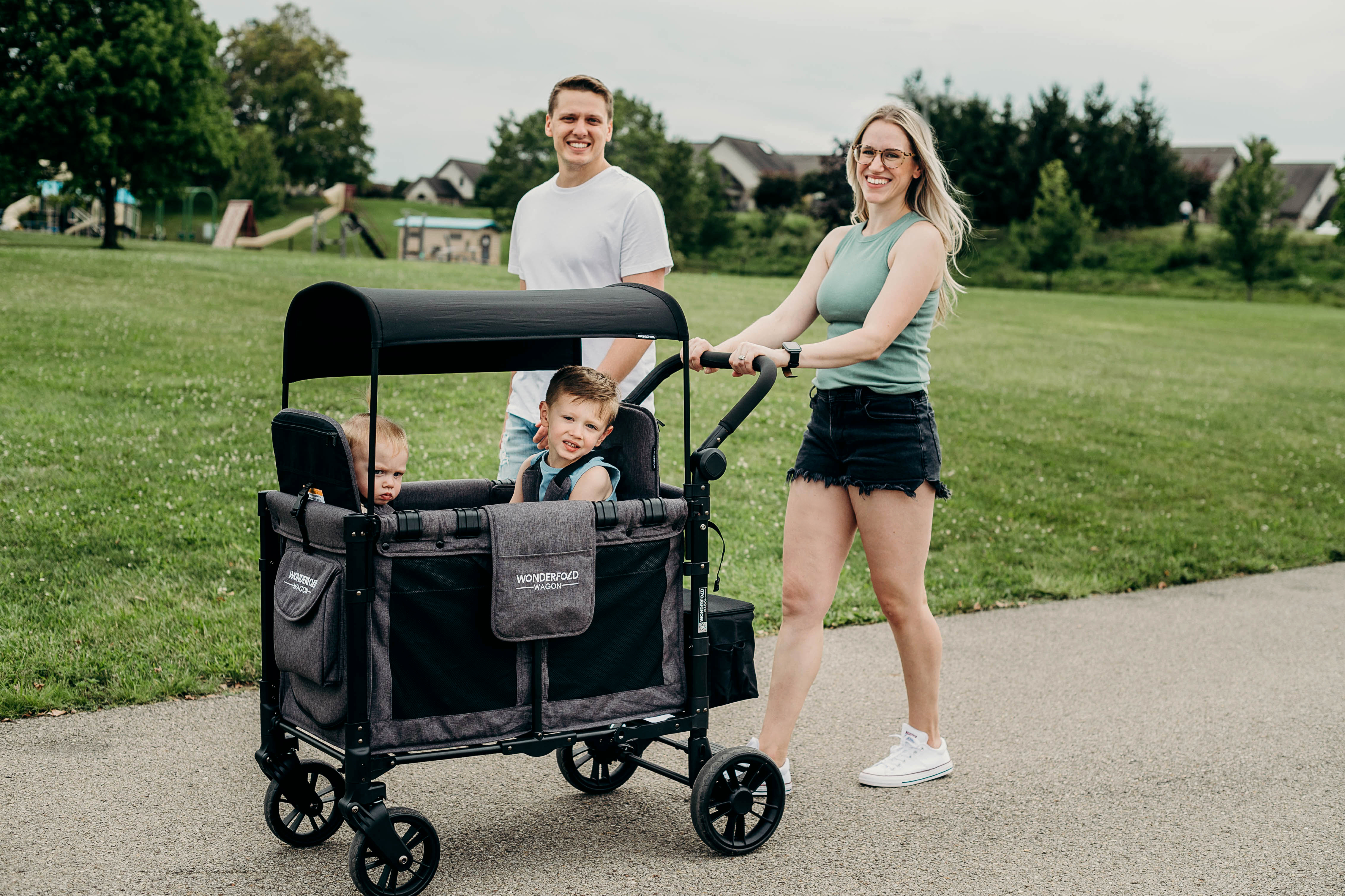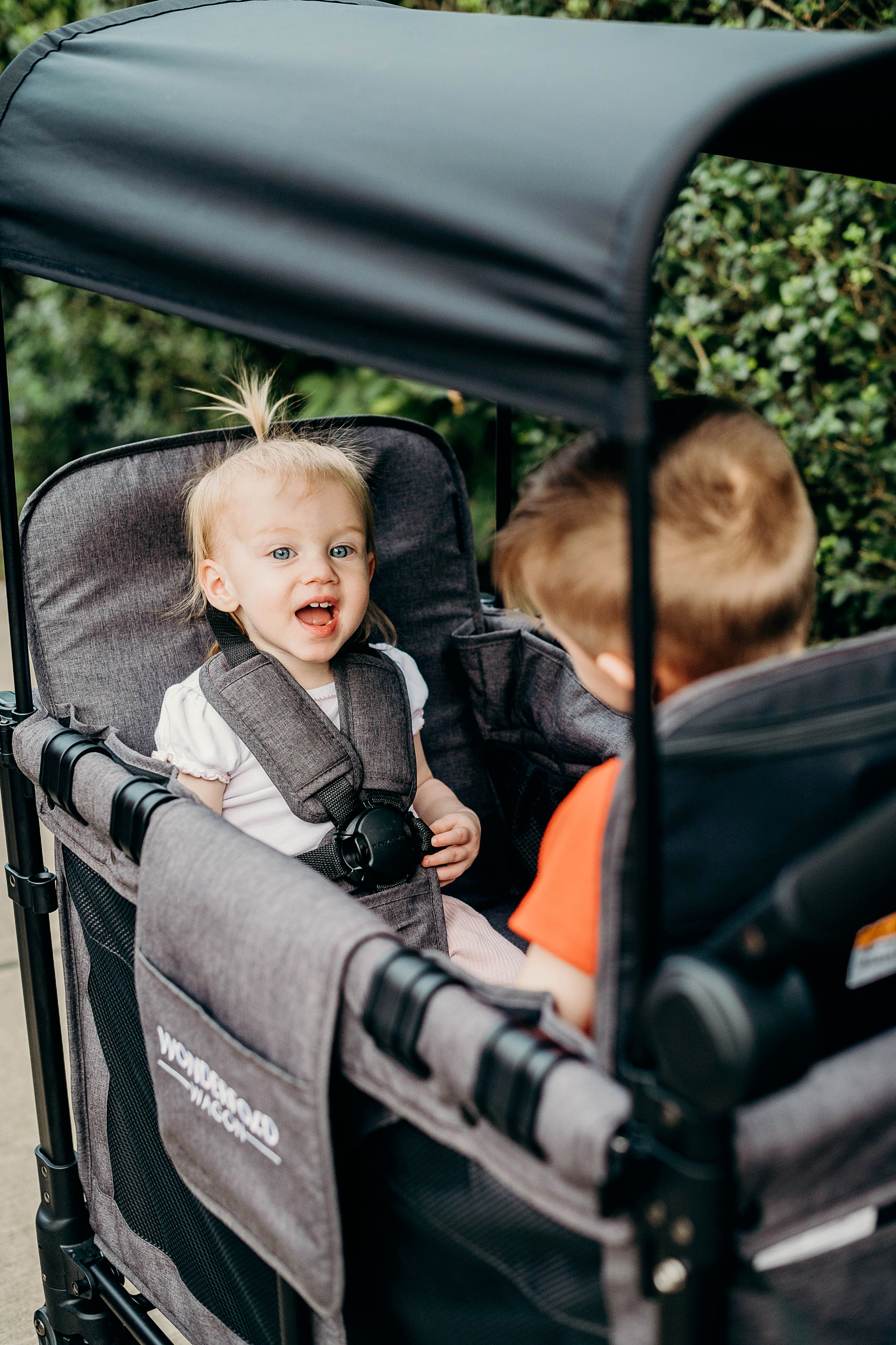 W2 Elite Stroller Wagon
PRE-ORDER YOUR W2 ELITE STROLLER WAGON NOW (Delivery expected 15th July 2023)
It's time to get rolling! On those warm sunny days or just to run errands, our W2 Elite Stroller Wagon will be your best companion. This baby sits up to two kiddos and leaves ample space for all of your things: diaper bags, shopping bags, snacks, toys, etc. The W2 Elite comes with a removable rear basket that is perfect for holding all your essentials. For those days outside, we have an adjustable canopy that can be moved up and down and side to side based on your preference. Kids will love the front zippered entrance to crawl into the wagon. The all-terrain wheels, one-step foot brake and pull strap is perfect for those rough terrains for hikes or sandy beaches. This wagon also has a deep carriage with mesh sides to add some ventilation. Oh, and we love that roll out wind/privacy shade for ultimate protection. Your kids are gonna love the raised seats. They are removable and reclinable! With our 5-point harness, you can ensure a safe, secure ride for the kids. Trust us, your kids will be riding in style.
Features:
Seats up to two children
Removable, raised seats that recline, offering flexibility for your children's needs
5-point safety harnesses with pads for added comfort
Removable canopy with adjustable canopy fabric for ultimate sun protection
Adjustable canopy poles to accommodate growing children
Adjustable handlebar for parents of varying heights
Ample storage space includes pockets on all sides and a removable rear basket to hold all of your essentials
All-terrain wheels with suspension and bearings for a smooth ride and easy manoeuvring
Easy to use, one-step foot brake
Front zippered entrance for easy access to the carriage
Deep carriage with mesh sides for optimal ventilation
Roll-out wind/privacy shade for year-round comfort
Optional pull strap for extra rough terrains
1-step foot brake system
Easy to fold and stands when folded
Holds up to 90 Kgs without the seats and 20 Kgs per seat.
Specification
Wagon Weight: 21.3 Kgs, with seats
Wagon Weight Capacity: 90 Kgs
Seat Weight Limit: 20 Kgs per seat
Included
Canopy Poles and Canopy Fabric