Parks and other things to visit on a budget in Sevilla
Published April 19 2023
Palacio de San Telmo (Saint Telmo's Palace)
This palace is the headquarters for Sevilla's presidential board. Even from outside, it's a beautiful building with many architectural details. Regardless, it is free of charge to go inside as well; although you will have to book it online in advance.

Parque de los descubrimientos (Discoveries Park)
The best park for family and kids! It has a great and wide play zone for the little ones: with a pirate ship, slides and more. A wonderful break for your children if you have been all over the city learning and admiring its history.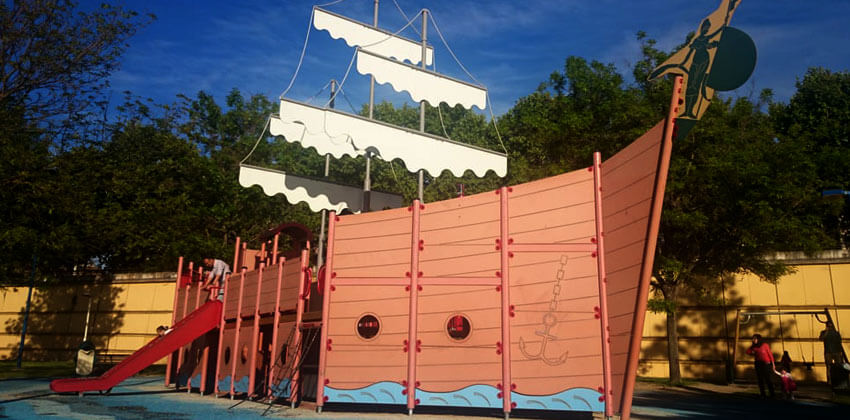 Torre del Oro (Golden Tower) & Nao Victoria (Victoria's ship)
The name of the tower itself is a mystery! It is unkown if it's because with certain lighting parts of it may seem golden or if it's because in a certain time it was actually covered in gold. One of the many interesting historic curiosities of the city. Right beside this tower there's a replica of Nao Victoria (the first ship to go around the world) situated in Guadalquivir's River – it's the perfect family experience as you can walk through the river's promenade while enjoying the history and essence of Sevilla.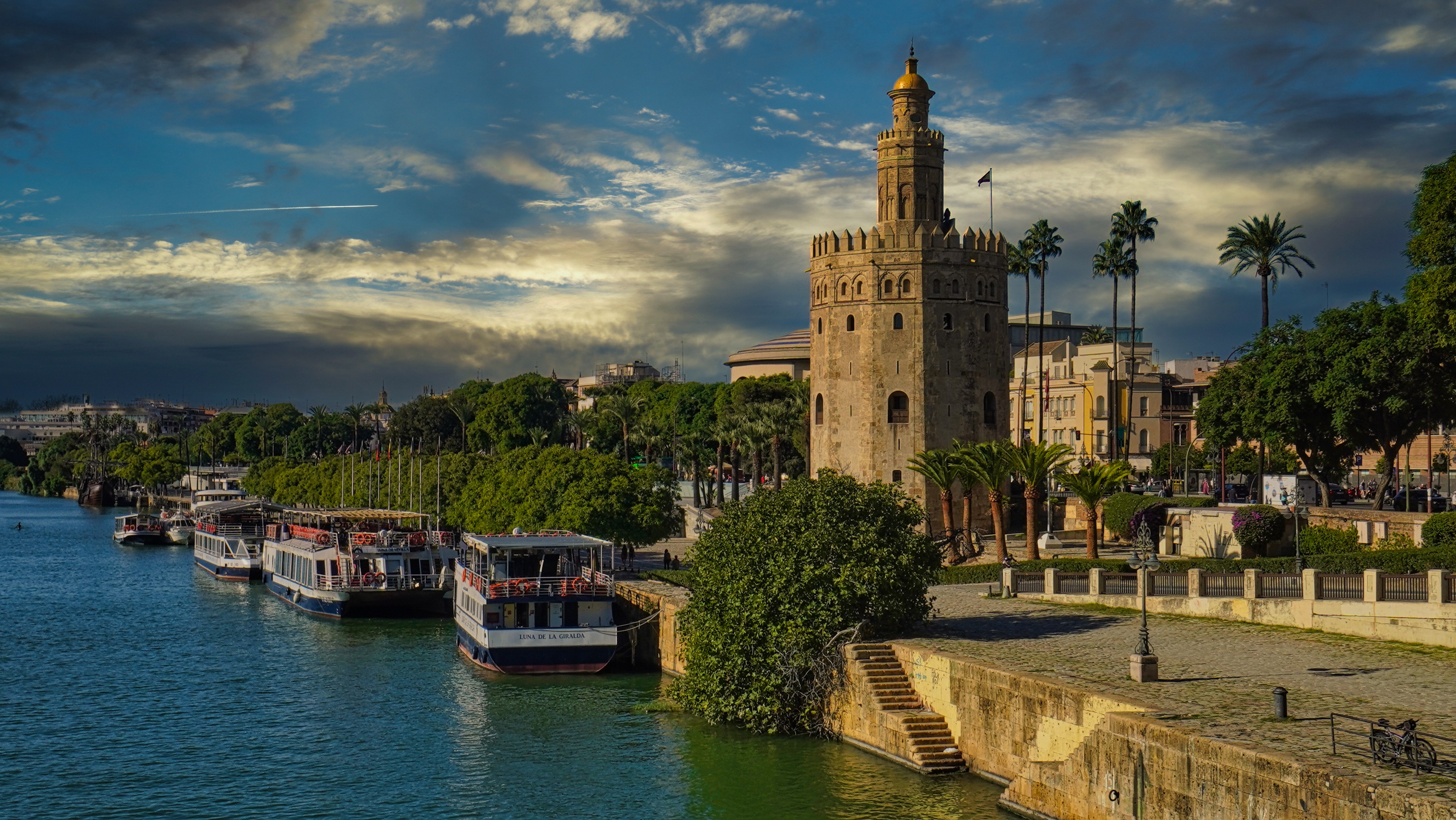 Itálica
Located in the outskirts of the city, they are the ruins of a Roman city and if you are up to learn all of its secrets and interesting facts, you can book a guided tour. Regardless, just walking around it and seeing its incredible structure is definitely worth the trip and it's free of charge if you are part of the European Union. You may even recognise this part of the city as well as it appeared on the 7th season of Game of Thrones.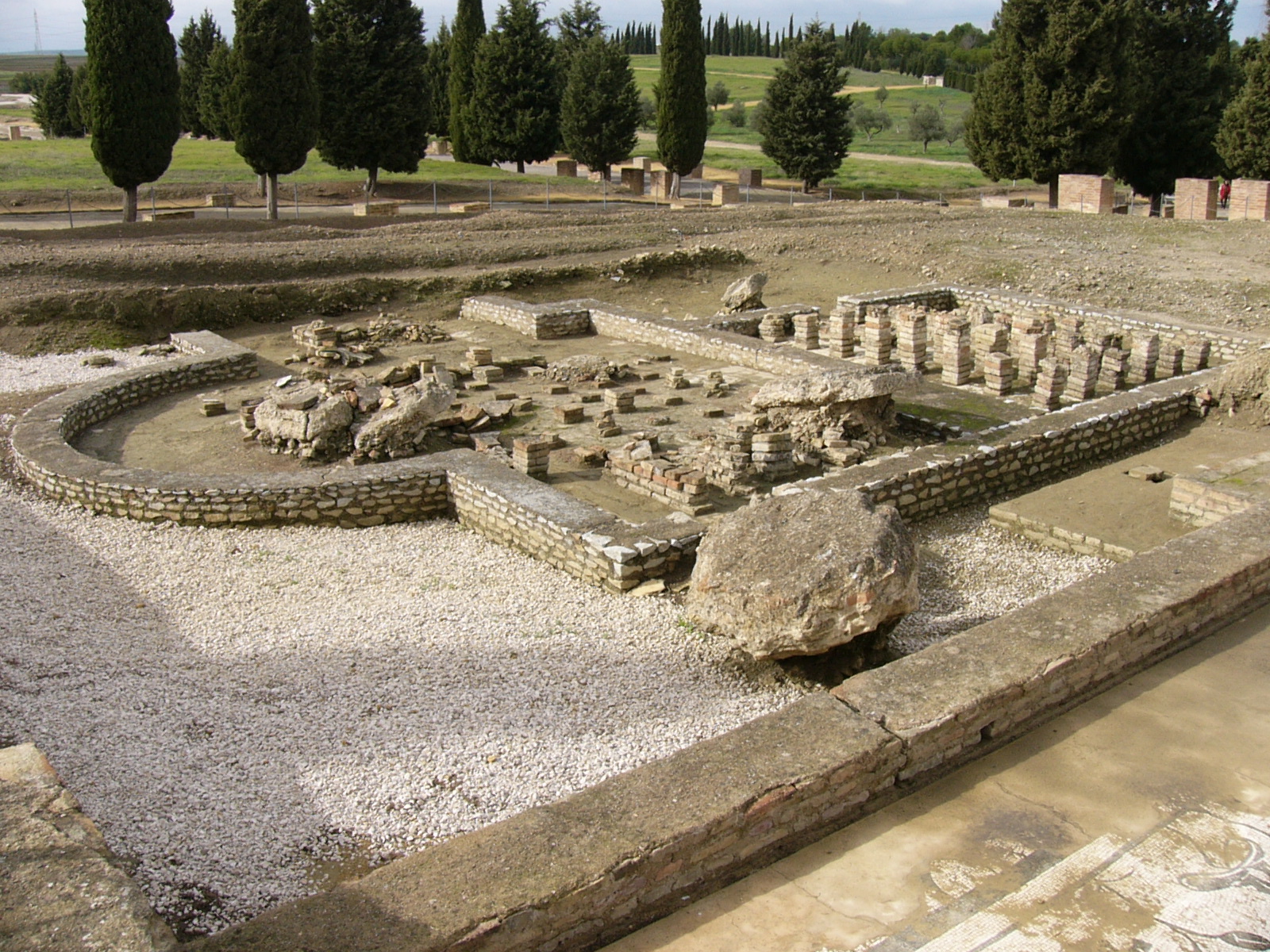 Huerto del Rey Moro (Orchard of the Moorish King)
It's situated within the historic neighbourhood of Sevilla. It's a beautiful spot self-managed by the local people from the neighbourhood and it's one of the places where you really get to see the tradition, culture and lifestyle of the locals and this particular part of the city.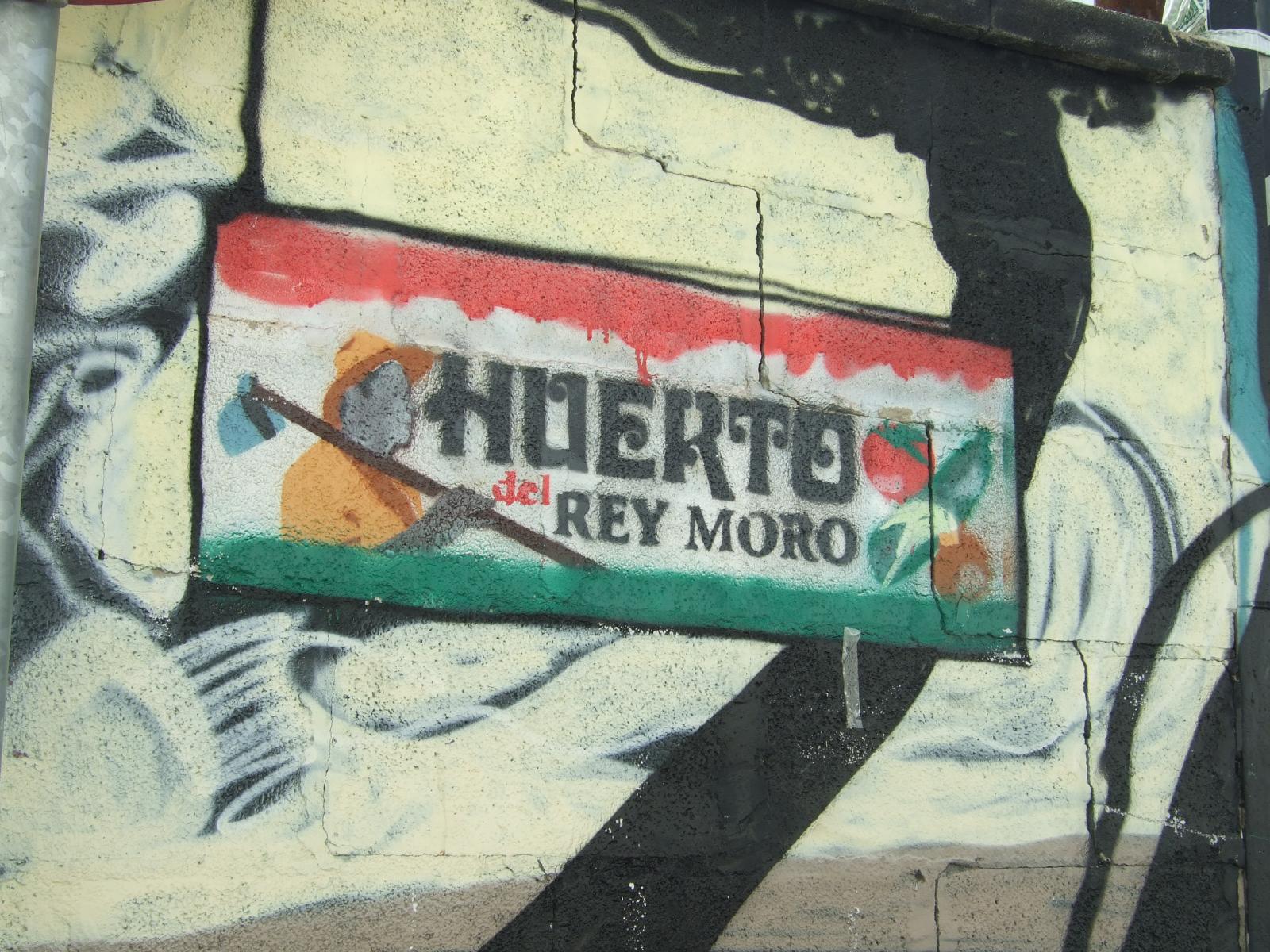 Parque de los Príncipes (Princes Park)
A great place for a family picnic after walking around admiring the secrets and wonders of the city. There are two playgrounds for kids as well, so they can have some fun while you sit and relax. Also, the park is situated in a great neighbourhood with lots of different restaurants, terraces and places to sit and relax with your family to restore some energy.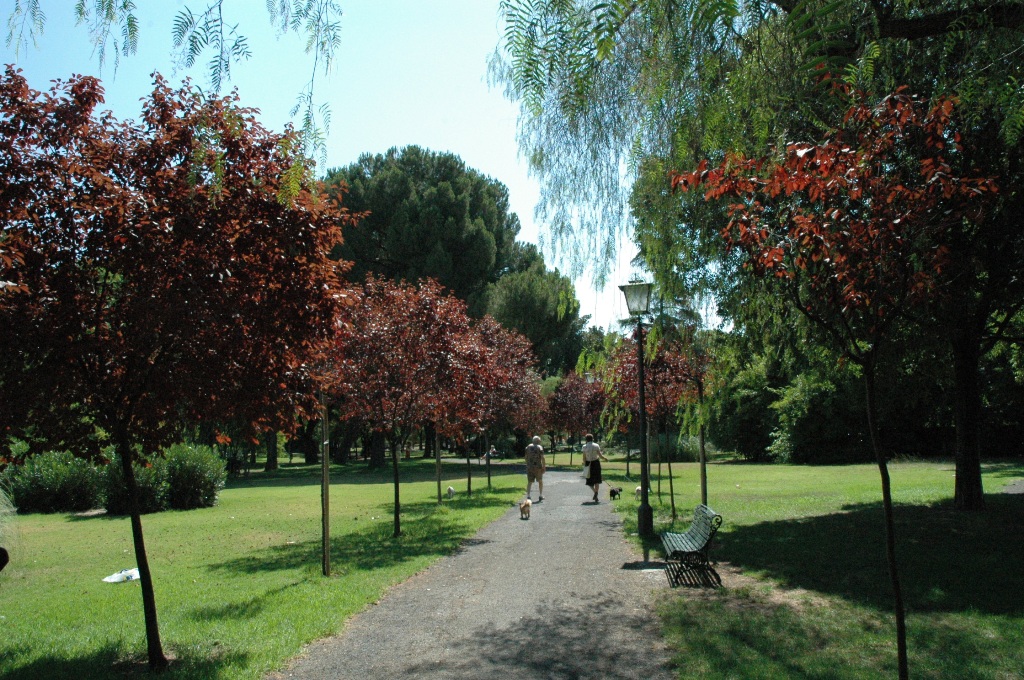 Parque Miraflores (Park of the Looking flowers)
The biggest green area within the metropolitan area of Sevilla. It's great to have green areas inside a city, this place is wonderful to step aside from the hectic streets of Sevilla and into a more tranquil atmosphere. It also has a playground where kids can have some fun while you stay under the nice shade of the trees and relax.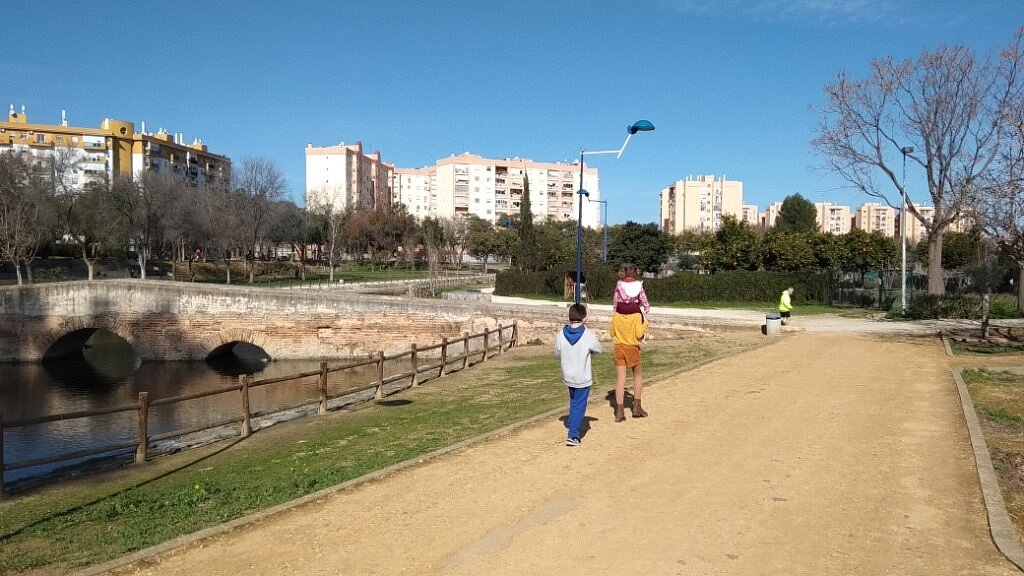 Parque José Celestino Mutis (José Celestino Mutis Park) 
A very wide and opened green space with different areas where the little ones can play and have some fun. It's a great spot to walk around and catch your breath before continuing to visit the history and wonders of the city.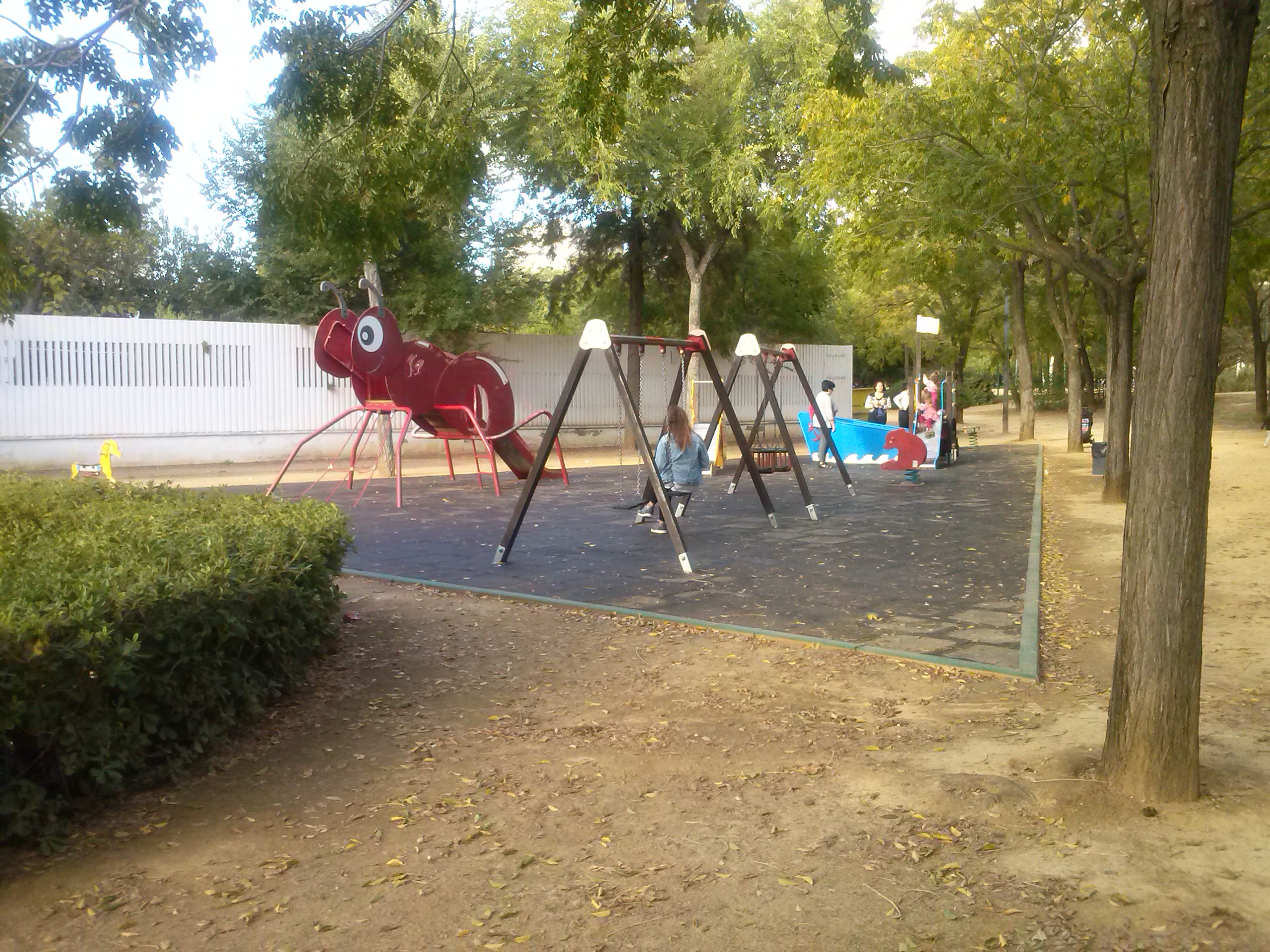 Last updated: 18th of April, 2023.