From the airport to the centre of Sevilla in no time!
Published April 19 2023
Don't worry, going from Sevilla's airport to the centre of the city is actually very easy and there are several transport options you can choose from depending on your preferences. Here is everything you need to know.
Bus: EA Line. The cheapest option and very comfortable one as well. It takes only about 30 to 40 minutes to reach the first stop in the city of Sevilla. Definitely a smooth option if you are planning to move through the capital of Andalucía by foot or by public transportation. There's a bus every 15 minutes and it costs 4€ each individual ticket and 6€ for a round trip. The buses are available from 5:20 am to 1:20 am to head to the centre and from Sevilla to the airport from 4:30 am to 12:30 am.
Taxi: definitely a good, faster and more comfortable option for families, but considerably more expensive. It costs around 22€ to get from the airport to the centre and around 25€ during the weekends and/or holidays. Make sure to go to the official taxi stops (white cars with a yellow stripe on them). The ride is about 15 to 20 minutes to reach the city but it depends on where your accommodation is and, of course, the traffic.
Rental cars: If you want the freedom of moving in and out of the city, renting a car is the best option. There are many car rentals in the airport, but some good ones with great reviews are Europcar or Ok Mobility. They have a wide selection of vehicles, so you can find a big and comfortable one for your family. The price may vary depending on the vehicle, brand and dates of your trip. Remember that you have to return the car to the same place you got it from.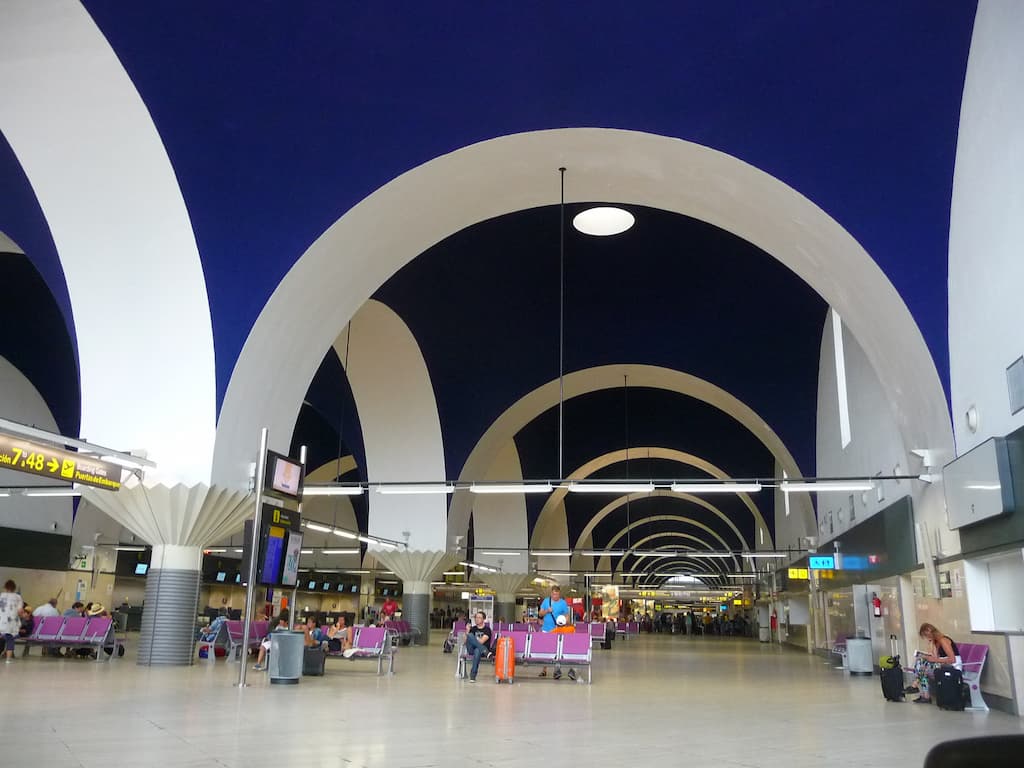 Last updated: 18th of April, 2023.