Play Parks in Mahón (Menorca)
Published June 02 2023
As a family, it's always good to have the city's play parks located so we selected the best ones for your family trip!
We have made it easy to locate all these parks at a click of a button, just click on the parks name and you will get a link to its location.
Right in the centre of Mahón, there's this tranquil park with a family-friendly atmosphere. It's a nice play park for the kids, with different slides and swings and surrounded by trees for a nice break from the heat.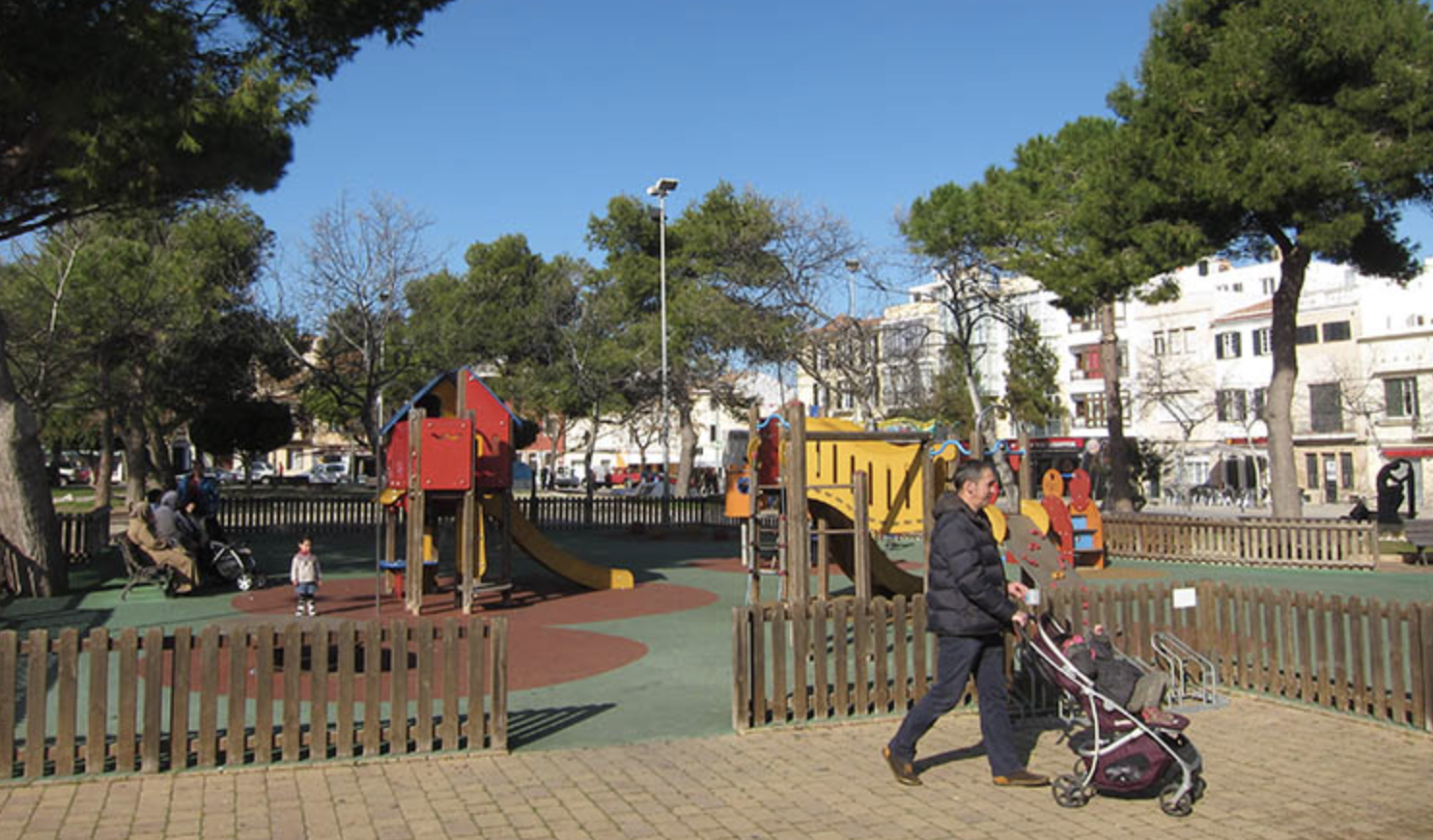 Source: Descobreix Menorca
Parks are always a wonderful way to spend some nice and relaxing time with kids and this one is a particularly great choice, with a big open space and trees providing some cool shade that is always appreciated during the summer time. You can find it in the city of Maó.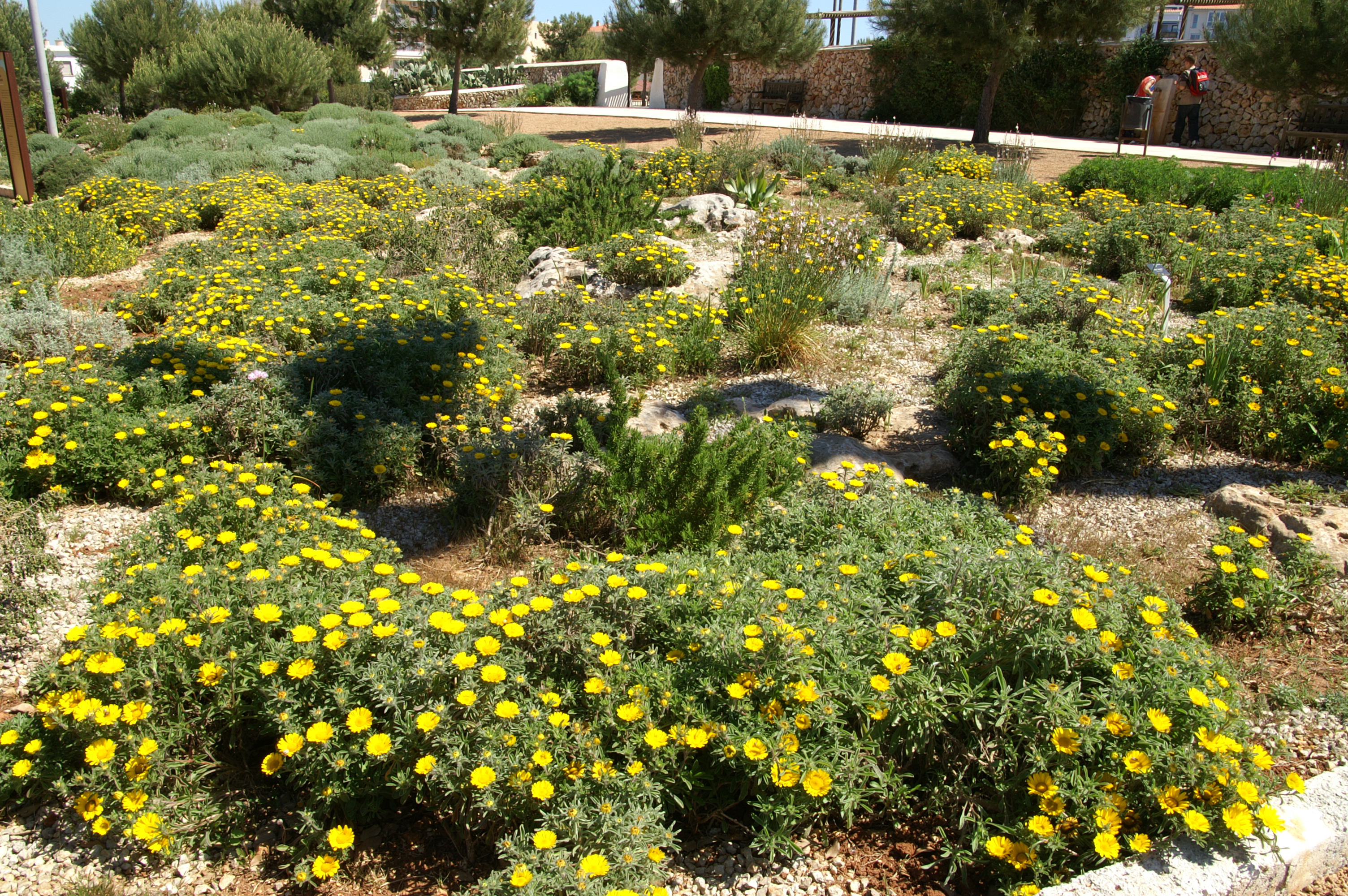 Inside a residential neighbourhood you can find this nice and simple playground area, with swings and several slides so kids can have some fun time before starting your adventure in the island. It has a soft ground to assure children's safety.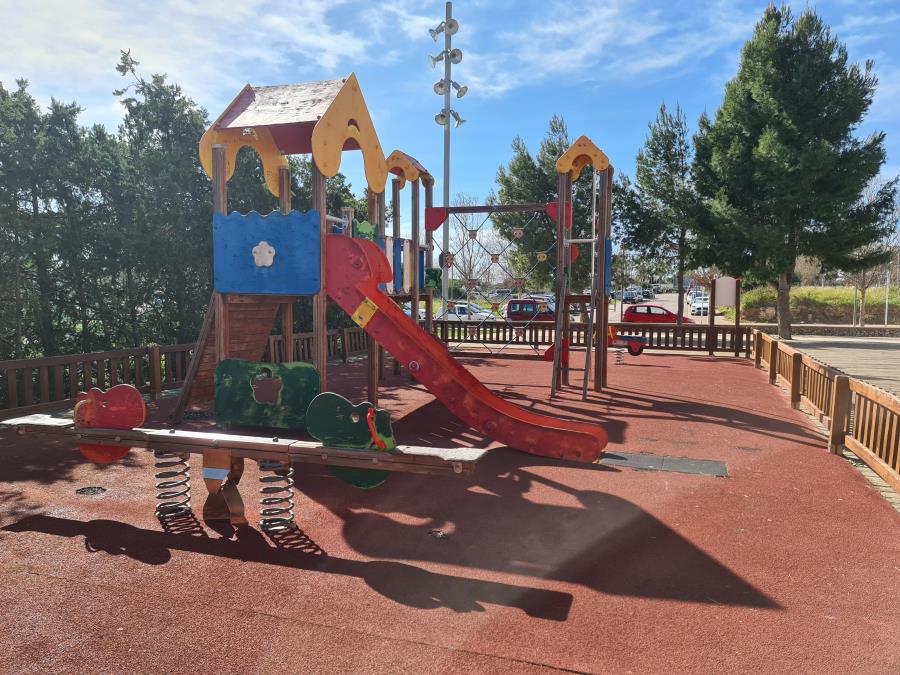 We love this play park in Mahón for a wonderful family time, as you and your kids get to enjoy a fun time on the slides and swings while admiring the beautiful view of the Sea and port.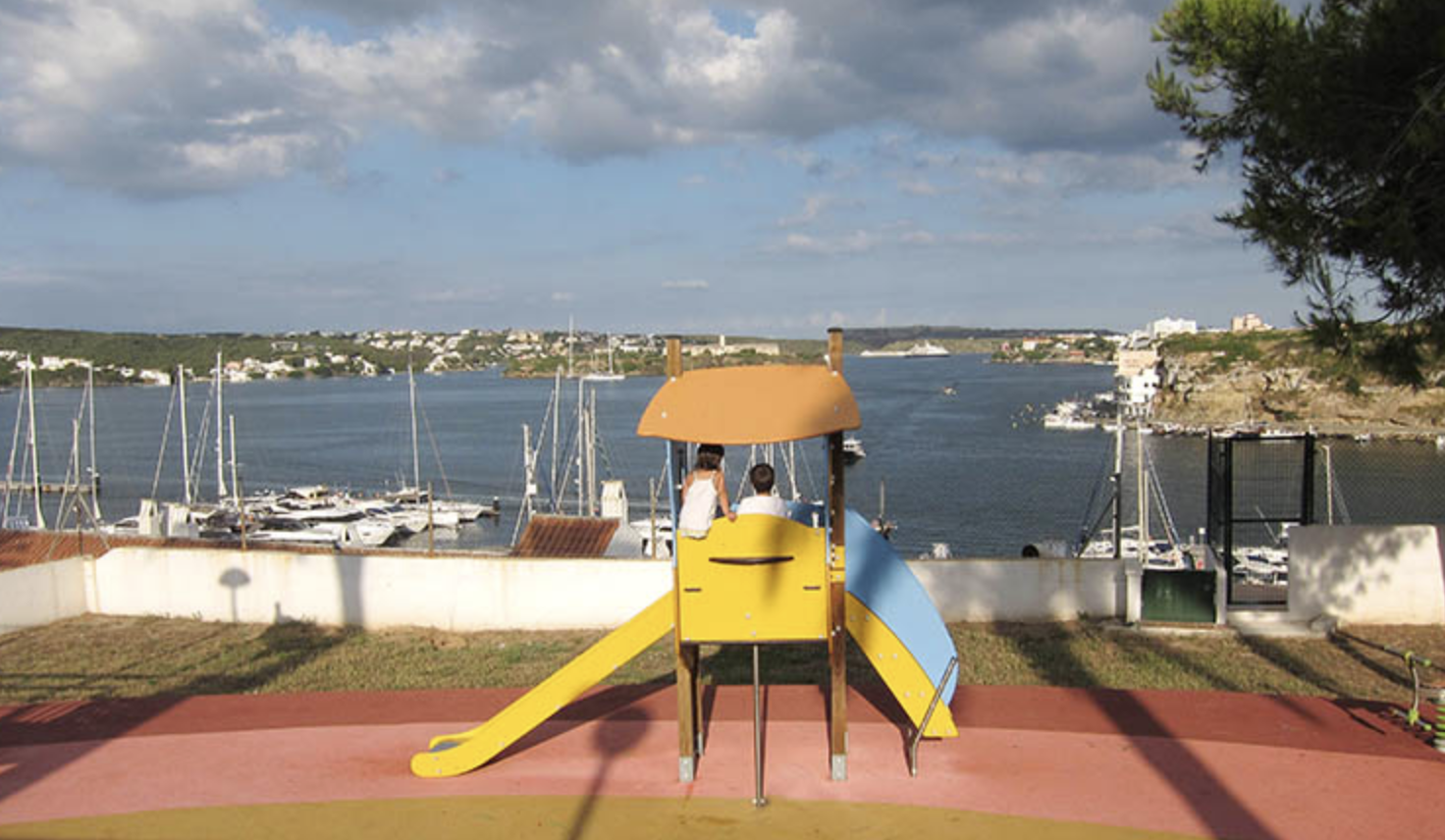 Source: Descobreix Menorca
Located in Maó or Mahón, the particularity of this park is its big play ground zone with castles, slides and more - the most fun time for the kids! Surrounded by a nice green area as well so you can sit and watch your children play under the cool shade of the trees.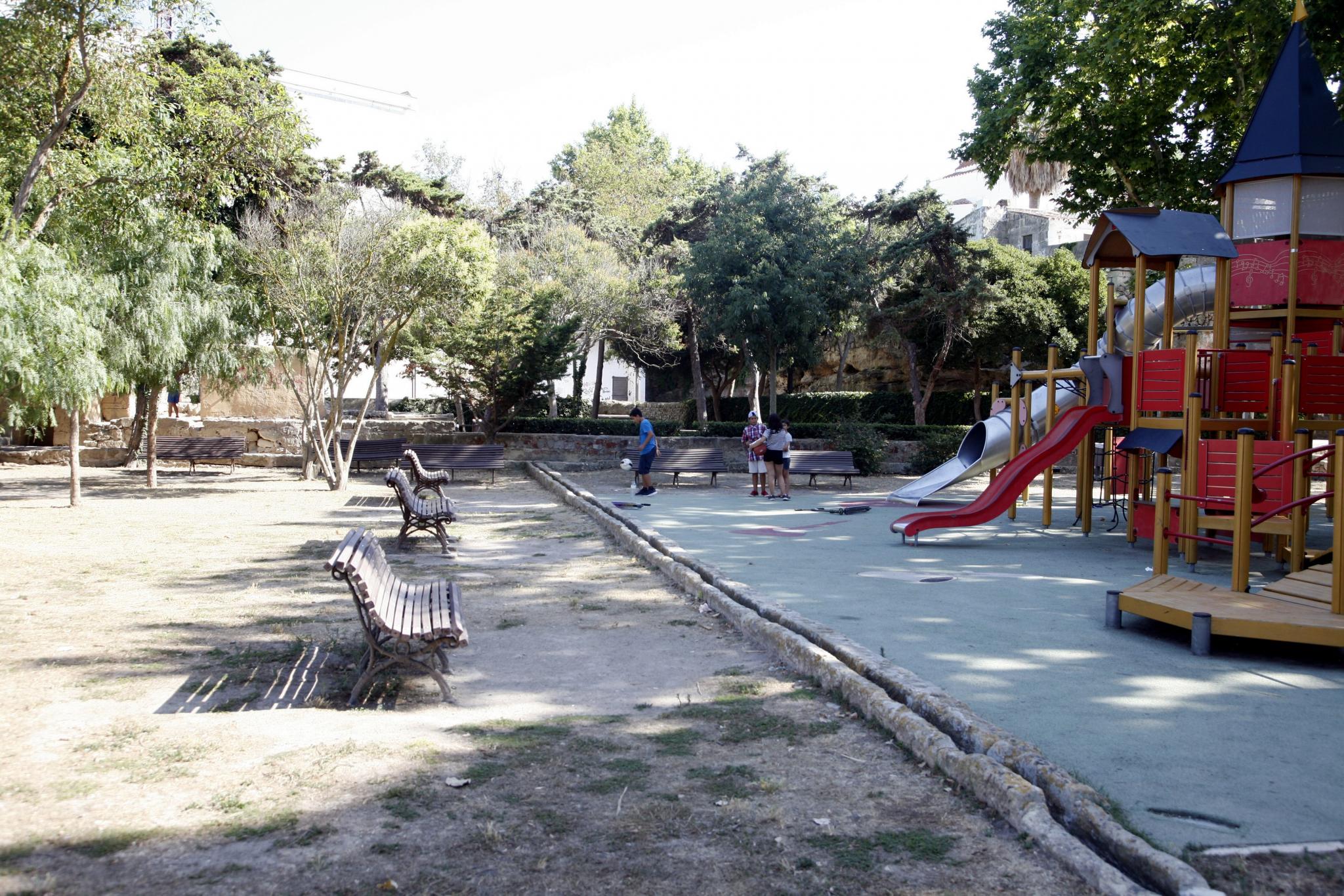 Last updated: 2nd of June, 2023.