Great places to visit in Mahón
Published June 02 2023
Here you will find some activities to help you keep your little ones entertained for a few hours with all the beautiful spots and landmarks within the city of Mahón in Menorca!
It's not only a historic fortress, but it creates a wonderful landscape. Situated in the outskirts of Mahón's city, it's right by the coast line in the port's entrance. The fortress was built under Queen Elisabeth II orders so the port and the island were protected from Britain's army. It's preserved in an incredibly well condition and it's definitely one of the main landmarks in Mahón.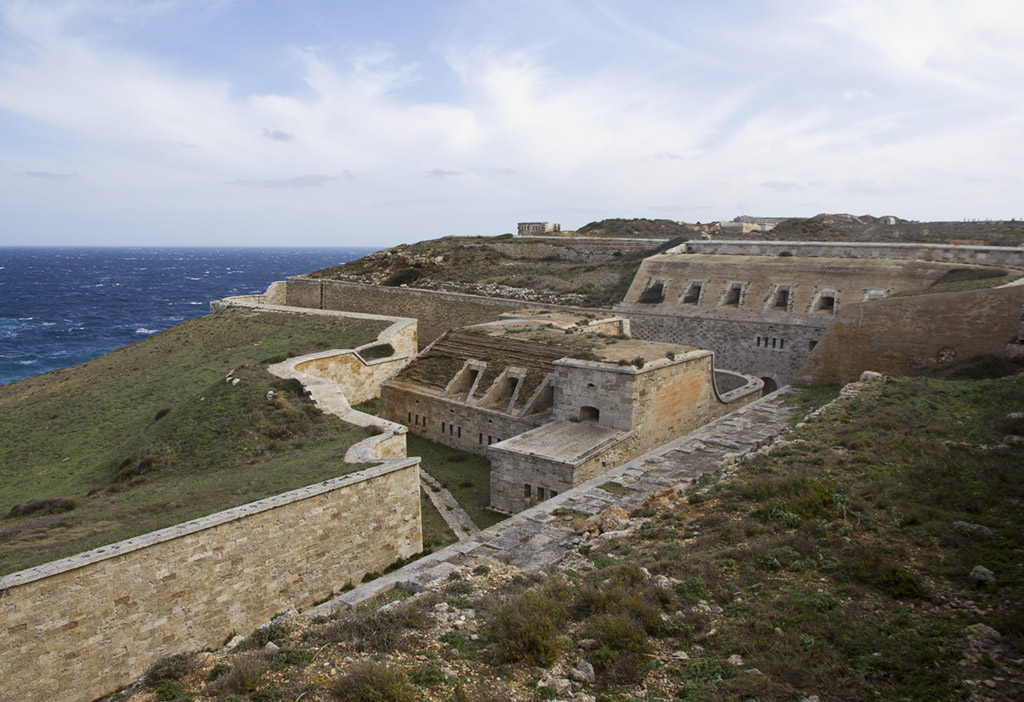 The Port of Mahón is one of the biggest natural ports in the world, making it not only an impressive landmark but one of the most beautiful spots in the city as well. We love the port and its promenade for a nice family stroll, which also gives you and your children the chance to enjoy different views and landscapes from within the city.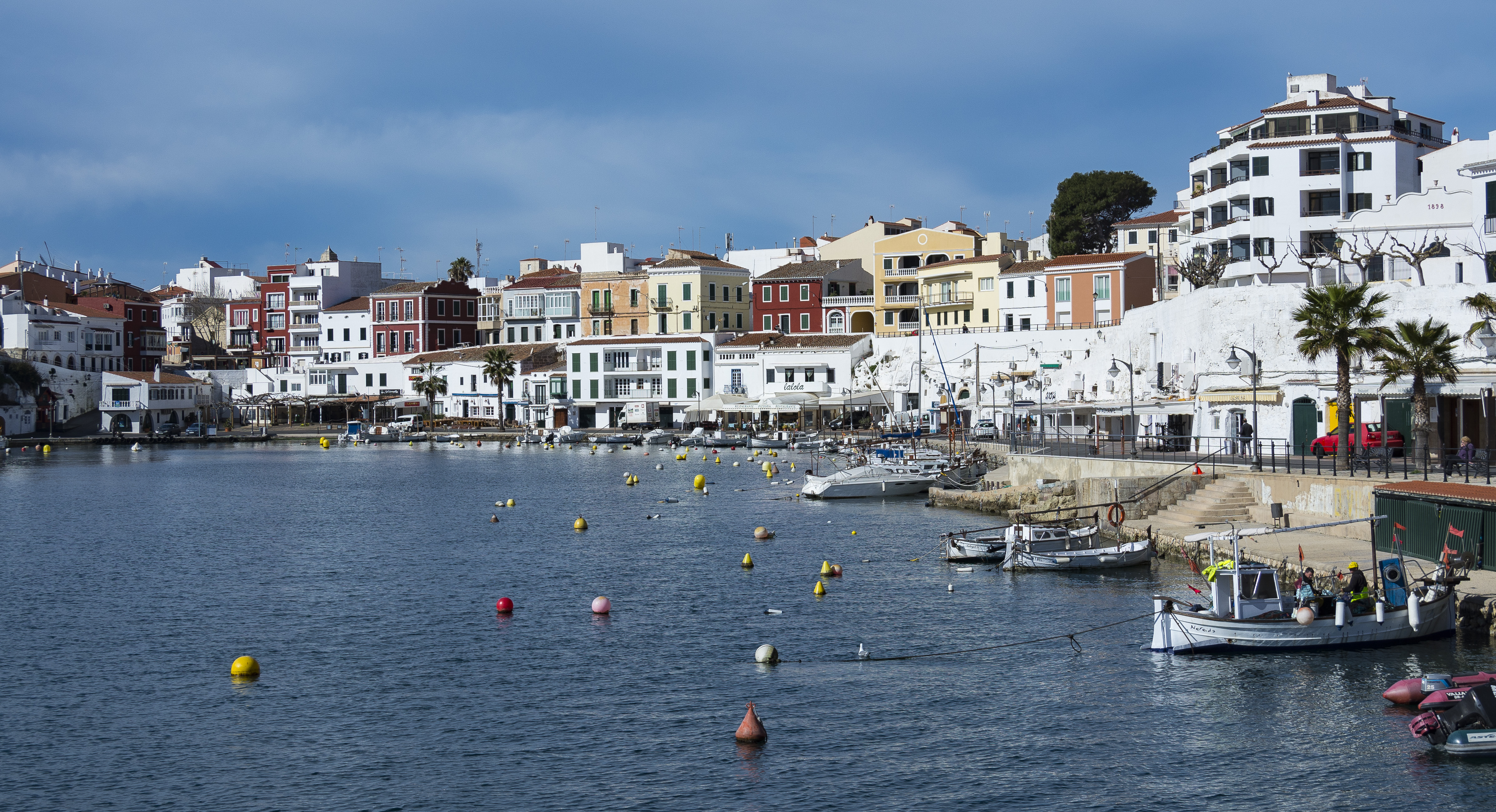 Right in the centre of Mahón's port, you can find King's Island. The islet makes for a great family excursion, it's a wonderful green area that creates a beautiful contrast with the blue ocean right beside it – definitely a memory worth making.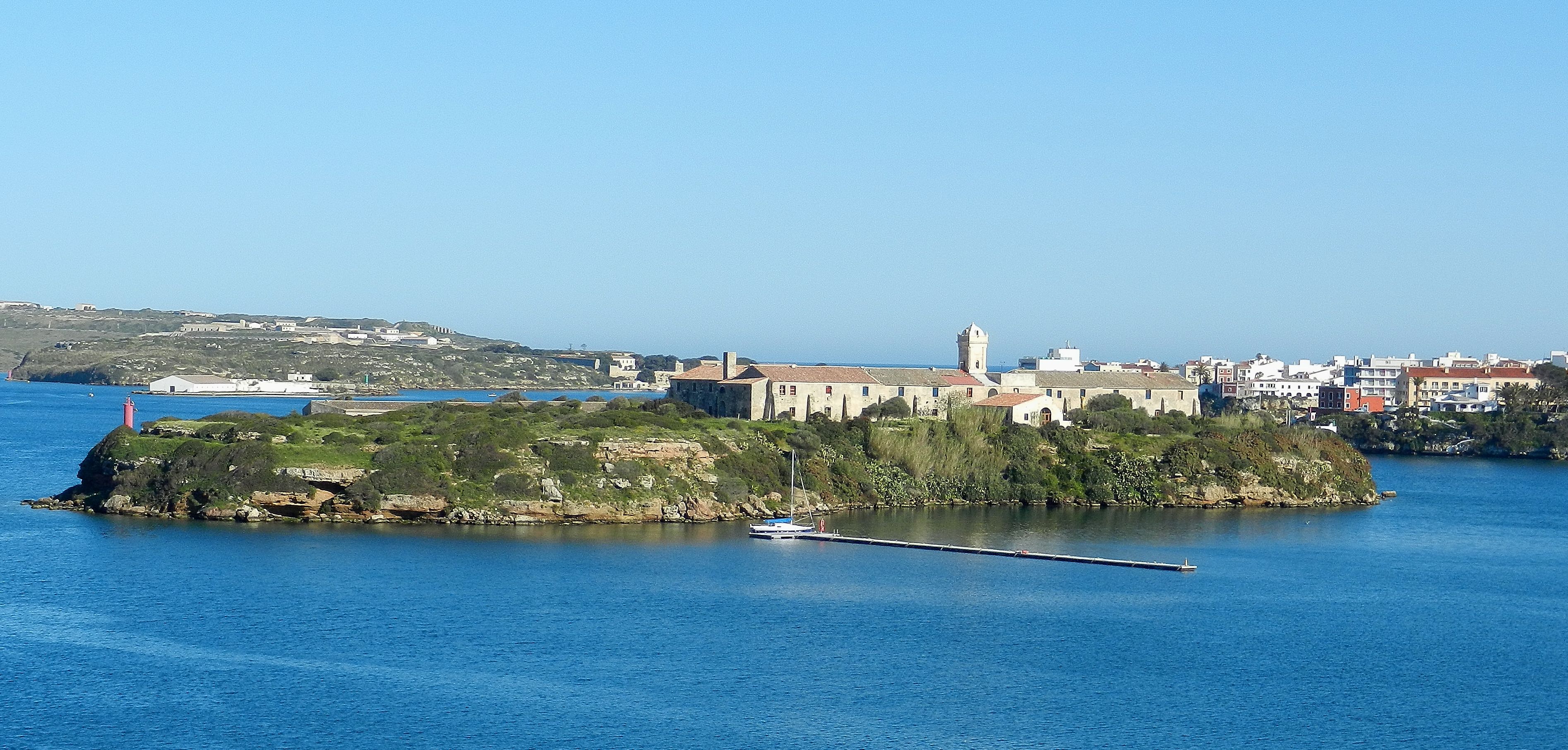 After seeing King's Island, we recommend heading to Sa Plaça there is this viewer right in front of the pier. There is a lift in case you don't feel like walking along the hill. Once you are up in the viewer, there is a nice terrace to have a cold beverage while enjoying the beautiful landscape.

Iglesia de Nostra Senyora del Carmen (Our Misses Carmen's Church)
Not only will you get the chance to visit one of the most historic buildings in the city, it's also a wonderful place to gather some traditional Menorca souvenirs such as cheese, sobrasada, ensaimada and more.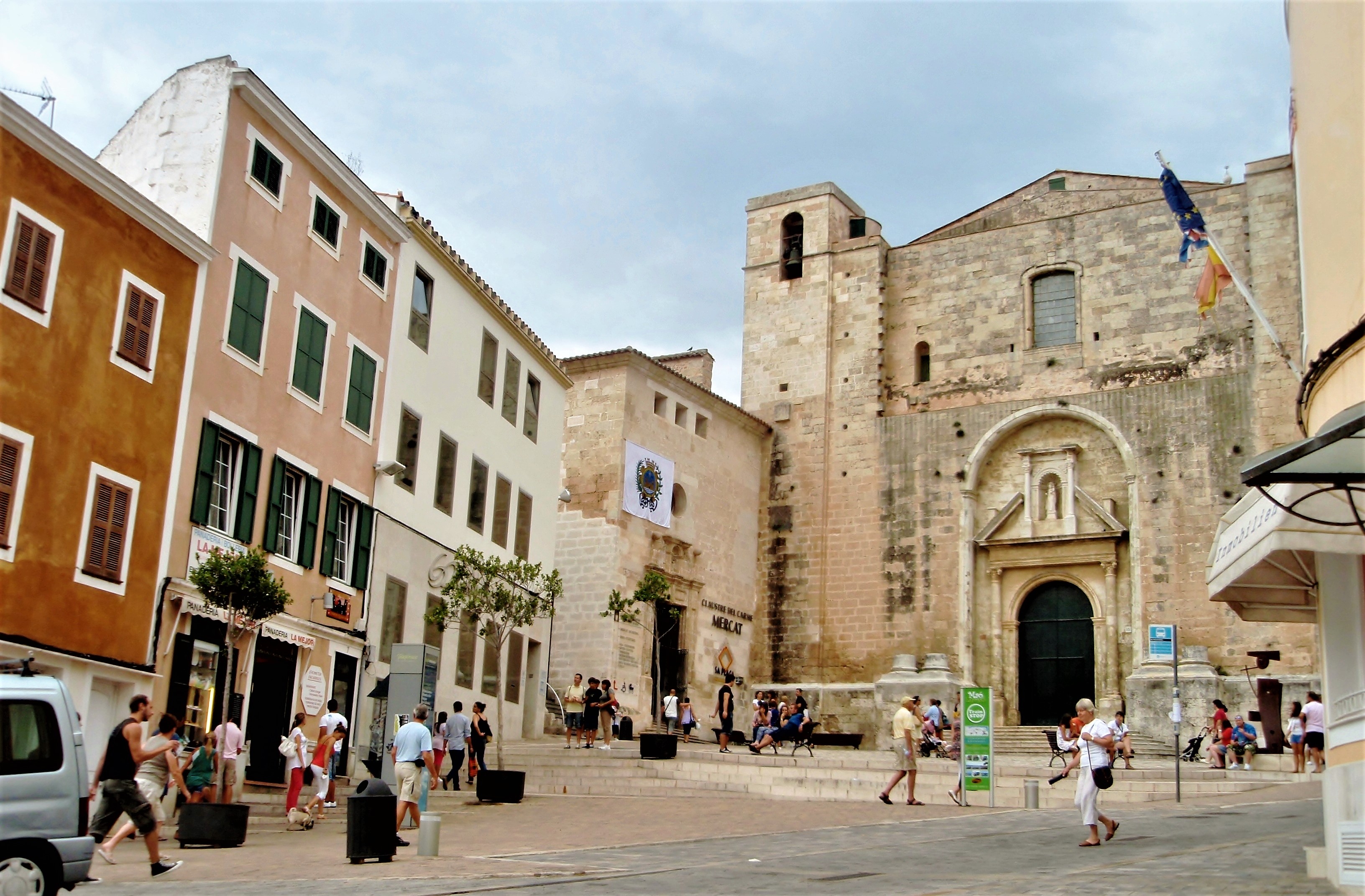 The city hall is not only the centre of Mahón, but it's also an historic building. It's located in Plaza España where you can try and buy some typical fresh fish from the area or sit down for a while enjoying some nice tapas and cold beverages.
Take a nice stroll with your kids up Sant Roc's Street and admire the last trace of medieval ramparts that were meant to surround the city. It not only makes for a nice family time; you also get to admire the essence and history of Mahón.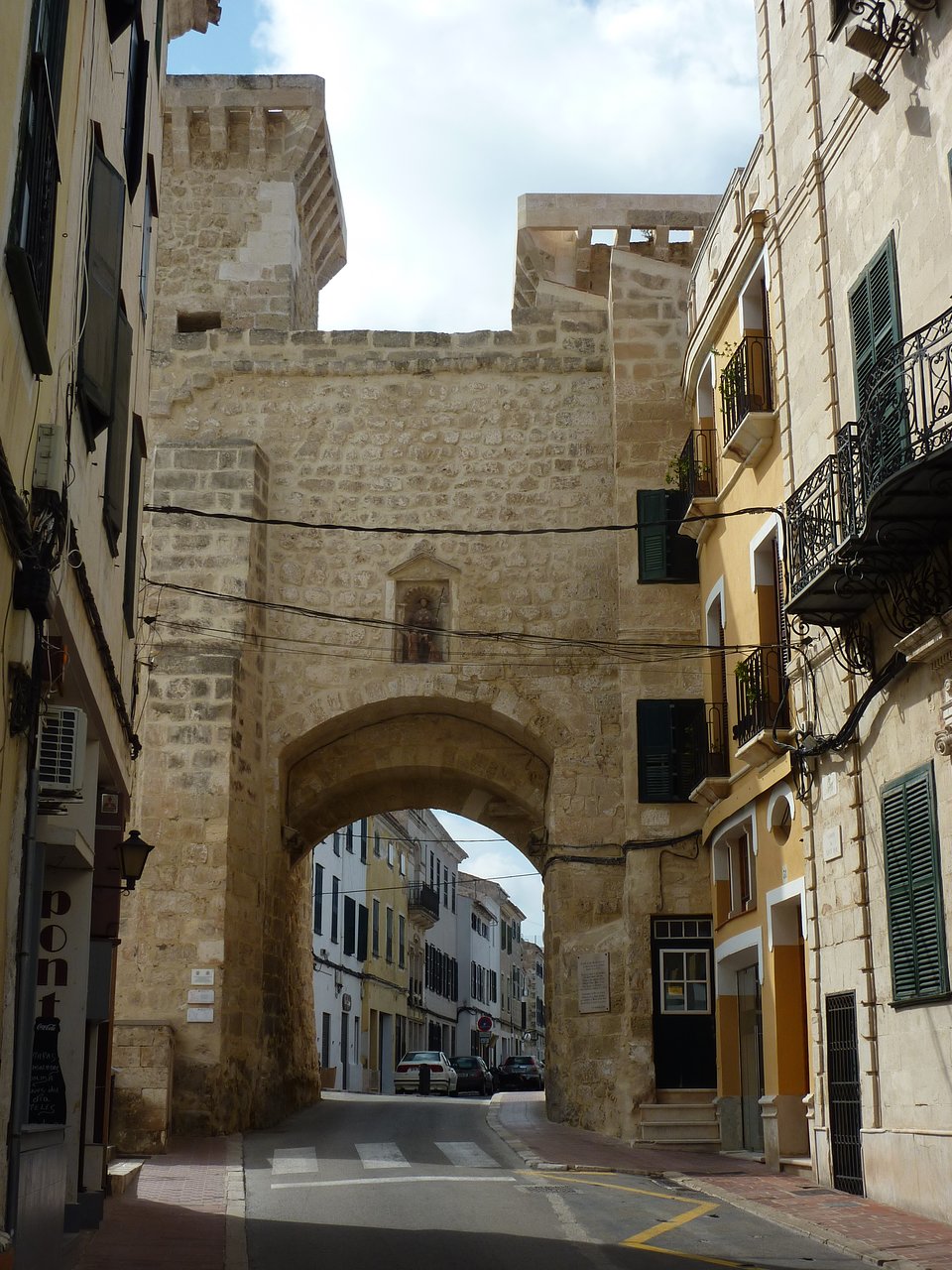 When visiting the capital of Menorca, we recommend you to take a small trip to the outskirts of the city in the south. Near the port in that area, you will find the remaining's of San Felipe's Castle. It's very well preserved and makes for a wonderful and quick family activity.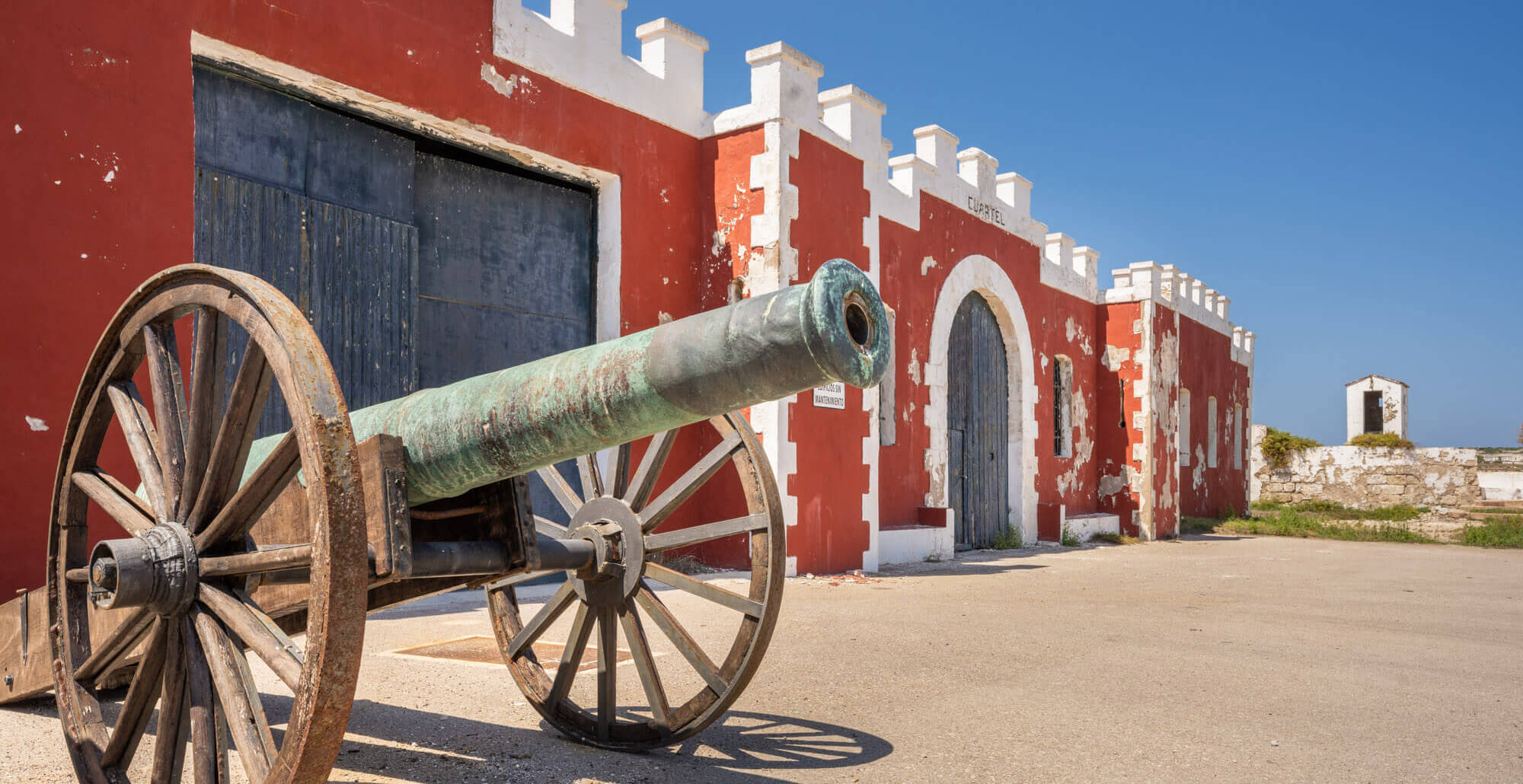 Last updated: 2nd of June, 2023.