Play parks in the city of Palma
Published May 16 2023
As a family, it's always good to have the city's play parks located so we selected the best ones for your family trip!
We have made it easy to locate all these parks at a click of a button, just click on the parks name and you will get a link to its location.
Parque infantil Castillo de Bellver
The park gets its name from its location, as it's right beside Bellver's Castle. A nice playground area surrounded by trees providing a nice cover from the heat so you can rest for a bit while your children climb through the kid-friendly ropes, have fun with the slides and so on.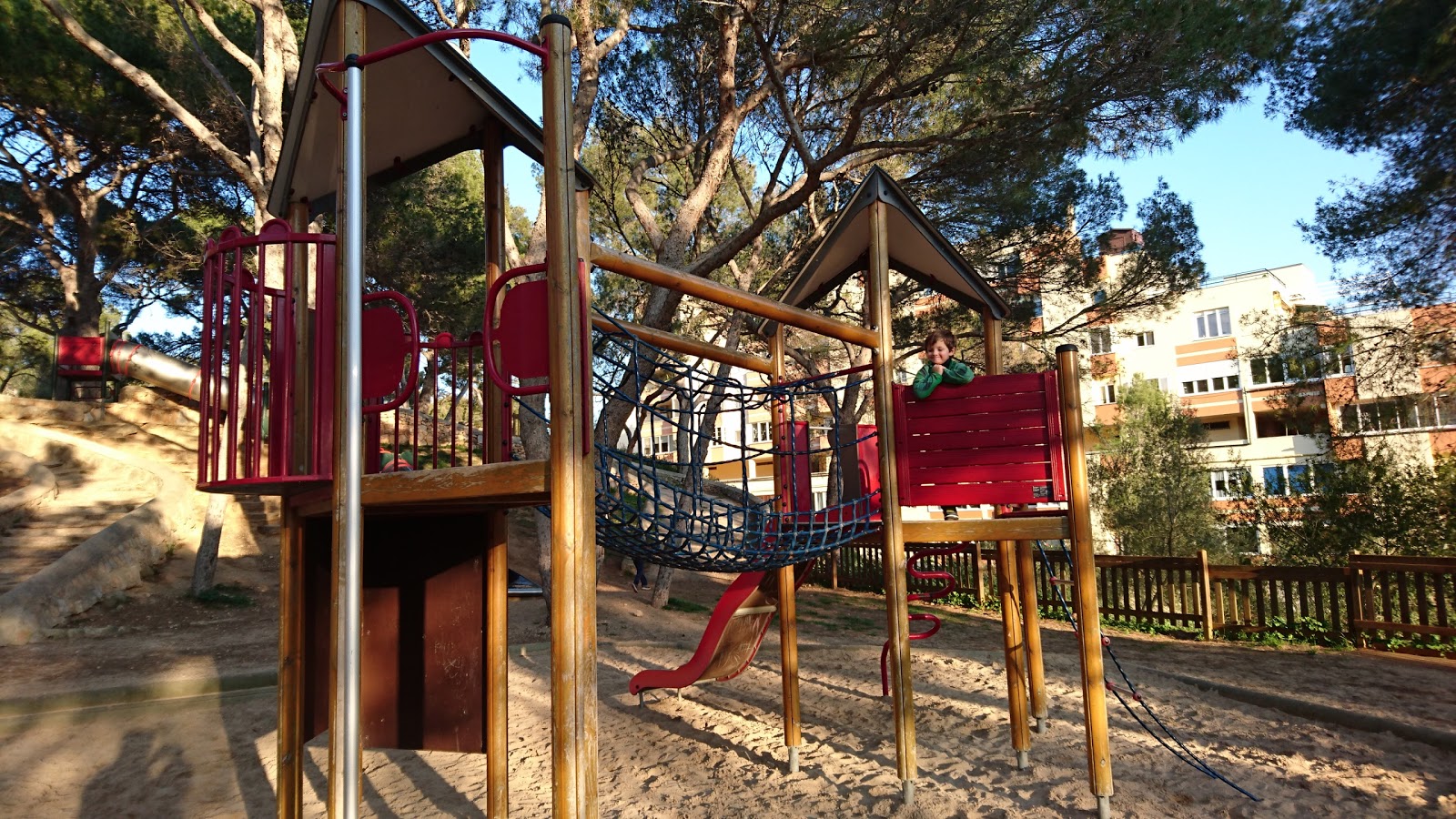 Parc Infantil de Parc de Ses Estacions
Within the park of "Ses Estacions" there are actually several kids' parks where you can enjoy a nice and fun family time! Each with different kid-friendly attractions such as castles, slides and more. All inside this green park, with nice areas to relax and find some tranquillity as well.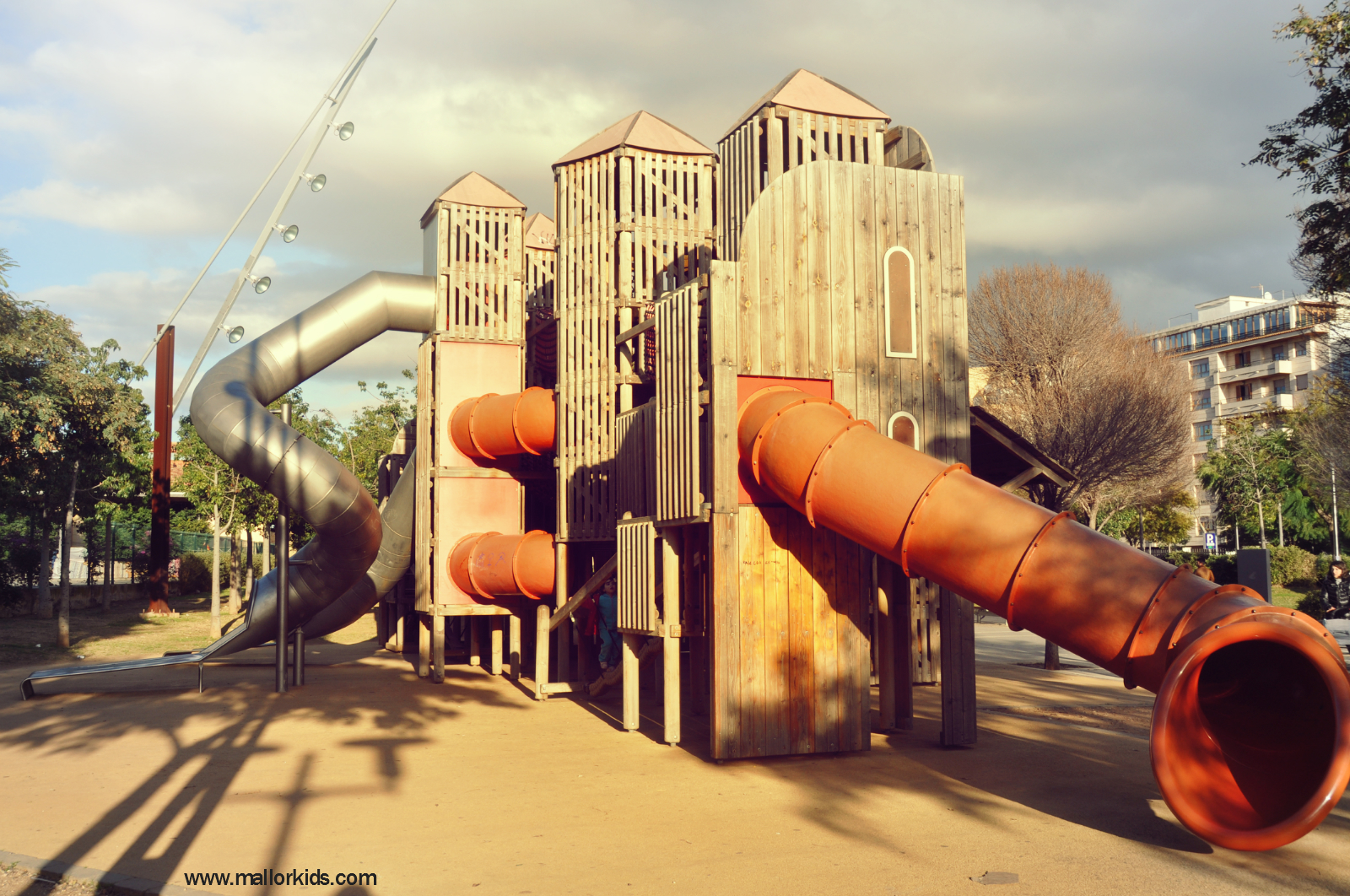 This park is very common amongst families! Thanks to its giant castle, with different climbing areas and slides that make for the most fun time for kids of all ages.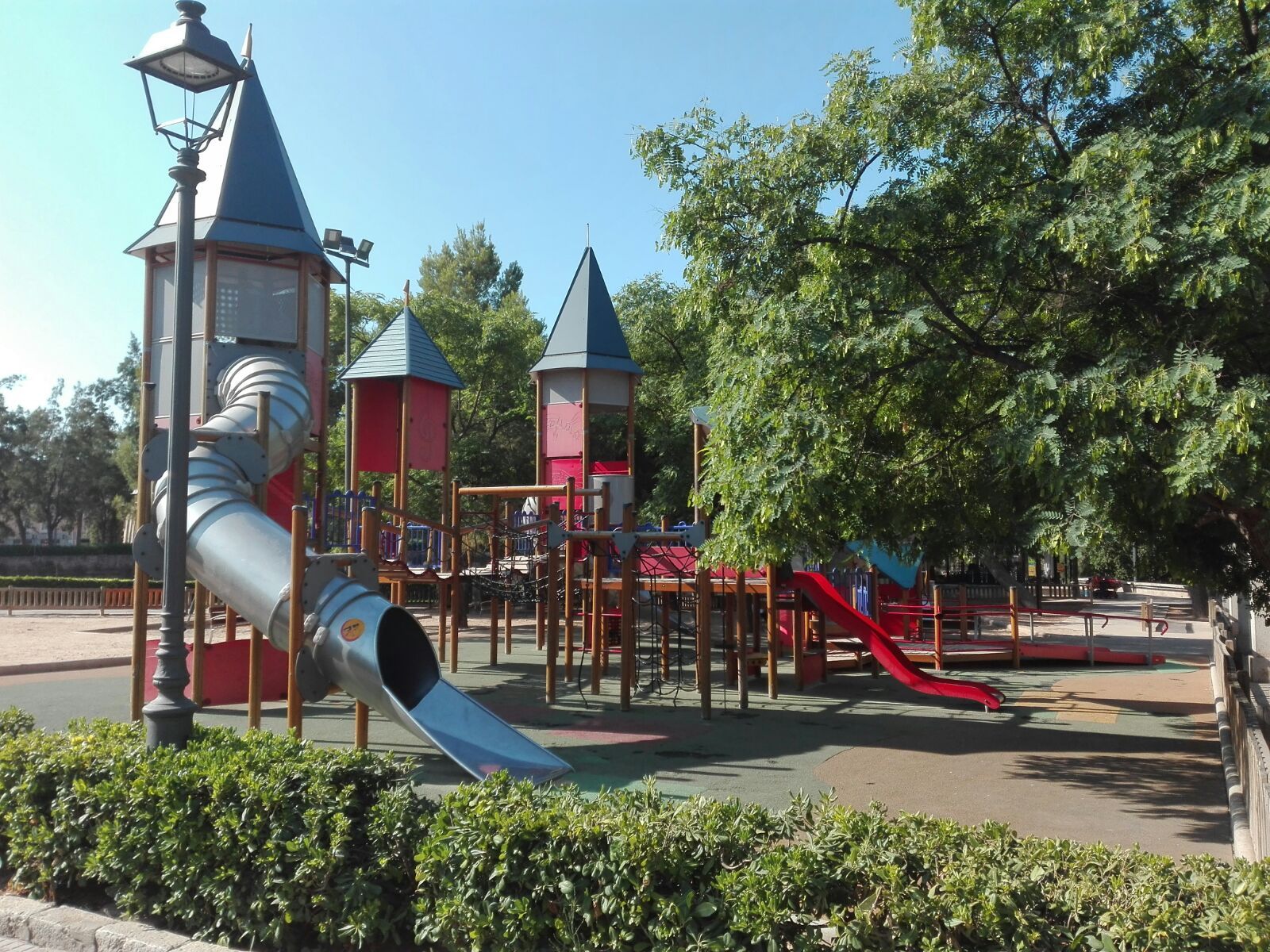 Parc de Sa Riera (Park of the Stream)
Giving name to it, a large water stream crosses in the middle and surrounding it is the park. It has a big playground area designed as a castle for the little ones.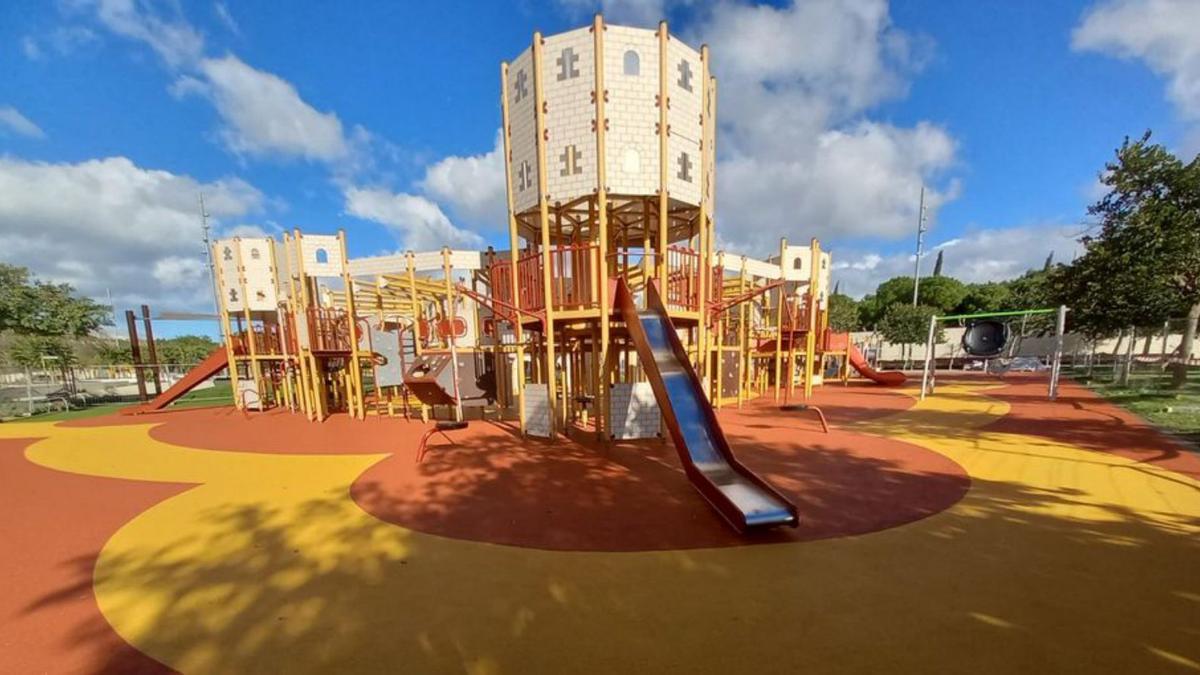 It gets its name from being so close to the Sea, as well as right next to iconic landmarks of Palma such as Passeig Dalt Murada. After some nice sightseeing and stroll through the beautiful promenade, rest for a bit in this family-friendly park while your kids have some fun on its slides and swings.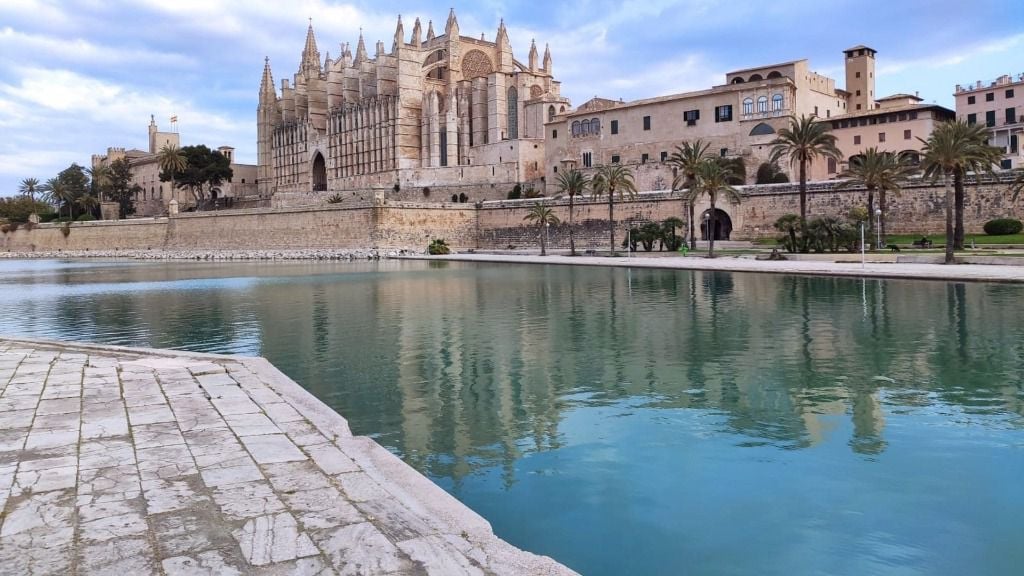 Last updated: 16th of May, 2023.