Top Guide Tips for the best family trip in Málaga
Published April 24 2023
Museo de la Música MIMMA
Far from being just a music museum, the MIMMA holds many interactive areas specially designed for families and kids – where they can play with different instruments, they actually encourage you to. Have fun with music and maybe your kids will find their new favourite hobby! The entrance is 5€ for adults, 3€ for kids and free for kids younger than 6 years old – great for a low-cost family trip.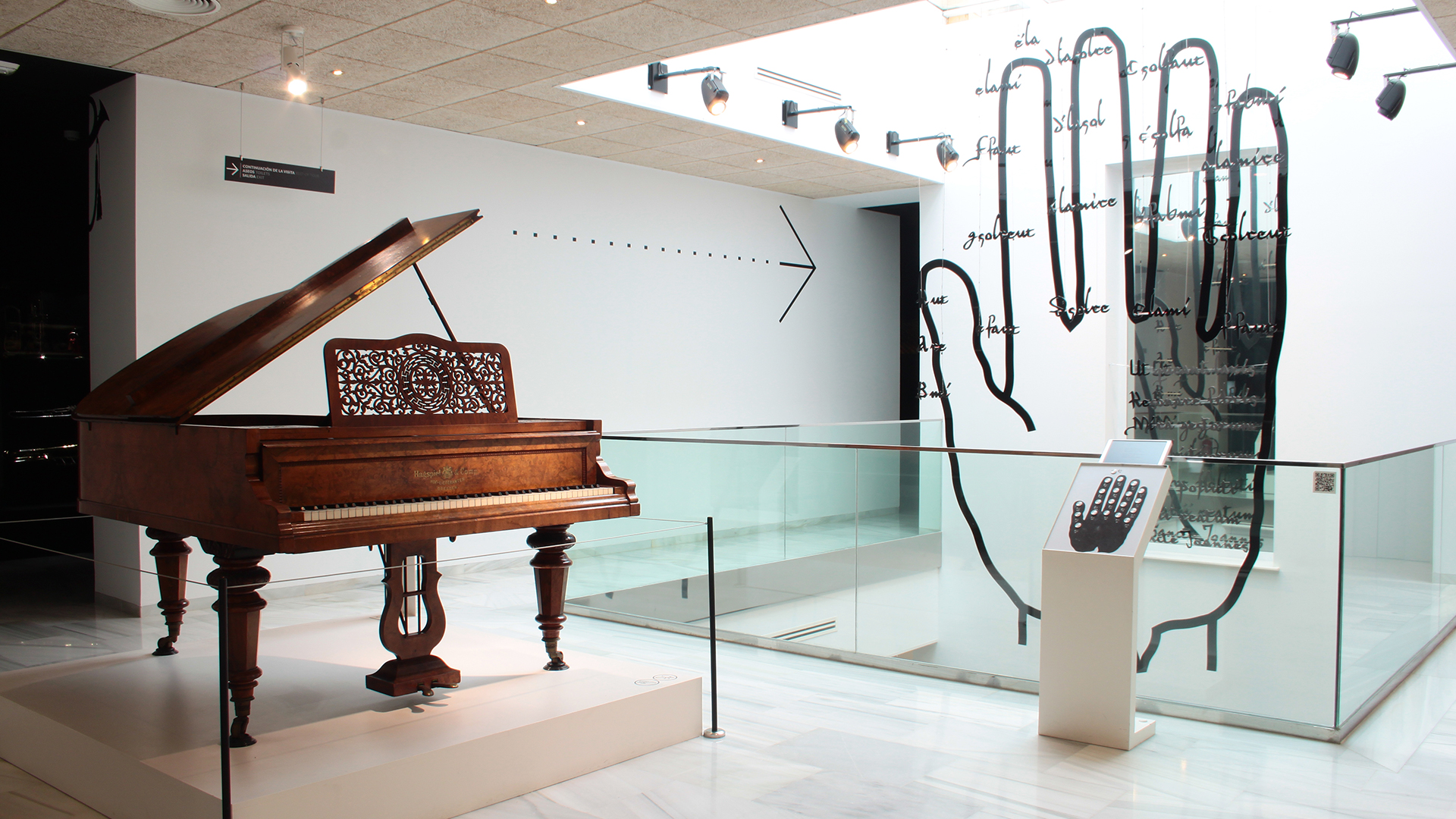 Muelle Uno (First Dock)
Don't miss out on one of the most beautiful views from Málaga, with lots of history and great spots to eat traditional and delicious food - great spot to watch the sunset. This port is a very important part of the city and definitely a great family-friendly one.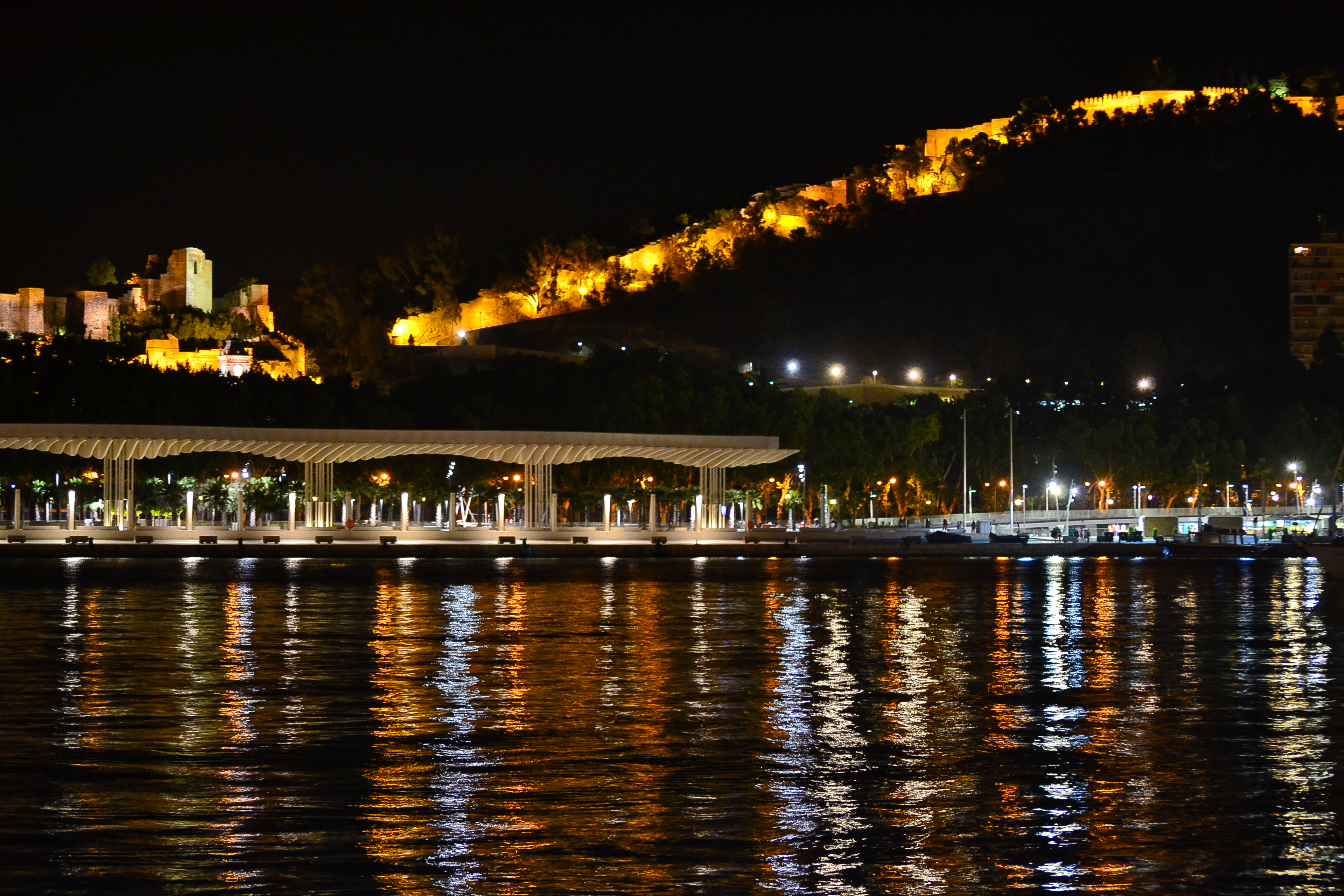 If you decided to rent a car for your visit to Málaga, Nerja is a town you will want to check out. Within a 45-minute drive, this particular town will catch your eye and definitely stay with you forever. Beautiful streets and white houses, nice family-friendly beaches, astonishing caves you can visit as well, and overall, another side of the south of Spain that's definitely worth checking out if you can.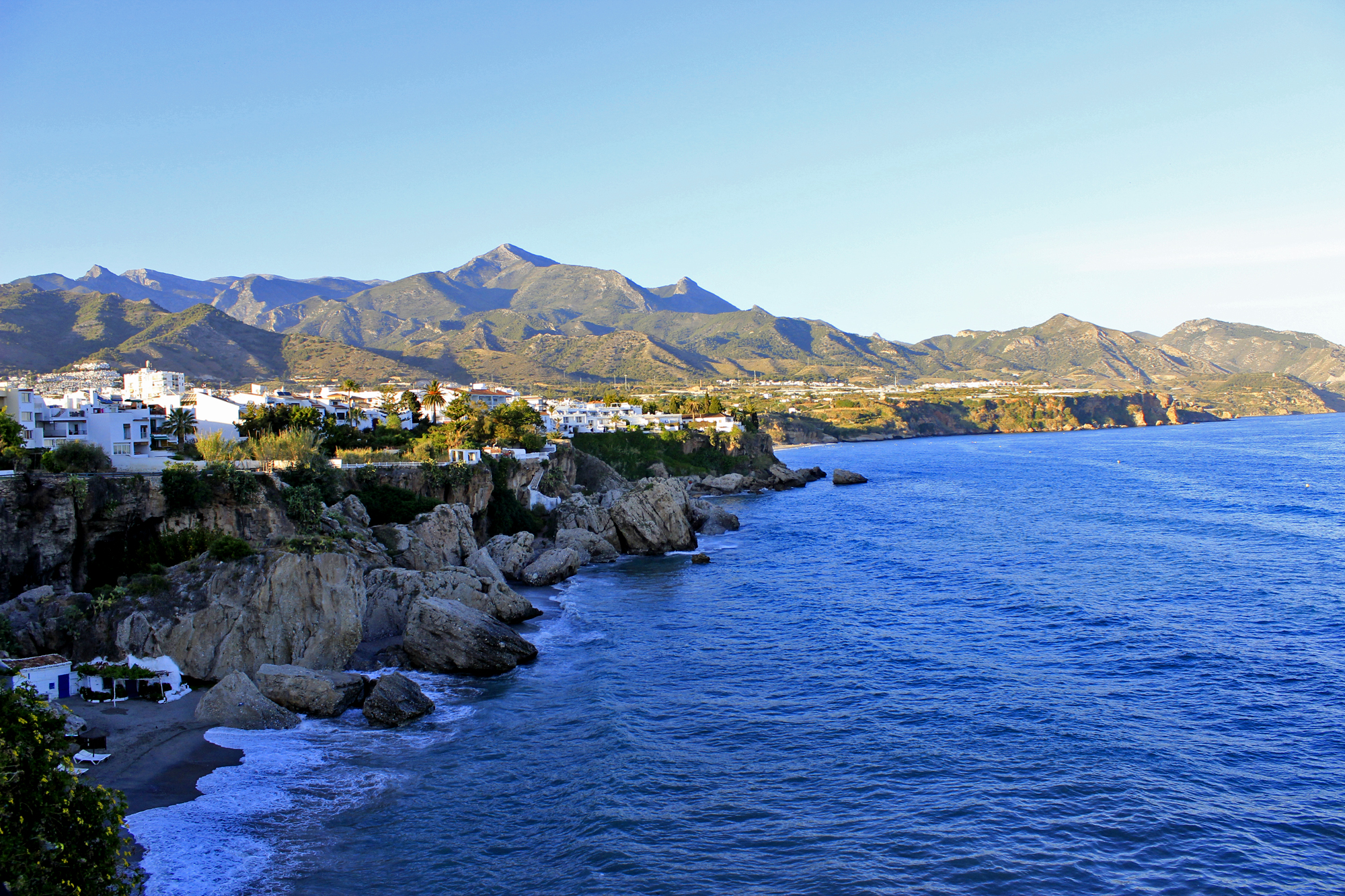 Desembocadura del río Guadalhorce (Guadalhorce's river mouth)
Nature is all around Málaga and it would not be a proper visit by just admiring its beautiful buildings, which is why we recommend you to check Guadalhorce's river mouth. A great way to spend a family day surrounded by nature, with an incredible landscape as your view.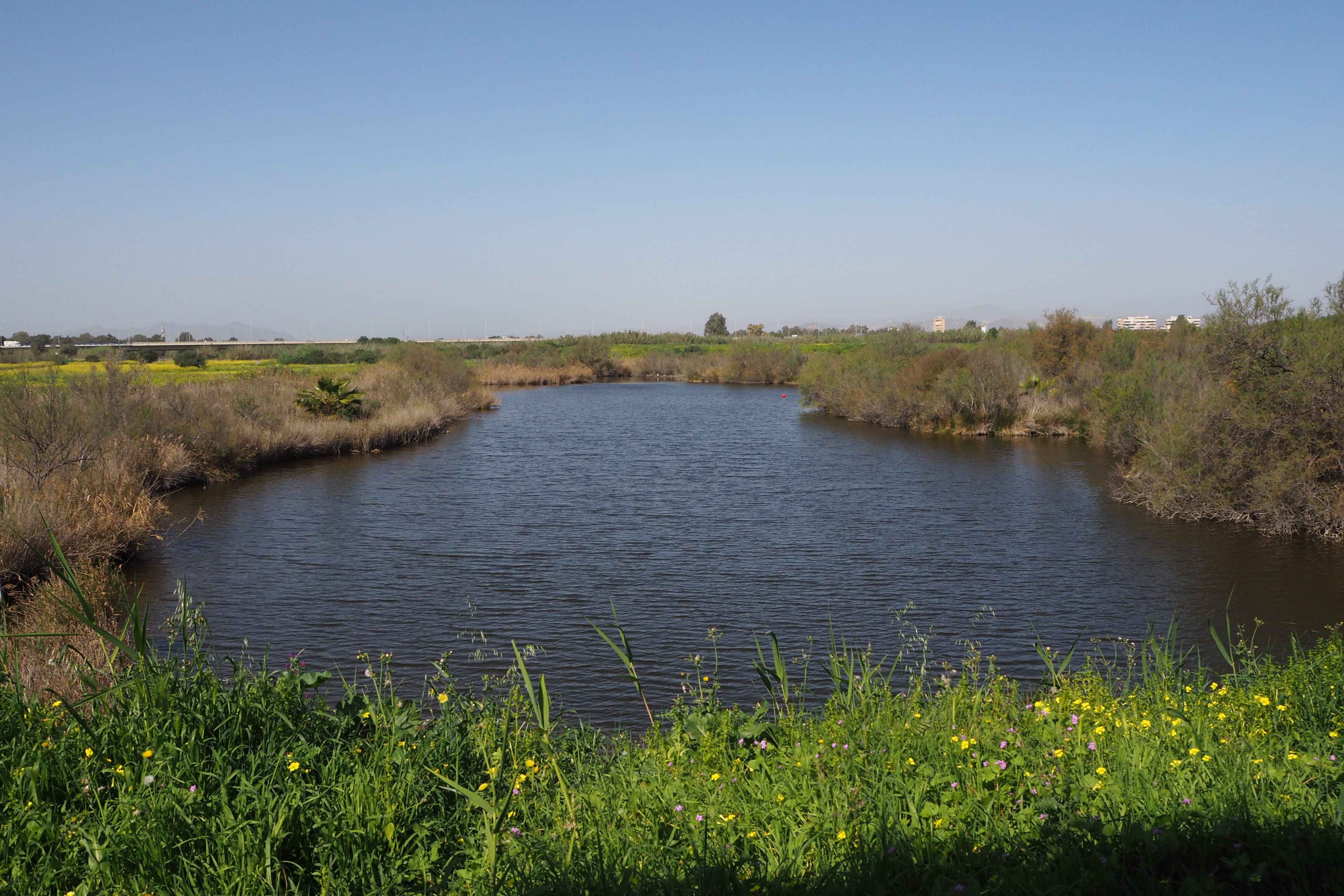 Culture and art, all inside this modern centre. They hold a wide variety of expositions and galleries, lots of them thought specifically for families and kids. It's a very fun way to let your kids enjoy many different types of art. The entrance is 9€ for adults and for those under 18 years old is free – great for a family trip on a budget.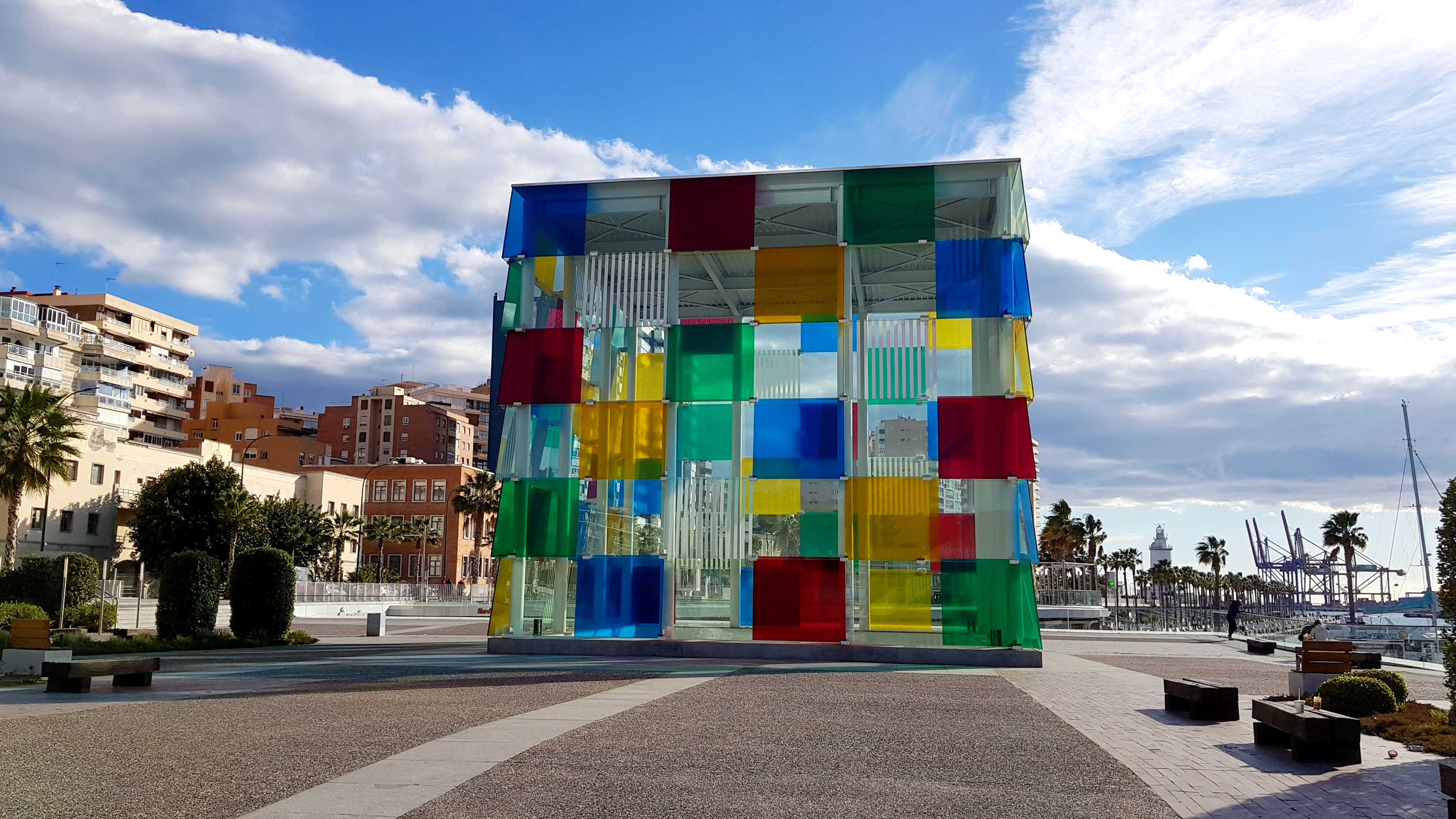 Last updated: 21st of April, 2023.