Parks and other things to visit on a budget as a family
Published April 24 2023
Teatro Romano (Roman Theatre)
Right in the centre of the Málaga you can find the ruins of an old Roman theatre. It's a great way to appreciate the different cultures that have lived in the city and that have formed what Málaga is today. It is free to visit from 10 am to 6pm from Tuesday to Saturday and on Sundays until 4 pm. Also, the Málaga sign is right beside it.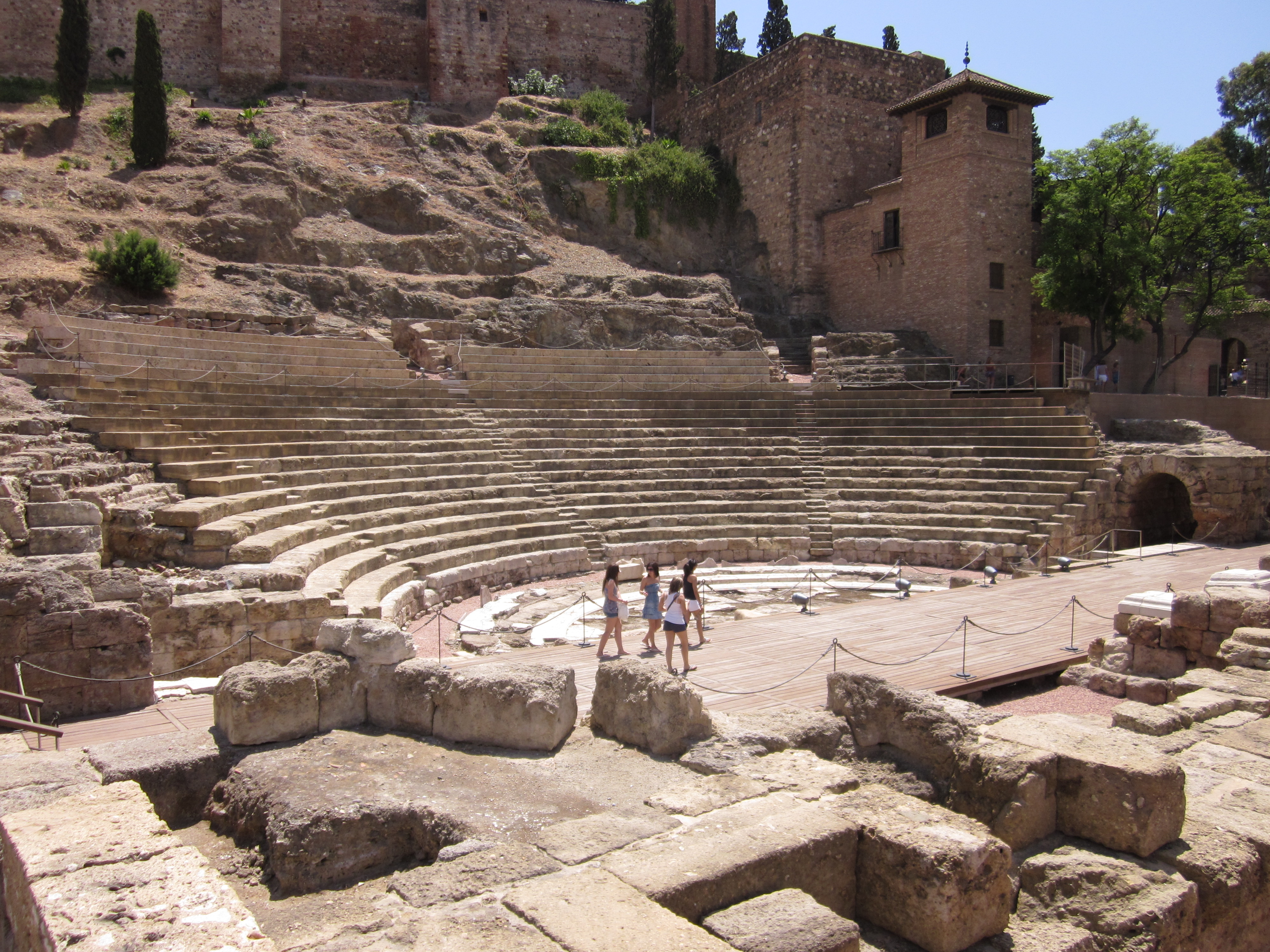 Parque La Alameda or Parque de Málaga (Grove's Park)
A big green area right in the middle of the Málaga, creating a nice contrast with the more metropolitan side of the city. This park is also a nice and wide avenue where you can walk by with your family under the nice shade of the trees.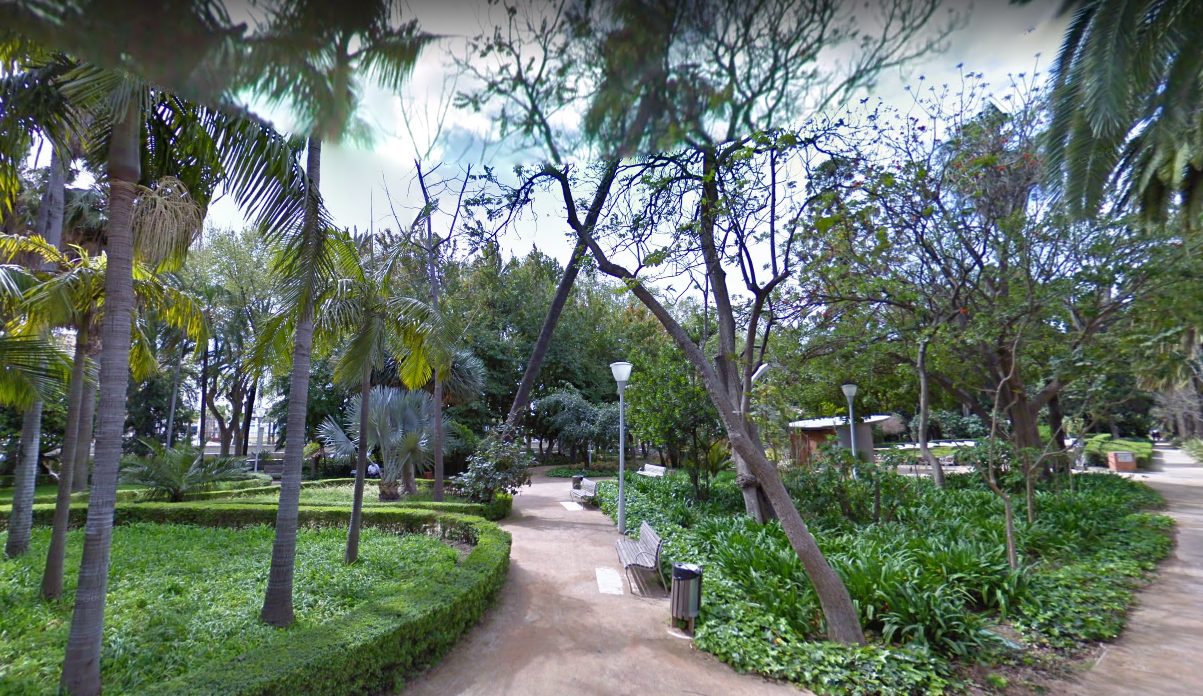 Parque La Isla del Tesoro (Treasure Island's Park)
This park is meant to be a fun playground for kids and families, having many different possibilities to play with: ropes to climb, slides, tiered networks to go to the top of the "island" and so on. A nice and fun break for the little ones!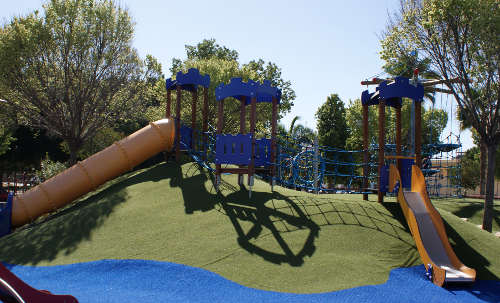 Parque del cine (Cinema's Park)
One of the most original parks in Málaga, inspired on movies and shows. The kids always love the bright and fun colours that go all around the floor of the park, that you can follow as it was a real-life board game.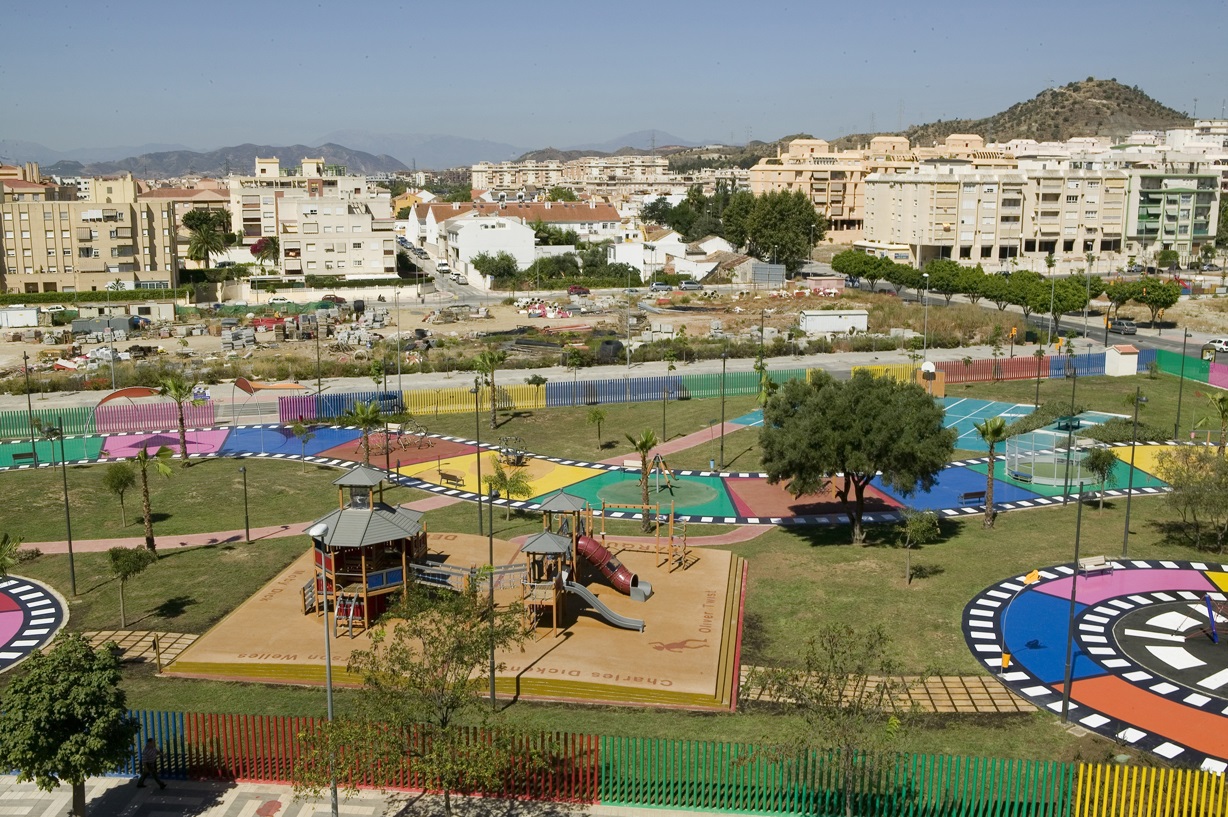 Parque del Oeste (West Park)
This park, although not famous for its big green areas, it has become a very common place where locals hang to spend their day. Beautifully decorated with interesting geometrical designs, it's a wonderful park to spend some time with your family.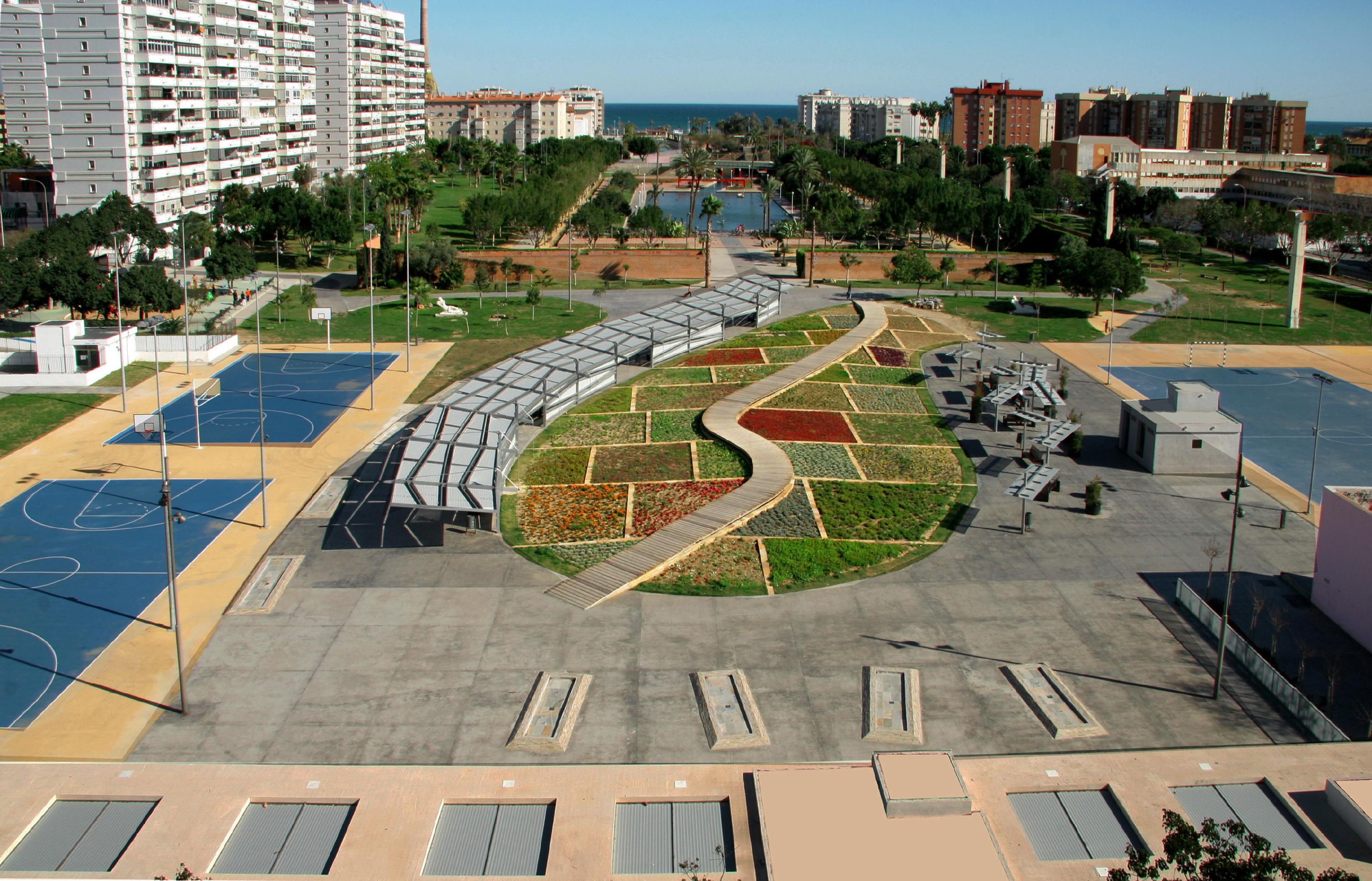 Castillo de Colomares (Pigeons' Castle)
Just by walking by the castle you will notice its unique and eye-catching architecture – another building that forms and gives that special personality to Málaga. We recommend to visit it as the ticket is only 3€ for adults and 2€ for kids – perfect for a family trip on a budget.
Parque de la Alegría (Happiness' Park)
Another fun and colourful park to spend a nice relaxing time while visiting and exploring city. It has big canopies to be a cool area protected from the heat, perfect during the Summer!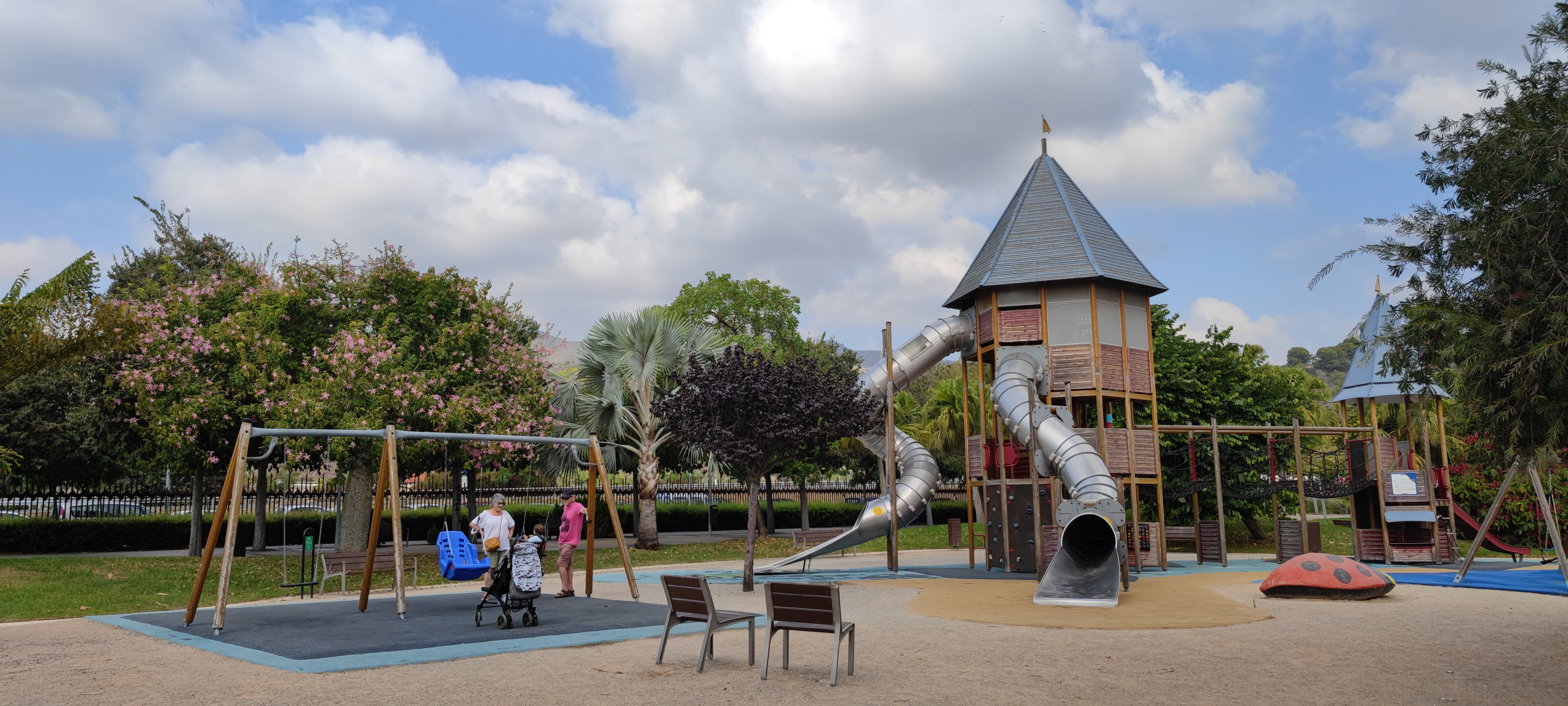 Parque Botánico Finca de la Concepción (Botanic Park) 
A beautiful green botanic park that is set to preserve the natural habitat of the area. It's a very nice break from the metropolitan side of the city and a wonderful place to visit for a trip on a budget! From April to September the entrance is free on Sundays from 4:30 pm to 20:30 pm. On other days and times, the entrance is 5.20€ for adults and 3.10€ for kids - still a very affordable price.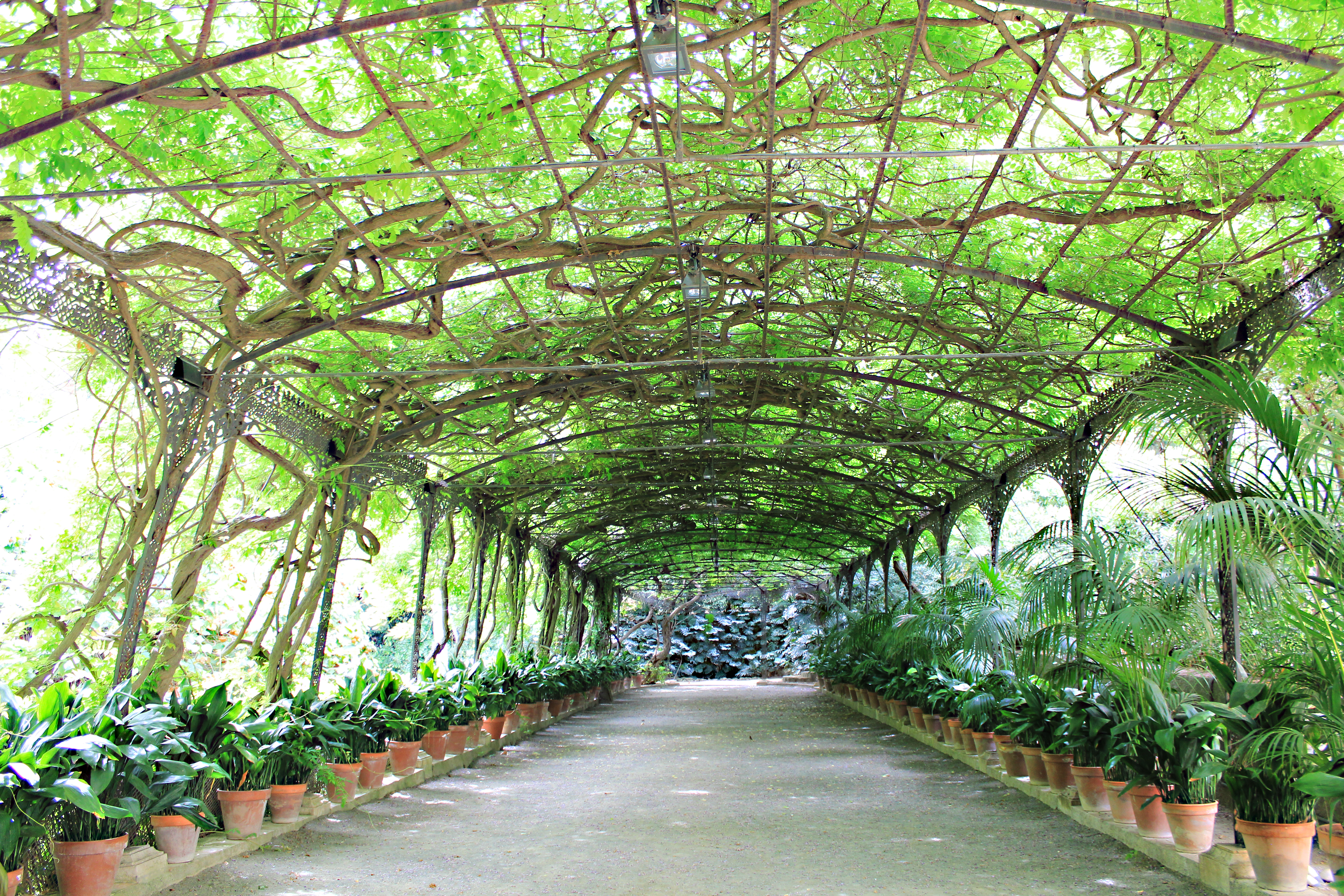 Parque de Huelin (Huelin's Park) 
With a very nice artificial lake and fountain, a play zone for kids and a nice pavement to walk in, this park is a wonderful area to spend some relaxing time with your family and children.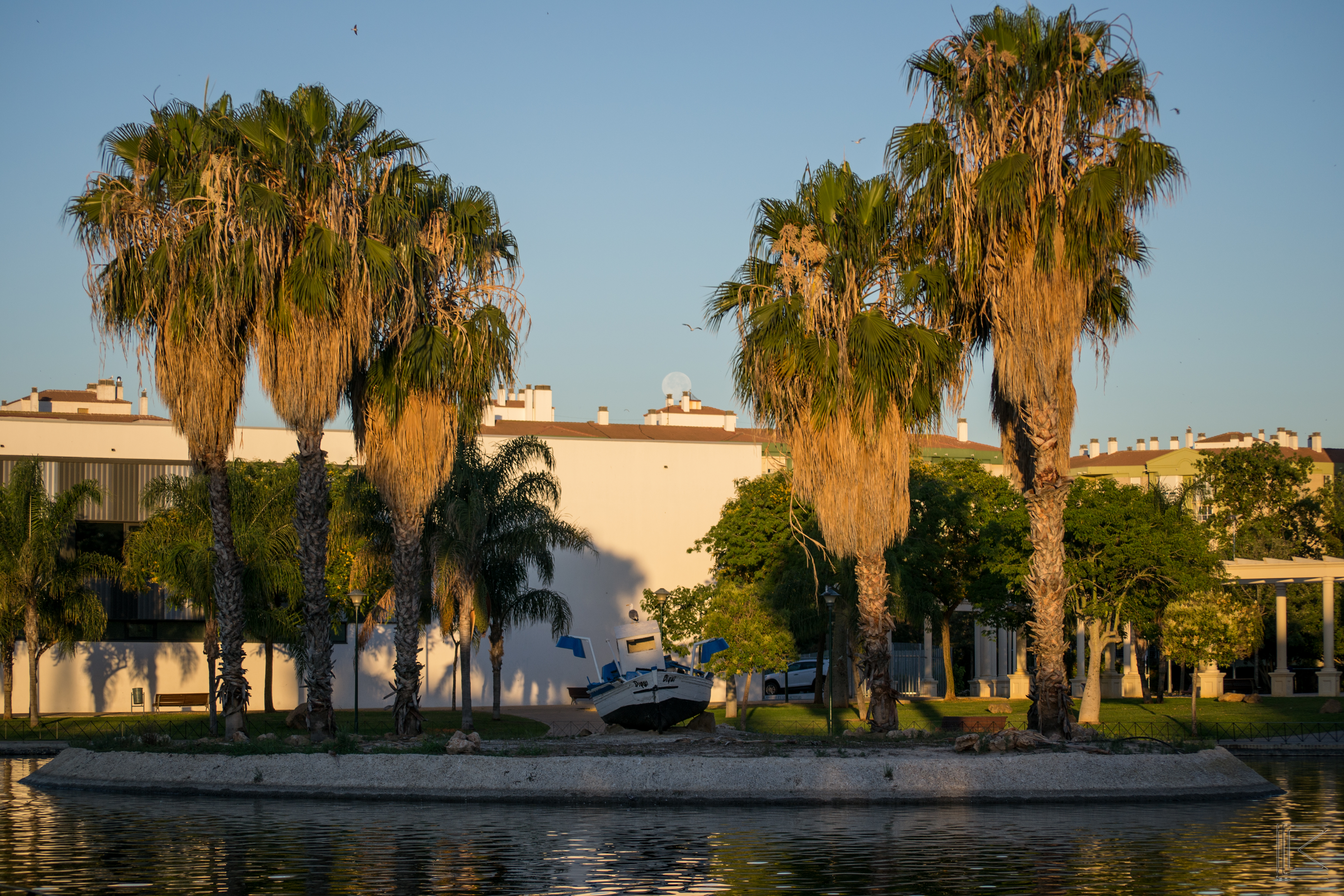 Last updated: 21st of April, 2023.