How to move around Granada easily
Published April 24 2023
Málaga is a city meant to be admired by foot and its sightseeing are quite closer to each other, making it easy to walk from one to another. Regardless, you may want to use its public transportation on a couple of occasions. That's why we explain all you need to know to move around the city easily.
The different types of cards for you
The different types of cards and prices depend on the transport you use. 
Bus: a single individual ticket is 1.40€ and it's called Billete Ordinario. If you think you and your family will use the bus on several occasions, maybe you can consider buying the Tarjeta Transbordo which is a ticket that contains 10 individual trips. Remember that if you can't find a machine to get your ticket, you can always pay to the bus driver in cash.
Metro: you have two options for the metro: Billete Ocasional, which has in-between 1 to 9 trips that can be shared with other (you and your family can use the same ticket) and it costs 1.35€ (+0.30€ for the card); the second option is Tarjeta Monedero (which is similar to other rechargeable European cards), you can put the amount you want from 5€ to 25€ and it can be shared with others as well, the price per trip is around 0.33€ and the card costs 0.30€.
Important things you should know
You have 1 hour once you use your ticket or card to make any transhipment within different buses. It usually takes way less time to make any type of transhipment, but it's always good to have it in mind!
Kids under 4 years old don't have to pay to use the public transportation.
If you forgot to buy your ticket or you prefer not to get one, you can still take the bus and pay to the driver in cash (they do not accept credit cards).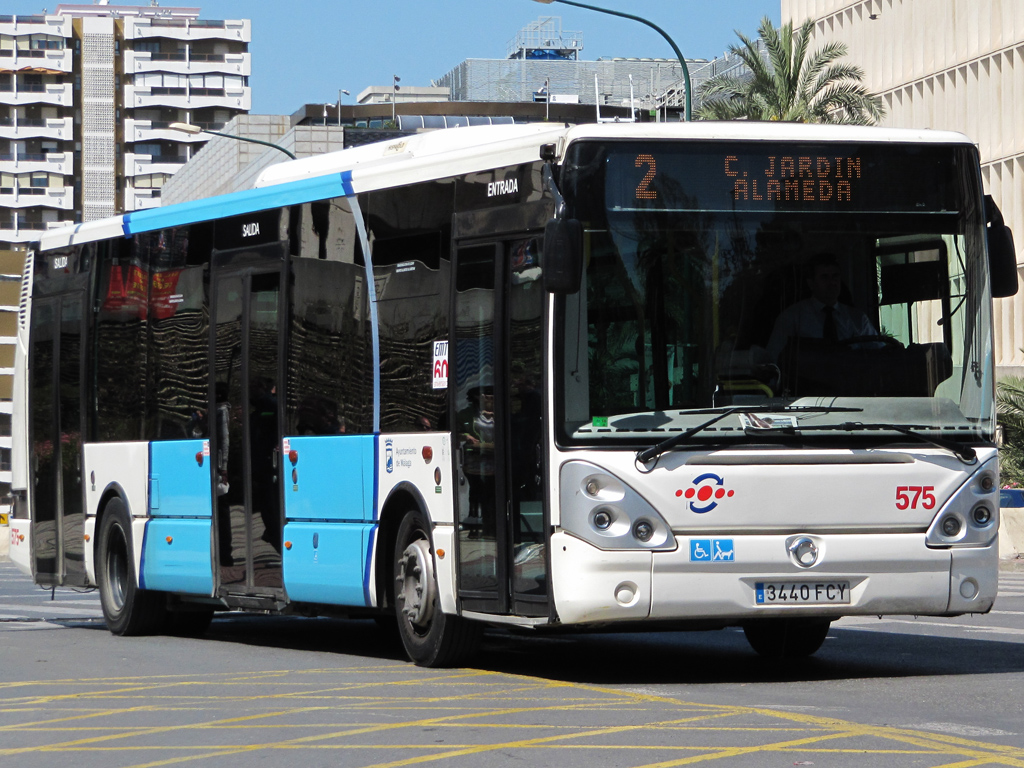 Last updated: 21st of April, 2023.