Great places to visit in the city of Madrid
Published May 23 2023
Here you will find some activities to help you keep your kids entertained for a few hours with all the beautiful spots and landmarks within the city of Madrid!
A city landmark and the most representative park of Madrid. It's not only big and wide, making it perfect to walk around with your stroller and kids, but it also has different places to see. A beautiful pond you can cross in a canoe, the Palacio de Cristal or Cristal Palace to admire some of the great architecture of the city, Palacio Velázquez where there's usually free art and cultural expositions you can check out with your family, etc. 
Travel 4 baby top tip: we recommend you to visit the park on a Sunday morning as there's a very family friendly atmosphere, with lots of parents with their kids spending their day walking around the park as a family.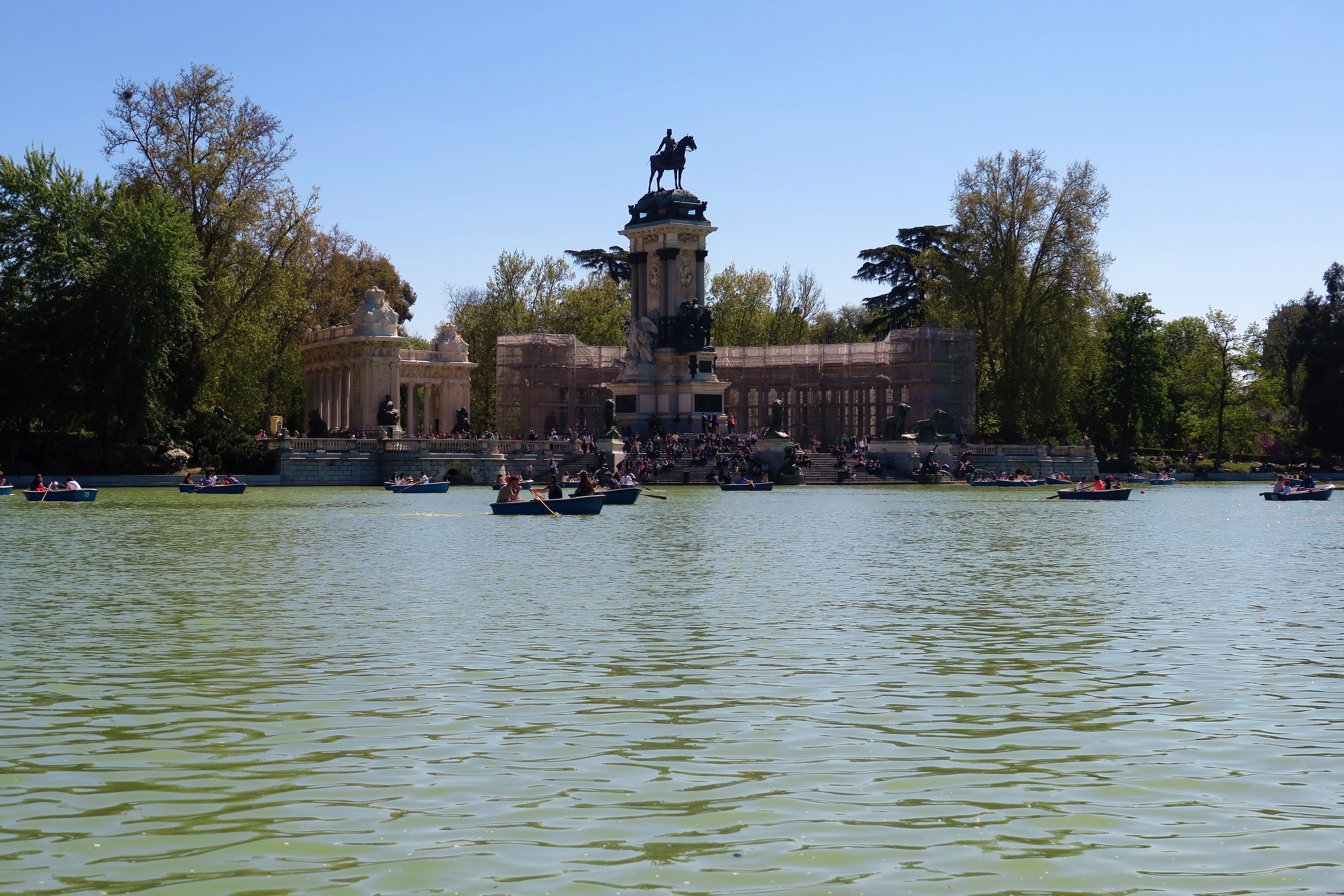 Probably the most famous plaza in the city of Madrid and definitely worth checking it out! It's right in the centre, with lots of room for a nice stroll while enjoying the architecture and local lifestyle all around and even stop for a cold beverage and some tapas at one of its terraces.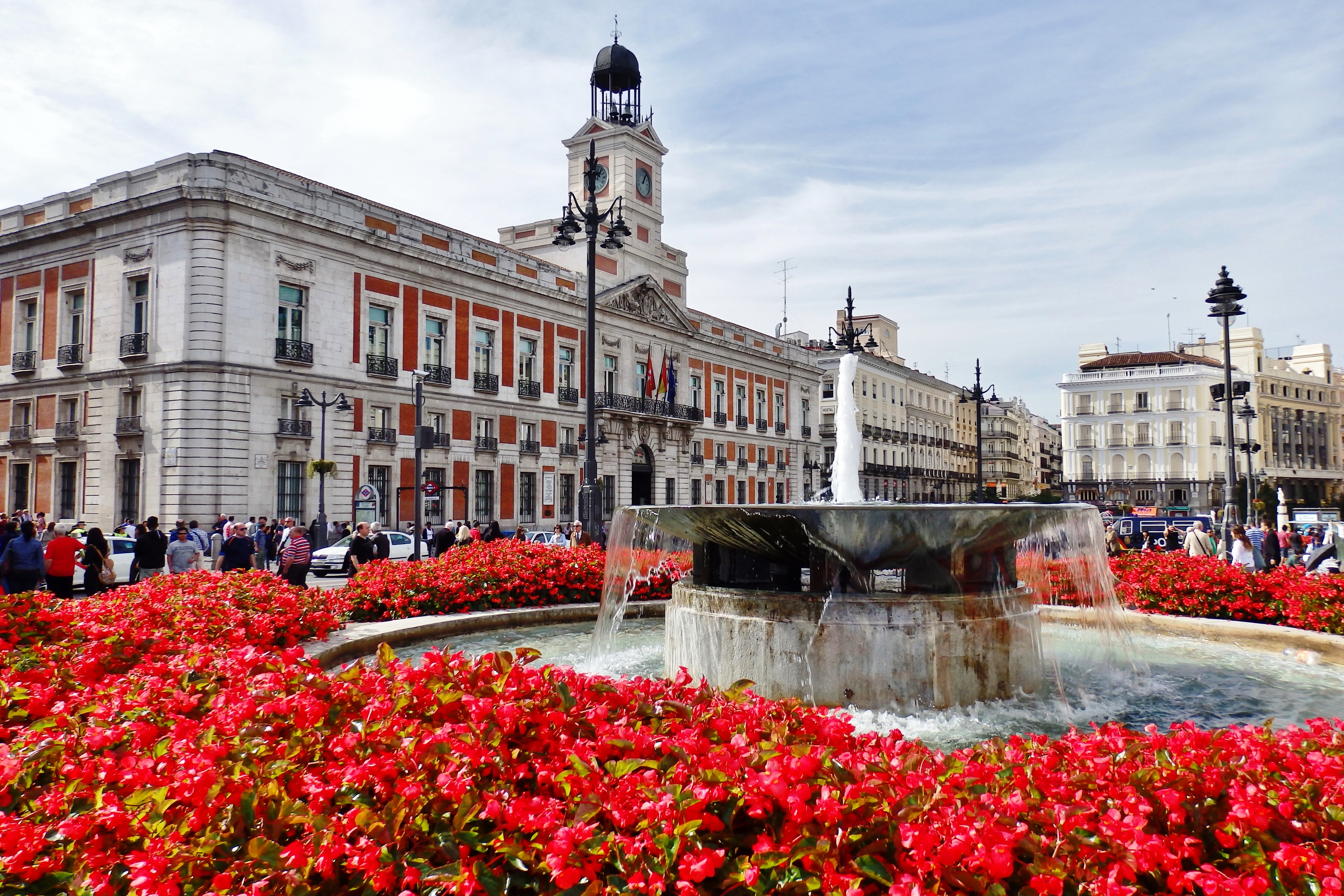 The main avenue in Madrid, inspiration for many timeless photographs and cultural events! Wide streets, with lots of shops, restaurants and other establishments that give life to the city – a side of Madrid that we love to visit as a family!
One of the landmarks of the city, this famous square is surrounded by Teatro Real and Palacio Real and it's definitely a must if you come to Madrid. A spacious plaza to admire the amazing architecture that gives life to the city.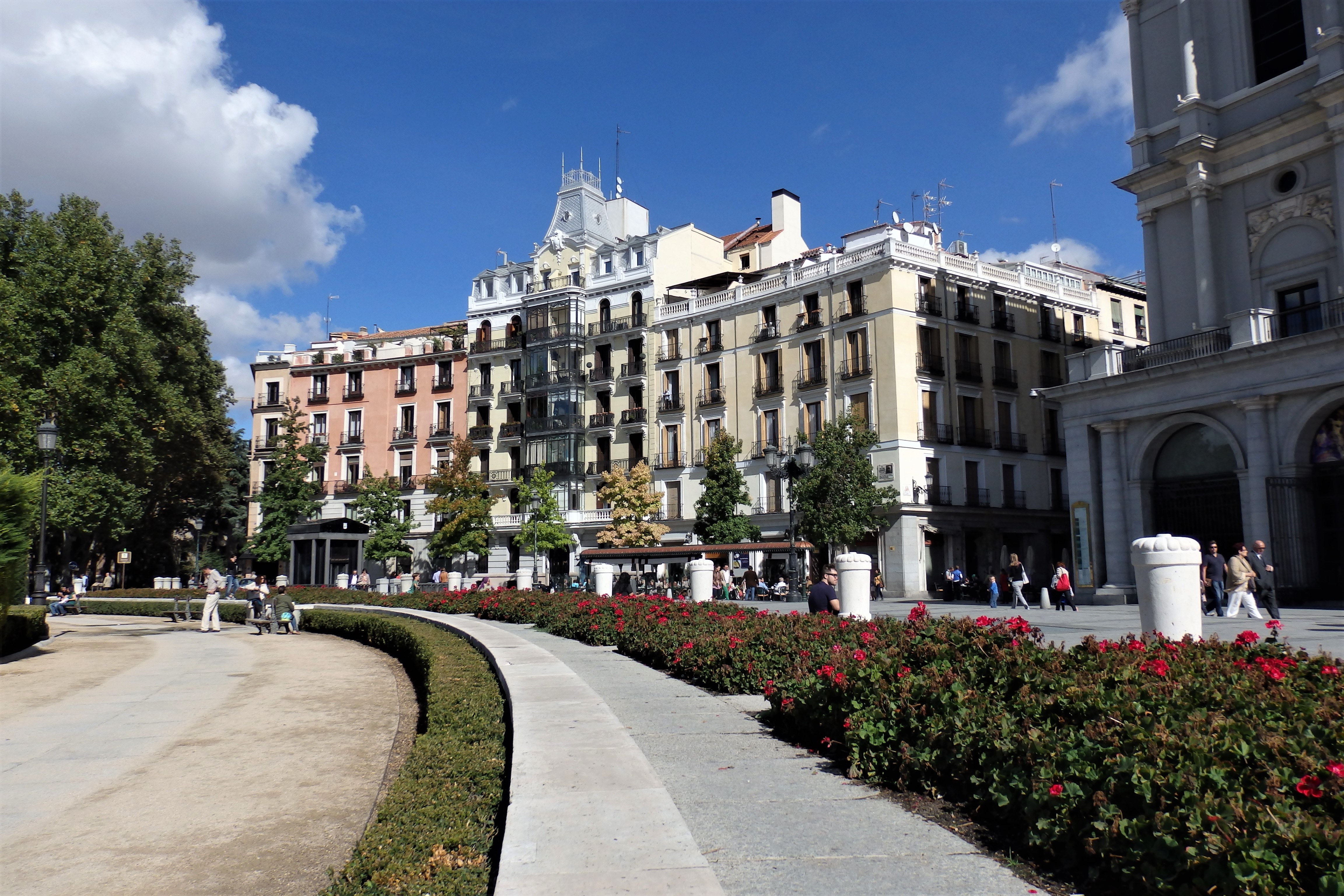 An historic Egyptian temple in the middle of the city – one of the spots that people remember the most during their visit. It definitely has a particular essence to it that will capture your eye. It's free so it's great for a trip on a budget and it's located in a very wide place so it's comfortable to walk around it with your stroller and kids.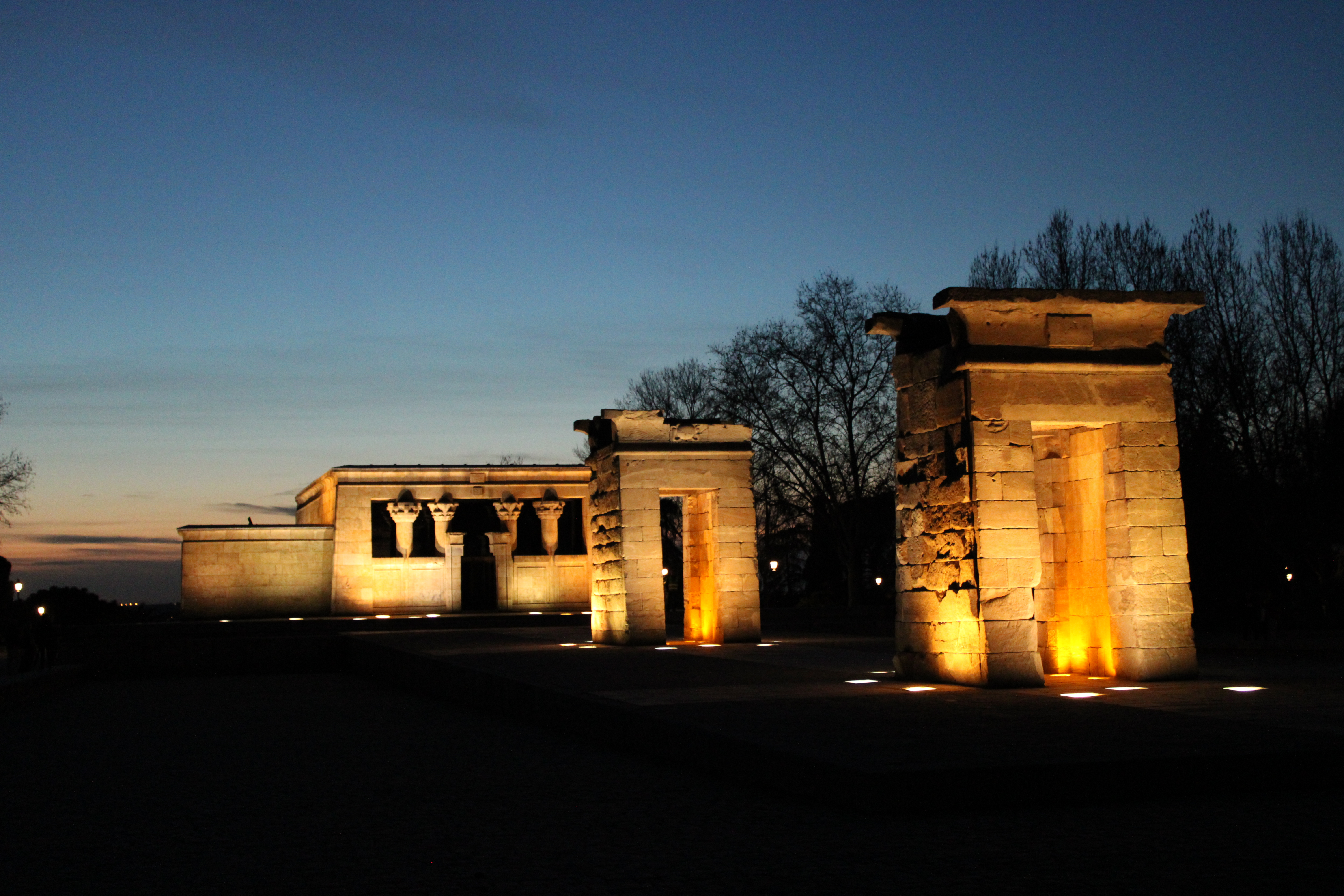 Considered one of the best toy stores in Madrid, we love to visit it as a family because they have a wide variety of wood toys. Your kids can choose their favourite colour or animal and find their perfect toy. They also have games you can play with your entire family, musical instruments for kids and more. Explore the shop and let your kids find their new favourite toy!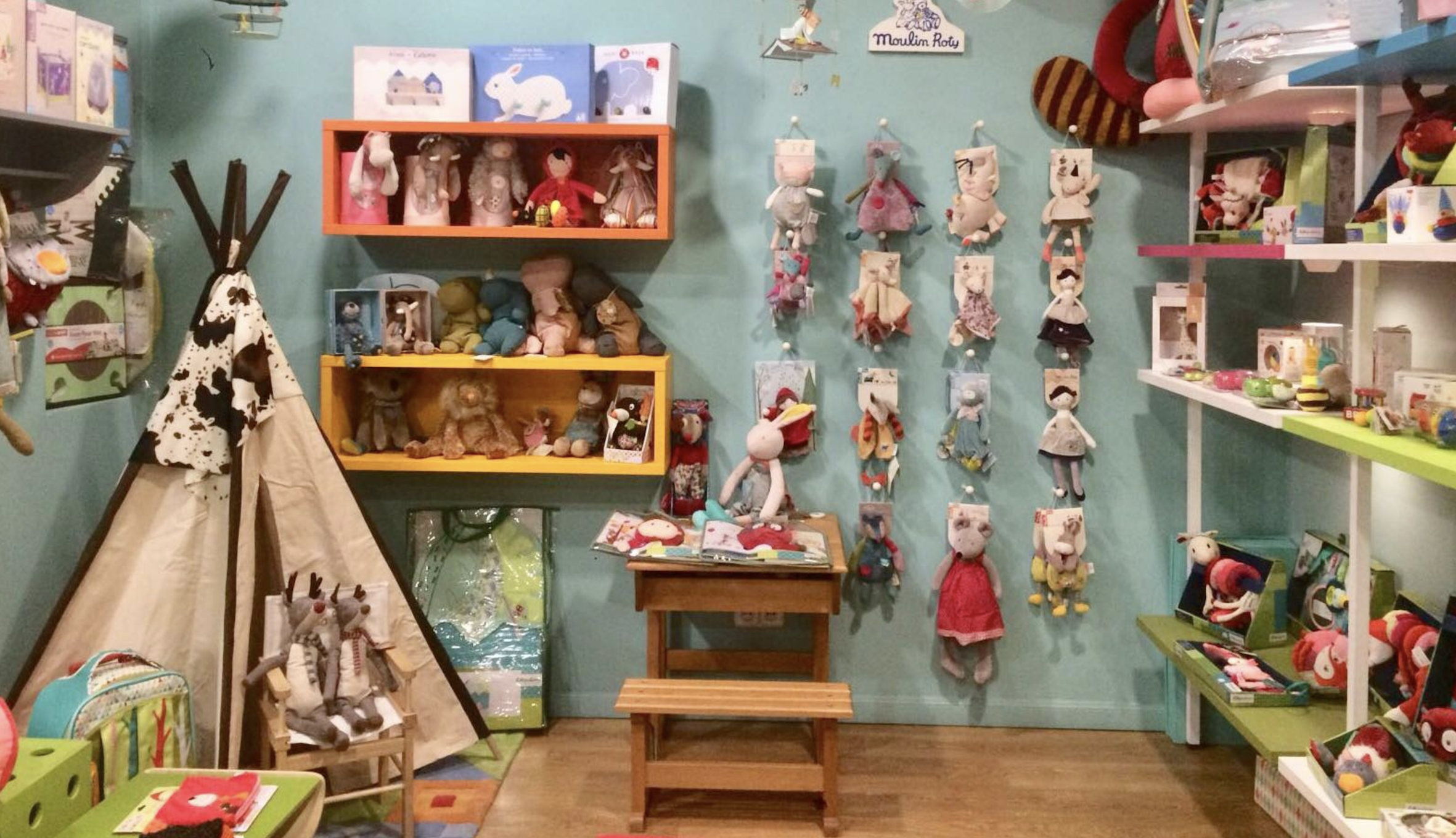 Right next to Puerta del Sol, this Plaza is the main centric area of Madrid! The nicest place to breathe in the unique atmosphere of the capital of Spain by siting at one of its terraces with a tasty coffee and morning breakfast while you and your kids enjoy the beautiful Sun.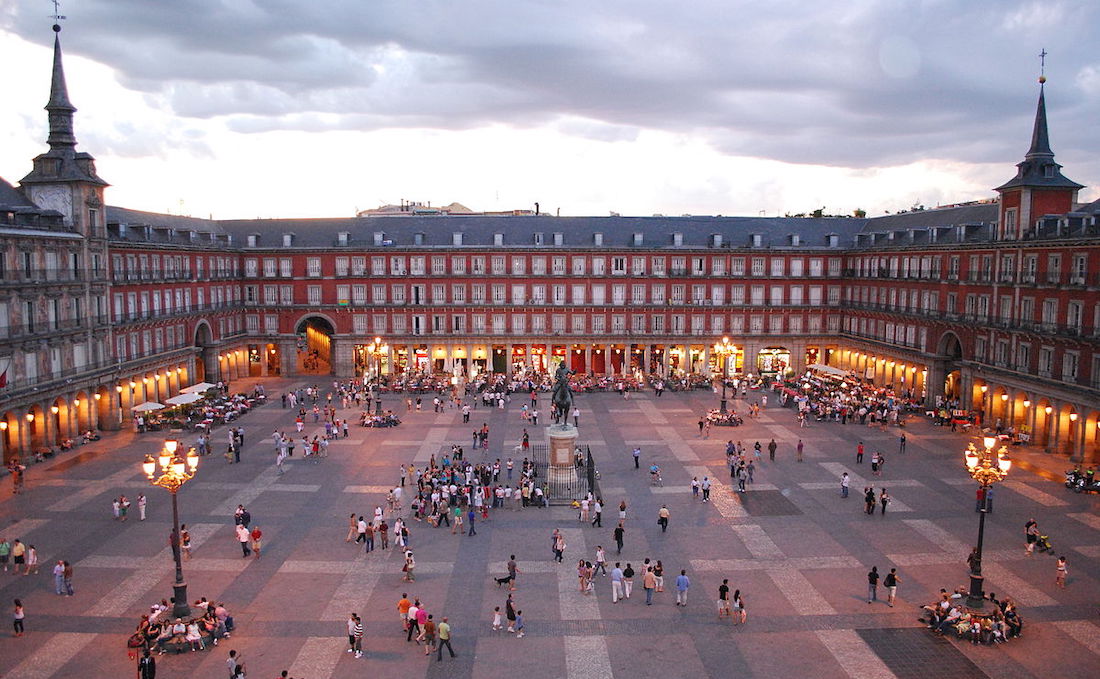 This neighbourhood will already make your visit worthwhile. It holds many city landmarks such as El Rastro, Madrid Río, and more. It's located right in the city centre, so your family will get to experience the hectic everyday life of Madrid while being astonished by its beautifully detailed architecture and being welcomed by the traditional Spanish life.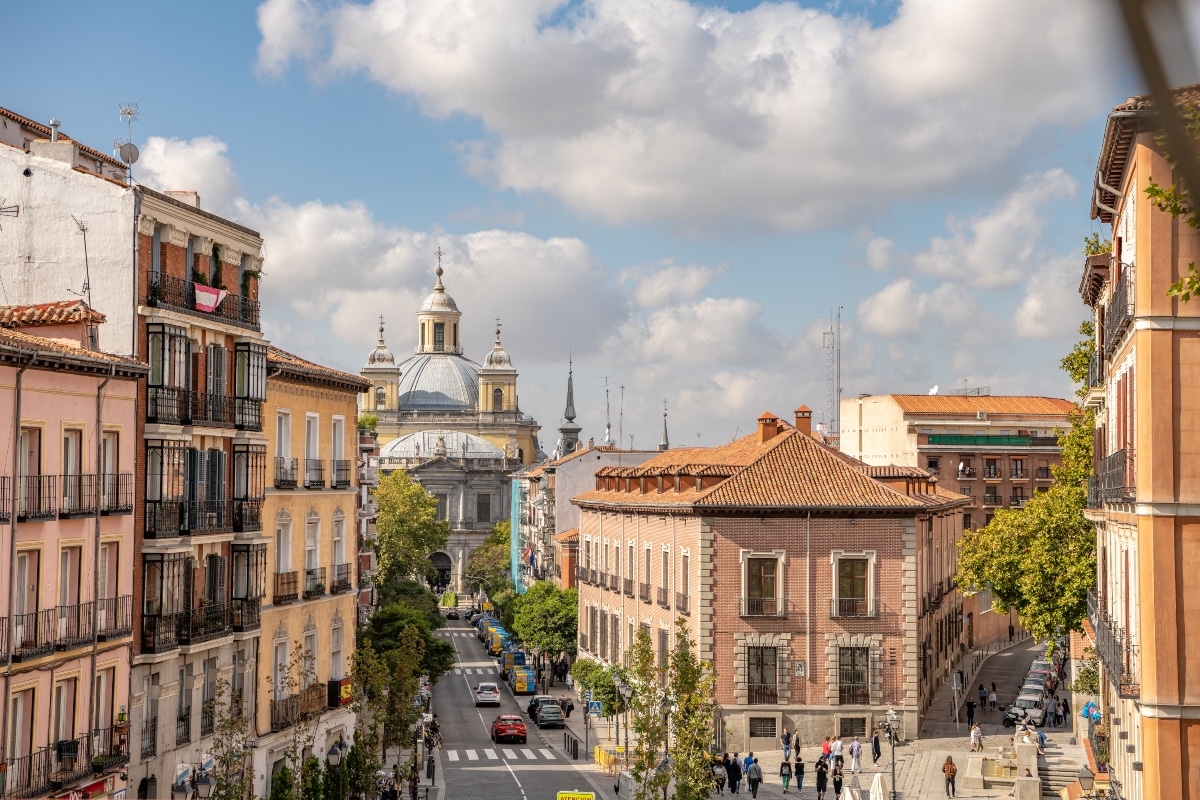 An eye-catching historical landmark of Madrid, just a few minutes from the centre! Get to know the royal history of the city, appreciate its beautiful details and if you're up for it you can book a visit to see it from the inside – you won't be sorry!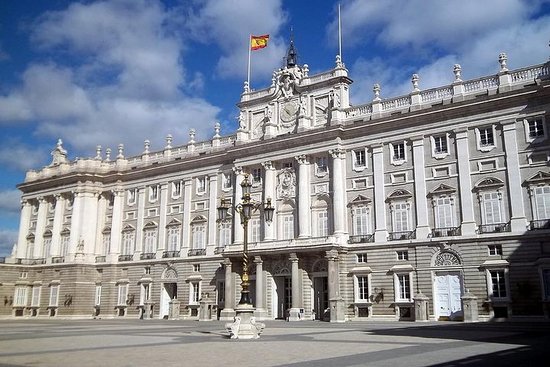 If you are enjoying a nice stroll through Acalá's Street you will stumble across this astonishing monument. We love the contrast it creates with the modern buildings around it, reminding you of the long history the city of Madrid has – definitely a check point for your family trip.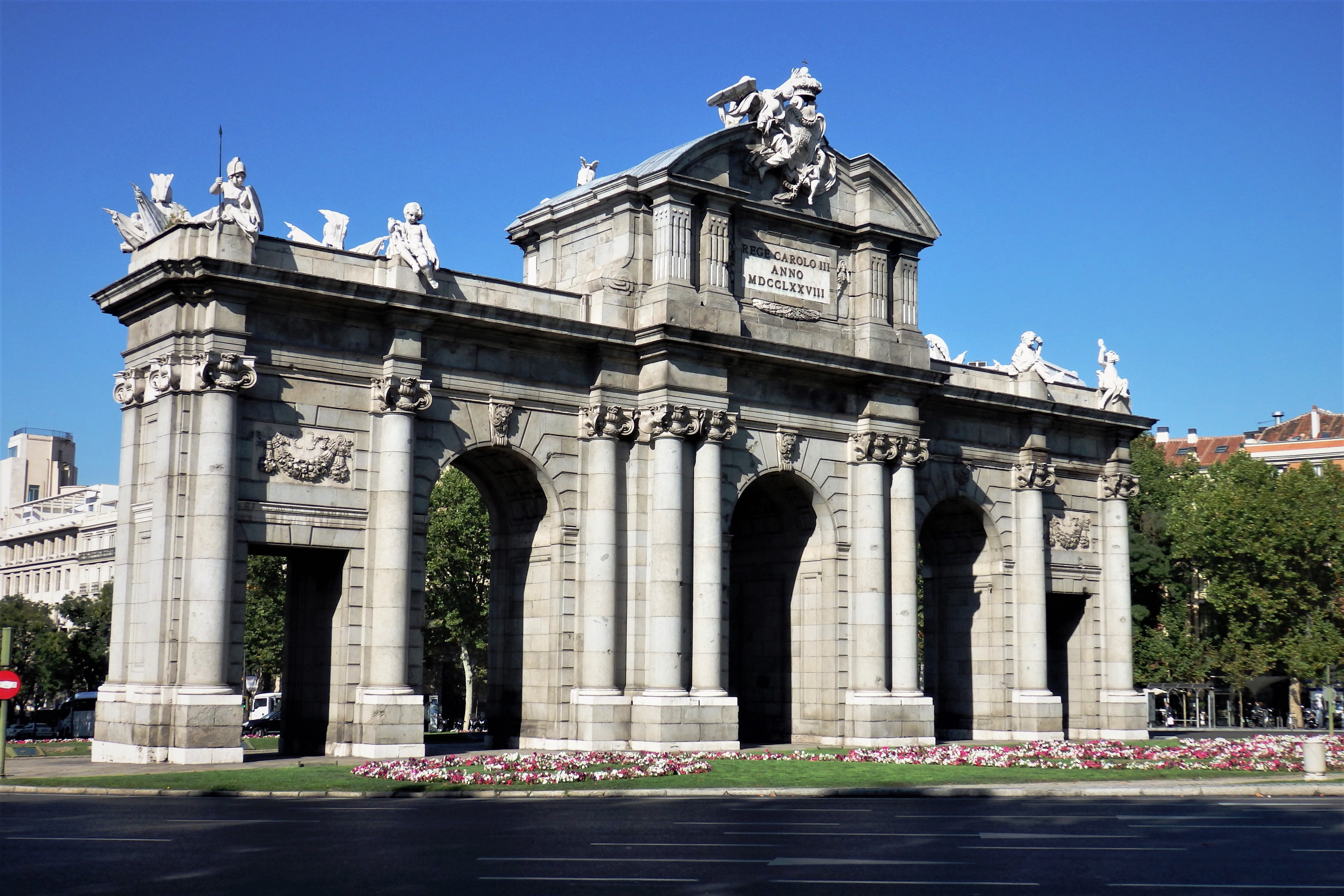 The impressive Cathedral and one of Madrid' historical monuments. It's a very important landmark of the city and as astonishing as it is from the outside, it's even more incredible from the inside – which you can experience for a symbolic donation of 1€ to maintain the building as it is. They open their doors from 10 am to 9 pm.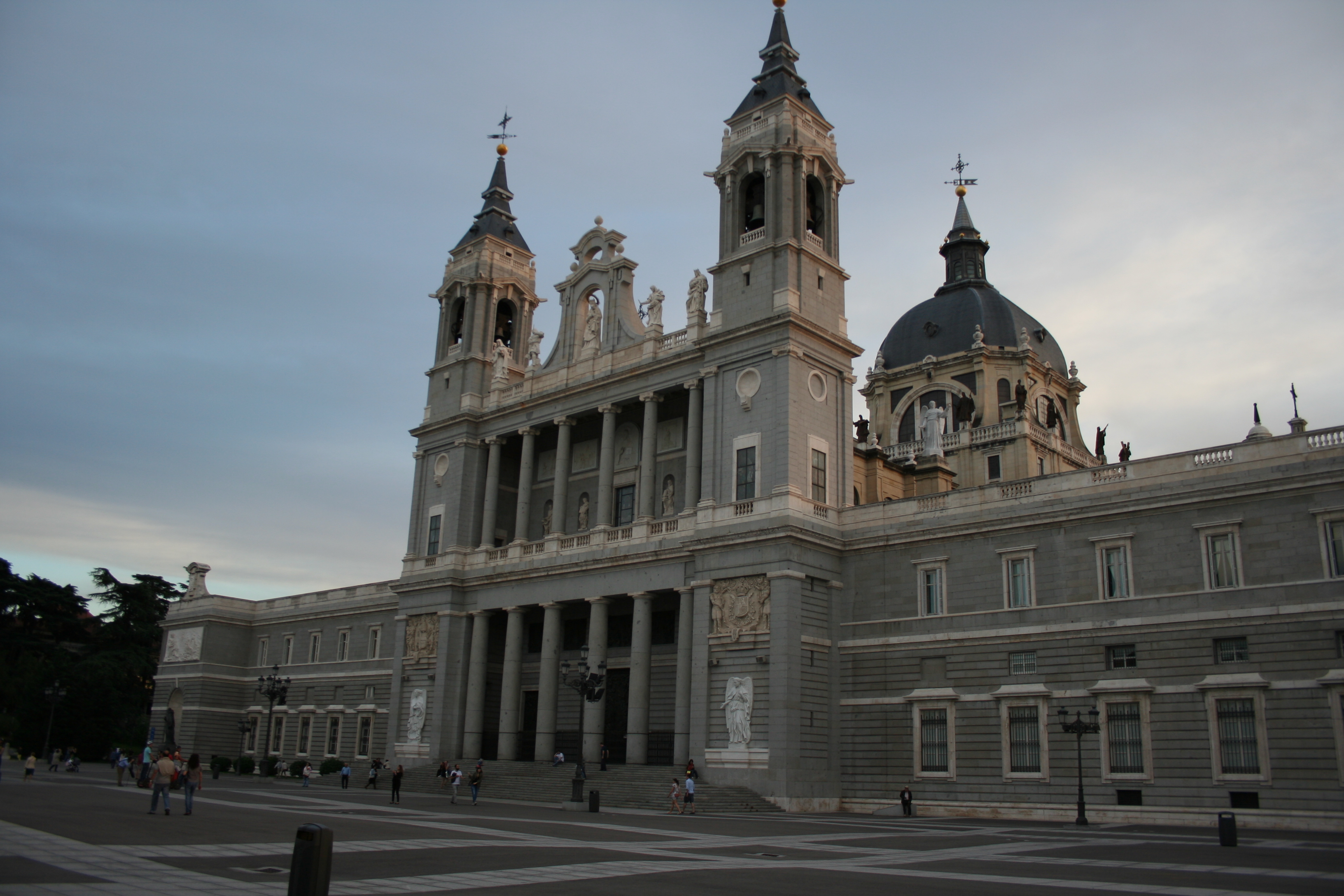 A musical adaptation of one of the most famous Disney movies – it makes for the best family experience! Of course, it's a very family friendly show and space and it won't leave you indifferent. The production, the casting and the customs make it an outstanding and memorable show, even more so if your kids are fans of the movie – definitely consider checking it out.
Travel 4 baby top tip: we recommend you book your tickets even months prior to your visit as it's a very requested show and it gets sold out quickly.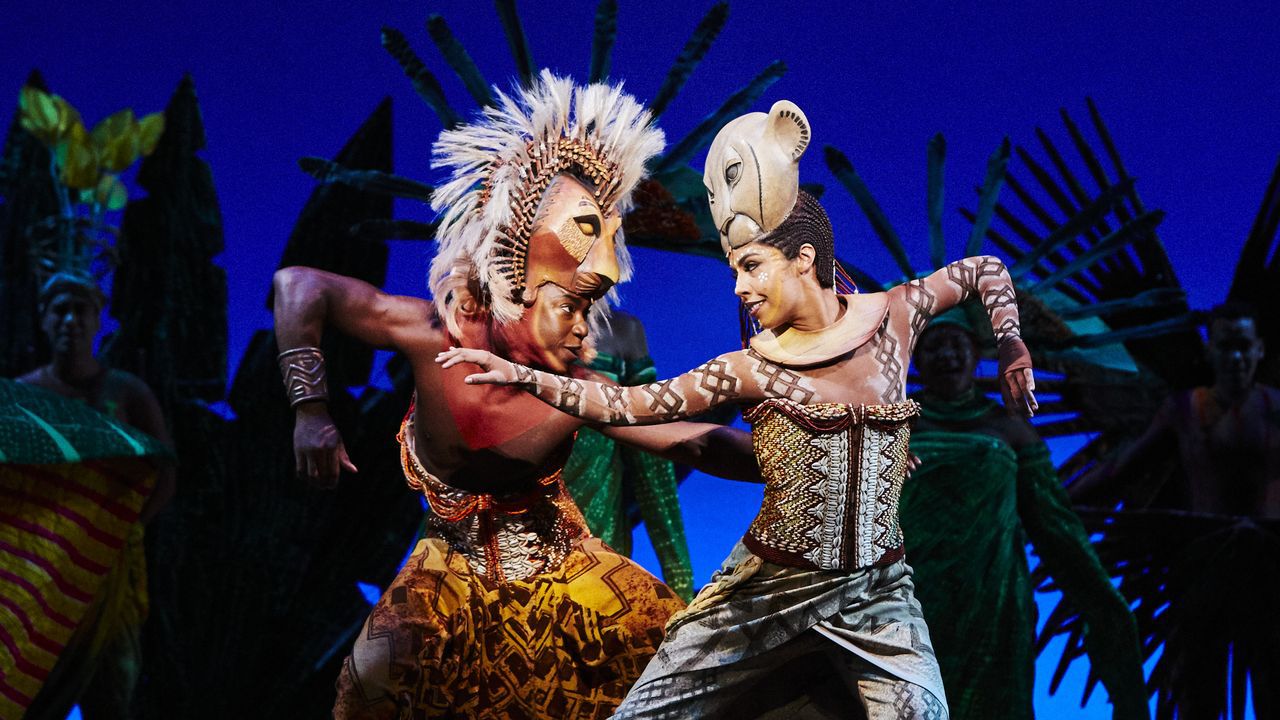 A great way to explore the city while walking, this promenade is 6km long and it's a historic landmark on itself. But it also holds many important buildings within its six kilometres: modern skyscrapers, theatres, museums, malls, Las Torres de Colón, Palacio del marqués Villamejor and more.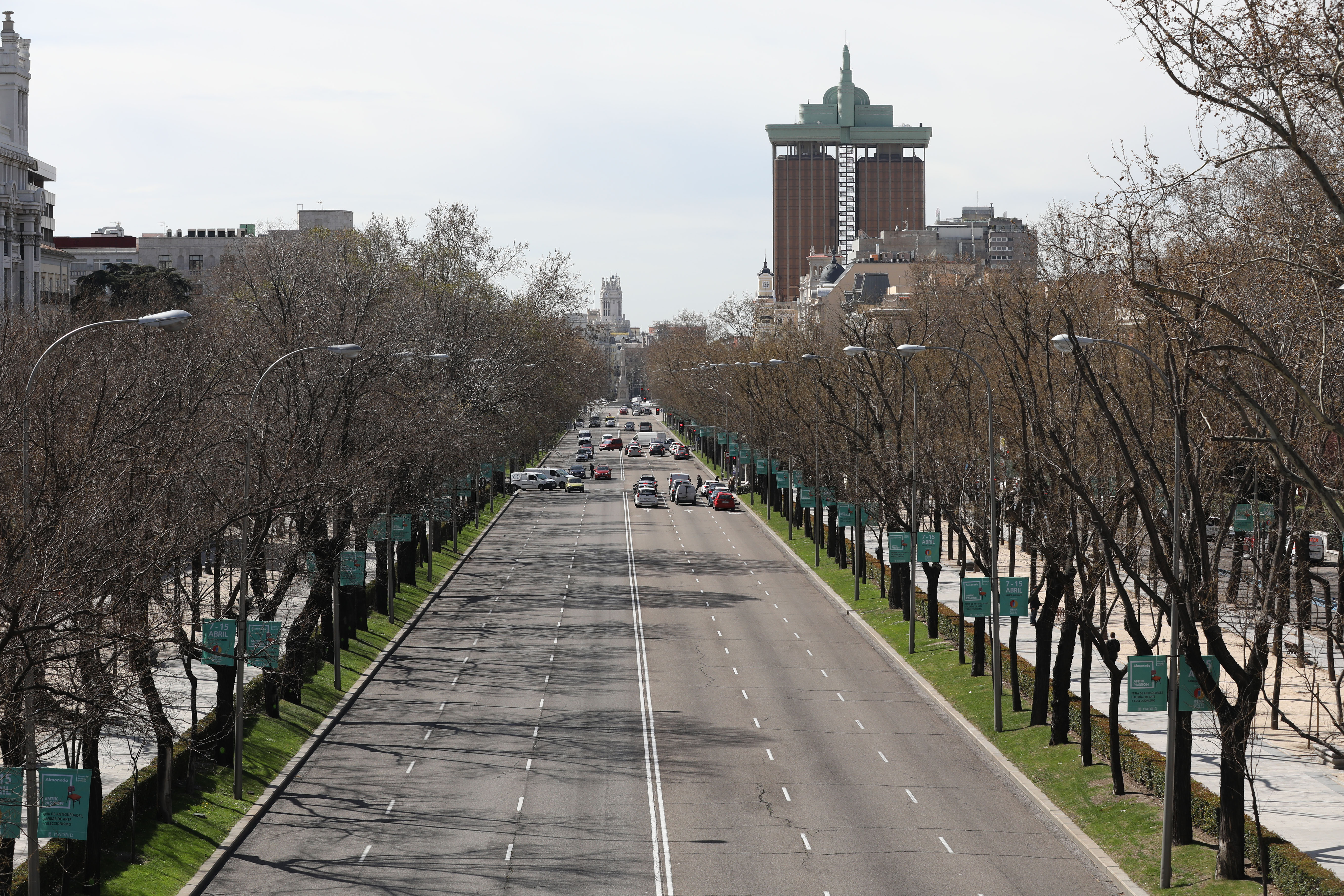 Last updated: 23rd of May, 2023.