What to do in Ibiza for the best family trip
Published April 19 2023
A small paradisiac island, a great choice for the best family holidays! Ibiza is part of the Islas Baleares or Balearic Islands and thanks to its size and unique landscapes, even in just a few days you have time to visit and experience the island.
But before getting into the magic of Ibiza, here are some Travel 4 baby tips to make your trip go smoothly: 
We recommend you to rent a car to have more freedom to make your own schedule during your stay, as public transportation is now that frequent within the island.
Wake up early in the morning as some creeks and beaches can get quite busy around 10-11am.
The Sun hits hard, so even if you are not heading to the beach, make sure to wear sunscreen (specially on the face).
Dalt Vila (The Tall City)
Bring some good footwear and have your camera ready because this city will charm you instantly. Just walking around its historic streets and short buildings is a memorable experience to have as a family. There's its beautiful cathedral at the top of the city or the Portal de Ses Taules bridge, which leads to a charming paved yard. On the central plaza there are restaurants and terraces where you and your kids can enjoy a nice meal or some refreshing beverages after or before visiting the city.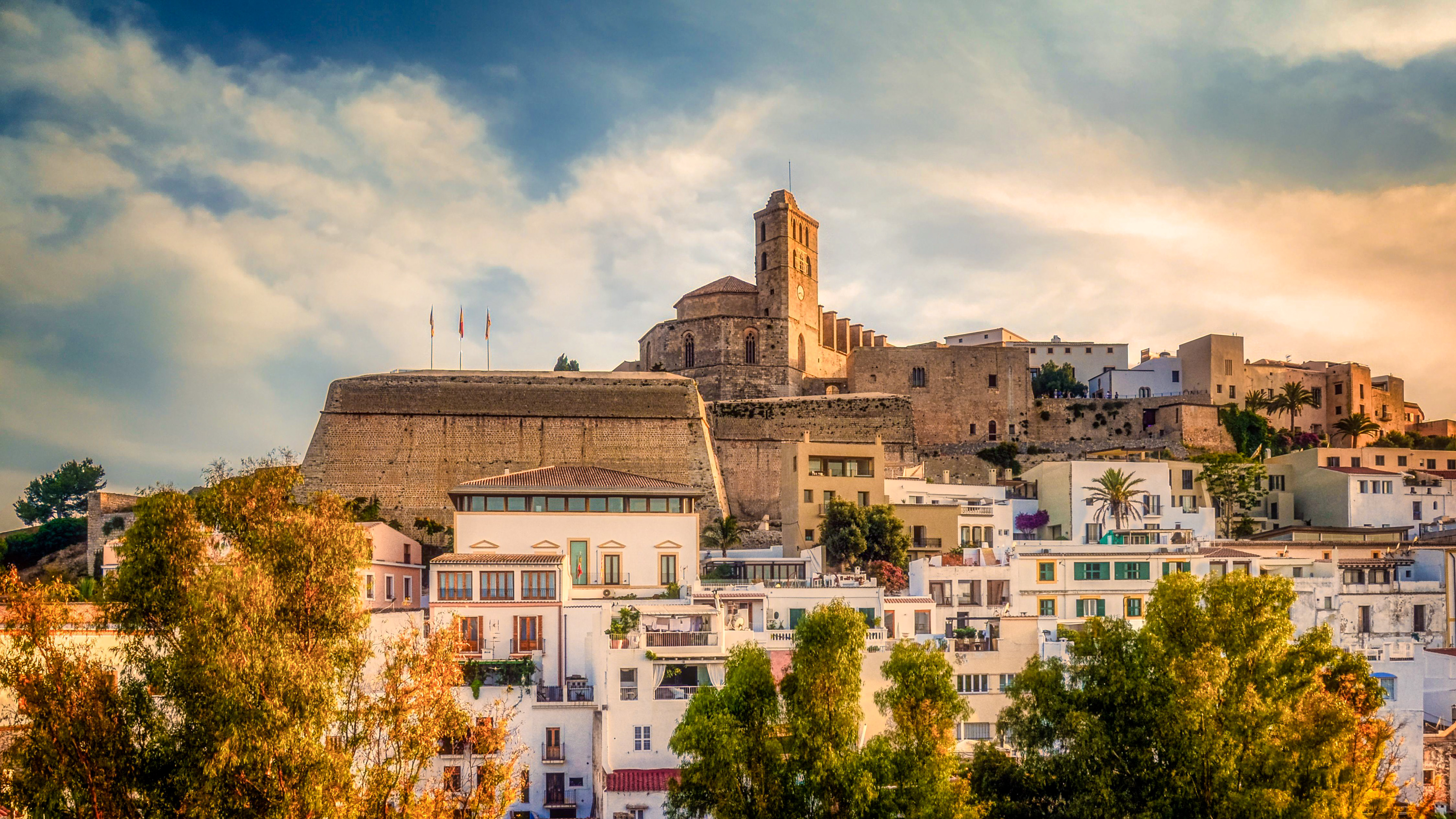 Parque Botánico Biotecnológico or BiBo Park
Discover the natural habitat of Ibiza and learn about its plant and animal species through this beautiful park. Find the landscapes of the island portrayed in the park and let you and your family learn about all there is to know about Ibiza through a relaxing and interesting experience.
The ticket is free for kids under 7 years old, from 7 to 12 it costs 9€ and 18€ for adults – a great and fun family experience on a budget for a good quality time with your loved ones.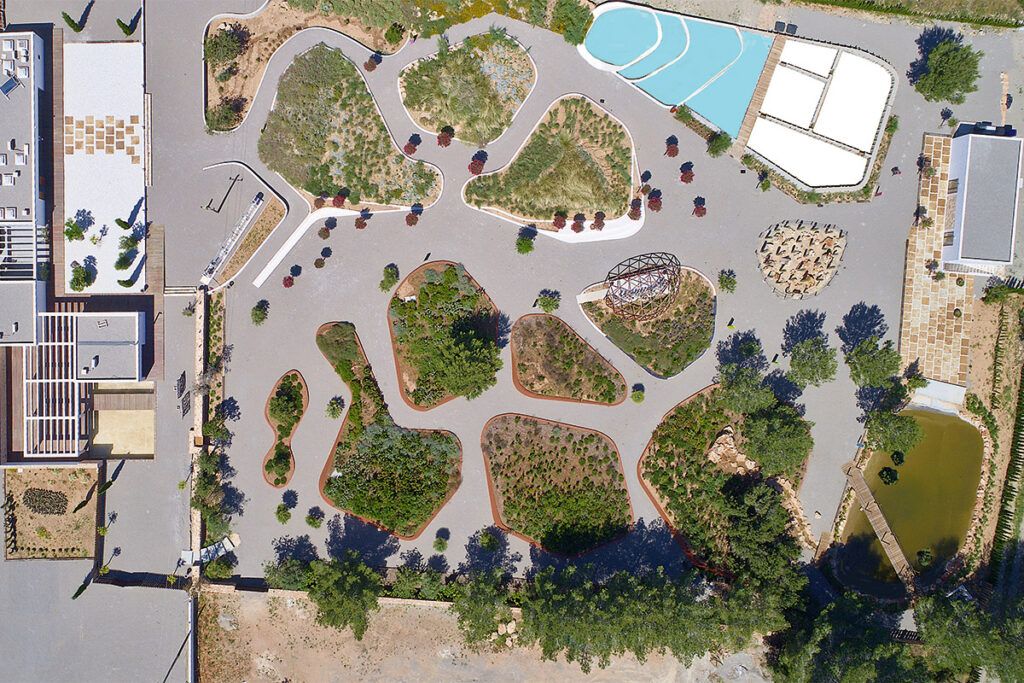 Mercadillos hippies or Street Markets  
Las Dalias and Es Canar are two street markets within the island that are a must when visiting Ibiza. They hold lots of history and sell unique handcrafted items you won't find anywhere else. The first one, "Las Dalias", is located on the outskirts of the town San Carles de Peralta. If you want to go during the morning, on Saturday the market opens from 10 to 20. But we recommend you to go either on Monday, Tuesday or Sunday as they do a "night market", opening up from 19 to 0:30 so you are able to look through everything without the heat of the island and with the nice ambiance of live music. These opening and closing times are all from June to September, as during other seasons they may vary.
The second market, "Es Canar", is located in the street "Avinguda Punta Arabí" which is why the market is often called Punta Arabí as well, within the town of Es Canar. This market is the oldest and biggest of Ibiza, more than 500 craftsmen that sell some wonderful and unique items – some you will even have the luxury to see working on their craft right there at the market. A great family-friendly experience, as they even have a Hippy Kids stand, a play zone area for the little ones where they can have some fun doing their own crafts. The market opens from 10 to 19 on Wednesdays.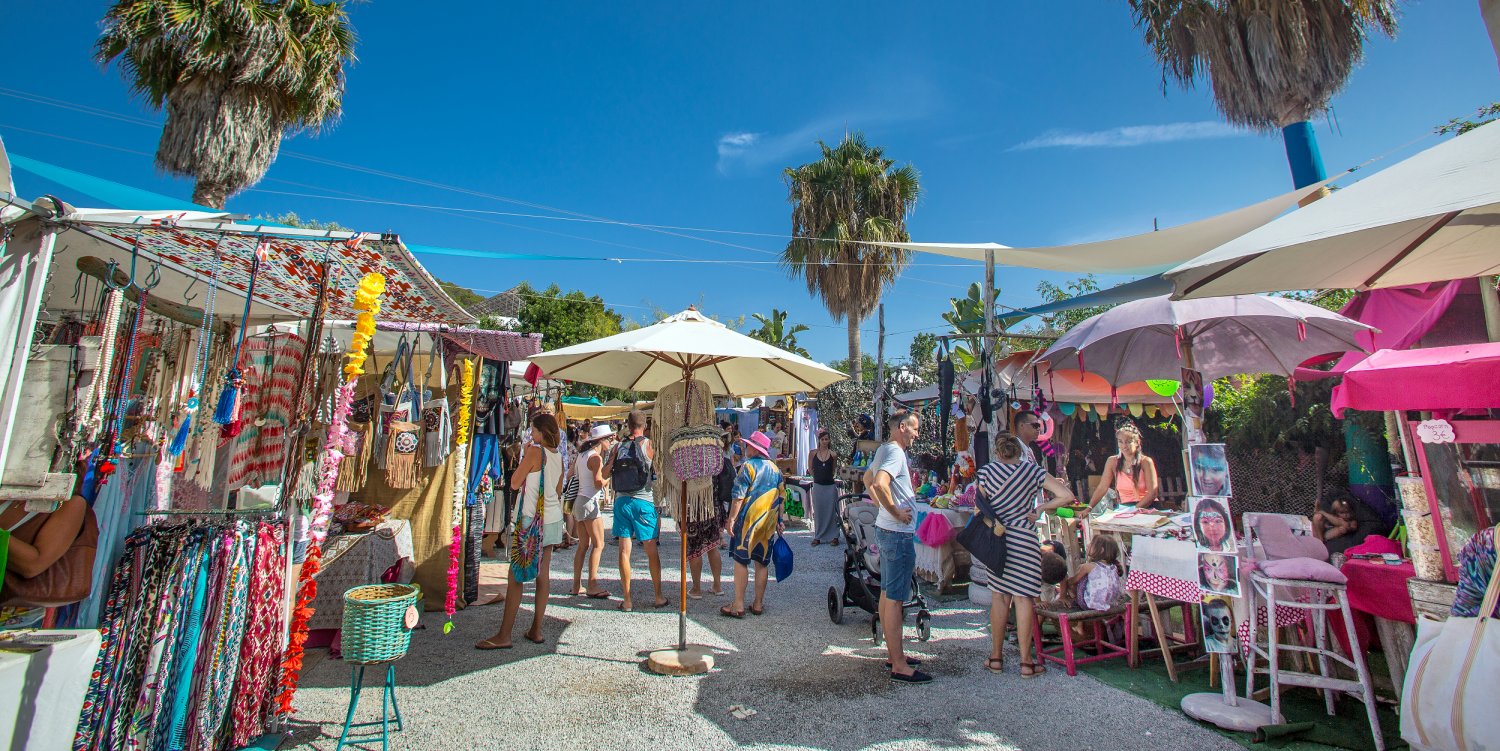 Formentera
A one-day escape from Ibiza to the Formentera Island. There are many incredible, family-friendly and unique experiences within this small island. From Ses Illetes beach (The Islands' beach), the pink lake Estany Pudent, the leaky cave and more. Of course, you can always stay more than a day and visit the entire island if you have the time. Explore Formentera through its creeks, villages and be astonished by its gorgeous landscapes and that particular feeling only this island can transmit. The Ferry from Ibiza to Formentera depends on the date you book it, but the ticket costs usually around 20-30€ each way and it takes around 30 minutes - you can also take your car with you!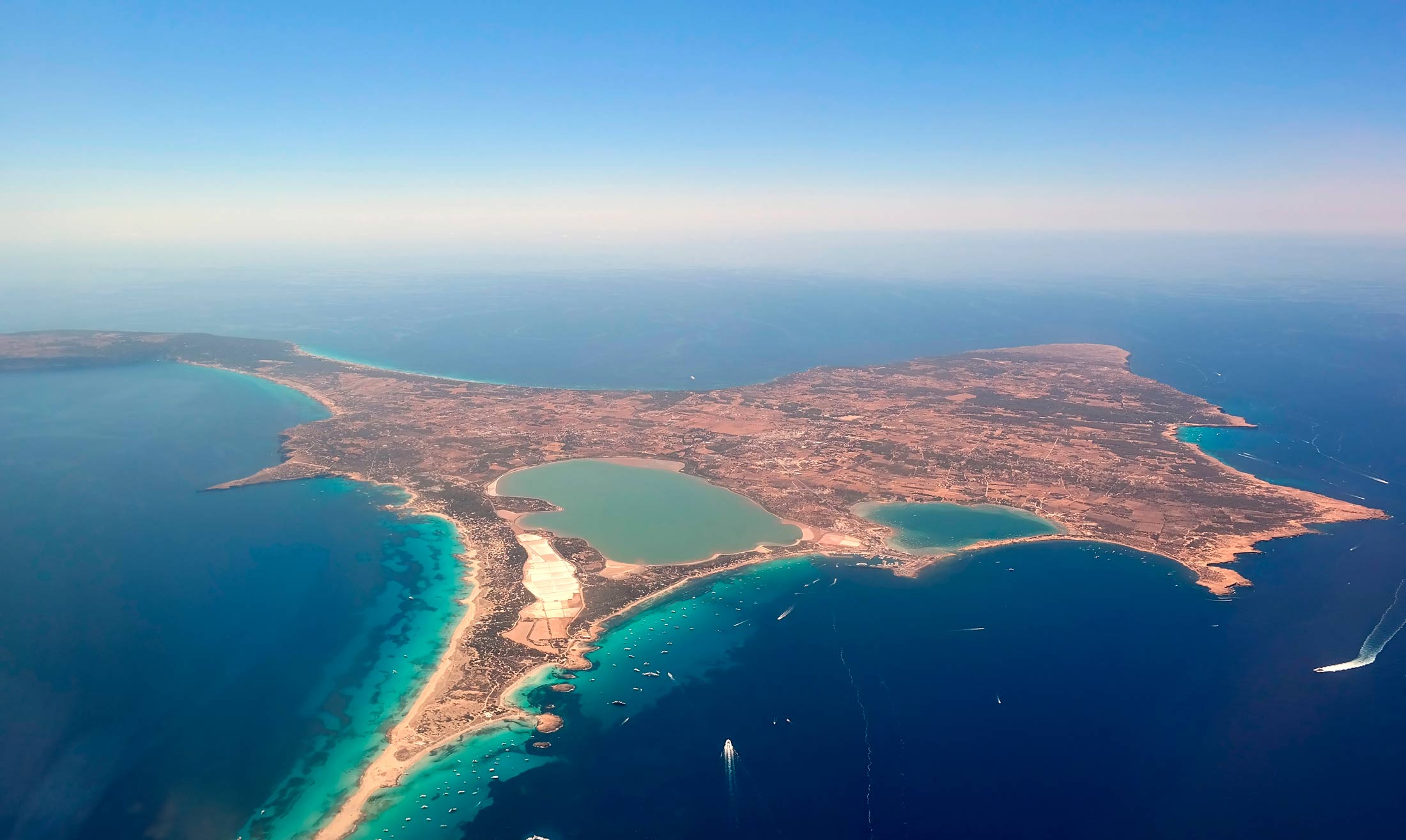 Last updated: 18th of April, 2023.