Top Guide Tips for the best family trip to Ibiza
Published April 19 2023
There are so many activities and opportunities to make your Ibiza trip the best it can be; and some rather unknown spots and experiences you may not know. That is why we want to guide you through them, so you have the best family-friendly holiday!
Chirincana on Wednesdays
In Cala Martina or Martina's Creek there is this lovely beach bar that holds musical live performances and is surrounded by a cosy and warm atmosphere. It's held right in open air for the perfect ambiance and the entrance is free – great for a family trip on a budget. This type of performance is done on Wednesday afternoons from 6pm to 12am. There's also delicious traditional tapas and other types of food and beverages.
Travel 4 baby top tip: book your table prior through their website to ensure you get a table!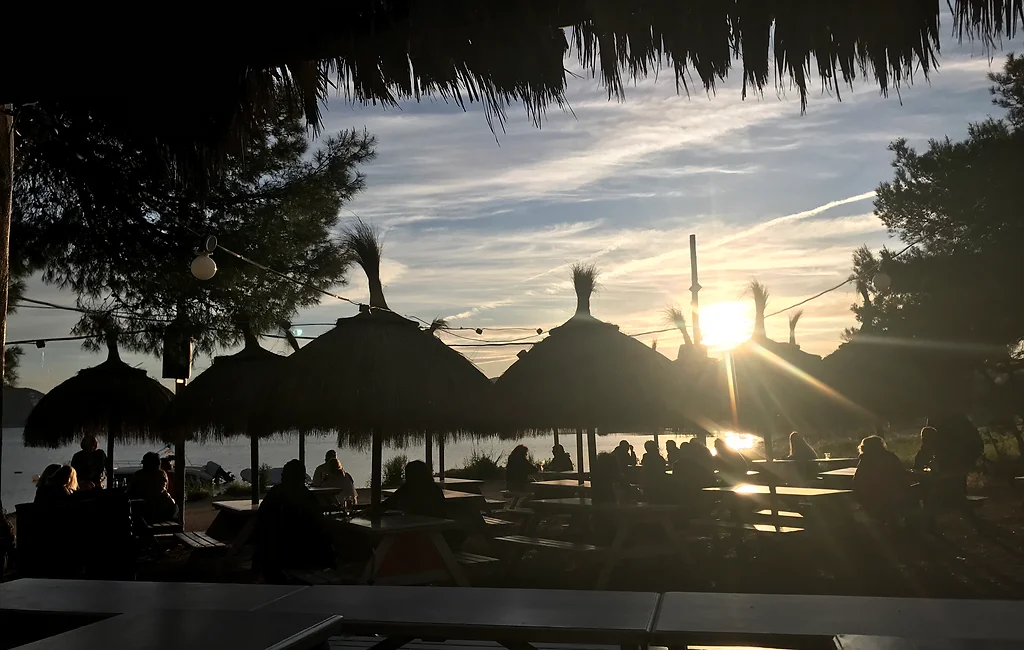 Snorkel
If your kids are old enough (8 years old and above), this is the most wonderful experience to do as a family thanks to Ibiza's beautiful locations! Take a look at the island's habitat underwater, dive with all types of fish, check beautiful corals and more.
It's true it can seem a bit pricey, but the experience lasts around 3 hours and includes all the equipment plus a guide that helps you move through the area and does a tour of different creeks. If you are looking for a once in a lifetime experience, this is definitely for you! You can take a look at this specialist's website to check the prices, the creeks and book everything if you are interested. The experience costs usually around 60€ for adults and 40€ for kids.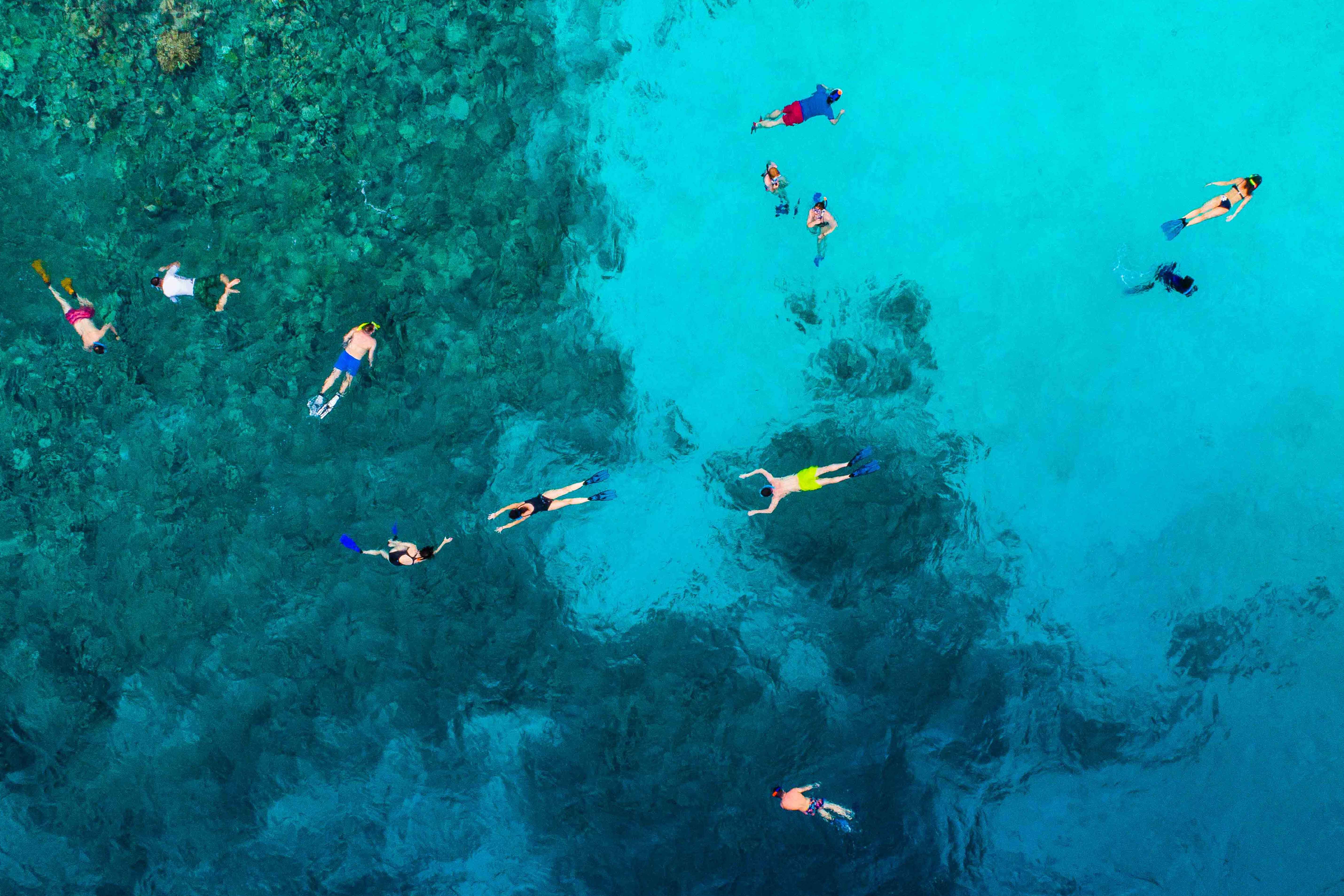 Cala D'Hort (Orchard's Creek) & Cala Bassa (Raft's Creek)
Paradise is a close synonym to describe Cala D'Hort, a wonderful isolated sand and rock creek – with some beach bars, restaurants and a tranquil and family-friendly atmosphere. Cala Bassa is a bit up north, but still a very easy to reach creek. The history behind this creek and what gives name to it is that originally it was a small raft that thanks to the rain and artificial work it was united with the ocean. It has a very particular feeling thanks to the trees that surround it and it's a very family-friendly spot as well.
Travel 4 baby top tip: we recommend you to go early in the morning as it tends to get busy during the summer time.

Ibiza by Jeep
A different way to see and experience the island! You can rent one of these vehicles or let one of their guides drive while you and your family sit on the back and enjoy the view. They take you through different spots around Ibiza, from creeks, to beautiful locations to watch the sunset and other secret and hidden spots. The prices depend on the type of guide, experience and option you select, but you can check their website for more information.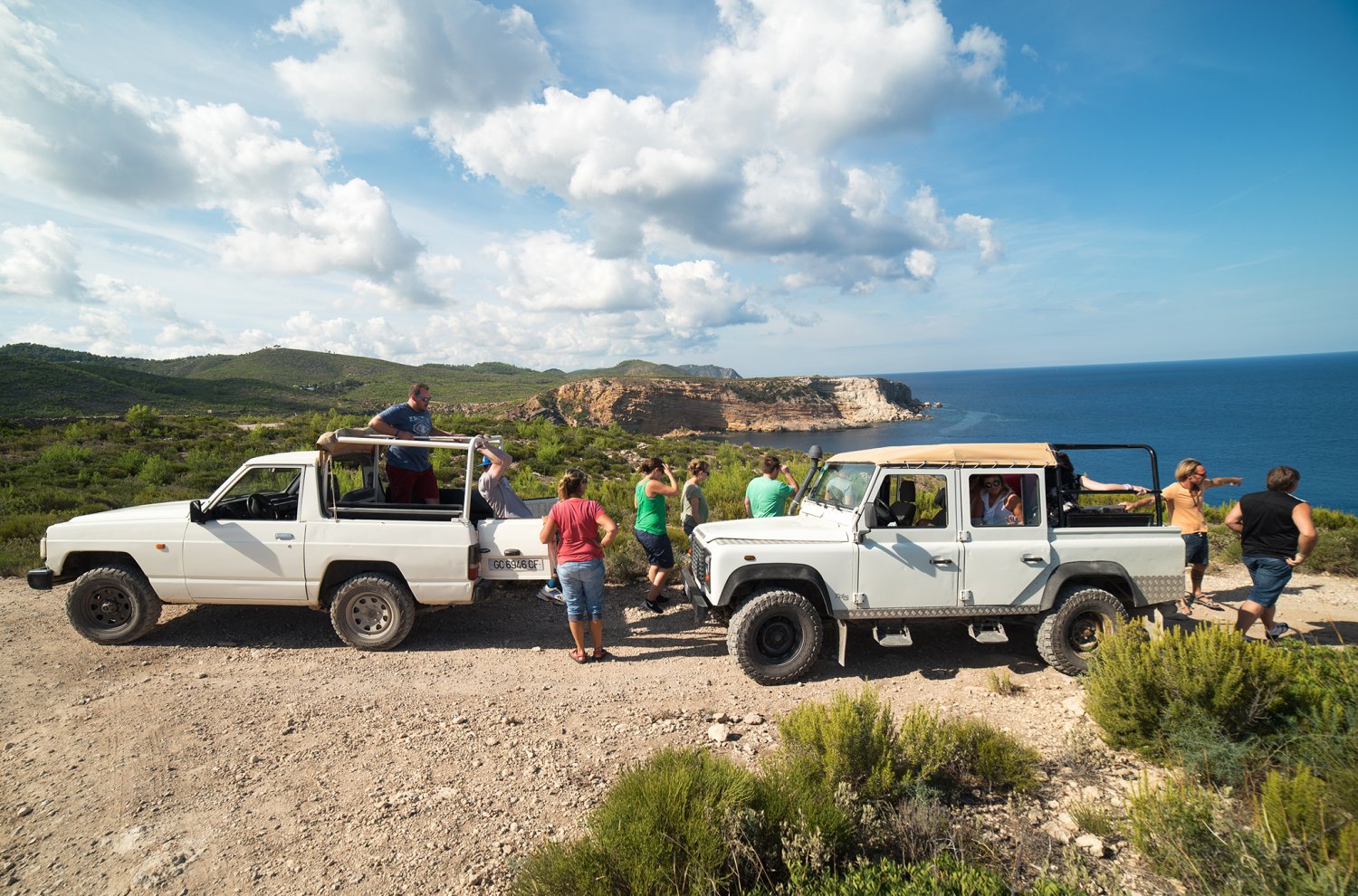 Last updated: 18th of April, 2023.