Parks and other things to visit on a budget in Ibiza
Published April 19 2023
Ibiza is formed by a beautiful green scenery, creeks and beaches and spots that will make for the most memorable view. Some of these places are free and affordable things you can do as a family and we want to guide you through them!
Parque natural de Ses Salines
A preserved park, to ensure its beauty, habitat and species are safe. A wonderful area located in the south of the island, where you can experience a side of the Mediterranean natural habitat that will forever stay with you. A great and easy way to spend a good quality time with your family and loved ones, while being surrounded by nature.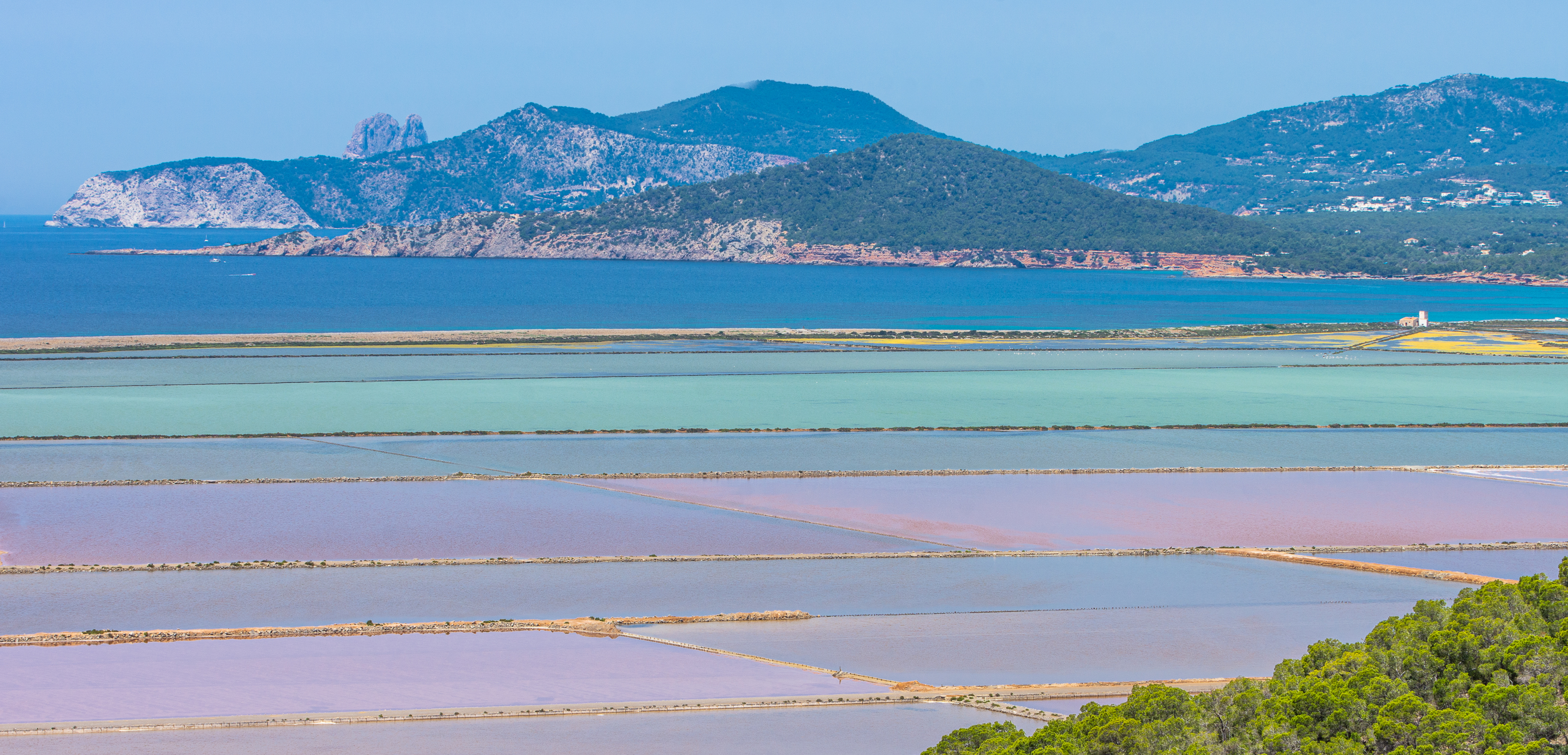 Platja Talamanca
Close to Ibiza's city and with a very easy access, this beach is a wonderful family-friendly plan to spend some time sunbathing, swimming in the ocean and letting your kids play with the sun and waves. Thanks to its popularity over the years, there are also a good amount of beach bars where you can eat some traditional food with some nice cold beverages right by the ocean.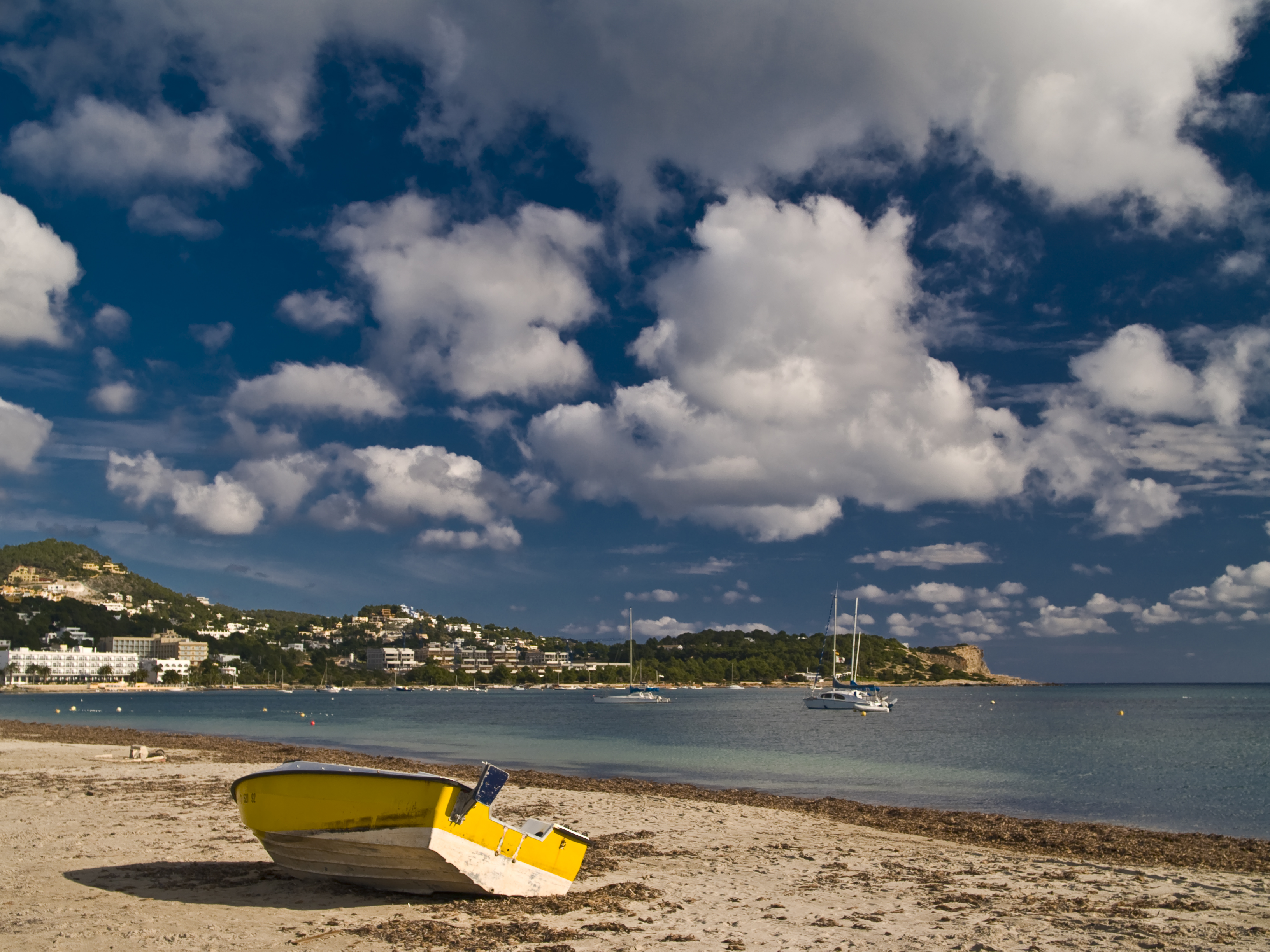 Sunset in Benirras
On the north of the island there's a magical spot that is the Playa de Benirràs or Benirràs Beach. This small beach is known for its almost isolating location and the magical and beautiful view when the Sun is setting – definitely a wonderful experience to do as a family for a memorable moment that you will take home an cherish for a very long time!
Travel 4 baby top tip: we recommend you go on a Sunday afternoon as there's a traditional drum's show that will make the experience even better.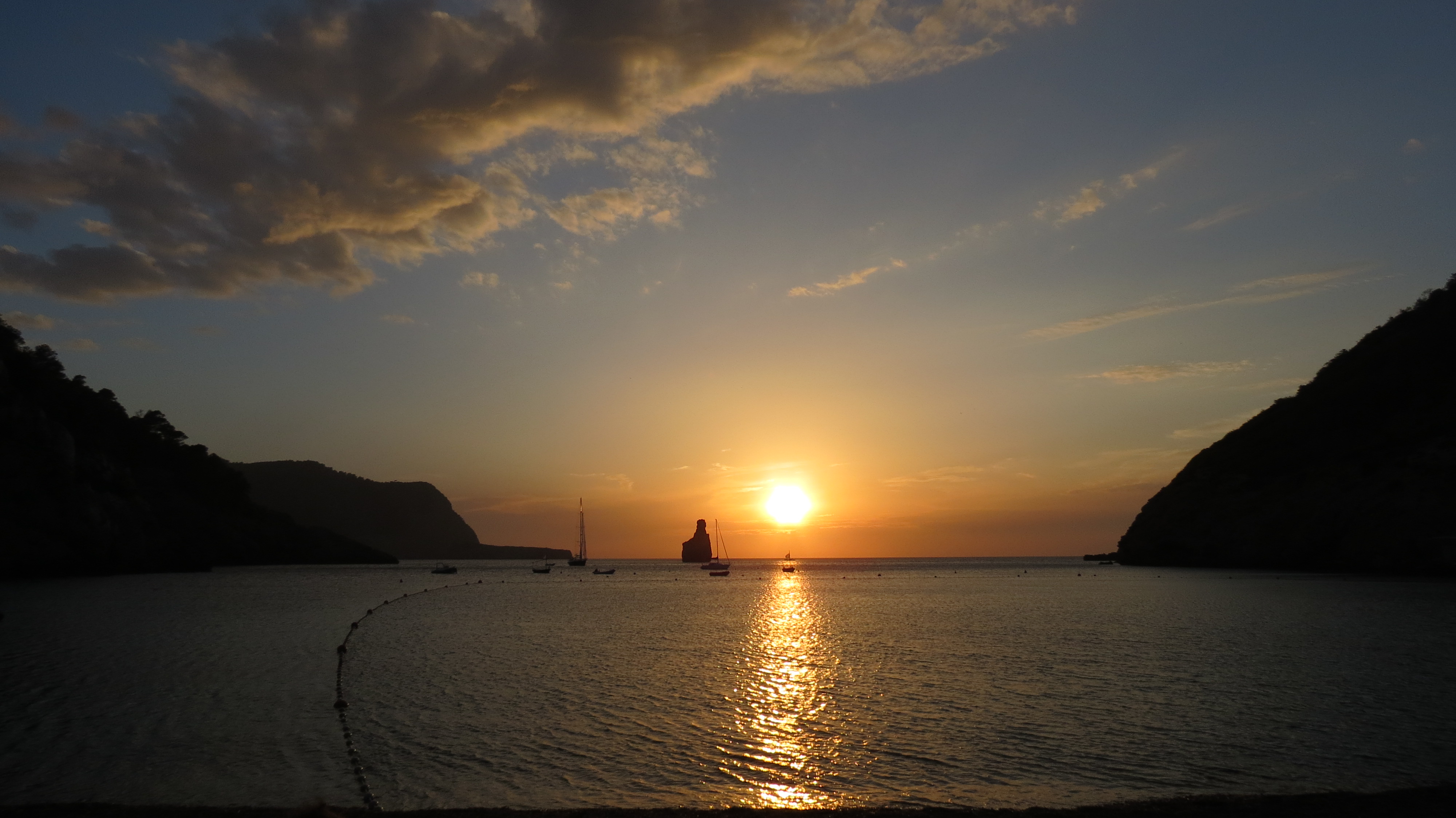 Cala Comte
One of the prettiest views in Ibiza, this creek is famous for its crystalline water and its paradisiac landscape. There are two sides where you can lay down your towel and enjoy the Sun and the sound of the waves crashing by the shore, one surrounded by rocks and one by sand dunes. It's located about 15 minutes away from the town Sant Antonio de Portmany and about half an hour from Ibiza.
Travel 4 baby top tip: we recommend you to go early in the morning as it tends to get busy during the summer time.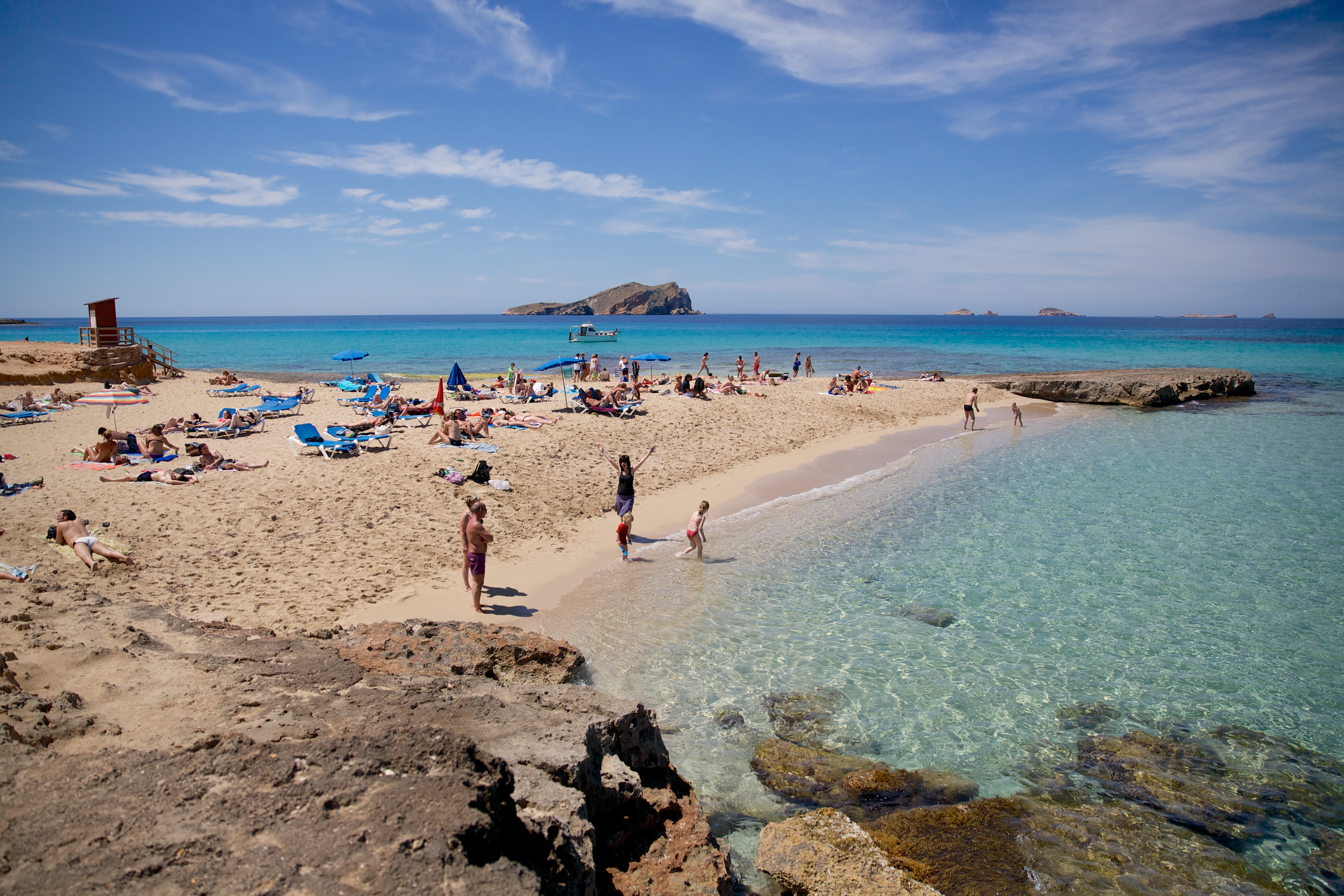 Last updated: 18th of April, 2023.