From the airport to the centre of Ibiza in no time!
Published April 19 2023
Going from the airport to the capital city of Ibiza is very easy as it's a pretty small island. We will explain you all the different options you have to get to the centre comfortably and safely.
Bus: 10 is the number of the bus that will take you from the airport to the capital city of Ibiza. There is a bus every 15 to 30 minutes from 6:30 to 23:30. The bus ticket costs 3.60€ for each individual trip, which you can pay to the driver (only cash), and the trip takes less than an hour to reach the first stop within the city.
Taxi: Definitely a comfortable and safe option and the best one if you are not going to the capital and you're staying in another location further away from the airport. It costs around 15€ to 20€ for the trip, but take into consideration that during the summer time there is a high demand so it may take a while to find a taxi available.
Rental cars: The best option if you are not staying in the capital of Ibiza and if you are playing to visit the island thoroughly, travelling to different towns and villages. There are several car rental companies at the airport, but the most common and best-rated ones are Ibiza Cars Rent and Europcar. They have a wide selection of vehicles, so you can find a big and comfortable one for your family. The price may vary depending on the vehicle, brand and dates of your trip.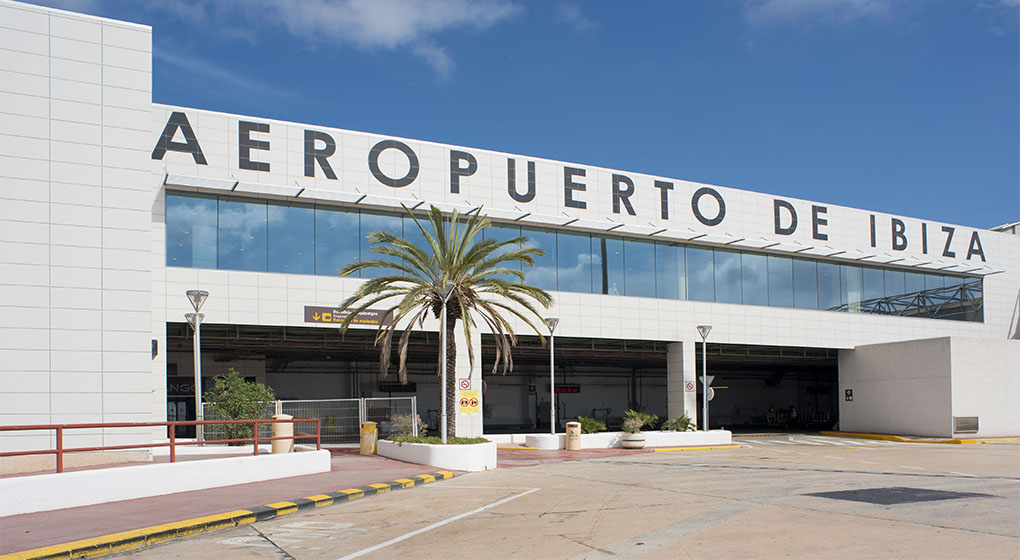 Last updated: 18th of April, 2023.