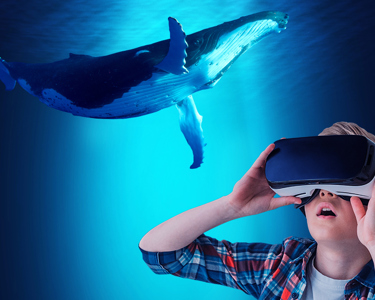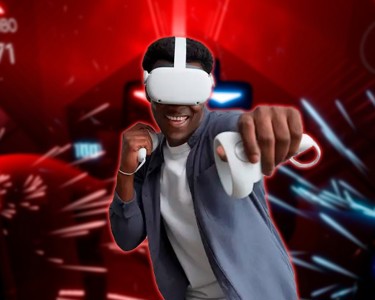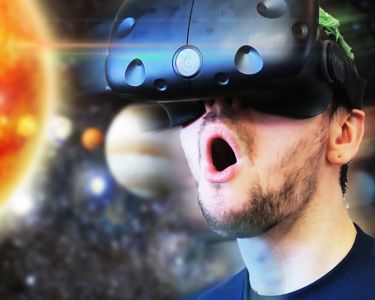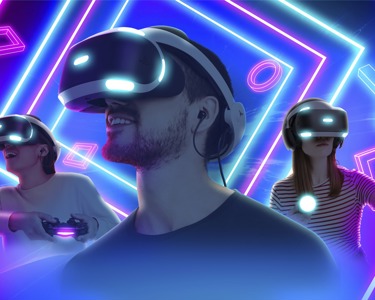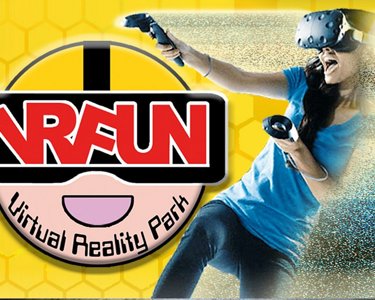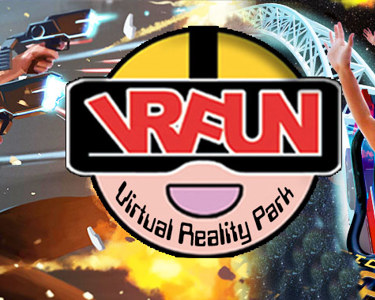 VRFun Virtual Reality Park
Such a fun and interactive experience! For the entire family and kids of all ages.
What can you expect?
A magical virtual park where you and your kids will get the chance to travel to different worlds, fight insidious battles, ride fast rollercoasters and more! All thanks to the technology of VR glasses.
How to get there
Located 15 minutes away from the centre in "Pasillo del Matadero". You can go walking and get to see the city as you get there or take the bus as well, the A line will leave you 5 minutes away.
Alternatively, a taxi might be a good option as it's less than 10 minutes away by car. Always check with your hotel on what options you have available as they will use reputable companies.
Travel 4 Baby's top tips
Buy the tickets online for a cheaper price than on the day at the box office.
30 Minutes VRBOX

8+ Years

60 Minutes VRBOX

8+ Years

80 Minutes VRBOX + Roller coaster + Car simulator

8+ Years