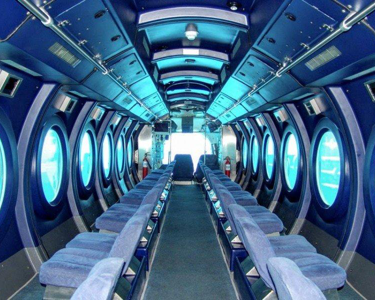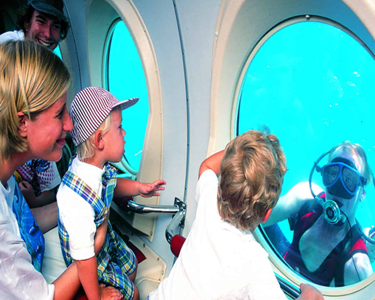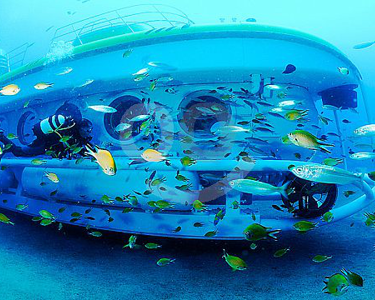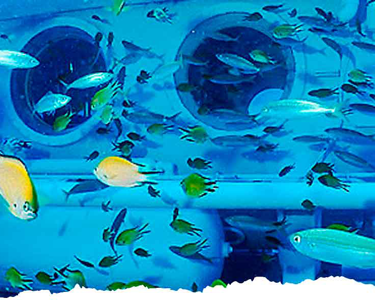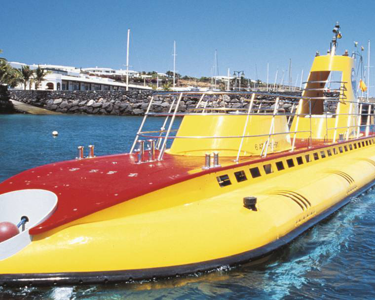 Submarine Safari
'We all live in a yellow submarine, a yellow submarine, a yellow submarine'.
If you would love to see what lies 100 feet underneath the Atlantic Ocean without getting your hair wet then look no further than Tenerife's world famous Yellow Submarine!
The Submarine dives 30 metres/ 100 feet under the Ocean several times a day and is a great experience for the whole family.
The Sub is spacious and doesn't feel claustrophobic at all. It has a normal atmosphere so is absolutely fine for people of different ages, ear conditions, and even pregnant women. You don't even experience sea sickness on a Submarine!
The only restrictions are for people who can't climb the stairs (like a ladder) independently. So, children under the age of 2 or people with severe walking difficulties cannot board the submarine.
Child prices are from age 2-14 which is a higher age range than most excursions here in Tenerife!
The Submarine is large and feels very spacious. Every 2 seats have their own private viewing window for you to witness the incredibly vast marine life in the Great Atlantic Ocean. You travel past old shipwrecks and they even send a scuba diver down to feed all the fish so you see even more. The amazing six foot, resident sting rays are a phenomenal sight! It really is an incredible family experience especially for those ages that aren't able to scuba dive. It really gives children a first taster at what lies deep under the sea!
Travel 4 Baby's top tips
Free hotel pick ups can be arranged or, if you prefer to drive there is parking nearby
You are under water for an hour but it feels like 5 minutes. Take snacks and water for the kids
Great child ages 2-14 go at a child price
Guides can speak in several languages
There is a shop and a toilet at the harbor where the submarine is based
Dives can be arranged for different times a day to suit your child's sleep pattern.
Child Ticket

Ages 2 to 14