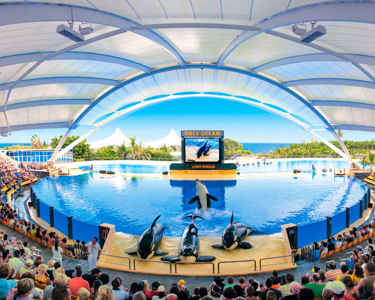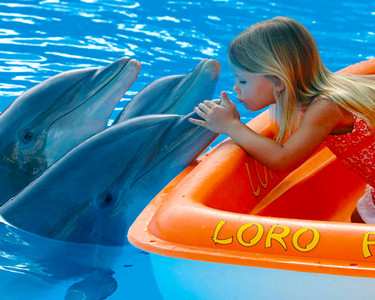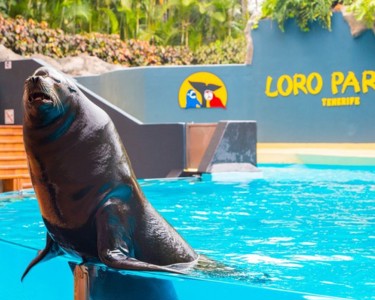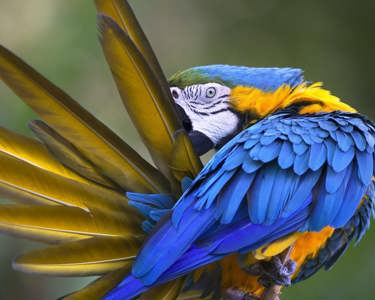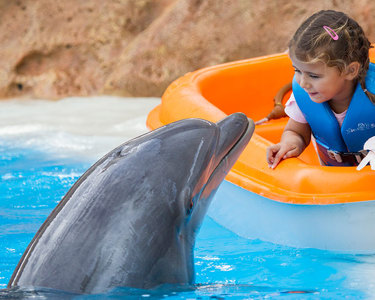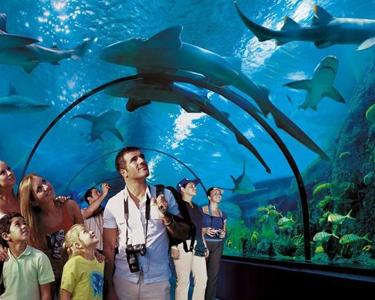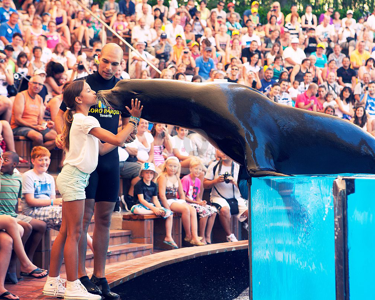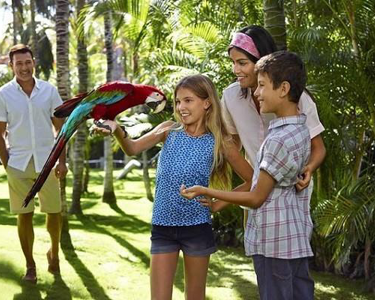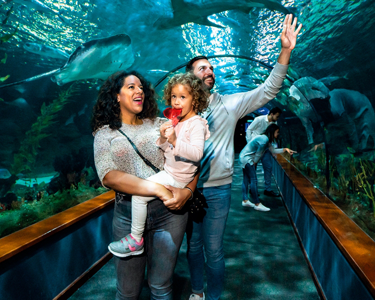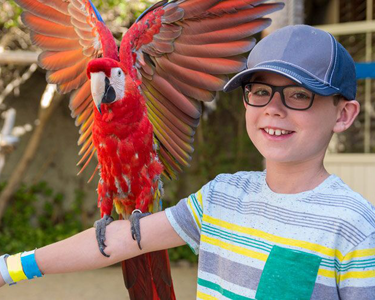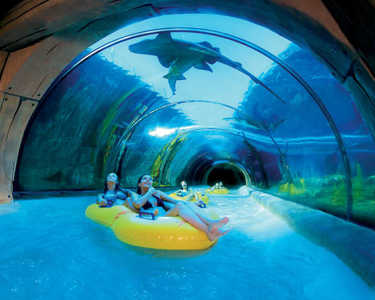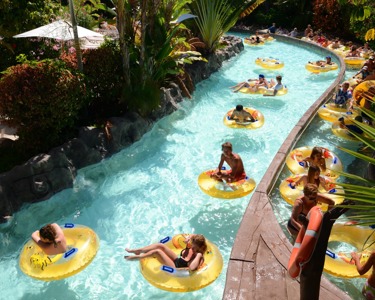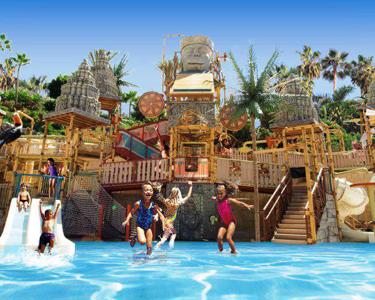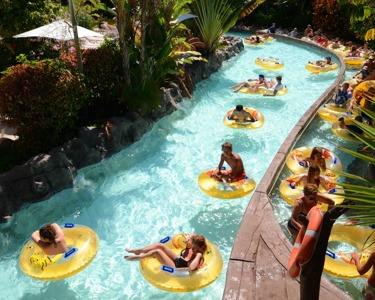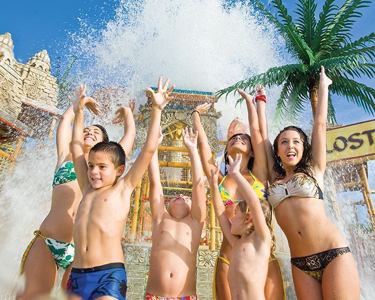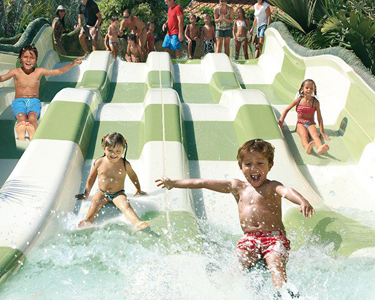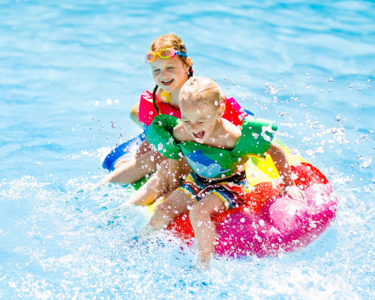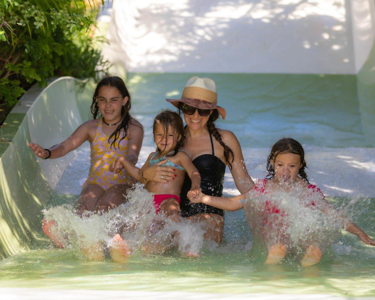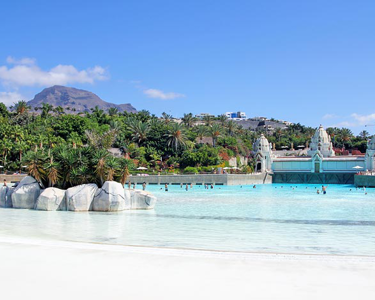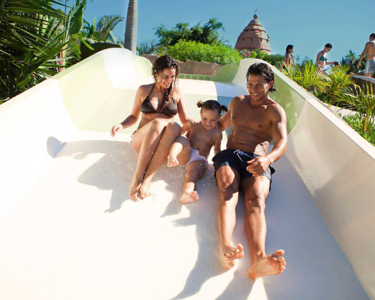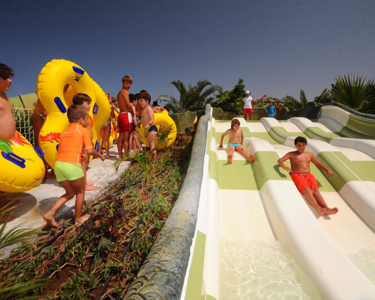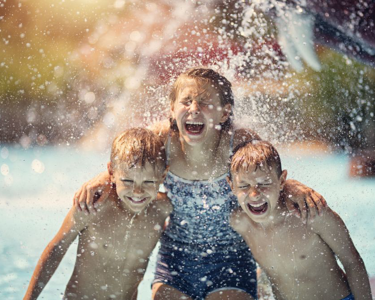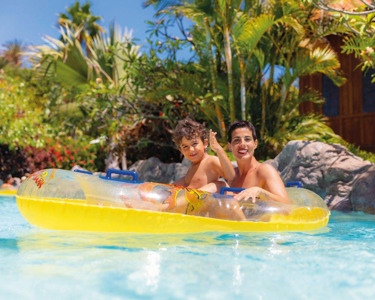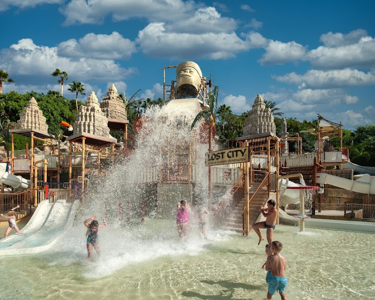 Siam Park & Loro Parque Twin Ticket
Save some pennies with a Twin Ticket!
Siam Park and Loro Parque are the two most popular excursions in Tenerife for families. Most families go to both parks during their stay. If you are planning to do this, make sure you book the parks at the same time as this will save you a lot of money! Booking a Twin Ticket means…
Every adult saves 10 euros per person
Children under 6 have free admission to both parks with a Twin Ticket. Normally if you book the parks separately, only children under 2 are free at Siam Park and children under 5 are free at Loro Parque.
Pre paid tickets mean you don't have to wait in line at the entrance, you can scan your tickets and go straight in. Very helpful if you have a restless toddler with you.
Child Ticket

Ages 3 to 11
Have a Resident Card? get your discounted ticket here.