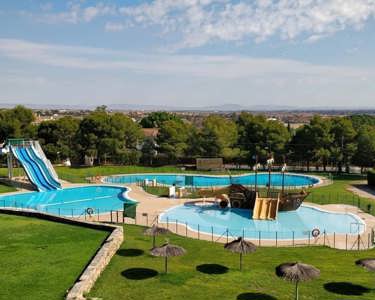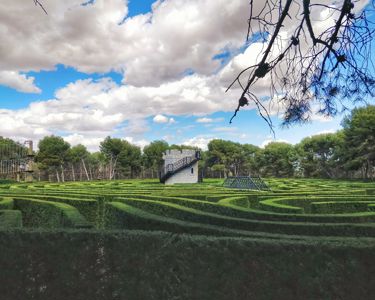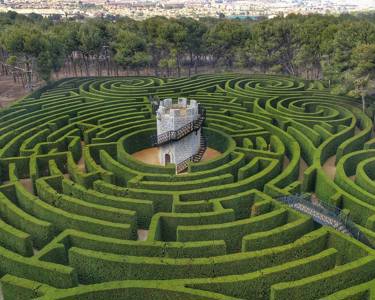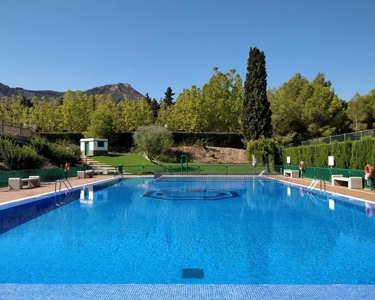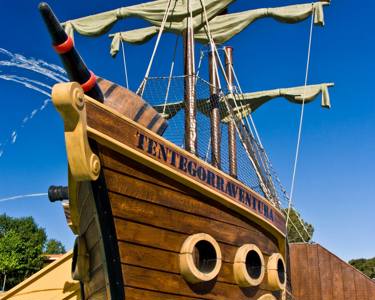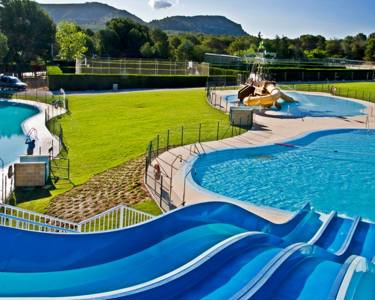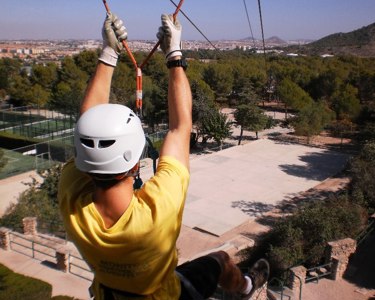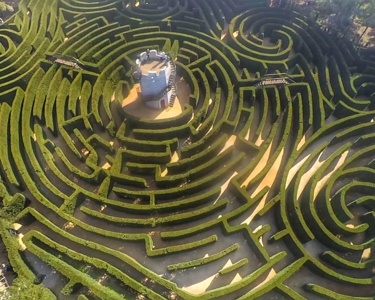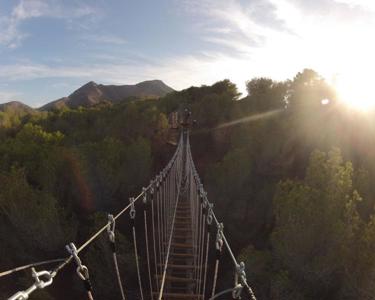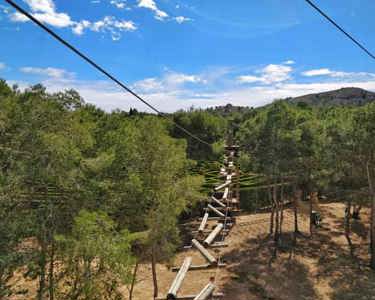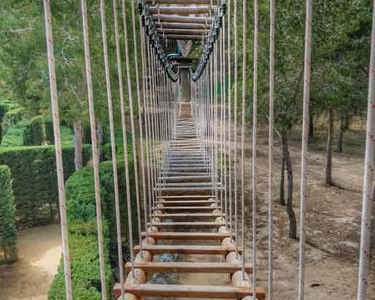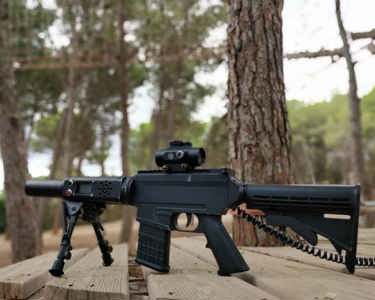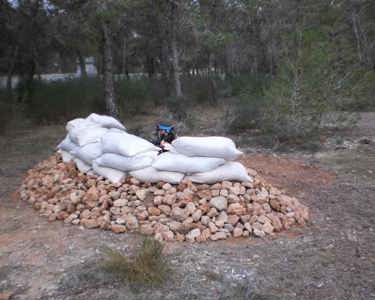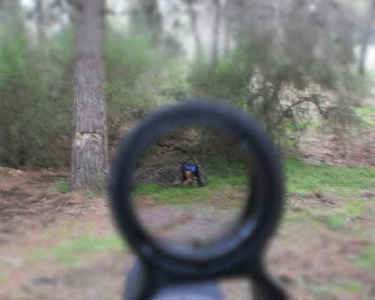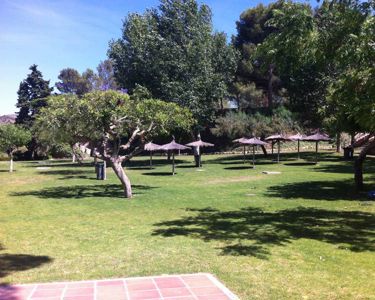 Park of Tentegorra
Located in Cartagena, this park is a wonderful place for a nice entertaining time with the kids.
What can you expect?
The area is huge, so there's space for lots of fun activities outdoors such as: a maze where your family and kids can dive into and see who gets out faster; three different pools with slides for a refreshing time; a paintball laser field for a more exciting game without hurting yourself as the weapons are all laser-based; and a zip-line area for kids of all ages and adults will for an exhilarating time in the forest!
Note: you pay for the activity and area you want to go into so if, for example, you are not planning on entering the maze you can just pay for the rest of activities. 
Want to use public transport? From the centre of Cartagena, take the ALSA-L3 bus line and it will leave you 5-minutes away from the park. 
A taxi might be a good option as it's about a 10-minute drive. Always check with your hotel on what options you have available as they will use reputable companies. 
Travel 4 Baby's top tips
Book online to secure your place, as during busy periods it may not be available on the day.
Book with us to pay through a reliable and trusted company.
€1 is added in Summer which allows use of the Pool and Slides.
Child Ticket

3 - 14 Years

Infant Ticket

0 - 2 Years
Price is Additional to Park Entry
Infant Ticket

0 - 2 Years
Price is Additional to Park Entry
Price is Additional to Park Entry
Minimum 6 People to Participate
Adventure Circuit and Lazer Paintball
Price is Additional to Park Entry
Minimum 6 People to Participate