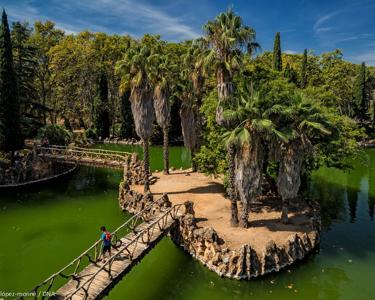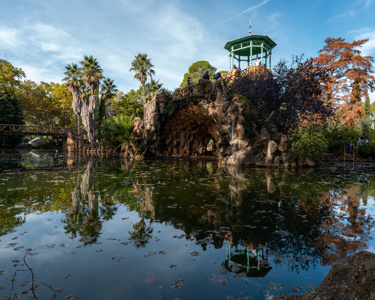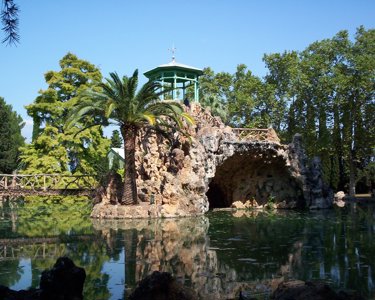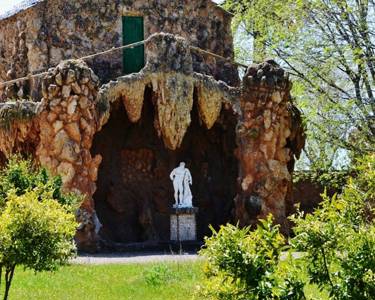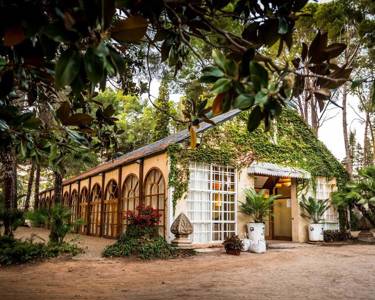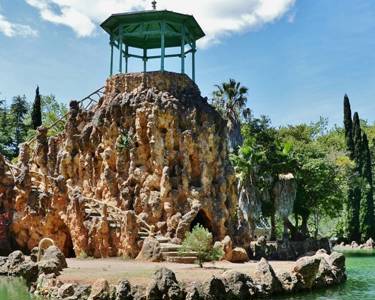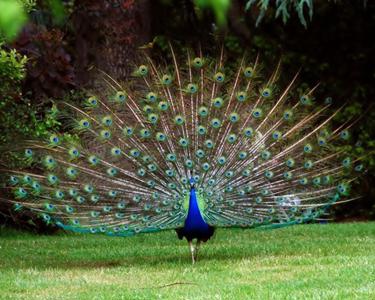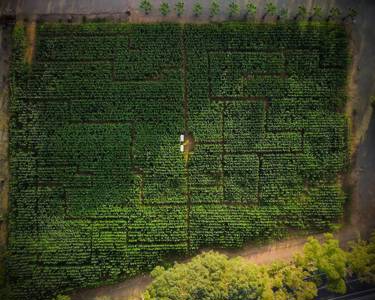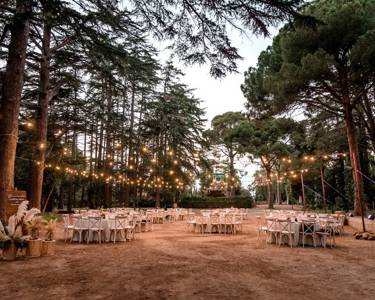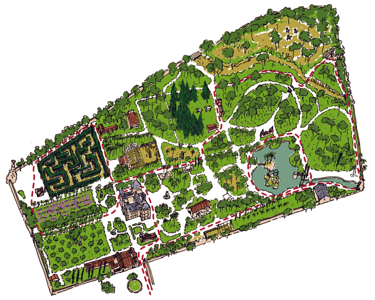 Parc Samà: Mediterranean Gardens in Cambrils
Stroll through beautifully decorated gardens, located in the amazing town of Cambrils.
A relaxed and tranquil family-friendly activity. It's wonderful to spend a nice time surrounded by nature with your kids. 
What will you see?
19th-century Romantic decoration style, these gardens hold a lot of history and beauty. You can also explore exotic and native animal and plant species that the kids are always entertained by: deer, pheasants or peacocks. There are beautiful ponds, nice walkways and an amazing green scenery.
How to get there
If you are staying in the city of Tarragona, you will need to take two BUSPLANA buses. The first one will leave you at Cambrils' bus station, there you have to take the one headed to "Vinyols" and stop at T-314 – Parc Samà. You will get to the park in about an hour.
Transhipment is not the most comfortable, which is why we recommend you to use a car rental or taxi to get to the park.
Travel 4 Baby's top tips
Wear casual footwear or sneakers, as you will experience the park by walking.

Bring enough water to stay hydrated throughout your stroll.

We recommend you bring sunglasses and sunscreen as the sun can get pretty hot around the area.

Make a lunch reservation around the area so once you get out you don't have to worry about where to eat.

Book online to secure your place, as during busy periods it may not be available on the day.
Book with us to pay through a reliable and trusted company.
Adult Ticket

17 - 64 Years

Child Ticket

7 - 16 Years

Infant Ticket

0 - 6 Years