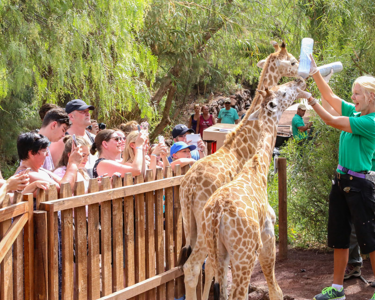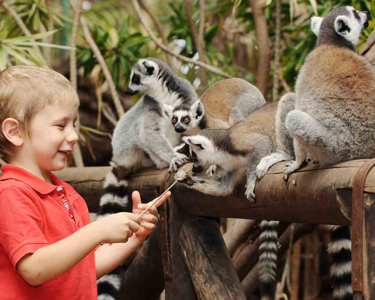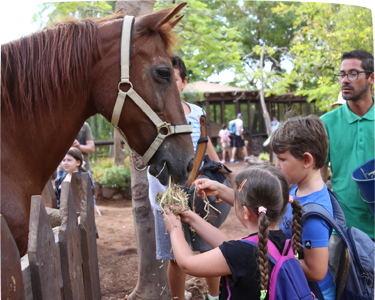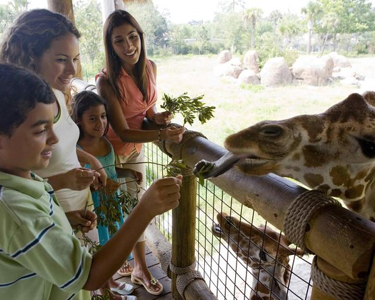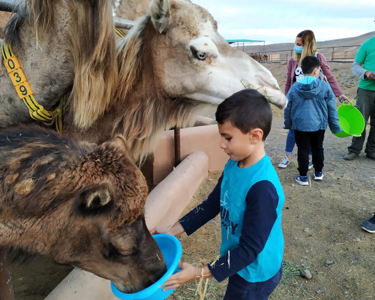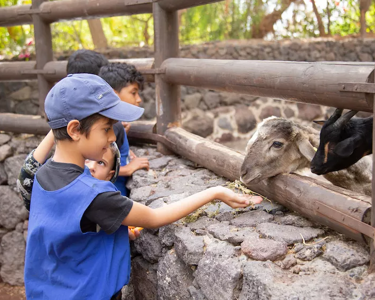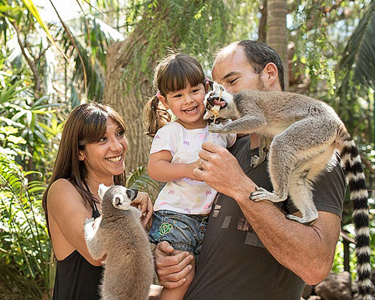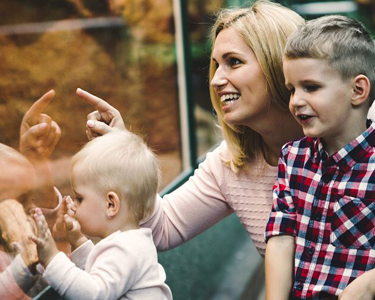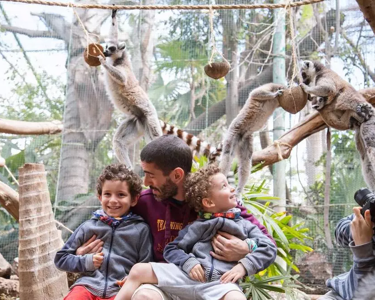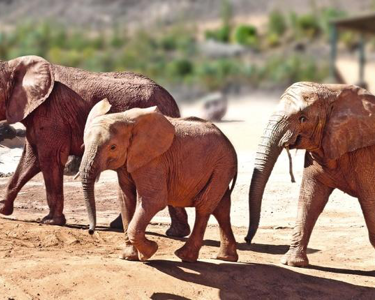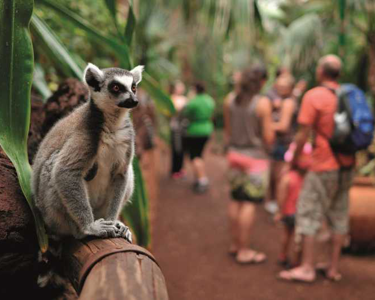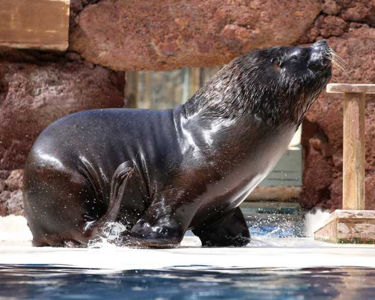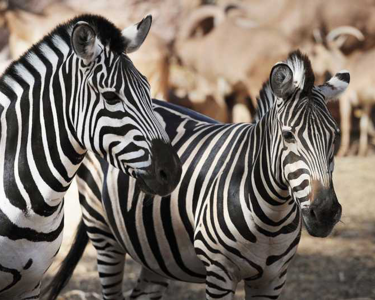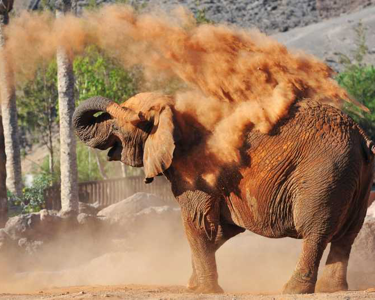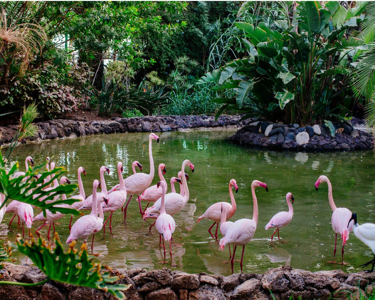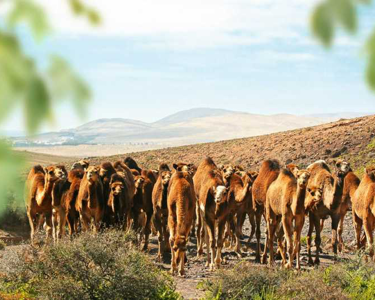 Oasis Wildlife
Step into an African Savannah and be amazed at the sight of over 3000 animals at Fuerteventura's incredible Oasis Wildlife Park.
Meet the animals in a natural environment and feel close to nature as you stroll through the stunning botanical gardens and vast Saharan landscape.
The Animals
There are so many animals to see during your visit. Our favourite has to be the giraffes. Make sure you buy a bag of food to feed the animals inside the park. It's only a couple of euros extra and really worth it! You will be amazed when you feed the giraffes. We all know about their incredibly long necks so you know they will be able to reach the food, but just wait until you see the size of their tongues!!!!!
The animal food can also be used to feed animals such as ponies and horses. The interactive experience is amazing for children. It's an experience that they will never forget.
Other animals that we love to see are the huge hippos and elephants as well as the funny chimps, meerkats and otters. The zebras are impressive with their beautiful stripes and the sea lions put on a good show. You will find that the sea lion, reptiles and bird of prey shows take place daily. Make sure you take a note of the times at the entrance. You can even have a camel ride if you wish. We recommend that you book a time slot for this when you enter the park to avoid disappointment.
There are special experiences that you can book directly with the park where you get to meet certain animals up close. These extras are quite expensive and children under 4 cannot attend. There is plenty to see and do at the park without the extra experiences and you and your family will be sure to have an amazing day to remember. 
The Eco Tour
The eco tour is a big family favourite inside the park. You are taken on a tour around the grounds in a giant tractor that pulls you along inside separate karts. Children will love seeing the animals in this fun and exciting way. 
Food and drink options
Restaurant Oasis Market is positioned so you can dine whilst viewing the incredible animals in the distance
The Snack Bar is great value if you just want a little bit of something during the day
The Picnic Area is a perfect stop if you are planning on bringing your own food. Or if you prefer, they can make up picnic baskets for you. 
Vending Machines are also dotted around the grounds.
The park is open 6 days a week, Tuesday to Sunday 9-6. There is free parking onsite or there is a free bus service that is bookable from certain resorts. 
The Oasis Wildlife Park is a fantastic experience for families visiting Fuerteventura. It is Travel 4 Baby's number one, top excursion for families on the Island! 
Travel 4 Baby's top tips
·       We think car hire is the best option when it comes to getting to and from the park. You are flexible time wise with the kids then. Car hire is also relatively cheap on the island and parking is free at Oasis Park.
·       The park is very dusty, almost like a desert feel. We therefore recommend that you wear closed toe shoes and take lots of baby wipes and maybe a change of clothes for small children
·       The park doesn't have a lot of shade so suncream, sun hats and lots of water are a must
·       There is a lot of walking around the park so we advise taking a buggy for children who tire easily. Part of the park is up hill so keep this in mind.
·       There are baby changing facilities inside and the staff are used to helping families with young children so just ask if there's anything extra you need.
·       Don't forget, Travel 4 baby can provide you with pushchairs, car seats and baby wonder fold wagons to help make your day out even better!
Child Ticket

4 - 11 Years

Infant Ticket

0 - 3 Years