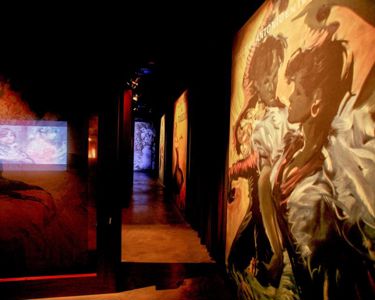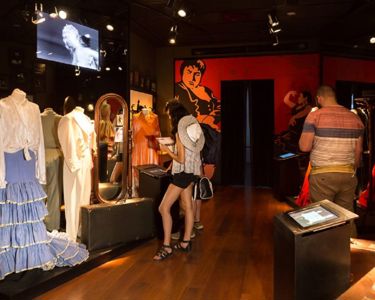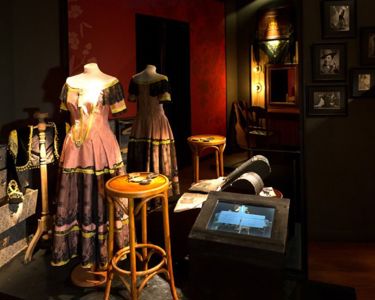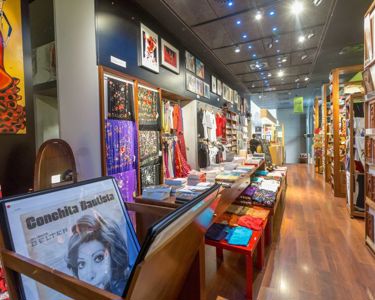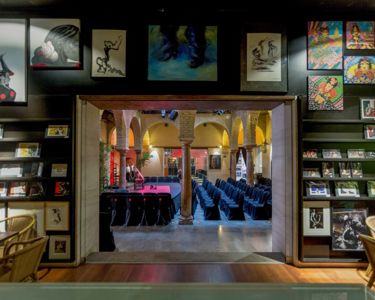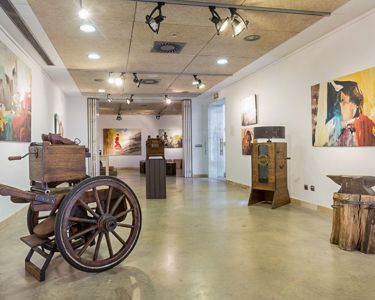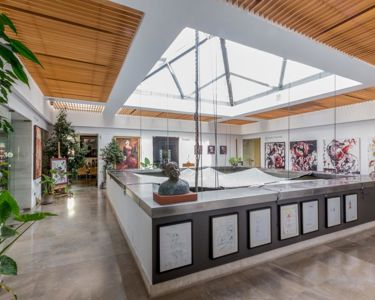 Museum of Flamenco Dance
Learn more about this amazing cultural tradition that is Flamenco Dance, originally from Andalucía and Sevilla – great for a family activity while visiting the city.
What can you expect?
Find the origin of Flamenco dancing in this museum, located right next to some of the most iconic landmarks of Sevilla such as the Cathedral and Giralda. You will get to immerse yourself in the tradition that is Flamenco and its different styles: Alegría, Soleá, Seguríya, the Taranto, the Tangos, the Guajira. You will get a close look of the different styles of dresses, interactive screens and exhibitions of the art that is Flamenco.
You will get to see with lots of detail everything there is to know about the art of Flamenco, the dresses and other accessories that are involved in this dance and much more.
You can enter the museum from 11 am to 6 pm. 
It's a 10-minute walk from the centre, getting to explore a bit of Sevilla on your way to the museum.  The museum is in "C. Manuel Rojas Marcos".
Travel 4 Baby's top tips
Book online to secure your place, as during busy periods it may not be available on the day.

·      

Book with us to pay through a reliable and trusted company.
Adult Ticket

13 - 64 Years

Child Ticket

6 - 12 Years

Infant Ticket

0 - 5 Years