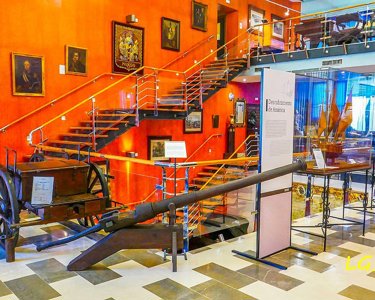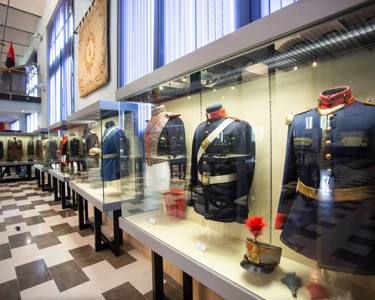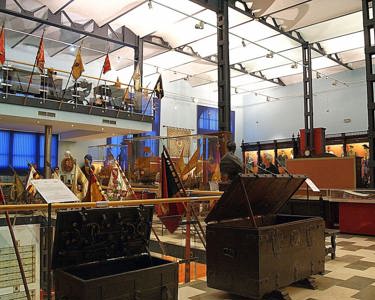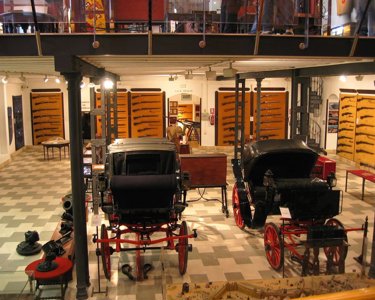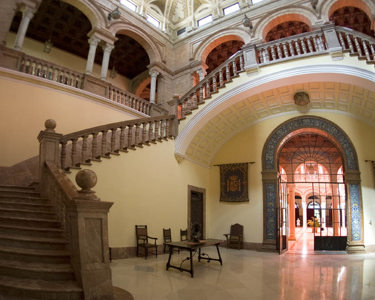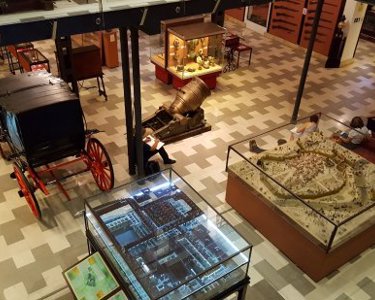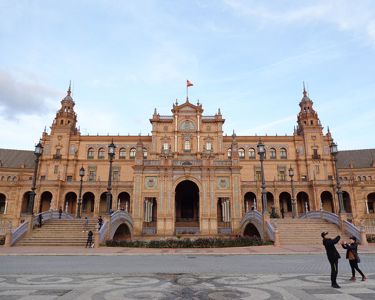 Military Museum of Seville
Explore the 7 rooms of the museum and learn about Sevilla and Spain's military history!
What can you expect?
Seven different rooms to explore and learn from: Sala de Historia Militar, with collections of uniforms, vexillology, the Civil War, the independence war, Taxdirt and the artillery factory; Sala "Capitanía General": a wide collection of all types of weapons; Sala "Avenida Cuartel Maestre", with a collection of Weapons and Soldiers of the army; Sala "Huestes y Mesnadas", an exhibition of pyrotechnics and the artillery of Sevilla; Sala "Adalid", where you can find a collection of projects from students of Sevilla's artillery school; Sala "Guardia de Prevención", a recreation of a Body Guard change, a troop cabin and a trench shot.
The ship is near Plaza España, about 20-minutes away from the centre – you can enjoy a nice stroll admiring the city on your way to the exhibition.
Prefer to use public transport? Take the 21 bus and stop at "Menéndez Pelayo". From there it's just a 5-minute walk.
Alternatively, a taxi might be a good option since it's a 10-minute drive. Always check with your hotel on what options you have available as they will use reputable companies.
Travel 4 Baby's top tips
Book online to secure your place, as during busy periods it may not be available on the day.
·       Book with us to pay through a reliable and trusted company.