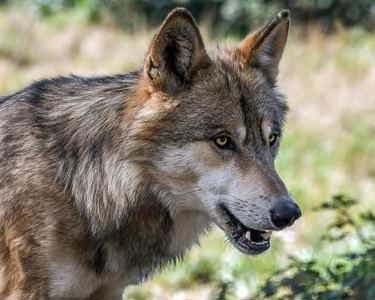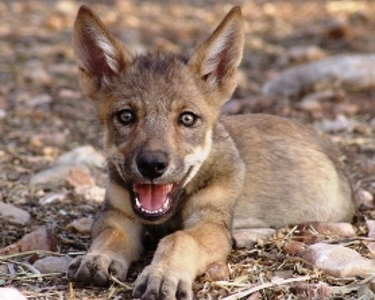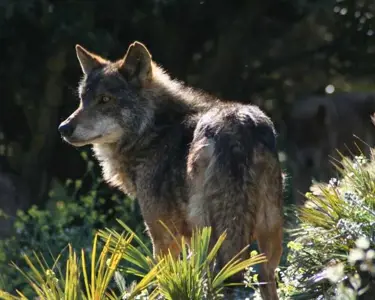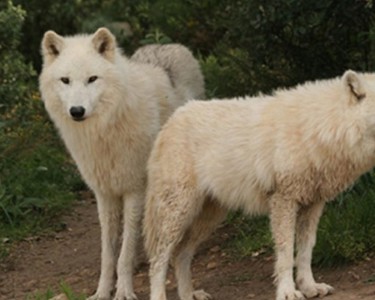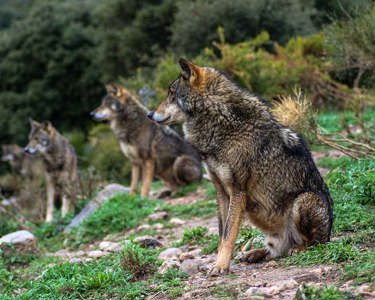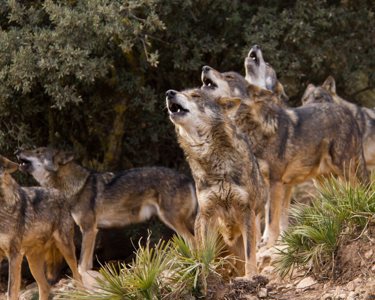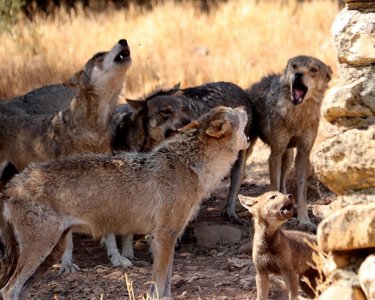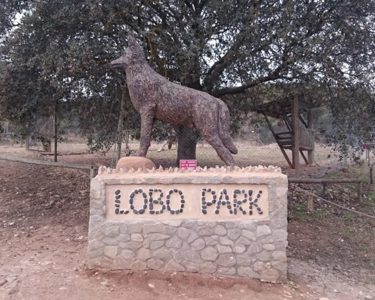 Lobo Park (Wolf Park)
Surrounded by nature, getting to see some incredible wolves in their natural habitat - a true family adventure!
What can you expect?
A guided wolf tour so you and your family will be able to see a wolfpack and thanks to the helpful guide, understand about them and get to learn lots of interesting facts – kids are always incredibly impressed! It lats about 1 hour and a half.
During the evening, you can experience the wolk howl nights and get to see the wolves in a different light and atmosphere, howling at the moon.
You can also enjoy a photographer tour so you can get an up-close picture of the incredible wolves.
There is a VIP Wolf Tour as well, a personalized tour to enjoy the park at its finest – a unique day out as a family and kids with an expert guide, longer than the regular one (about 2.5 and 3 hours). A welcome drink and some fascinating facts and insights included as we as a customised visit to meet all your interests.
How to get there
To get to the park in Antequera from Costa del Sol you will need a transfer or a rented car as a taxi might be quite expensive. Always check with your hotel on what options you have available as they will use reputable companies. Do you have or are you thinking of renting a car? This is your ideal time; it's about an hour drive. There are parking facilities in the area.
Travel 4 Baby's top tips
Book online to secure your place, as during busy periods it may not be available on the day.
Book with us to pay through a reliable and trusted company.