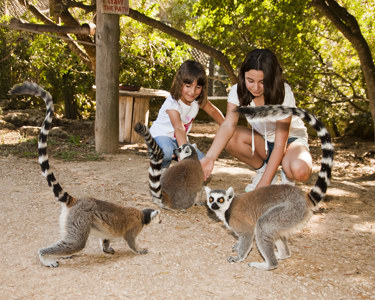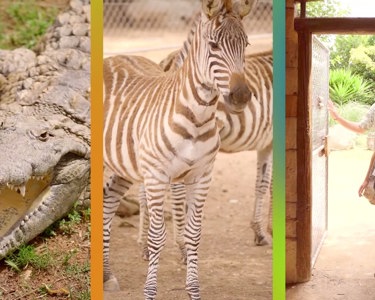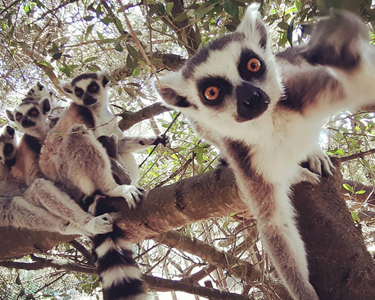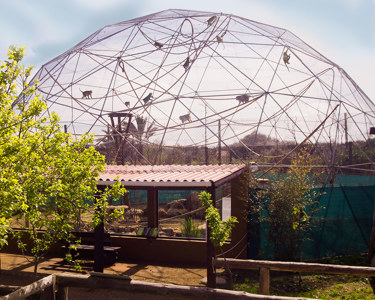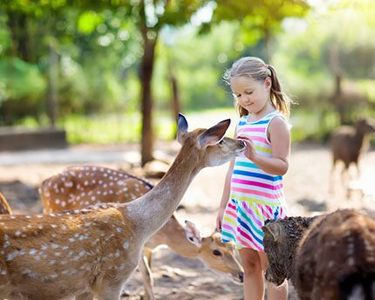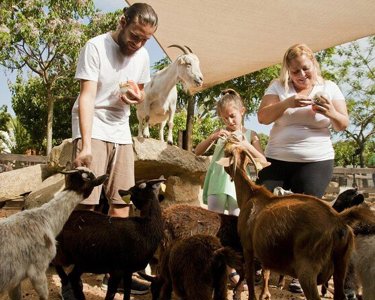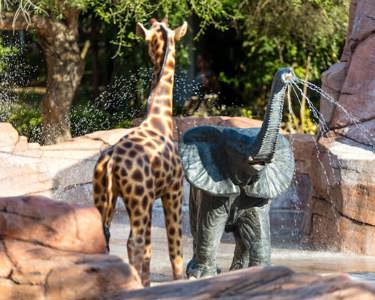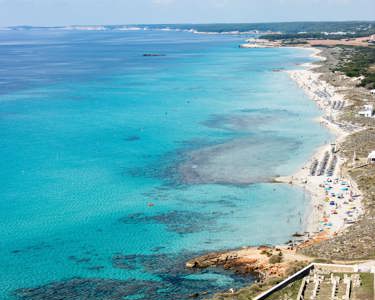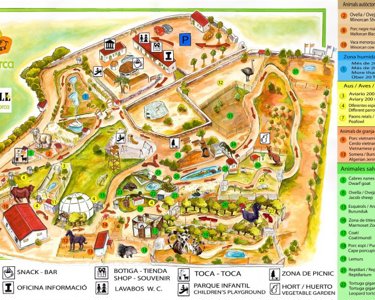 Lloc de Menorca Animal Park
Let you and your kids interact with the wildlife of Menorca in a fun and safe way! They are set to protect and preserve many species from the island and other exotic ones. This Nature Park and Zoo is located in L'Argentina.
What can you expect?
There are lemurs that kids can play and interact with, they can also feed some lovely goats and even have an eagle rest on your hand! There are also beautiful animals to see such as Kangaroos, snakes, monkeys and an aquarium area to experience the marine life as well.
How to get there
The excursion offers transfer to and from your hotel if needed. You can select your pick-up point on the reservation page.
Alternatively, a taxi might be a good option as it's a 15-minute drive from Mahón. Check with your hotel on what options you have available as they will use reputable companies.
Do you have or are you thinking of renting a car? This is your ideal time; you can use a rental car to get to Lloc de Menorca.
Travel 4 Baby's top tips
Buy the tickets online for a cheaper price than on the day at the box office.