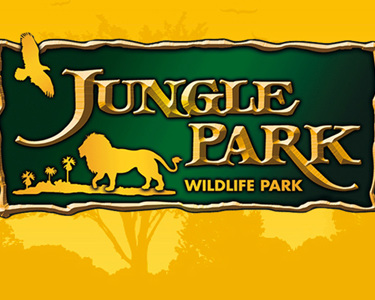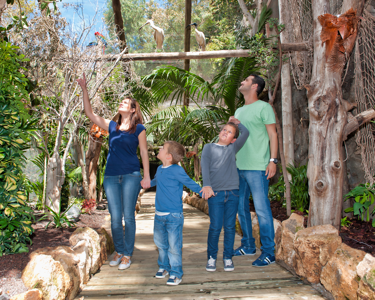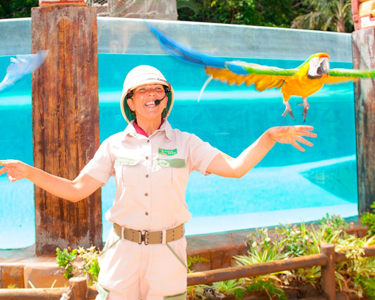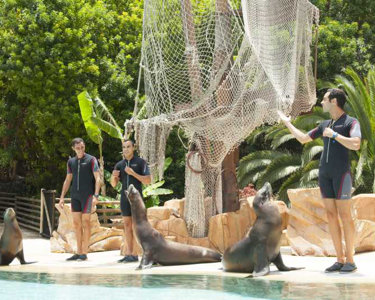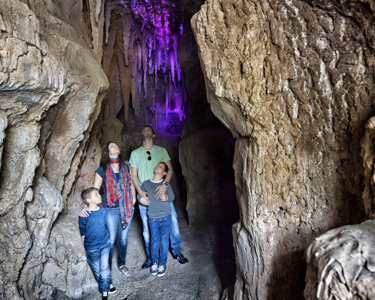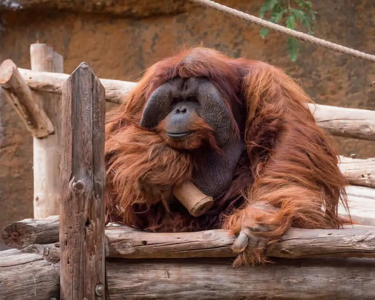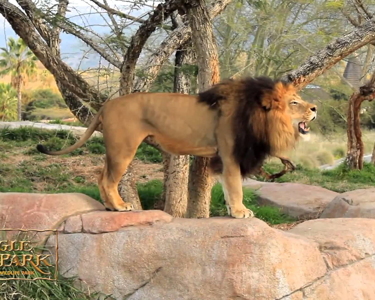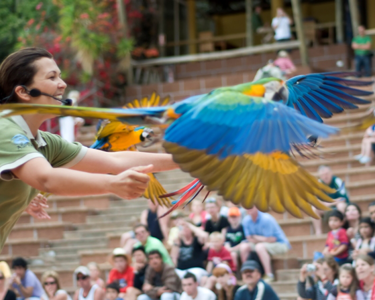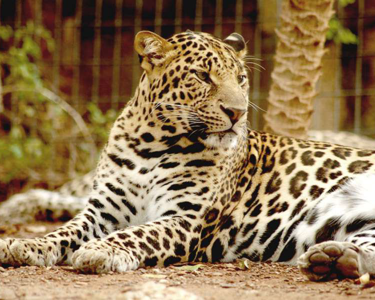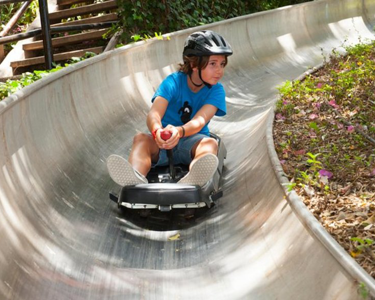 Jungle Park
Jungle Park
Jungle Park is an amazing jungle paradise stretching over 75,000 square metres! In the hills just above Los Cristianos, it is just a short journey away for those staying in the South of Tenerife. If you have small children who don't like long car or bus journeys, this will be the perfect alternative to the Island's bigger animal park 'Loro Parque' in the North.
When you enter the park you feel like you have stepped into the Amazon Rainforest with trees and vegetation all around. This offers some welcome shade from the sun for families, especially in the height of summer.
Jungle park is home to over 500 animals and is set amongst some incredible botanical gardens.
Famous for its Birds of Prey, Jungle Park has bird shows everyday. Hold on to your hats as Eagles swoop low over your head in this action packed show.
In need of a good giggle? Watch the daily Sea Lion show as they perform tricks and an array of talents that children adore.
Every child has a favourite animal and you will be sure to find it at Jungle Park. There are different monkeys, including a giant Orangutan. There are big cats such as leopards and even penguins, meerkats and crocodiles. There's a surprise around every turn.
The Park is one big adventure playground for both kids and adults alike. There is the Jungle Raid made up of rope bridges, dark tunnels and hidden passageways and even a Volcanic Bat Cave to travel through!
Feeling brave? Why not take on the BOB. Slide down over 800 meters of track on a mini sleigh! (A small charge applies).
The park is open daily, free busses run in the morning from several hotels in the south and taxis are also a reliable option.
You only really need half a day at the park so it's a good option for small children who still need a siesta.
Travel 4 Baby's Top Tips
We recommend taking in your own snacks & drinks as food can be a little pricey.
Not all the park can be accessed easily with a buggy, however there are places available to park it.
Baby changing facilities are available
Watch out for animal feeding times as the animals will be out in full force at those specific times!
For an extra euro, you can buy animal food inside the park to feed animals such as the Guinea Pigs
If you are planning on going to Aqualand during your holiday, make sure you purchase a Combi ticket to save money!
Child Ticket

Ages 5 to 10