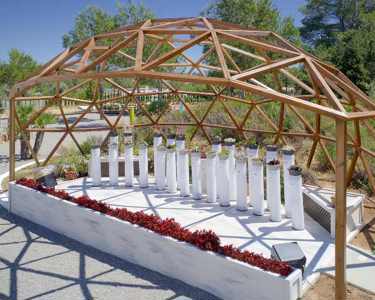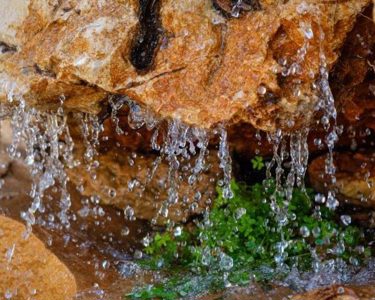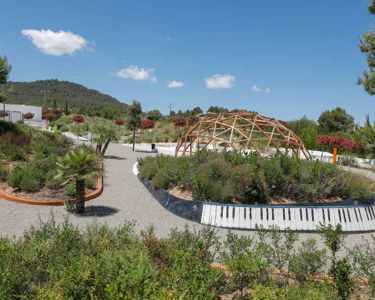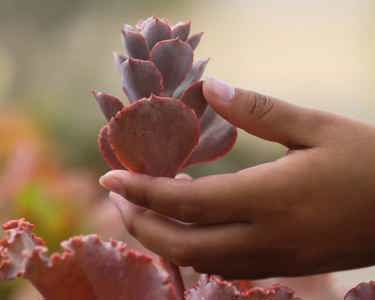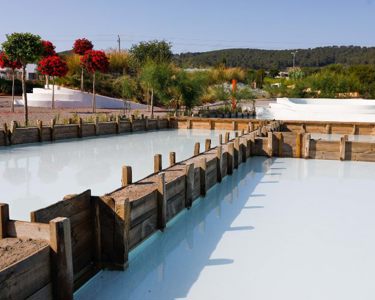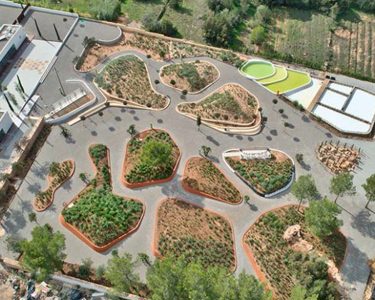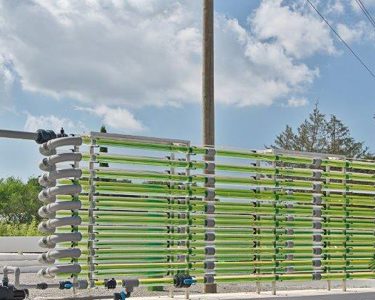 Ibiza Biotechnological Botanical Garden
The Biotechnological Botanical Garden Park is a wonderful option for the family and kids to spend some time learning about Ibiza's natural landscapes.
What can you expect?
Discover the natural habitat of Ibiza and learn about its plant and animal species through this beautiful park. Find the landscapes of the island portrayed in the park and let you and your family learn about all there is to know about Ibiza through a relaxing and interesting experience.
How to get there
Want to use public transport? From the centre of Ibiza's city, you can take the L_3 bus line and it will leave you 10 minutes away from the park.
Alternatively, a taxi might be a good option. Always check with your hotel on what options you have available as they use reputable companies. The ride is about 13-15 minutes long. Do you have or are you thinking of renting a car? This is your ideal time; you can use a rental car to get to the park. The ride is about 13 minutes long from the centre of Ibiza's capital.
Travel 4 Baby's top tips
Buy the tickets online for a cheaper price than on the day at the box office.
Child Ticket

6 - 12 Years

Infant Ticket

0 - 5 Years