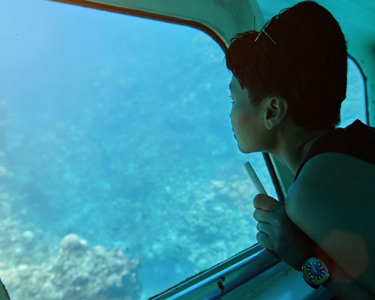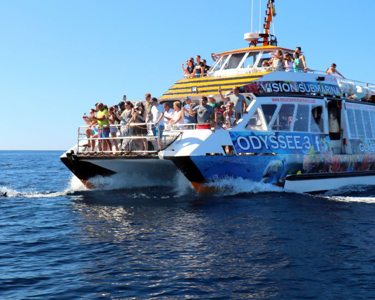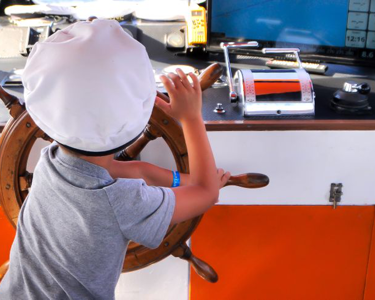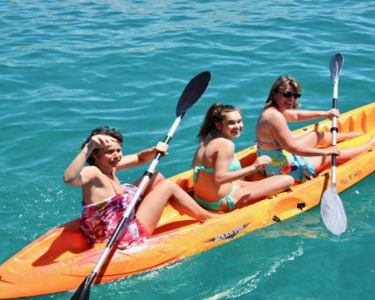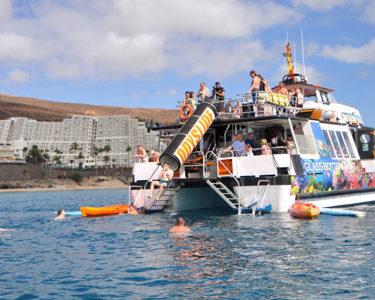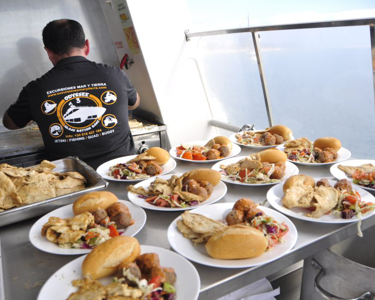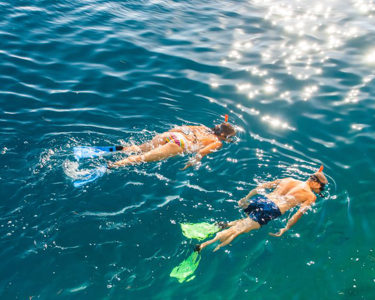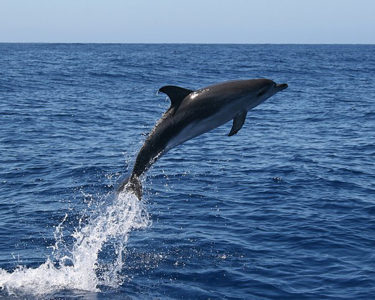 Glass Bottom Boat
The Jandia National park is absolutely stunning! The beaches are beautifully white, the ocean is shiny and blue and it's a great place to spot whales and dolphins.
The Odysee 3 Glass Bottom Boat is unique as it is one of the only boats in this area that holds a licence to see the whales, dolphins and turtles.
As you sail through the Jandia National park you will feel like you are in the Caribbean. The guides on board are fantastic and helpful. The boat has a large indoor area which is perfect for those with young children needing a little shade. The glass bottom viewing area is a big hit with the kids. They can watch out for Nemo and friends and get lost in an underworld adventure.
A scrumptious local lunch is served during the sailing consisting of roast chicken, Canarian potatoes and salad. Drinks are also served throughout. The boat company has no issues with you bringing your own food on board as well. If you have a fussy eater or if you need to bring baby milk or specific baby food or snacks, it's absolutely fine. Nothing is too much trouble. They are used to having families on board.
There will be time during the sailing for swimming and activities so make sure you have flotation aids for your little ones. They even give you the opportunity to try kayaking, snorkelling and paddle surfing. There is a fun slide on the boat that you can fly down and land in the sea. 
Hotel pick ups are available from the south of the Island or if you are staying further away and have a car, you can drive to a certain pick up location.
This is such a beautiful, family experience and it is certain to create some exceptional memories that will last a lifetime.
Travel 4 Baby's Top Tips:
·       The literal translation of Fuerteventura is 'strong winds', so keep this in mind before booking. At times the sailing may be a little choppy, however the boat will never sail in adverse weather conditions and they will give you either a full refund or date change if this happens.
·       Make sure you take plenty of sun cream with you but also remember that if it's windy or you go in the ocean, you may feel the chill so we recommend you take a jumper or similar to snuggle up in after swimming.
·       Take flotation aids for the kids if you are planning on swimming. If you have an energetic toddler we recommend keeping a flotation aid on them at all times on the boat.
·       There is a toilet on board
·       The sailing is 4 hours long, so take with you everything you will need for your baby for that time frame.
·       A baby sling is a good idea when on a boat. If you don't have one with you, don't forget you can hire one directly through us here at Travel 4 Baby.
Child Ticket

3 - 12 Years

Infant Ticket

0 - 2 Years