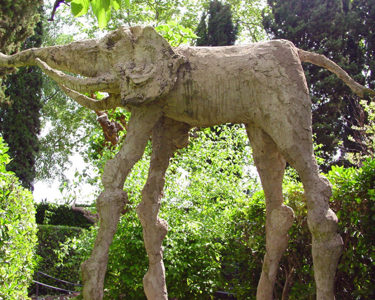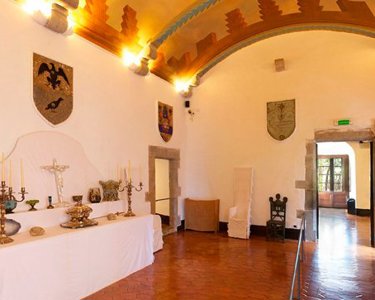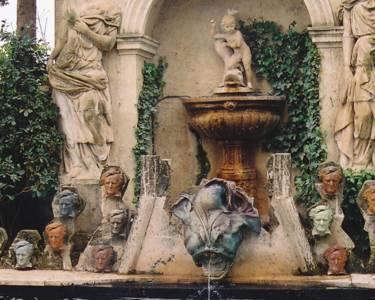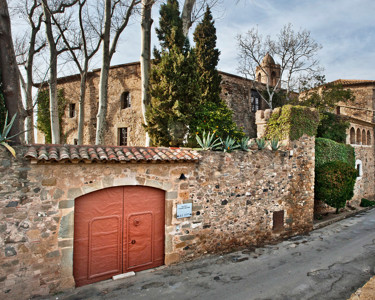 Gala Dalí Castle
A wonderful family excursion to visit not only the beautiful and traditional Cataloninan town of Púbol, but a Castle from the famous painter Dalí.
What will you see?
A stunning 11th century castle and on the inside, a time capsule of Dalí's art history. It was originally a gift from Salvador Dalí to his wife, Gala. You can explore the perfectly preserved interior and the area surrounding the castle as well. Not only the paintings, but the furniture of the castle is also an art within itself.  
It depends on the are you're staying from Costa Brava, but a taxi will probably be quite expensive. Do you have or are you thinking of renting a car? This is your ideal time; you can use a rental car. There is a public parking near the castle.
Travel 4 Baby's top tips
Bring enough water to stay hydrated throughout your visit.

We recommend you bring sunglasses and sunscreen as the sun can get pretty hot around the area.

Book online to secure your place, as during busy periods it may not be available on the day.

·

         

Book with us to pay through a reliable and trusted company.