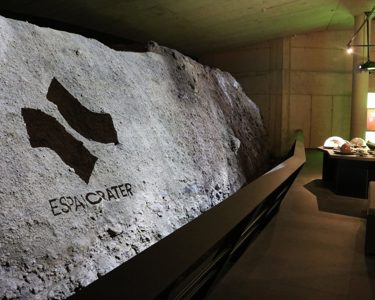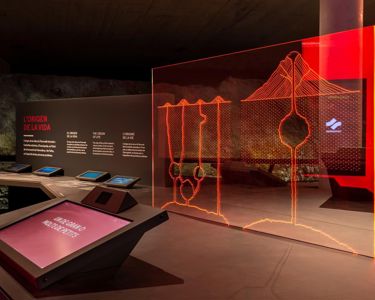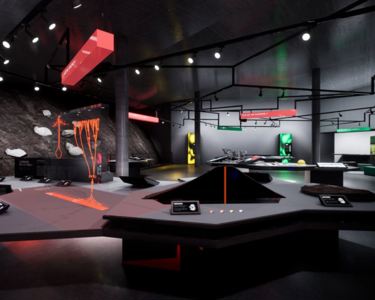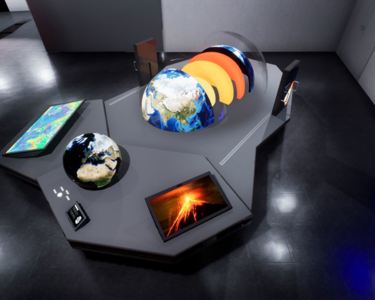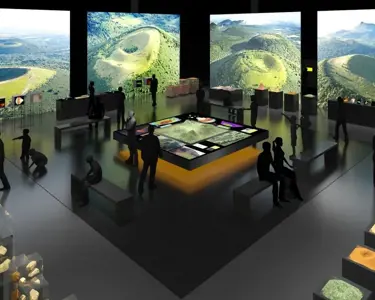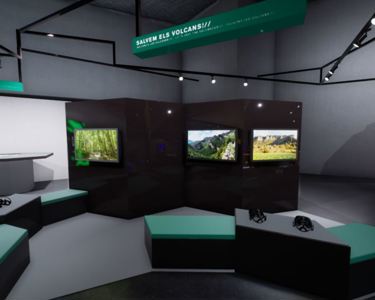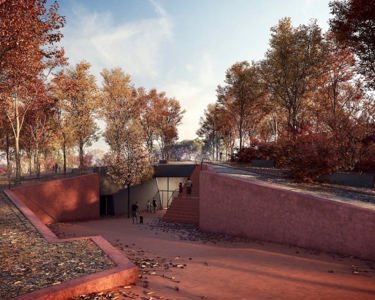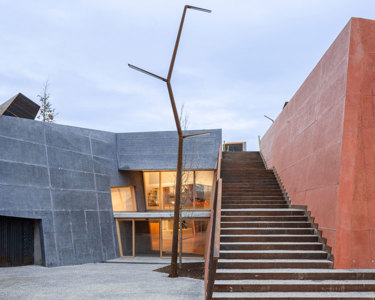 Espai Cràter (Go inside a Vulcano)
A wonderful way to get to know the geological habitat of Costa Brava and Girona.
What can you expect?
An inside exploration into the world of vulcanology, for all ages. You will learn about volcanoes inside one! This museum is built inside an inactive volcano of Girona, for a great immersive experience. There will be educational games as well for the little ones.
A taxi might be quite expensive. Do you have or are you thinking of renting a car? This is your ideal time; you can use a rental car. There is a public parking near the area.
Travel 4 Baby's top tips
Book online to secure your place, as during busy periods it may not be available on the day.
Book with us to pay through a reliable and trusted company.
Adult Ticket

15 - 64 Years

Child Ticket

5 - 14 Years

Infant Ticket

0 - 4 Years