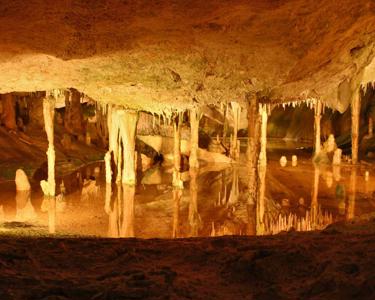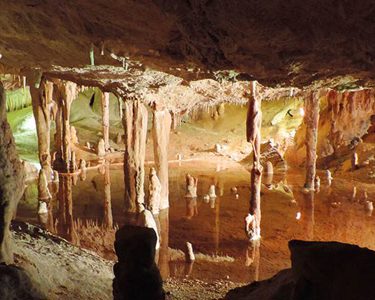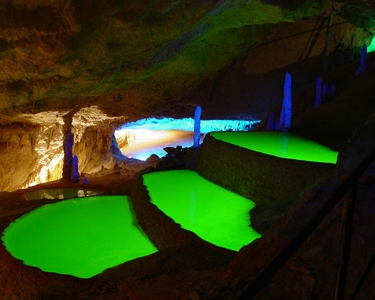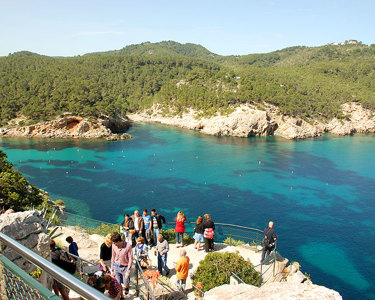 Cueva Can Marça
Get to know part of Ibiza's geological beauty through this tour of Can Marça caves.
What can you expect?
This cave is a beautiful and natural geological formation in the northern side of Ibiza. It's more than 100.000 years old and it's located inside a cliff in Sant Miquel's Port. Not only is a great to visit the natural beauty of the island but the view from the cliff is also one of the most magical ones you will see during your family trip. 
How to get there
A taxi might be quite expensive so always check with your hotel on what options you have available. Do you have or are you thinking of renting a car? This is your ideal time; you can use a rental car to get to the cave. The ride is about 30 minutes long from the centre of Ibiza's capital. There are parking facilities available provided in the area.  
Travel 4 Baby's top tips
Buy the tickets online for a cheaper price than on the day at the box office.
Child Ticket

5 - 12 Years

Infant Ticket

0 - 4 Years