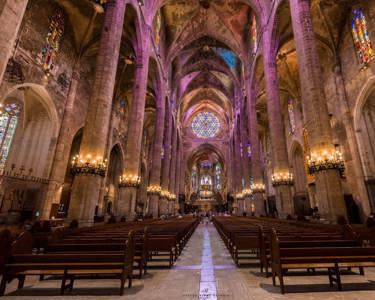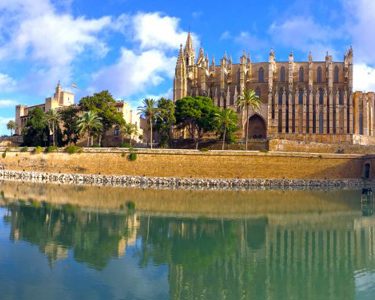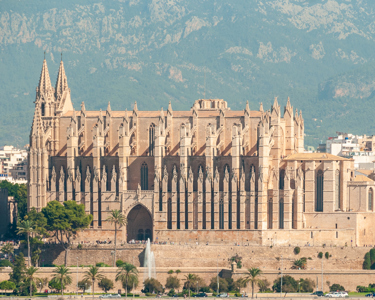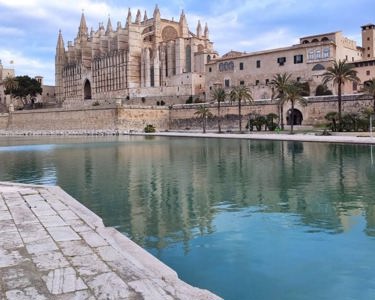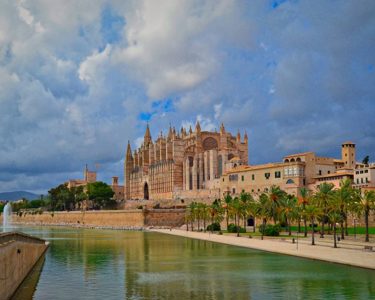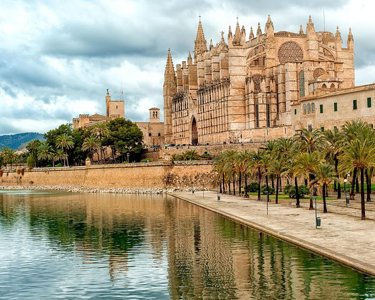 Cathedral of Palma de Mallorca: Skip the line
What better way to know the capital of Mallorca than through is history? Immerse yourself in this family-friendly activity and get to know one of the most important landmarks of the city with your kids. 
What can you expect?
Skip the line to see the beautiful monument that is the Saint Maria's Cathedral, an iconic landmark of the city of Palma de Mallorca. Holds a lot of history and you will get to see it from the inside to appreciate all its details.
How to get there
The Cathedral is close to the centre, just head down to the port to Carrer de Palau Reial and you will be there.
Travel 4 Baby's top tips
Pack your camera so you can take the most amazing pictures.
Buy the tickets online for a cheaper price and to skip the line.
Skip-the-line Entry Ticket
Youth Ticket

8 - 12 Years

Child and Infant Ticket

0 - 8 Years