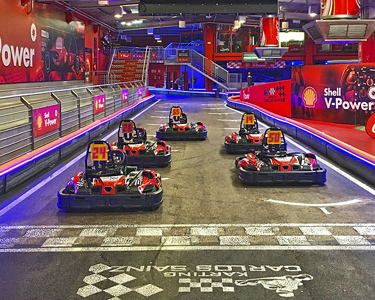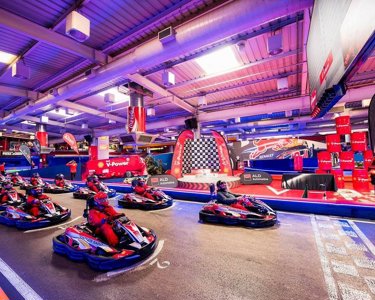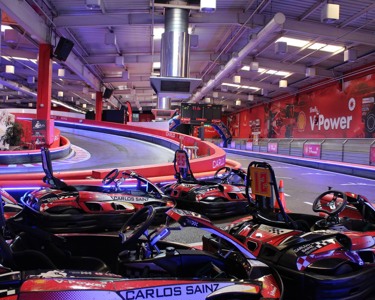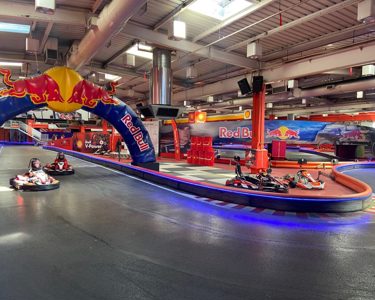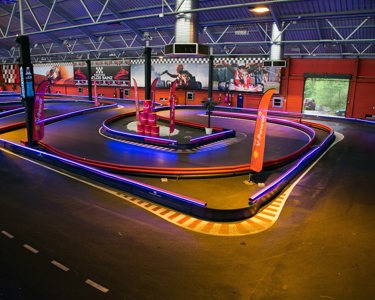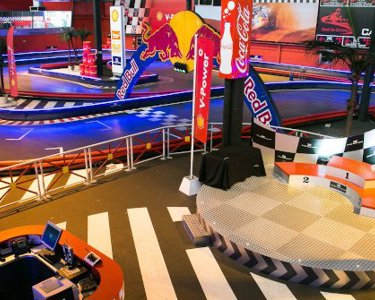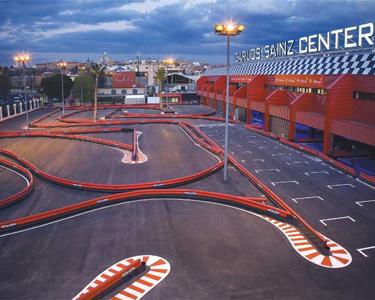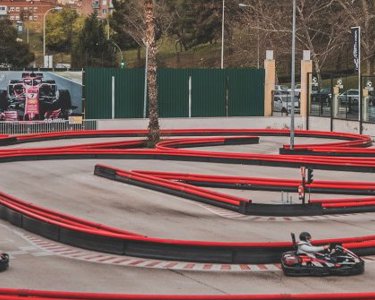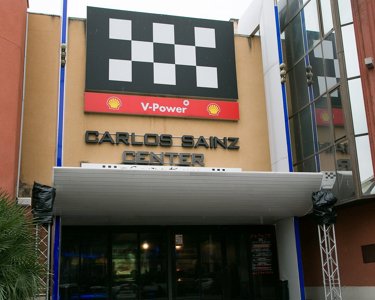 Carlos Sainz Go Karting
A paradise for the little ones! Race your kids to a friendly competition and see who gets to the finish line first.
What can you expect?
For 4-10 aged kids there's an entire building designed as a playground with a ball pool, slides, elastic bed and all kinds of fun games.
For the kids that are a bit older (130cm minimum height) there's the karting circuit where they can choose their kart and put their driving skills to the test in a fun and safe way!
How to get there
Want to use public transport? The 50/31/65 bus will leave you 5-15 minutes away from the compound. It depends on where you are staying but, from the centre of Madrid, it should take you 30 minutes total.
Alternatively, a taxi might be a good option. We recommend you booking this from your hotel as they will use reputable companies. The ride is less than 15 minutes long from the city centre. 
Travel 4 Baby's top tips
Buy the tickets online for a cheaper price than on the day at the box office.
Each session is 10 Minutes long
Each session is 10 Minutes long
Each session is 10 Minutes long
Each session is 10 Minutes long