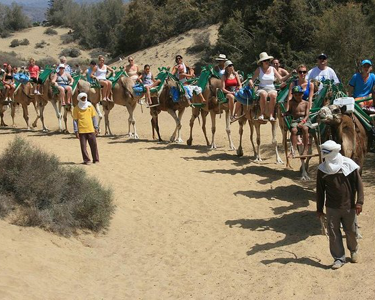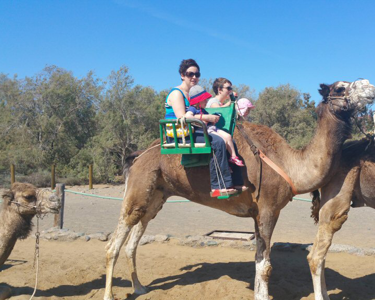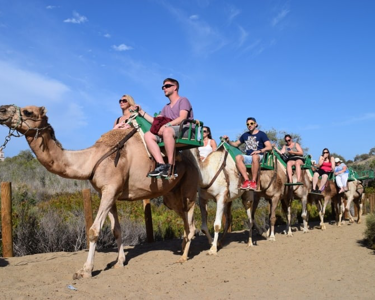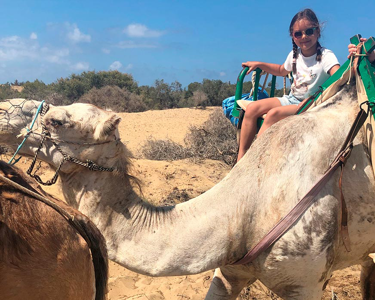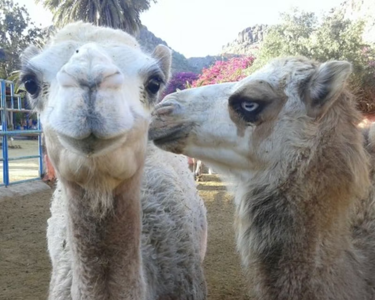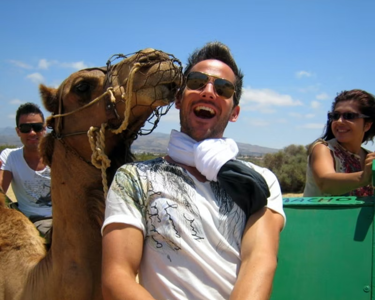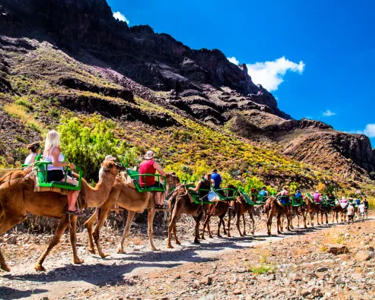 Camel Safari Gran Canaria
Maspalomas Camel Park
Have you ever dreamed of becoming Laurence of Arabia? Or have you ever wanted to get up close and personal with an incredible desert camel? Well now is your chance!
Gran Canaria is within close proximity to the Sahara desert in Africa. In Maspalomas you will find the most amazing, natural sand dunes and now you can ride a camel through them with a knowledgeable tour guide by your side. The dunes span over 400 hectares and have been awarded the status of a naturally protected area.
The camels are fitted with a comfortable two seated saddle. It is surprisingly comfy. When the camels stand up (jerk up more like) that's when the fun begins. You are led by the guides on a 30 minute adventure through the dunes and you will learn all about the history and facts surrounding these amazing, Saharan creatures.
Travel 4 baby's top tips:
Take plenty of sunscreen, water and a sun hat.
Take insect repellent just in case
Wear comfortable clothing
Children under 3 can ride with their parents and are also free of charge
There is a maximum weight to ride the camels. You must be under 110kg.
Child Ticket

3 - 12 Years