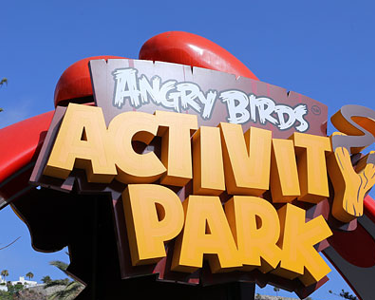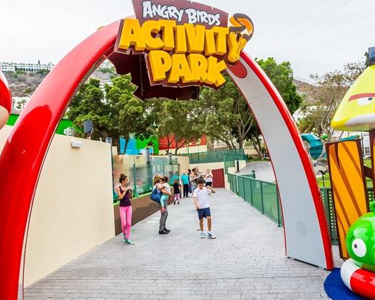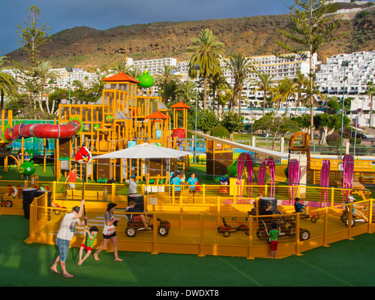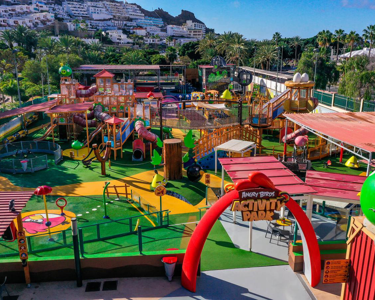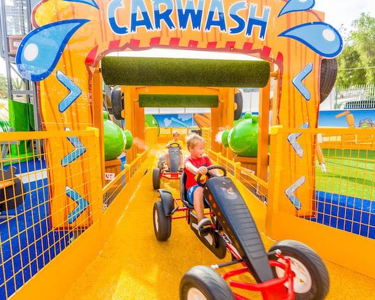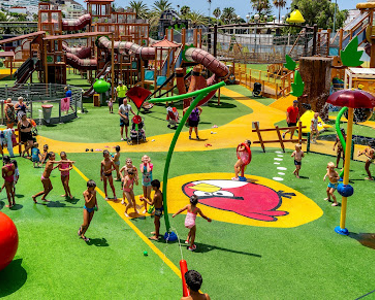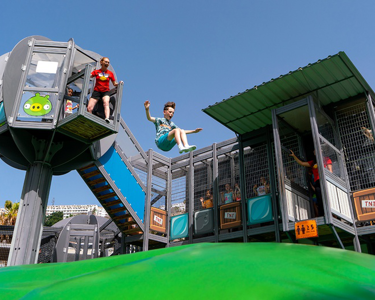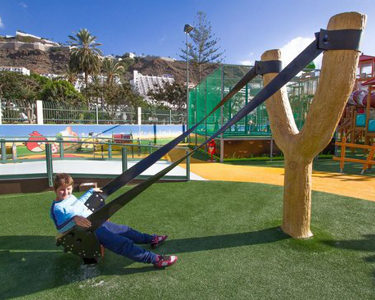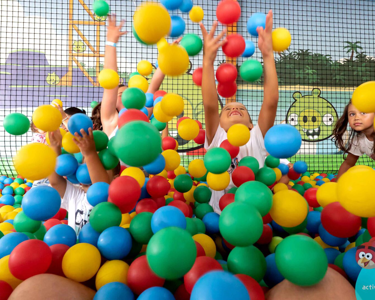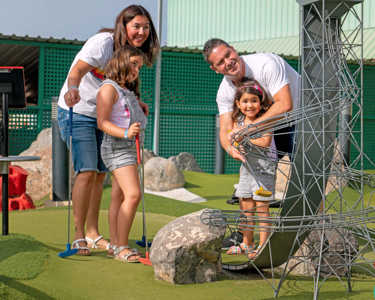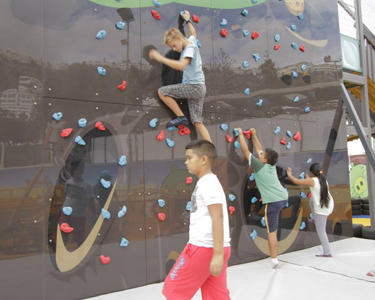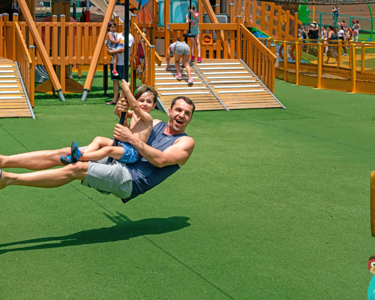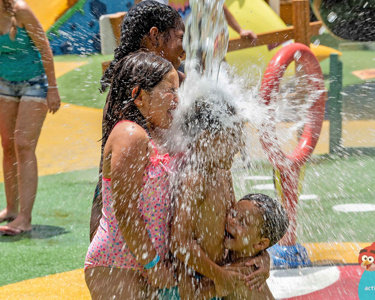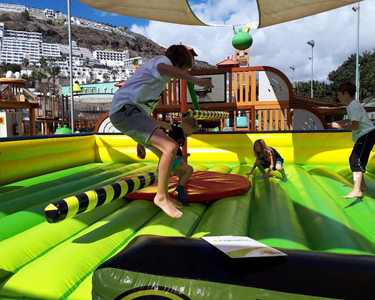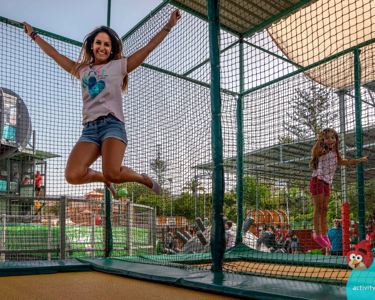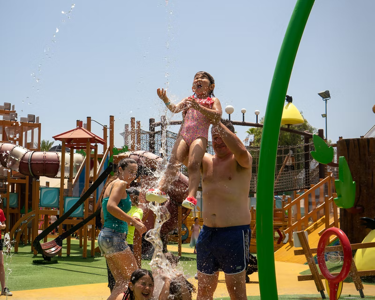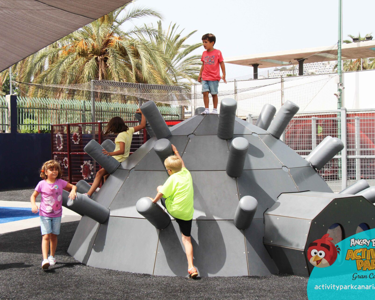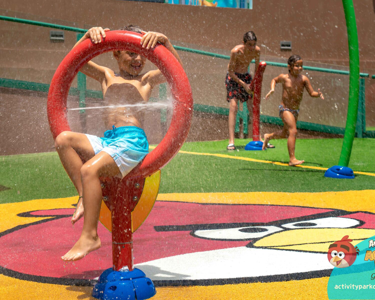 Angry Birds Activity Park Gran Canaria
Angry Birds Activity Park
This action packed fun park jumps right out of the Angry Birds App into a real life adventure! Children can escape from screen time and run and play in this fun and exciting land. The colourful games and activities are really stimulating for young minds and it helps to combine exercise with fun and excitement.
With a total surface of 5000 square metres, the park has activities for both kids and grown ups to enjoy. You can play as much or as little as you like.
Located right next to the main bus stop in Puerto Rico, it is easy to get to and easy to find.
Attractions
The activity park has lots of different zones and activities for your little ones to explore. Here are some of the things they can enjoy;
Zip lines - whizz through the sky like a super hero.
Pedal cars - speed around like a junior formula one driver.
Interactive football wall - Bend it like Beckham and shoot like Messi.
A climbing wall - Kids climb everything! Now they have a safe space to do this.
An air somersault track and bag jump - to tumble and turn to their heart's delight.
A miniature golf course - Bring out their competitive side and become the next Tiger Woods.
A laser mission - run, shoot and play in this crazy adventure.
A scooter ramp - scoot and play for hours.
Trampolines - jump and burn off some much needed energy whilst parents relax.
Air Cannons - to fire rubber balls in safe army style fun.
There is even a new Splash Zone for everyone to cool down a little so don't forget your swim wear, towels, flip flops and sun cream.
Sometimes characters will appear to entertain the kids and there are even foam parties and other fun events that happen from time to time.
There are many food and drink options in the park suitable for the whole family. With snacks, hot and cold drinks and meal deal options for everyone to enjoy.
The activities within the park are all included in the price so you can use the facilities as many times as you like throughout the day. The only thing not included is the 10D Cinema which shows different films every hour. Tickets cost either 2 euros per person or 3 tickets for 5 euros. These tickets can be bought at the entrance of the park.
Travel 4 baby's top tips
Your daily ticket allows you to come and go from the park as often as you like, so if your kids need a siesta you can go back when they wake up.
You can only take water into the park. Food and drink is reasonably priced but remember, you can leave the park and return at anytime if you prefer to eat somewhere else.
Take socks! Some activities don't allow the use of shoes
There are plenty of shaded areas to cool down in the park but make sure you take lots of sun cream for activities that aren't in the shade
Don't forget swimwear, towels and flip flops for the splash zone
Adult Ticket

14 - 64 Years

Child Ticket

5 - 13 Years

Toddler Ticket

3 - 4 Years

Infant Ticket

0 - 2 Years